These days, people are looking for anything they can do to stop feeling the immense stress of being an adult. Well, look no further than the Jason Momoa coloring book to combine everyone's favorite things of destressing and simultaneously getting horned up.
Coloring books have become increasingly popular with adults as a way to self-soothe after a long day of existing. Calming down your brain with art can lead to increased productivity and creativity so you can dream up your very own Jason Momoa coloring book scenarios if you wish.
I mean, who doesn't want to be tranquilized by Jason Momoa? Buy it here if you don't need any more convincing.
---
1. Inside are 35 line art drawings that you can fill in.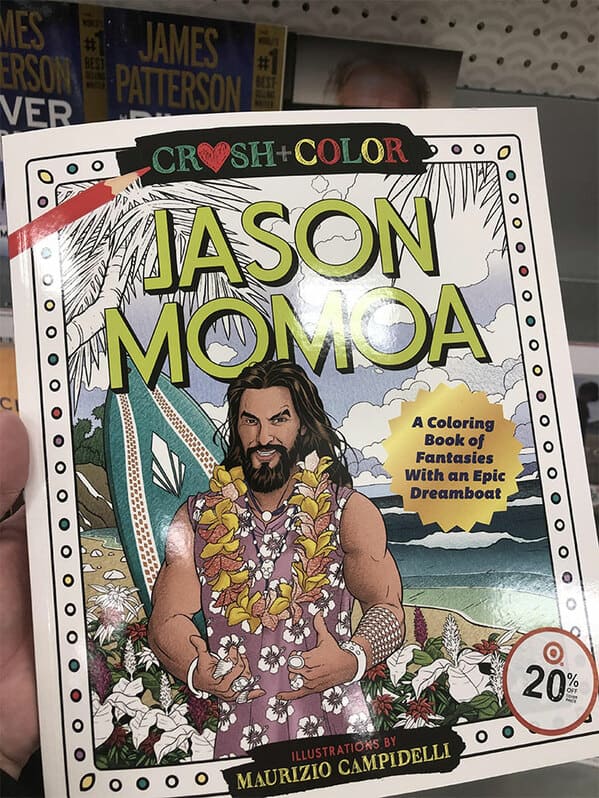 2. Holding a cup of tea on his porch.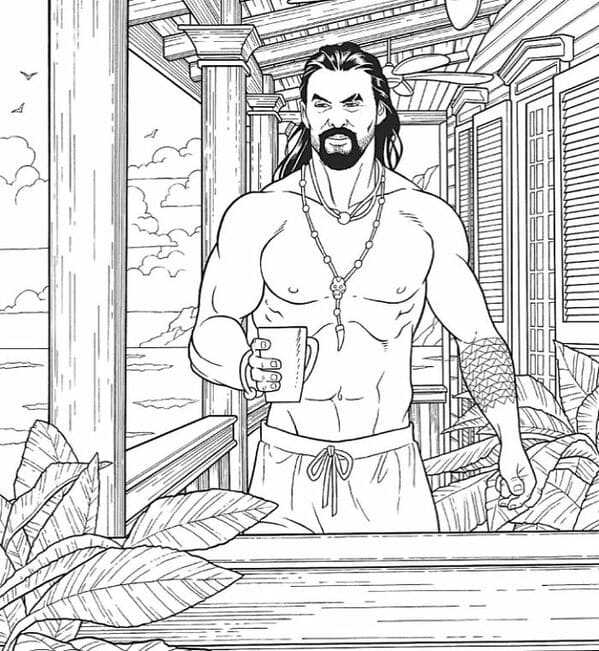 3. Him coloring in his own coloring book I assume.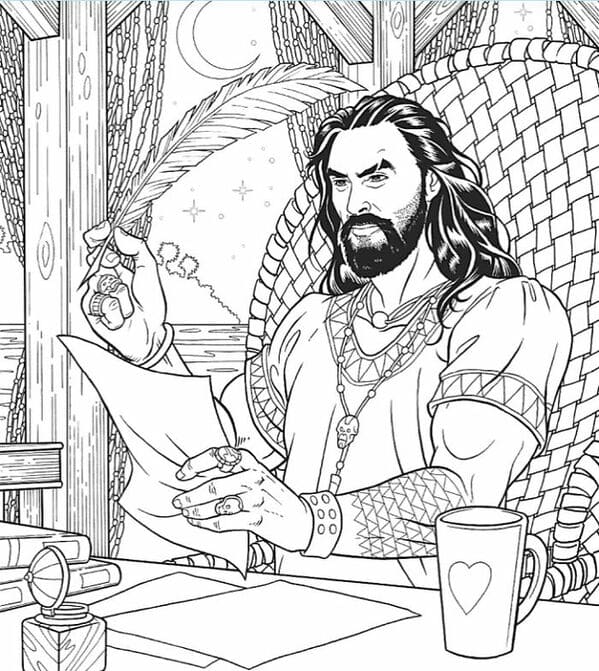 4. Him with a dog. I need to get a grip.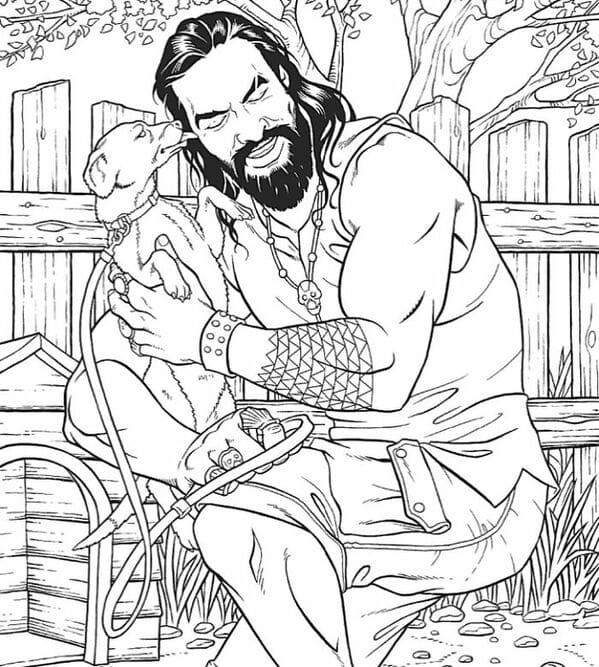 5. Him mowing a lawn at our future house.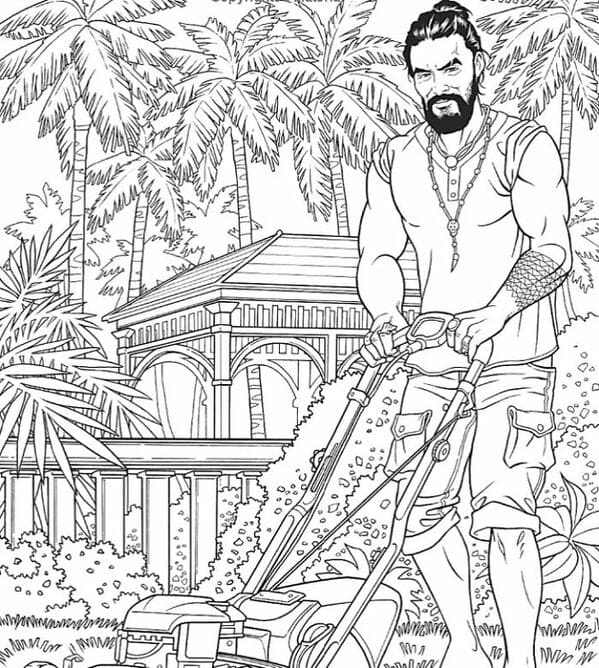 6. Happy as a horse.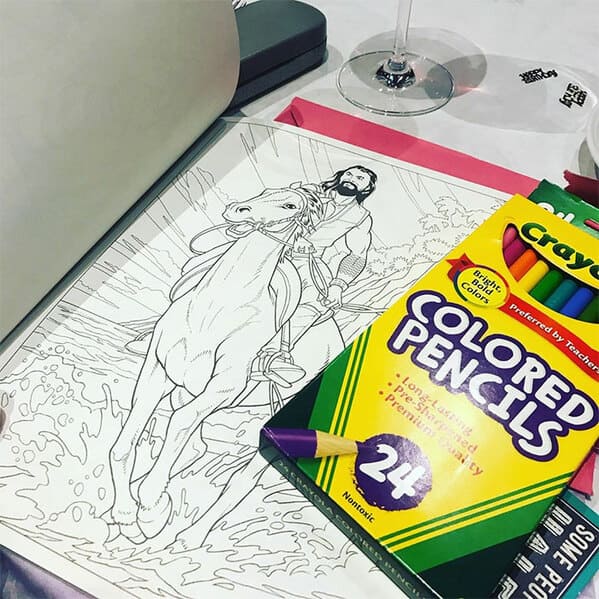 7. You could reach this level of zen.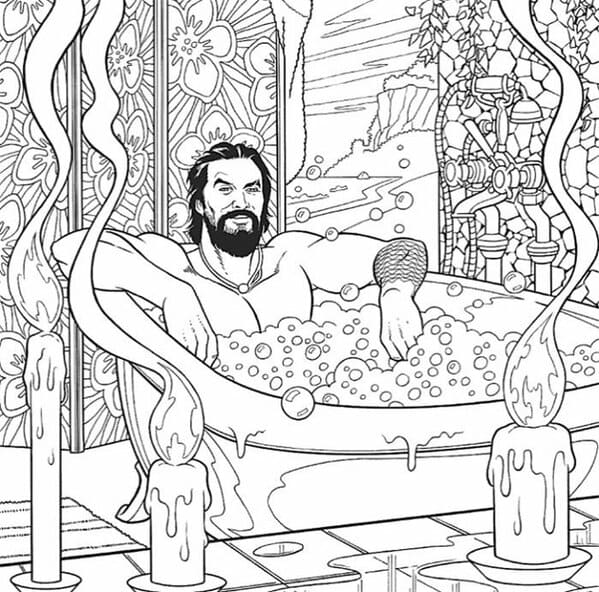 8. Here he is, braving the turbulent sea to pick you up.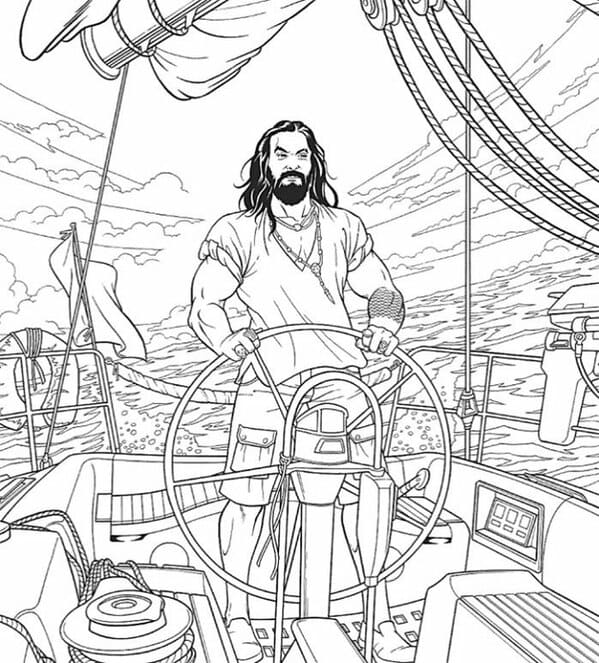 9. Once you're done, you can frame this next to your bed.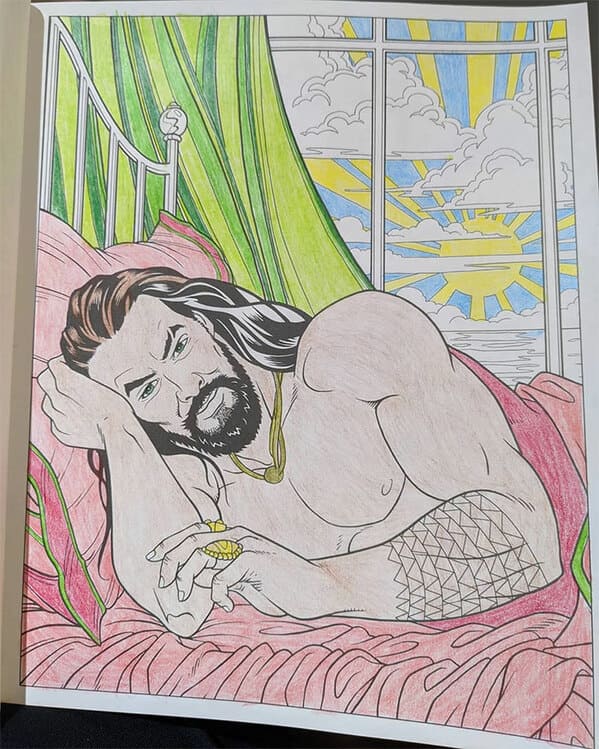 10. Nothing more calming than 6 dogs.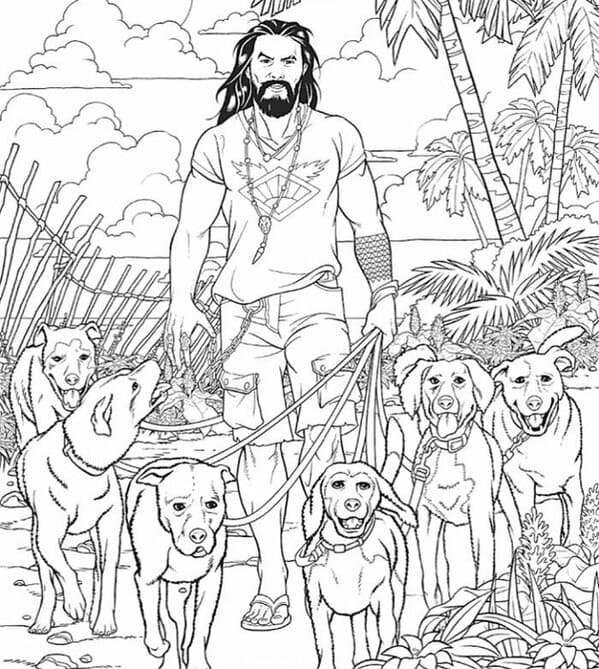 11. Just chopping some giant wood.
12. Pull yourself together!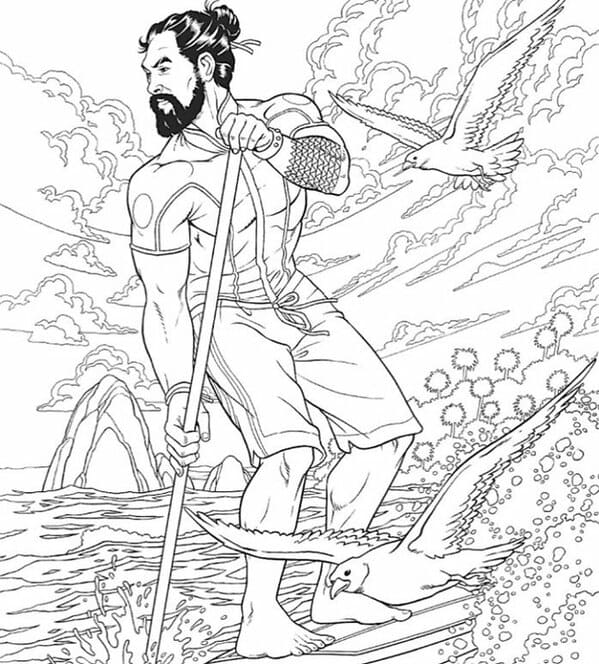 13. Meditating and setting a great example.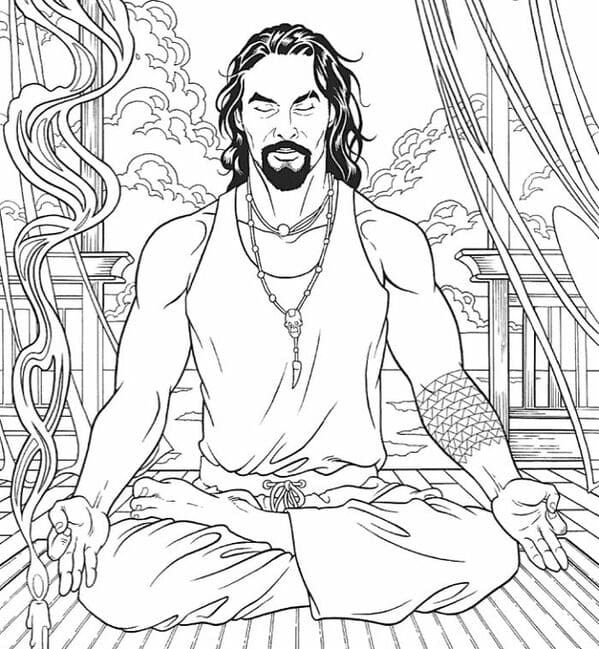 14. It makes a good gift too!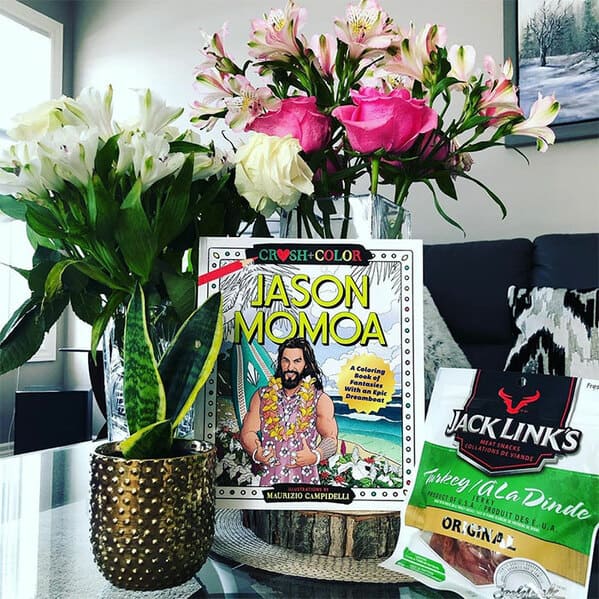 15. The Amazon reviews speak for themselves.
16. What a good husband.
17. Who isn't a Momoa lover?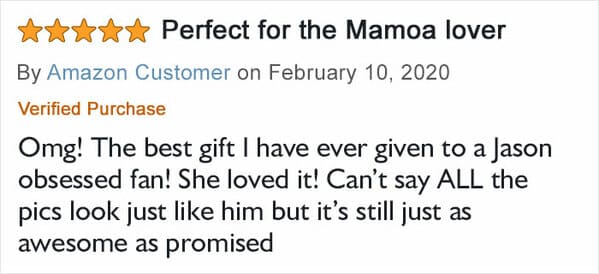 18. They have other celebs if you're into that too.
19. Good guy Keanu is the chill vibe I need.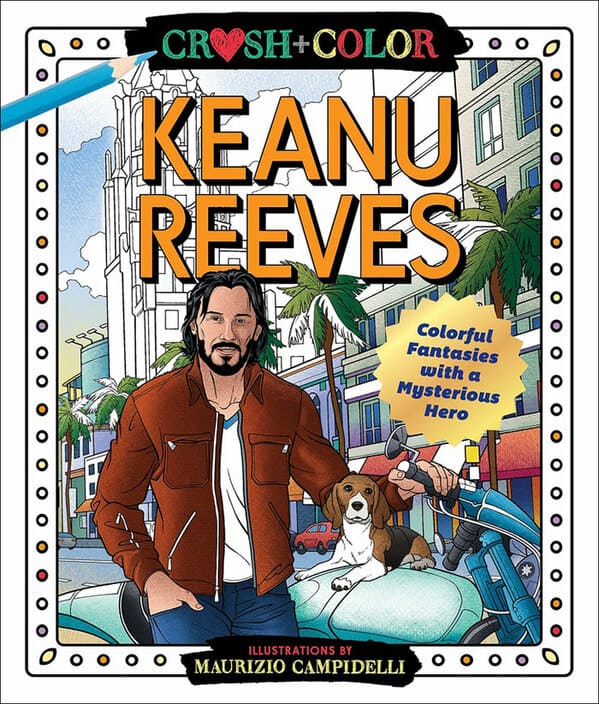 Buy it here for a great gift or to keep for yourself!
---
You may or may not also enjoy these high-quality links: