The Kardashians are one of the most famous families on the planet. Why? They are hot. That's their thing. Hot in a way that isn't even really human or relatable in any way.
So when a Kardashian posts a picture to Instagram that isn't doctored more than Frankenstein's monster, it's kind of a big deal.
Khloe Kardashian, like her sisters, is an active Instagram user. She regularly posts pics and shares updates about her life. Her fans are both active and engaged. They are swift to notice anything in her pictures and take to the comments.
Khloe Kardashian recently posted a set of pics taken by her sister Kendall Jenner. A set of tasteful swimsuit pics.
A set of 8 pictures of all pretty much the same thing. Odd to post all of them, if you ask me.
Hand over ear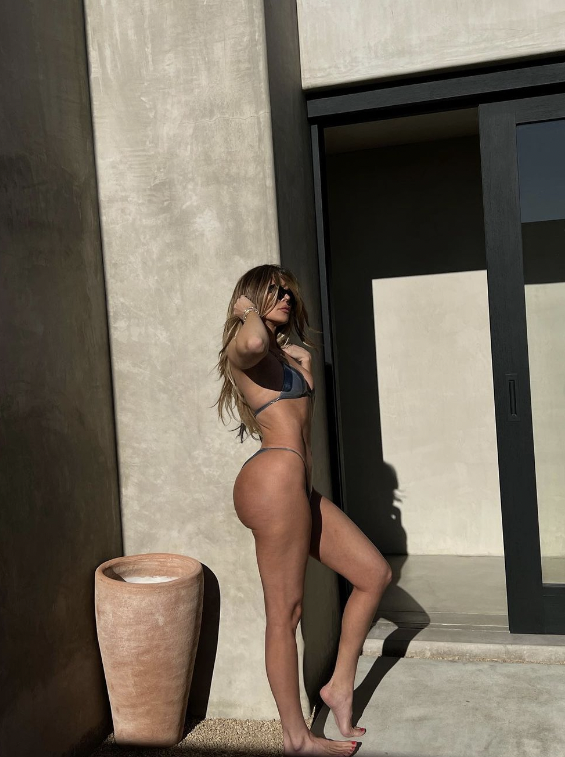 Hand at side
About to catch a frisbee?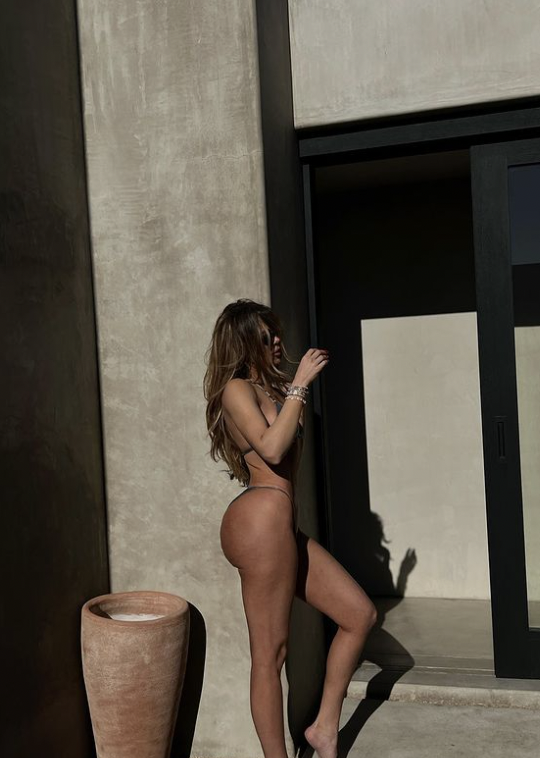 Ow, my face 🙁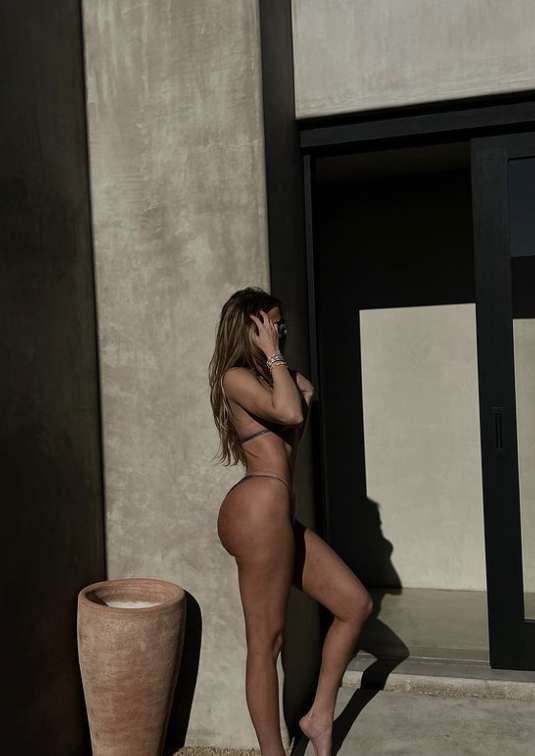 Who threw that???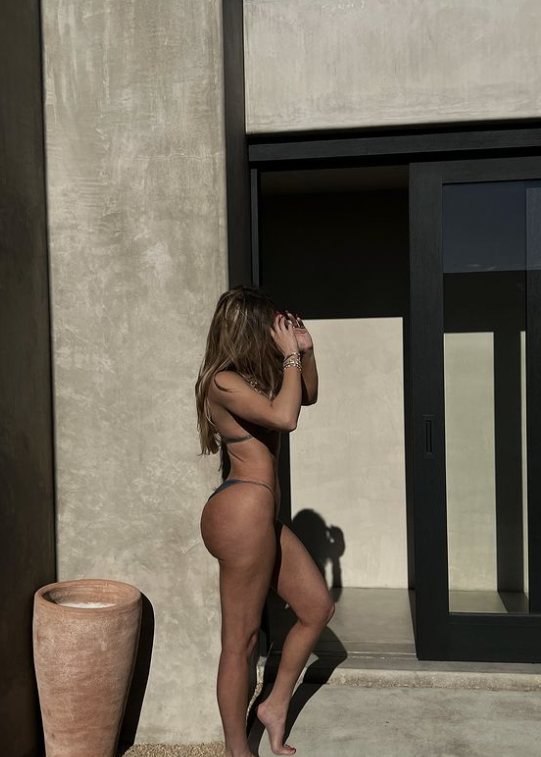 Little Mermaid pose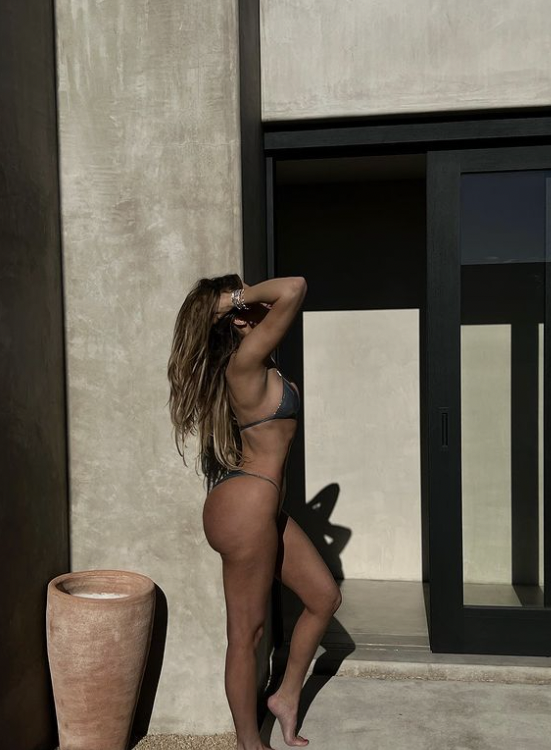 Binoculars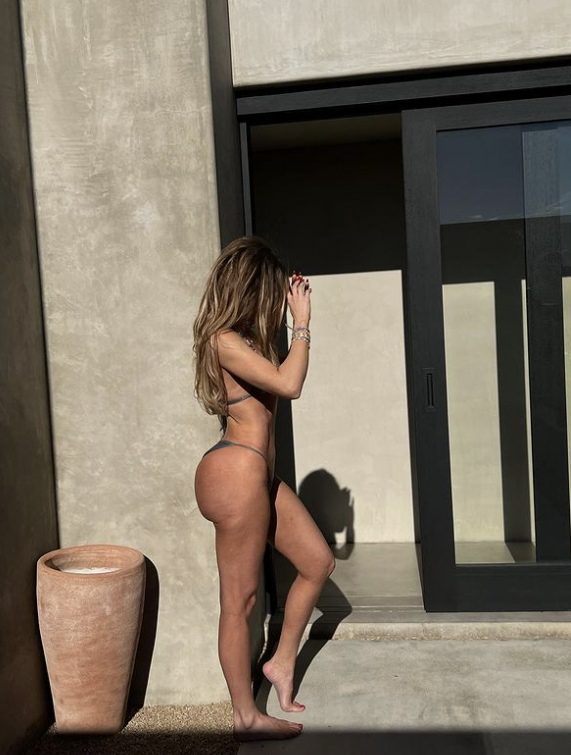 And finally, the "what did I step in?"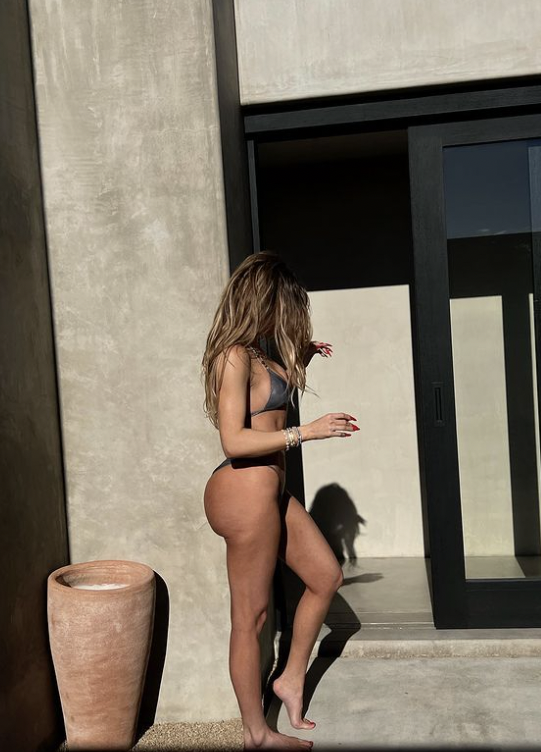 Look, a Kardashian's photoshoot doesn't have to make sense, it just has to show some boobs and butt. However, what stood out about this shoot, as fans quickly noticed, is that they weren't touched up to removed Khloe's cellulite.
Surprisingly, this doesn't seem like it was a market tactic or anything like that. The pics weren't posted advertising that they were unedited. Her fans did that themselves. And her haters obviously made an appearance to say the whole thing was photoshopped, obviously.
The comments see all and (think they) know all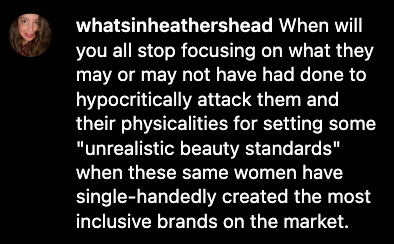 What are your thoughts on the photoshoot? Are these pics still actually edited? Does it matter at all? I mean, you clicked on this, so I assume you care a little bit. Let us know your thoughts in the comments.