Last month, Kim Kardashian officially filed for divorce from her husband Kanye West, citing irreconcilable differences.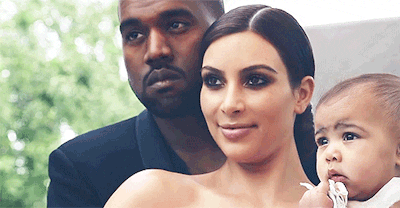 At the time, it seemed that Kardashian was the one moving on and initiated the proceedings.
"This divorce is happening because Kim has grown up a lot," a source told Page Six in January. "She is serious about taking the bar exam and becoming a lawyer, she is serious about her prison reform campaign. Meanwhile Kanye is talking about running for president and saying other crazy shit, and she's just had enough of it."
"They have a different vision of the world and how their kids should be raised," a source told People. "What they want in life and for their kids doesn't always match."
Basically: she wanted to move in a different direction for her life and West seemed incompatible or unwilling to make the same moves.
Since the filing, Kardashian has kept tight-lipped on the divorce.
She does, however, use social media to talk with fans. She has shared a slew of family photos, putting the kids in center stage.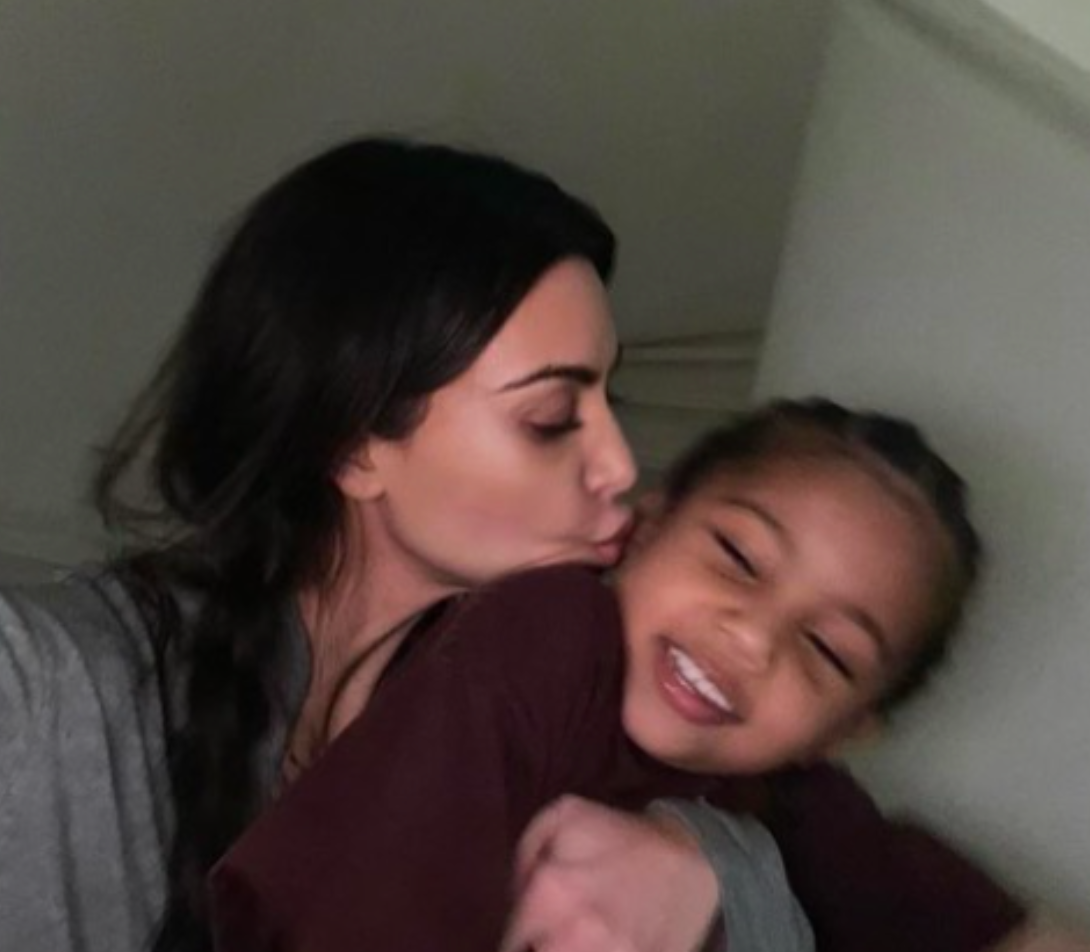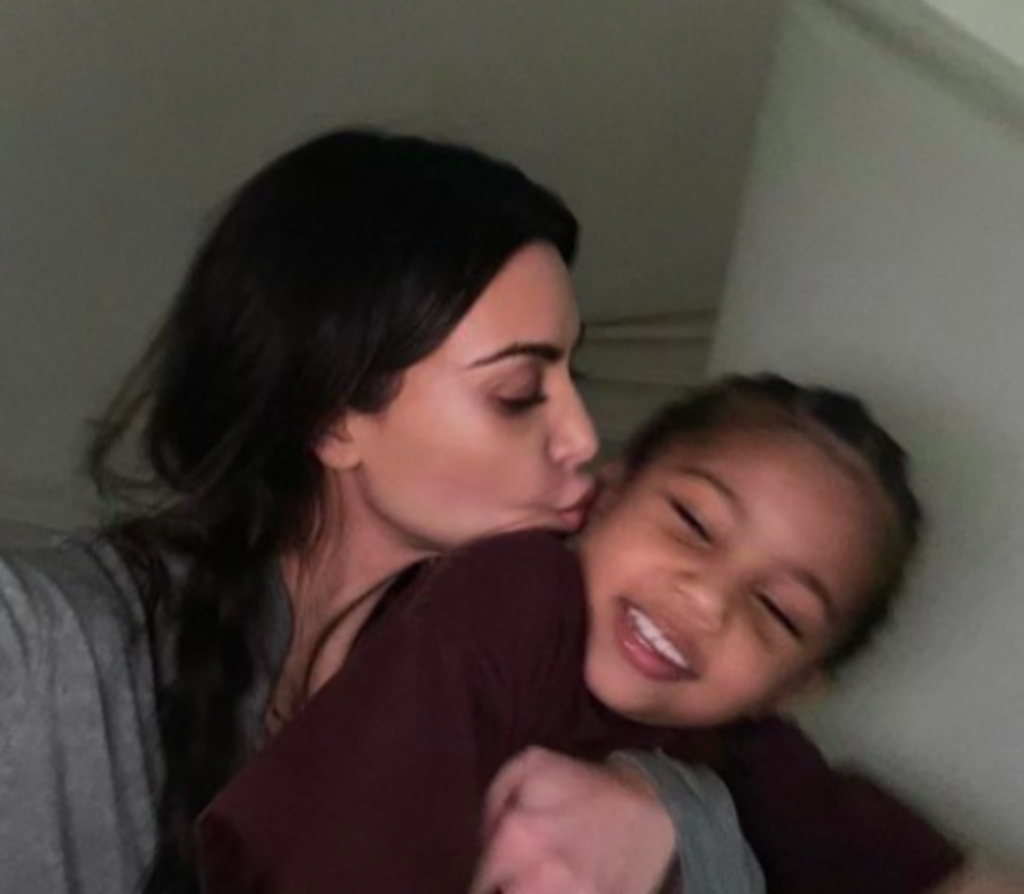 Speculation about a reunion began after Kardashian posted several stories that seemed to be directed at West.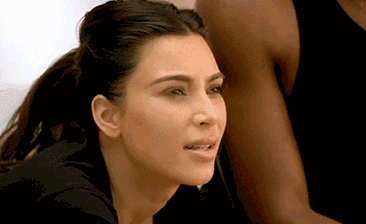 Of course, these are rumors, so the legitimacy of such claims is tenuous.
The first such post showed Kim on her treadmill wearing Yeezys, which is West's shoe brand.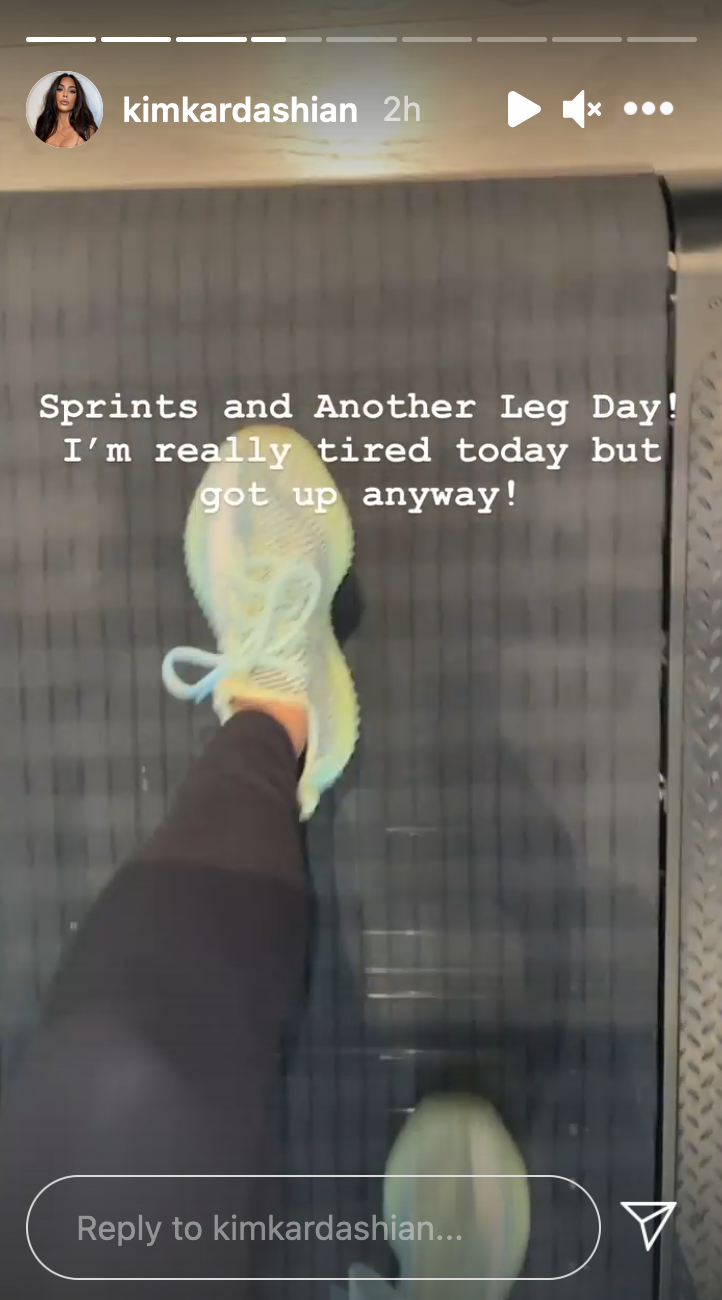 She shared two more photos of one of her children also sporting a pair of the sneakers.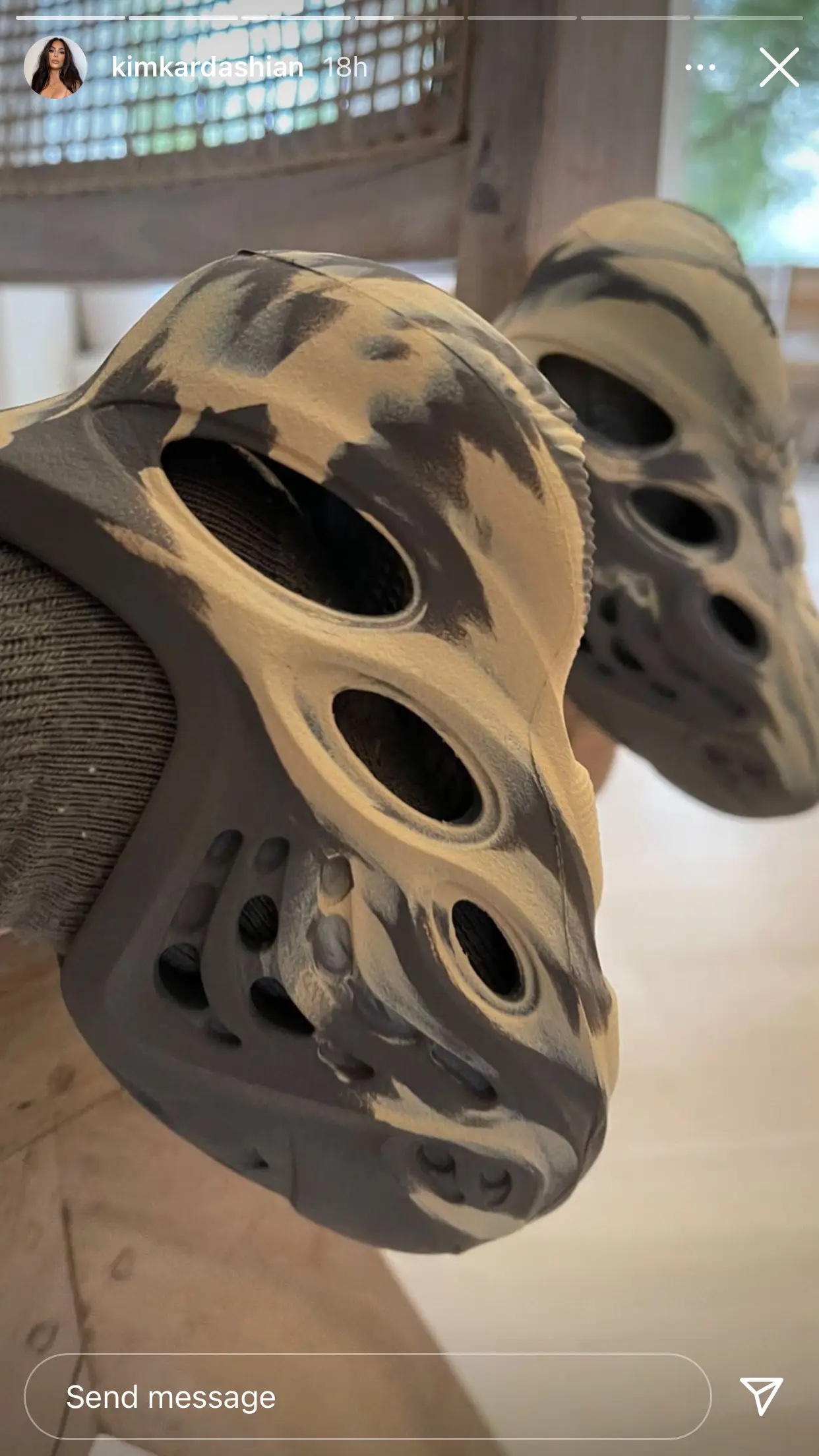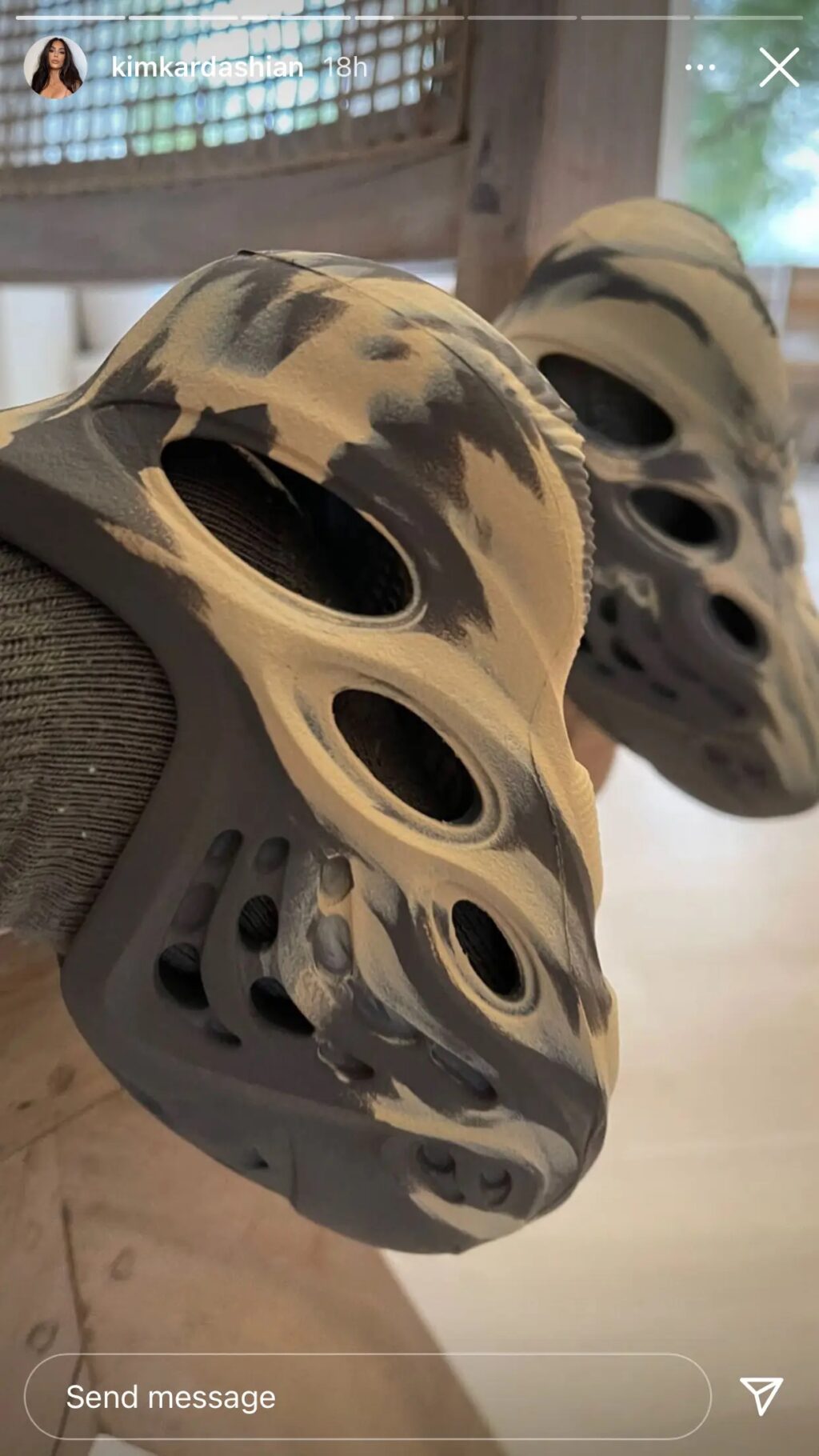 Fans immediately began to wonder if this was Kardashian showing support for West.
The simplest answer is probably true, however: In 2018, Kardashian told press that West made her a shared owner in Yeezy.
"A brand offered me a million dollars to do a post on some of their clothing," Kim told the Pretty Big Deal podcast. "And they typically knock off Yeezy."
"Kanye was like, 'No, babe, I really don't want you to do that,'" she explained, "It's understandable, but that's a lot of money!"
She turned down the deal and West gave her part ownership of Yeezy that Mother's Day.
"I open the envelope and it's a million-dollar check and it was a note saying, 'Thank you for always supporting me and not posting,'" Kim explained. "And then, in the rest of the envelope, it was a contract to be an owner of Yeezy and my percentage."
Kardashian continues to hold ownership of the company, which was valued at 1.5 billion dollars the year she was given the stake. Any publicity for Yeezy, therefore, likely has more to do with making money for herself and far, far less to do with actually supporting or reuniting with West.