Olivia Rodrigo, who has just turned 18 years old, had a viral hit last month with her song "Drivers License."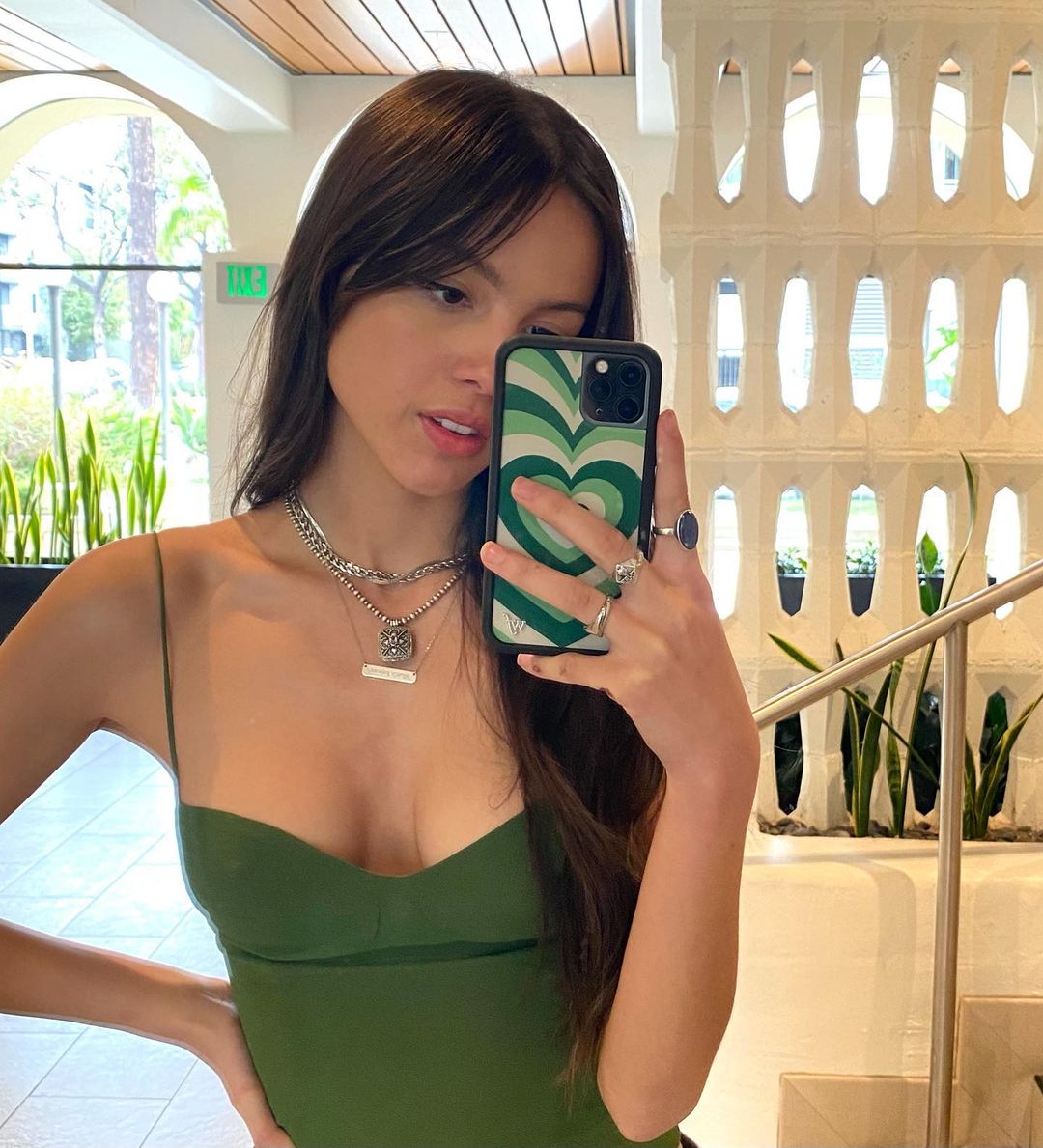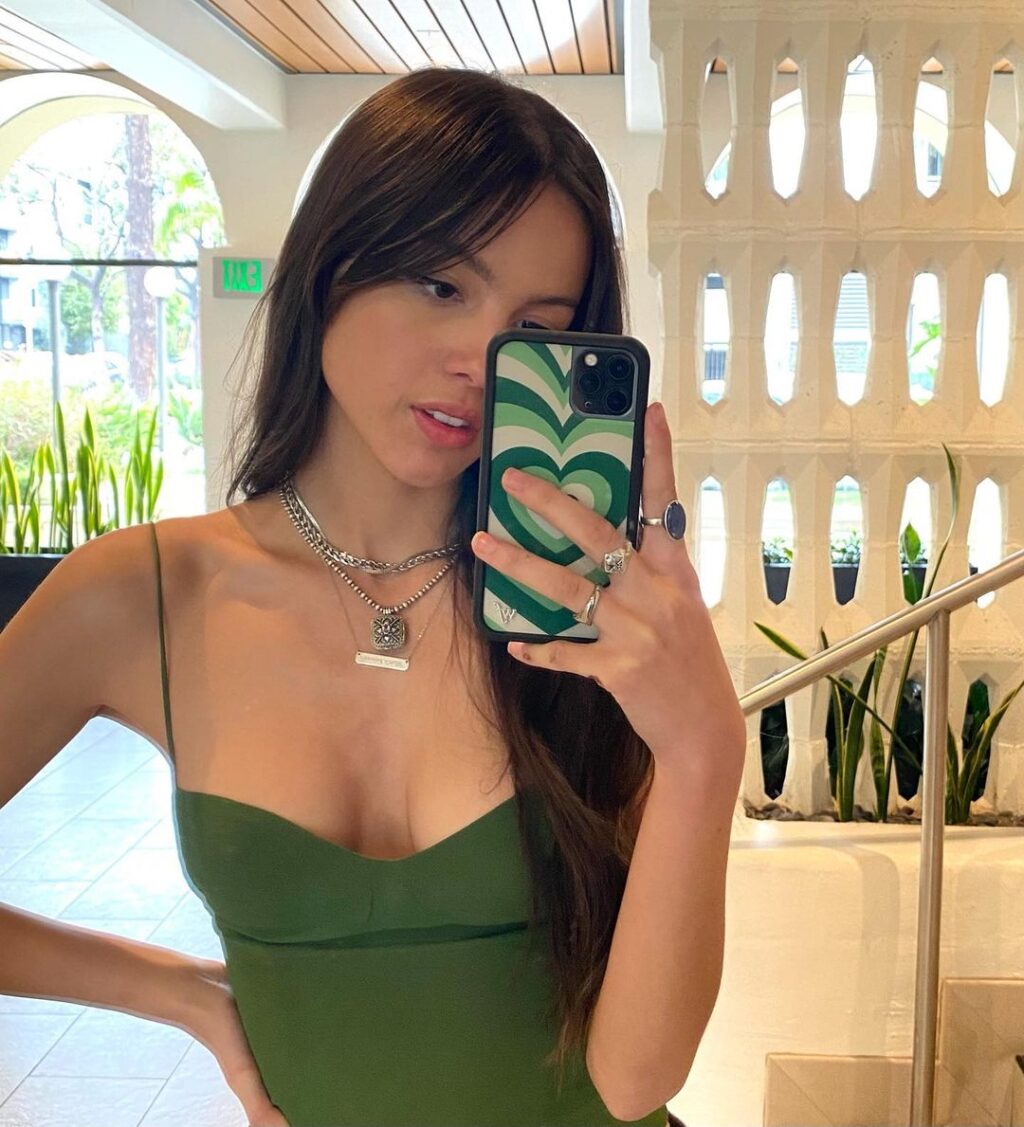 It currently has over 400 million streams and is only growing.
Rodrigo's good fortune just keeps on rolling! She and her song were recently the subject of an entire sketch on Saturday Night Live.
The sketch featured none other than Pete Davidson, famed SNL cast member. He sang along to the song:
Rodrigo evidently did not know the song would be part of the show and was "absolutely floored." But the real reason she was so star-struck?
"Never in my wildest dreams did I think they were going to do a 'Drivers License' sketch where they played like the entirety of 'Drivers License,' and Pete Davidson, who is my biggest celebrity crush, was singing it and comparing me to Taylor Swift who is my idol," Rodrigo told Radio.com.
"It was just insane. It was on my 18th birthday, too, so it was a crazy day."
That's right! Rodrigo said her celebrity crush is the 27-year-old SNL actor, Pete Davidson.
Her favorite part of the sketch? The line "is that 'Drivers License' affects everyone, regardless of age or gender."
Rodrigo also got a note from Taylor Swift herself, saying:
"I got a letter from Taylor Swift last night, which is insane. I opened it for the first time, so I'm still reeling. Literally my tears are on it, my snot from sobbing my eyes out are on it. I love her."
The song's popularity partially stems from an apparent "love triangle" drama that involves Rodrigo's co-star from High School Musical Joshua Bassett and Girl Meets World actress Sabrina Carpenter. Evidently, Bassett and Rodrigo had a romance that has since ended and Bassett has moved on to a relationship with Carpenter.
As for Davidson? He hasn't said anything back to Rodrigo. Yet!