Two years have gone by, but Pete Davidson and Ariana Grande's whirlwind, headline-grabbing romance seems so recent.
what really happened between ariana grande and pete davidson pic.twitter.com/eLTWlyaXxF

— danni🦔|traumatized era (@gwsdanni) December 16, 2020
Maybe because it's the last great thing we had before 2020 crept up on us and made everything awful. We spent months watching two rich kids fall in love, leaving a trail of grandiose gestures behind them. We learned Davidson is ~allegedly~ well endowed, that it's a very bad idea to call him "butthole eyes" and we were treated to some matching (and permanent) artwork the two got in honor of each other.
But then things ended in October 2018, right before 2020 began its plans to ruin all our lives.
One Davidson fan is reminding us of better days via TikTok.
Arianna Justine recently hit up Saturday Night Live's studio post-filming. Fans often wait outside the studio to catch their favorite cast members after the show.
View this post on Instagram
Luckily, Davidson was there to deliver.
Arianna caught the interaction on film an uploaded it to her TikTok account, where it immediately went viral.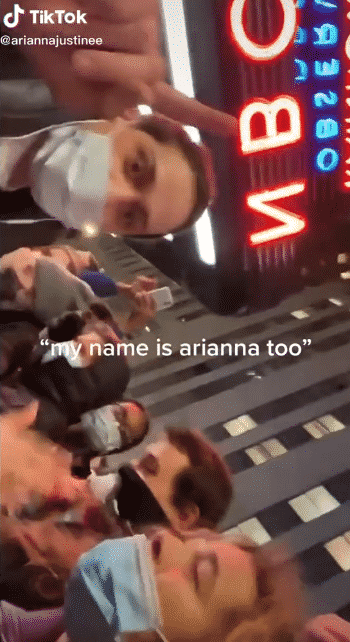 In the blurry, few-seconds-long video, an excited Arianna yells "My name is Arianna too!!!!"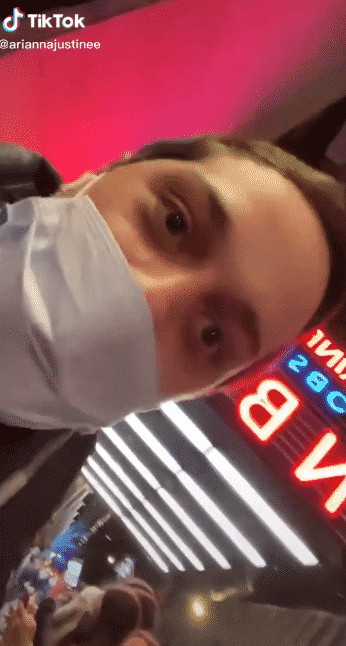 Without skipping a beat, Davidson responds with "Oh! Well, hello. Let's get married."
Arianna immediately screams.
TikTok users were amused, but also wondered WHY she — a stranger — would bring up his FAILED ENGAGEMENT.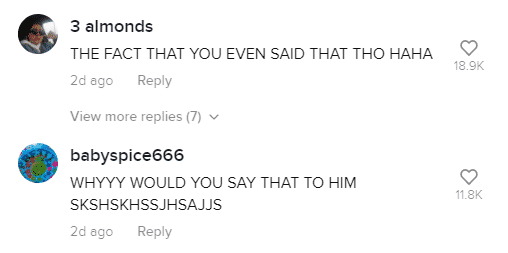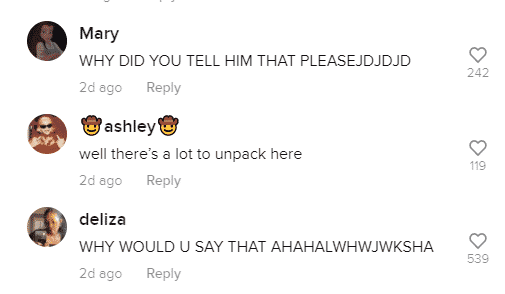 Since the video was posted, it received nearly 260K views and 80.7K likes.
In an interview with Buzzfeed, Arianna — who is currently in school studying journalism — says it's a dream of hers to be on SNL someday. We learned the video was cut short for a reason.
"I was too excited about his response to continue the conversation, so I fled the crowd and called my friends," she said.
Arianna also used her big press opportunity to shoot her shot with Davidson once more:
"Thanks for making my day! I look forward to being on SNL with you one day. Perhaps for the wedding."
More high-quality links you may or may not enjoy: