The coronavirus pandemic has impacted a number of industries in the United States and around the world, but perhaps none so much as the travel industry. And as the consequences work their way down the proverbial food chain, influencers are also struggling (won't someone think of the influencers??) which has led to creative solutions to stay ahead of the game. For some, this means faking being aboard a private jet.
As to how someone could fake the luxury of a private jet, the answer is simple. Twitter user @maisonmeIissa recently exposed a rental photo studio modeled to look like the interior of a private jet.
"Nahhhhh I just found out LA [Insargam] girlies are using studio sets that look like private jets for their Instagram pics," she writes. "It's crazy that anything you're looking at could be fake. The setting, the clothes, the body… idk it just [kinda] shakes my reality a bit lol."
https://twitter.com/maisonmeIissa/status/1309327983631507458
There's an entire industry dedicated to faking a real-life, " wrote one user. "My friend supplies some influencers with everything photo-set ready, from puppies and bunnies to cars and condos."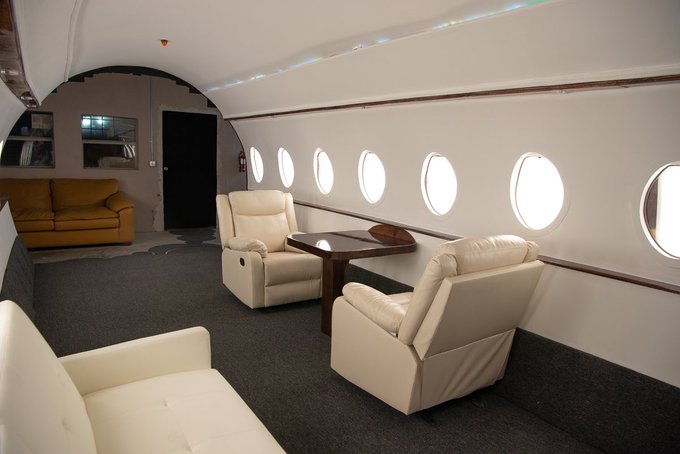 Suffice to say, it didn't take long for internet sleuths to track down these so-called influencers who are using the fake private jets for clout.
https://twitter.com/thorkiebabyz/status/1309685112121032705
https://twitter.com/sailormoonionno/status/1309626747759992832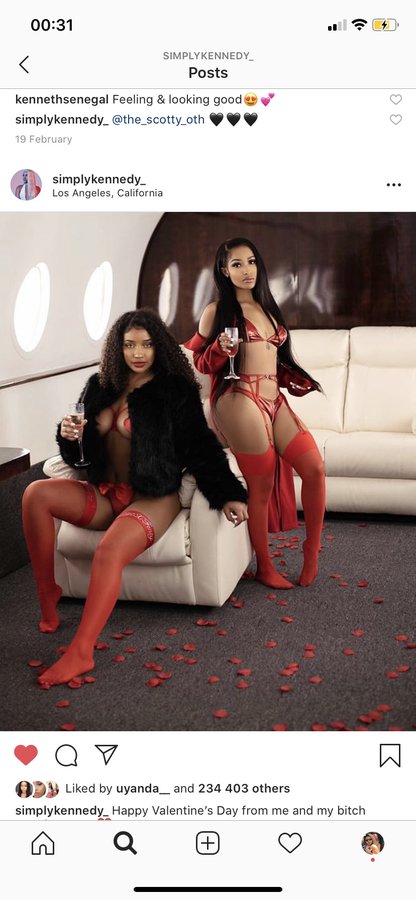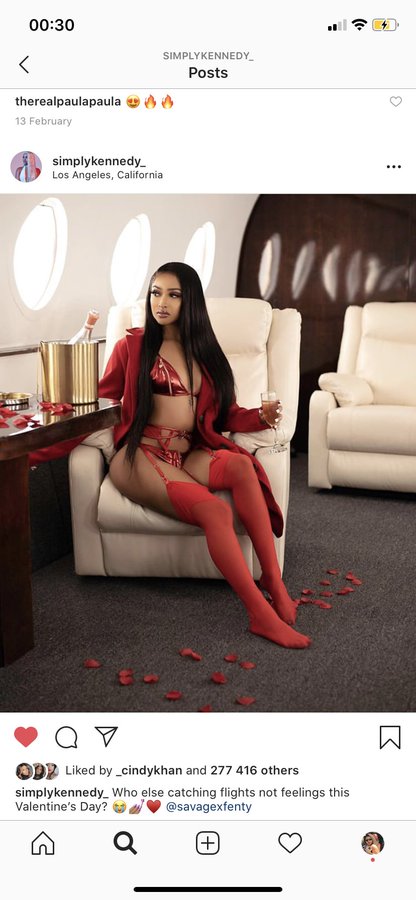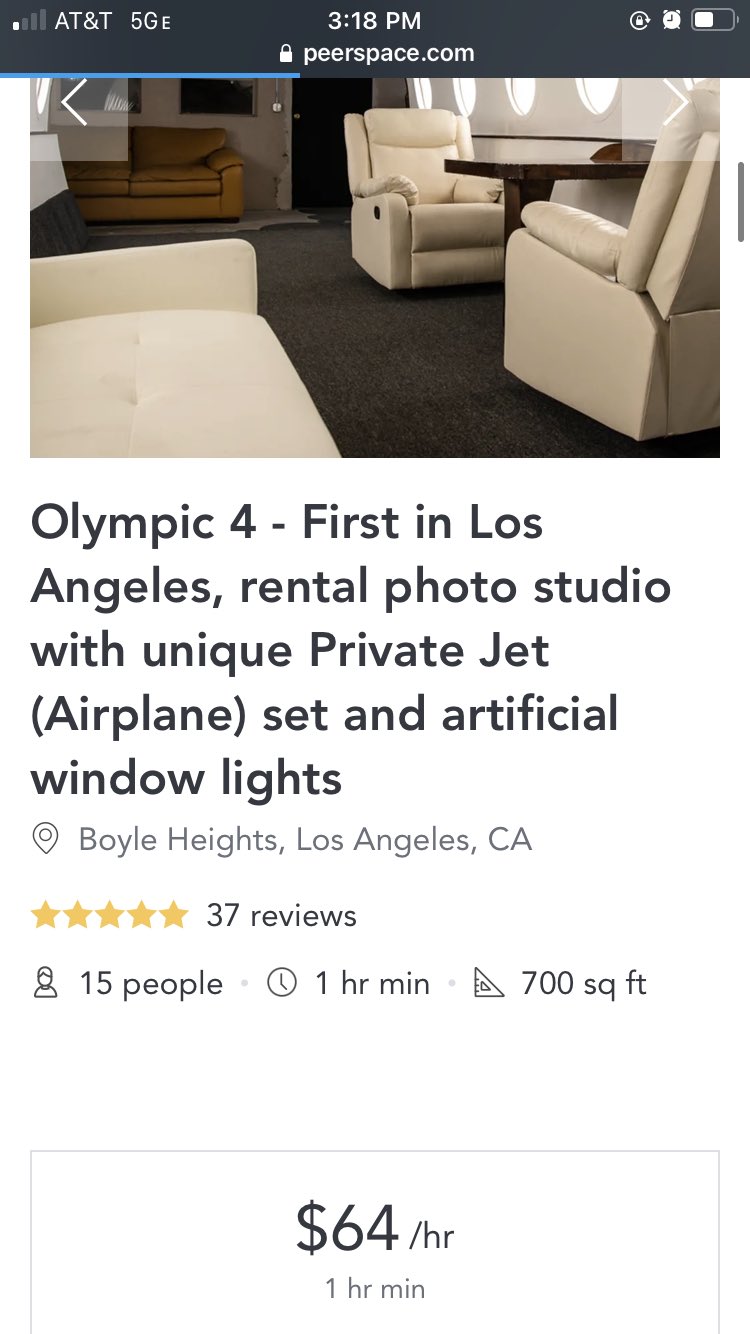 Ain't no way this just popped up on my explore page pic.twitter.com/dhfHpGAeCz

— bri (@BriannaValido) September 25, 2020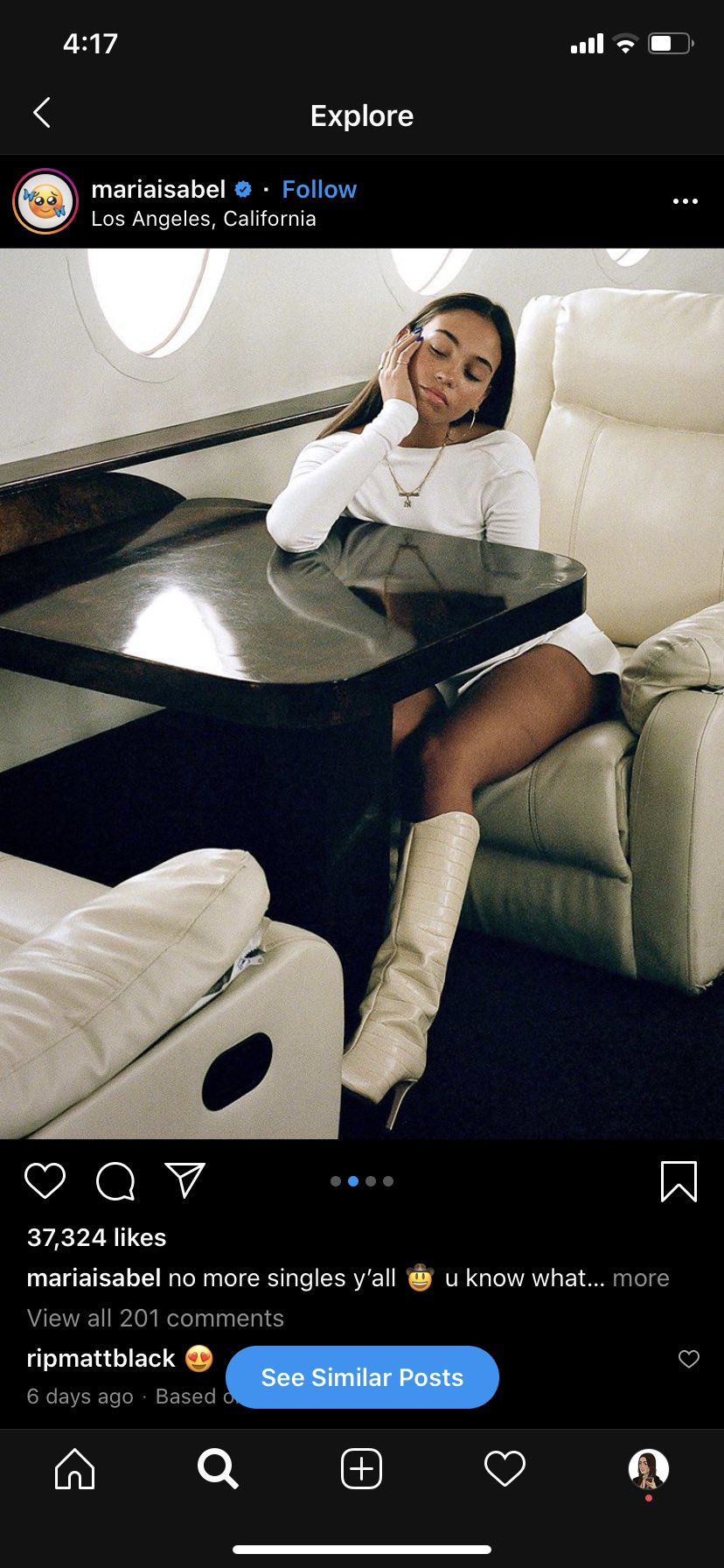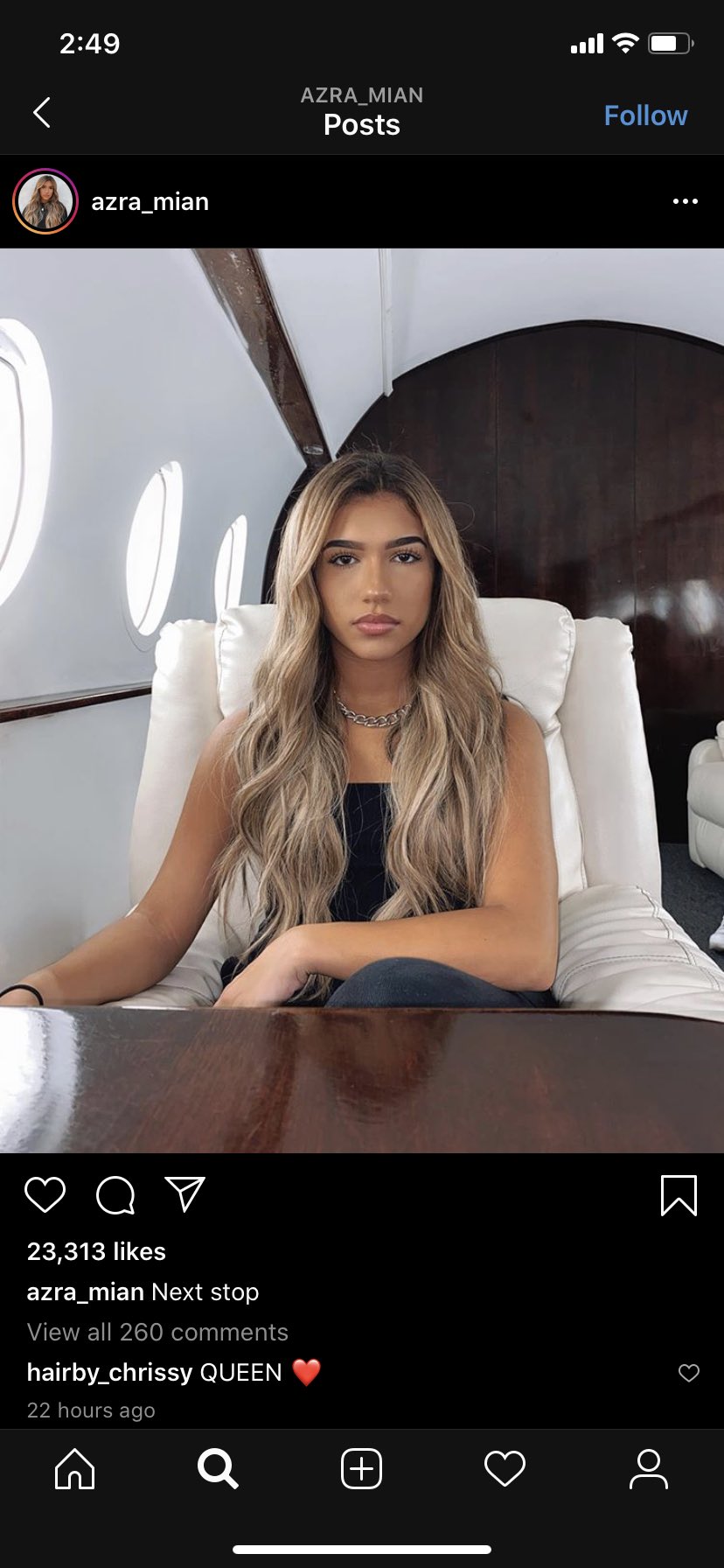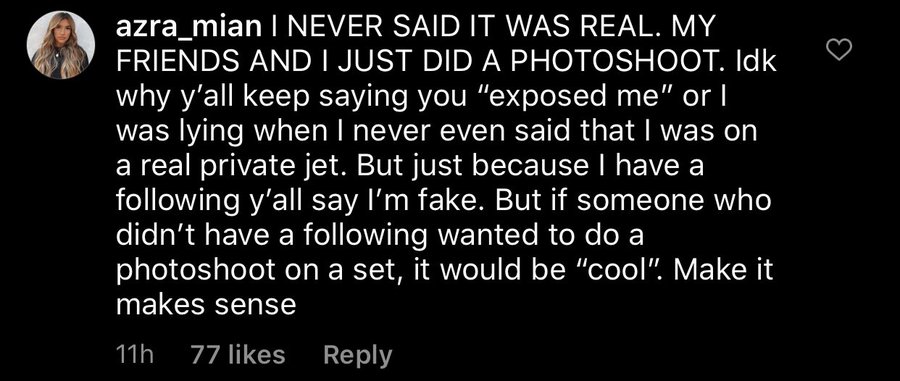 Make it "makes sence" pic.twitter.com/IfiX6UlqHI

— The Realest Strobe 🇺🇸🇨🇦 (@strobemusic) September 26, 2020
https://twitter.com/barolines/status/1309601585358680071
As it turns out, anyone can rent out this very exclusive private jet for just $64 per hour on Peerspace, which even has a public listing.
"First in Los Angeles, rental photo studio with unique Private Jet (Airplane) set and artificial window lights," reads the listing. "This fabulous 700SF studio with both Private Jet set up and an area for e-commerce/simple portraits shoots."
In addition to photography and lighting equipment, the space also comes with a complimentary makeup station, changing area, full-length mirror, and even a minifridge that will hold the finest $15 bottles of sparkling wine money can buy!
Influencers, man—they're a whole different breed than the rest of us.
More influencers being called out: