Paris Hilton is going through fertility treatment.
The hotel heiress and social media influencer revealed on podcast The Trend Reporter with Mara that she's started in vitro fertilization (IVF) with boyfriend Carter Reum.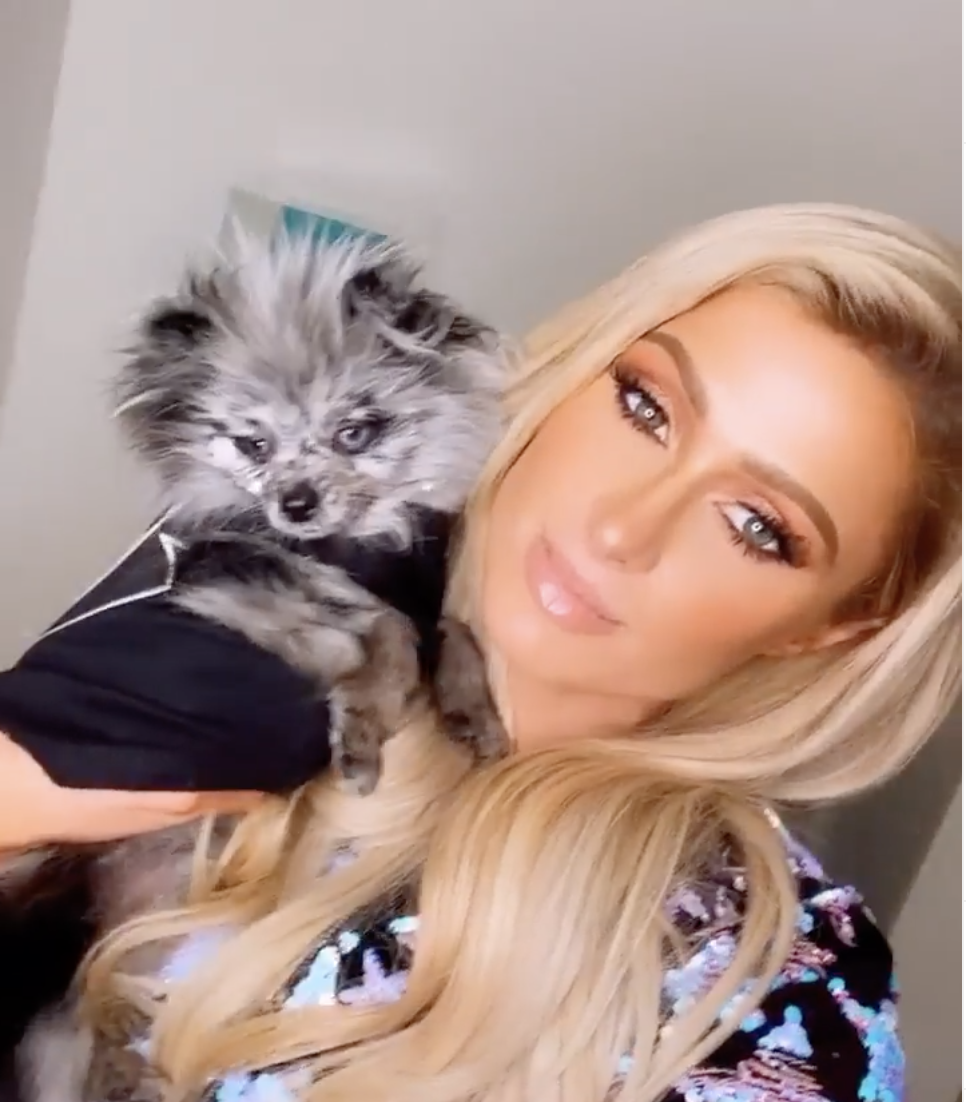 Hilton, 39, explains that she started looking into IVF after Kim Kardashian told her about the reproductive assistance treatment.
Hilton said she was especially excited about the opportunity to have "twins that are a boy and a girl." According to Hilton, IVF was "the only way" she could have that outcome.
"I'm happy that she told me that advice and introduced me to her doctor," Hilton said.
As someone who also just went through IVF, the whole thing can be grueling. Hilton would have had to go for constant monitoring—including blood collection—and to inject herself daily with a host of hormones in preparation for one egg retrieval. Hilton also added that she has already completed the egg retrieval procedure, saying that, "it was tough, but I knew it would be worth it. I did it a couple of times."
While I don't want to speculate, the fact that Hilton says she did "a couple" of egg retrievals possibly indicates that she was not able to initially harvest eggs that were good candidates for future implantation. And while Hilton can certainly implant one female blastocyte and one male blastocyte, there's no absolute certainty she will achieve the outcome of twins. One blastocyte may stick and develop and the other might not. But it's a good start to creating the family she wants. And she's definitely a warrior.
Hilton praised her boyfriend Carter Reum for being there for her during the difficult process: "Just doing it together and having a partner that is just so supportive and always makes me feel just like a princess all the time…that it wasn't that bad."
"I'm really excited just to move on for the next step of my life and finally just have a real life," she said. "Because I really do believe that having a family and having children is the meaning of life. And I haven't got to experience that yet, because I didn't feel like anybody deserved that love from me, and now I finally found the person who does."
In September, Hilton spoke about her plans to have twins, sharing that she has already chosen the name "London" for a baby girl.
"I'm trying to figure out a name for the boy," she during an episode of the Lady Gang podcast on PodcastOne. "So if you have any suggestions, I'm asking my friends. I don't want a theme of cities, but I don't know — it's hard to decide. London for sure for the girl; the boy, I'm just still trying to decide on."
Hilton recently released a documentary, This is Paris, in which she spoke candidly about her experience with abuse while at boarding school.
"I feel that I've grown up so much, especially in the past year," Hilton told Variety in an interview. "Doing this film, I just had so many realizations and realized who I truly am and why I am the way I am."
Lead image: Instagram