Priscila Beatrice is a TikToker who looks startlingly similar to Rihanna — so similar that even the musician herself has taken notice!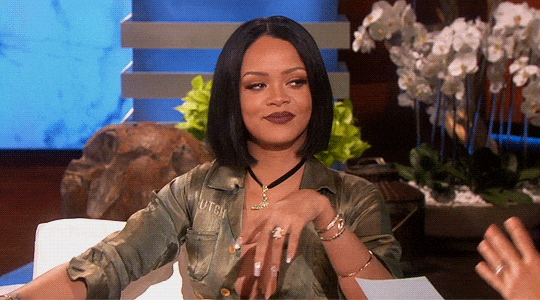 Beatrice has uploaded videos of herself recreating Rihanna's various looks and has amassed a large following.
The Shade Room recently posted one of Beatrice's videos to their Instagram and that's when Rihanna herself took notice.
The Shade Room's Instagram post was a video of Beatrice taking on Rihanna's look at the British Fashion Awards. Rihanna commented "Where the album sis? #R9" The line is a quip referring to a question many Rihanna fans ask the musician. The hashtag refers to Rihanna's upcoming album.
The video posted features Beatrice facing away from the camera. Dej Loaf's "Back Up" plays and a photo of the famous musician is in the background. When "OMG IS RIHANNA?" appears on screen, Beatrice whips around to show off her look.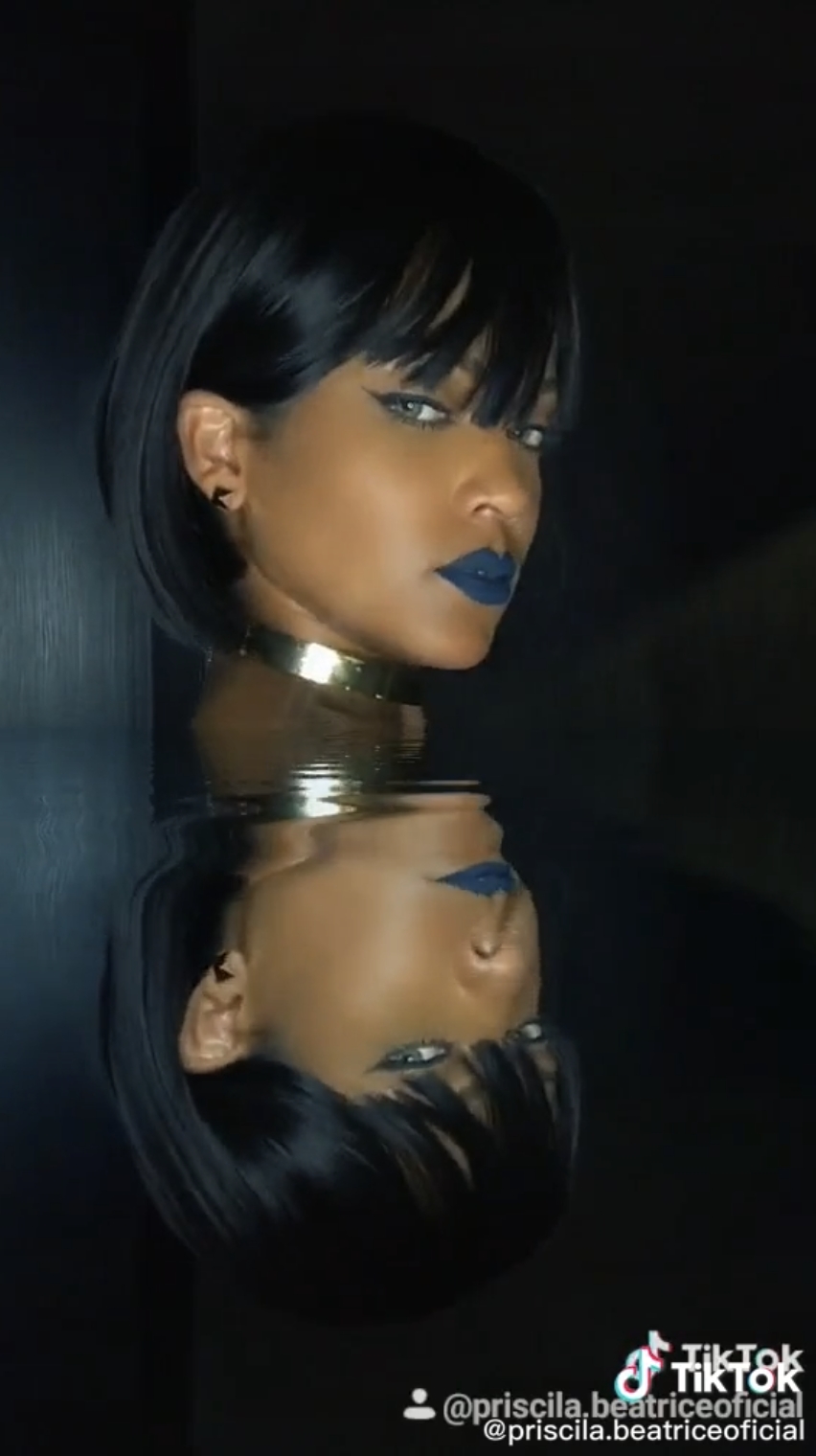 Beatrice was excited to receive the comment and posted to her own Instagram account.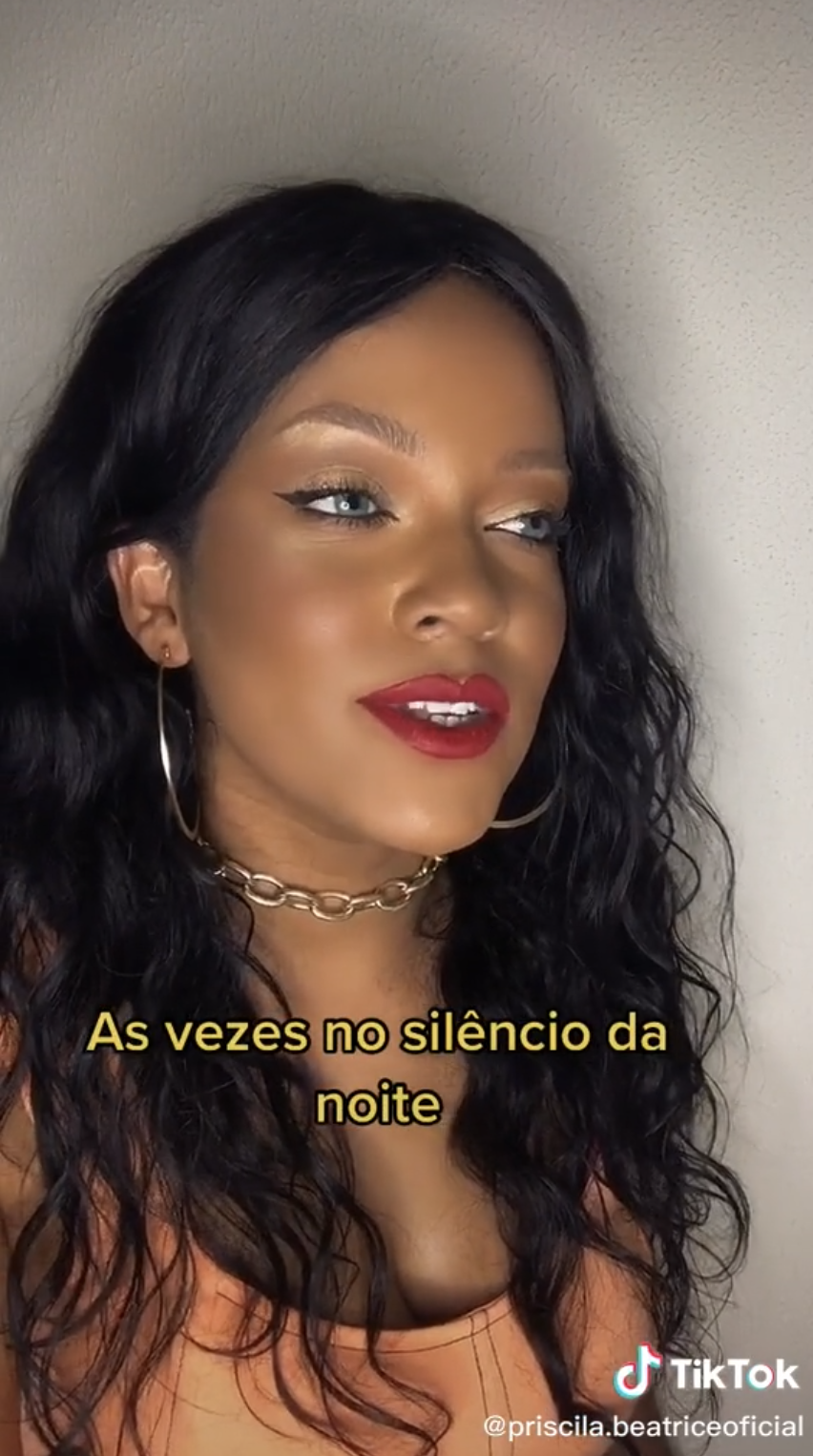 "I still can't believe it !!! The page @theshaderoom shared my video on their profile and THE OWN RIHANNA @badgalriri saw my video and commented !!!! Do you know what I'm feeling right now ??? I can't stop crying with emotion !!!! Of happiness!!!!! It is a dream!!! God is so wonderful !!!!!"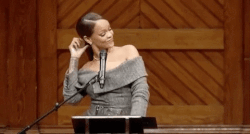 Beatrice's fans were quick to respond with heart-eye emojis, hearts, and smiles, but it's the internet, so there are critics too.
@imamoviestarr888 on Instagram wasn't shy about critiquing Beatrice, "Yall got too much time on your hands tou a whole grown woman tryna be another woman bruh go get help."
@txbutterfly06_10 simply wrote, "I don't see the resemblance." And @kinte8521 agreed: "Priscilla[sic] is pretty but i don't see the resemblance maybe if it was more pics."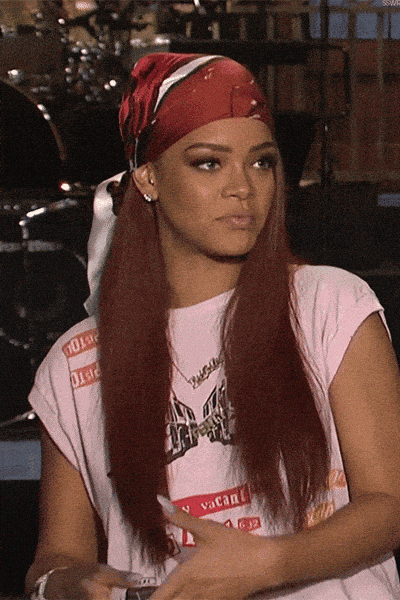 Other celebrities have reached out to their lookalikes too. Ariana Grande and Paige Niemann have also made connections with their doppelgangers.