Despite COVID-19's best efforts, many people throughout the U.S. decided that having parties during a pandemic after months inside was a safe and good idea for All Hallow's Eve. While some people did manage to just get dressed up at home and take a selfie for the 'gram, quite a few more shamelessly went out and mingled. Amongst them were the Kardashian/Jenners, of course. They love throwing parties during a pandemic, and Kendall Jenner decided to have her 25th birthday party on Halloween:
no but kendall jenner really threw a big ass party with all those celebrities without masks in the middle of a pandemic with a "no social media" rule so people wouldn't find out about it…. pic.twitter.com/RcRSUEBQ5o

— telep(athy)⁷ (@jeonlvr) November 1, 2020
One of the attendees was Travis Scott, father to Kylie Jenner's little Stormi. From what people have seen of the costumes at this shindig, people really went all out:
https://www.instagram.com/p/CHD_hlMnrUB/
Travis Scott had to come with a great costume and he clearly thought he had one. In an Instagram post captured by The Shade Room, Scott presented an entire storyline of his costume's arrival. First, he walked out to wear it was set up in a glass case: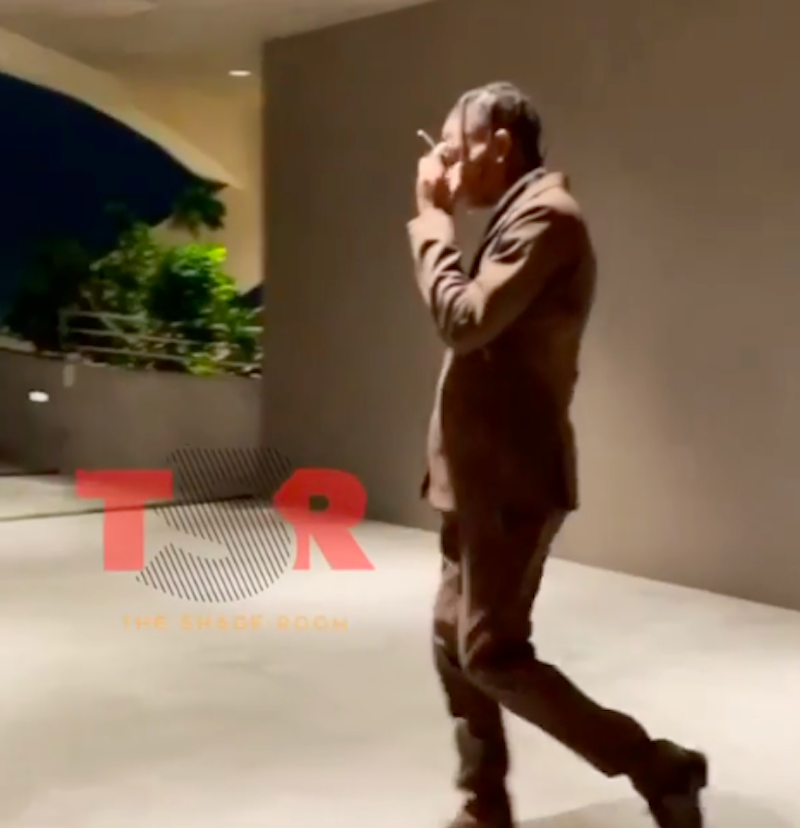 Because it's a Batman costume, and that's how Batman housed his looks: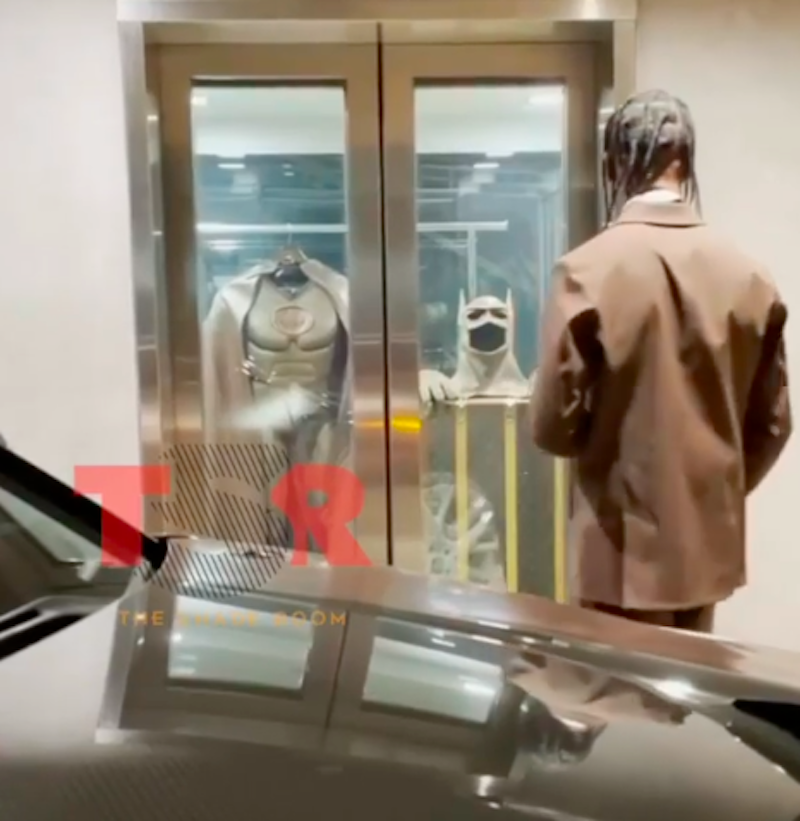 Then he showed himself all dressed up in what looks like a brown Batman outfit, next to a brown car that could be interpreted as a Batmobile: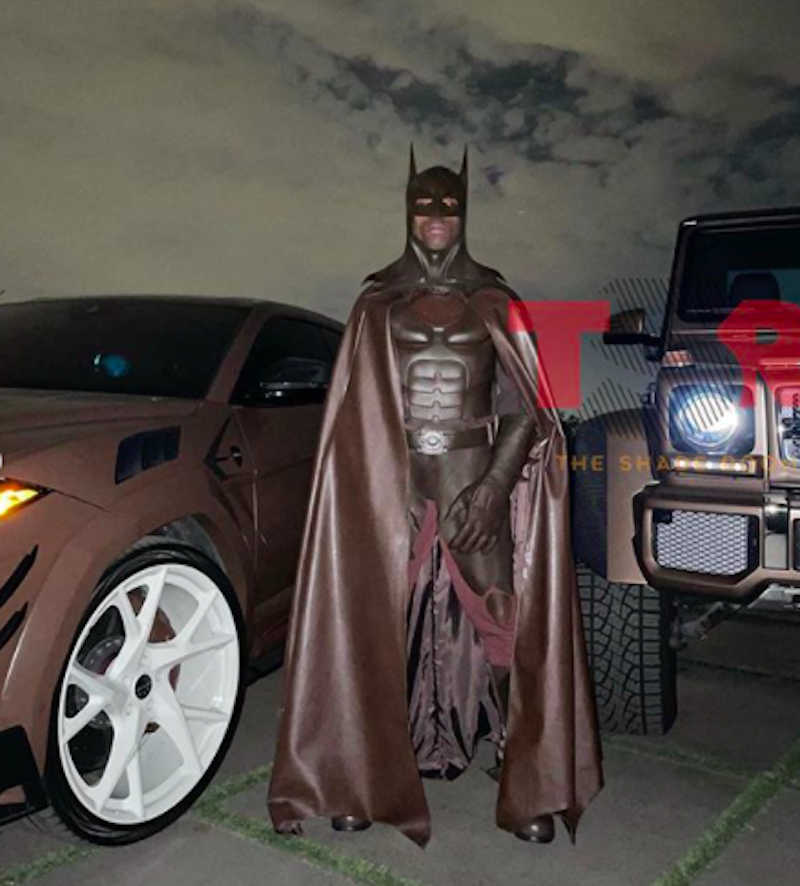 Look, in my opinion, there's nothing wrong with this costume, there is something wrong with going to a party. If he wanted to lounge around his house in his suit or prowl the property and startle the security guards, that's his business. But most people responded to the costume by saying it looked like crap:
travis scott after looking at his comments under his batman pic pic.twitter.com/wrMr0clfA5

— IG (@throwback_alex) November 1, 2020
Travis Scott calling the company who sold him his batman costume after getting flamed pic.twitter.com/ODYgfYXTEh

— Boobooclapv.1 on instagram (@Boobooclapv1) November 1, 2020
Travis Scott reading the comments for his Halloween costume: pic.twitter.com/3mzQNwr8IL

— alia (@trippinnohomo) November 1, 2020
Someone said Travis Scott dressed as the Wuhan Bat

No no 🤣🤣🤣😂😂😂 pic.twitter.com/qd5JmPt8hF

— Leon Sandcastle (@Bandizzo) November 2, 2020
Travis Scott is drowning in millions of dollars right now and he couldn't get a good Batman costume smh

— jay (@gaysmelliott) November 1, 2020
Travis Scott made batman swaggerless can somebody explain how to class on how he's not one of the worst things to come to hip hop?

— Tan Tebow (@izTariq) November 1, 2020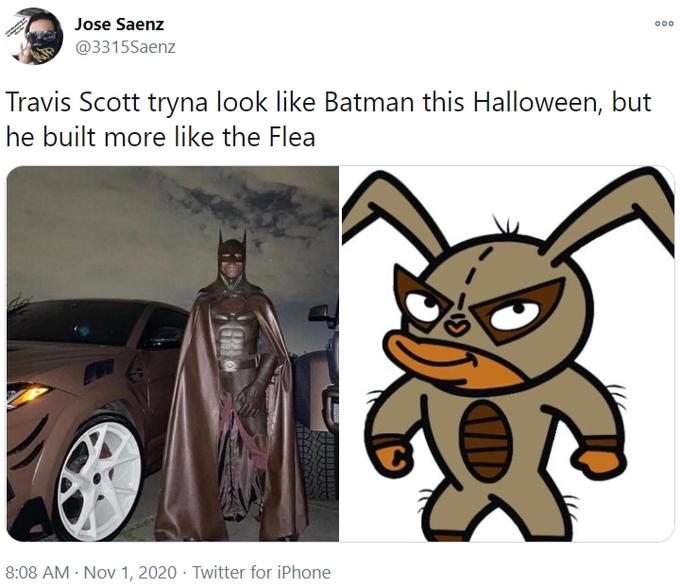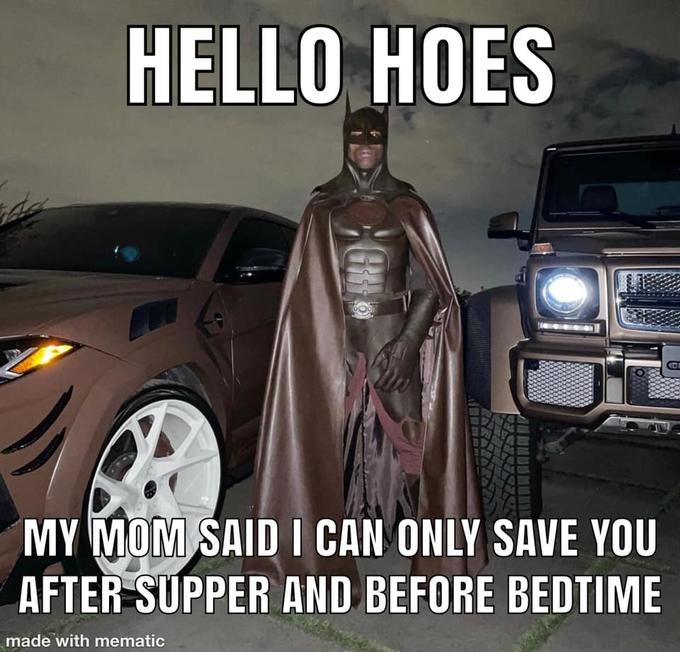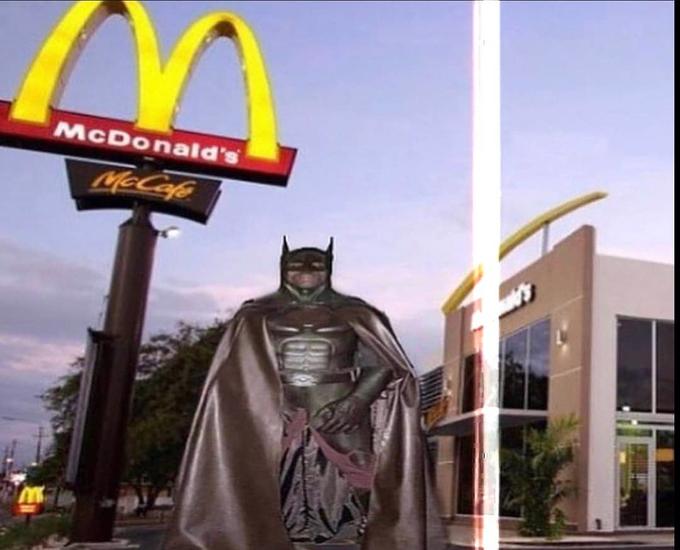 It got so bad that Travis Scott deactivated his entire Instagram so no more comments could roll in:
https://twitter.com/TheRapAgenda/status/1322960104724070401
Travis Scott deactivates his Instagram after people were clowning his Batman costume. pic.twitter.com/aUAXLDvjQj

— Rap Alert (@rapalert2) November 1, 2020
Some people were sad for Scott and wanted him to be left alone:
Travis Scott after he deactivated his Instagram but he's still getting flamed on Twitter: pic.twitter.com/LkHfts3MMY

— _notamemepag3 (@notamemepag3) November 1, 2020
Me after I find the people who made fun of #Travisscott 's Halloween costume: pic.twitter.com/sgdE9jE6Vf

— Jasmine🤠🦋 (@versaciess) November 2, 2020
The Internet is so mean. You'd think the people who dress Scott would know that and do a better job.
More celebrity Halloween costumes: