If you're a fan of Chris Pratt, I'm sure you remember when he appeared as Andy on Parks and Recreation. The actor and comedian happened to be sporting a rather plump appearance, totally rocking a full-on dad bod. Who can forget his adorable, dirty-ish appearance on the show?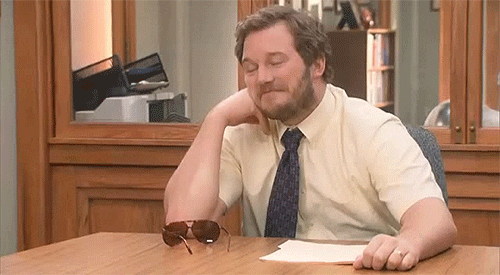 But, as Pratt's career took off and he landed some new blockbuster roles, he had to shape up and get ripped—especially for Guardians of the Galaxy.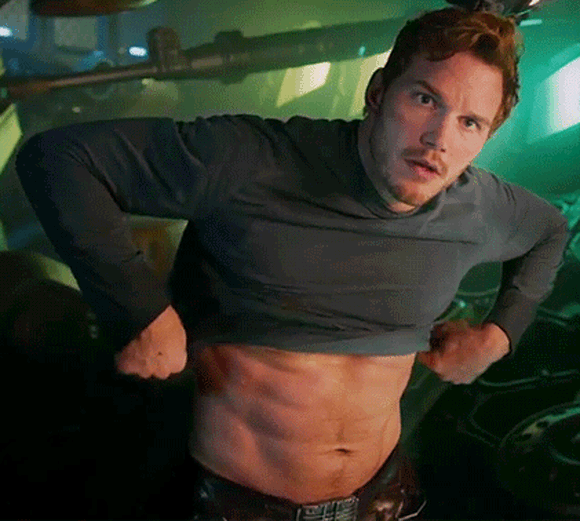 '
But, recently, paparazzi have spotted Pratt vacationing with no shirt on and, Twitter cannot be happier to see that his dad bod has officially made its comeback. Why? We're unsure. While some women thirst over ripped, chiseled abs, others get excited to see a bit of plump in that belly area (and, man boobs).
https://twitter.com/weyland76/status/1081179604176523264
Chris Pratt returning back to his dad bod is exactly like the groundhog coming out to say that spring is almost here. 2019 is gonna be good, I can feel it.

— Bilbo Baggins (@mirandammoser) January 7, 2019
Good morning to Chris Pratt's dad bod and Chris Pratt's dad bod only. https://t.co/SD6atpQ5GH

— Plymouth Rock Destroyer (@dfwclayton) January 7, 2019
https://twitter.com/KYLEMCENTIRE/status/1082114693521502208
https://twitter.com/wdstardom/status/1081351138455273472
Call me a basic bitch but I'm glad Chris Pratt has his dad bod back

— Akofuno (@notsalsaverde) January 8, 2019
https://twitter.com/RadioFaith/status/1082615506354520066
https://twitter.com/rachel_nicole28/status/1082515535676489728
https://twitter.com/Miss_Paranoic/status/1082460130430631936
https://twitter.com/Xuzzi/status/1082505679066333185
What a great start to 2019!