Cover songs are often looked down upon as unoriginal since they are, well, not original. But that's unfair as the artists performing them are usually doing so because they love the original version and want to put their own spin on it or else pay homage to a classic.
However sometimes a cover song gets more famous than the original and people forget that it was a cover at all.
So strap in because what you are about to hear will shock you. The songs listed below….are all covers. Of course perhaps your musical knowledge is annoyingly encyclopedic, in which case you can roll your eyes and enjoy a quick hit of superiority over the rest of us normies who didn't realize that new song about big butts was actually a cover of an older song about big butts.
Here are 18 songs you (probably) didn't know were covers.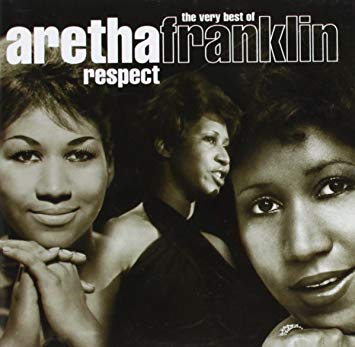 "Respect" is a truly iconic, blood-stirring song and, surprisingly, a cover. Originally written by the equally legendary Otis Redding, it's no surprise that the empowering, implicitly feminist version belted out by Aretha Franklin was the bigger hit.
This one was a surprise but as it turns out, six years before Joan Jett recorded that simple and universally-known ode to loving rock n' roll, it was written and recorded by another group called the Arrows. It has the same simple, heavy riff that leads you inexorably to that beloved chorus.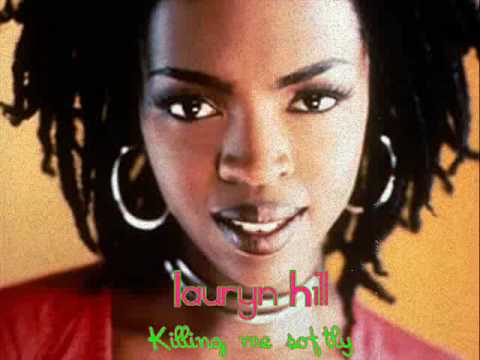 Whether you want to believe it or not the famous and famously moving Fugees hit "Killing Me Softly" is a cover. Though less iconic than the stripped down version sung by Lauryn Hill, the original, by Roberta Flack, is also quite beautiful.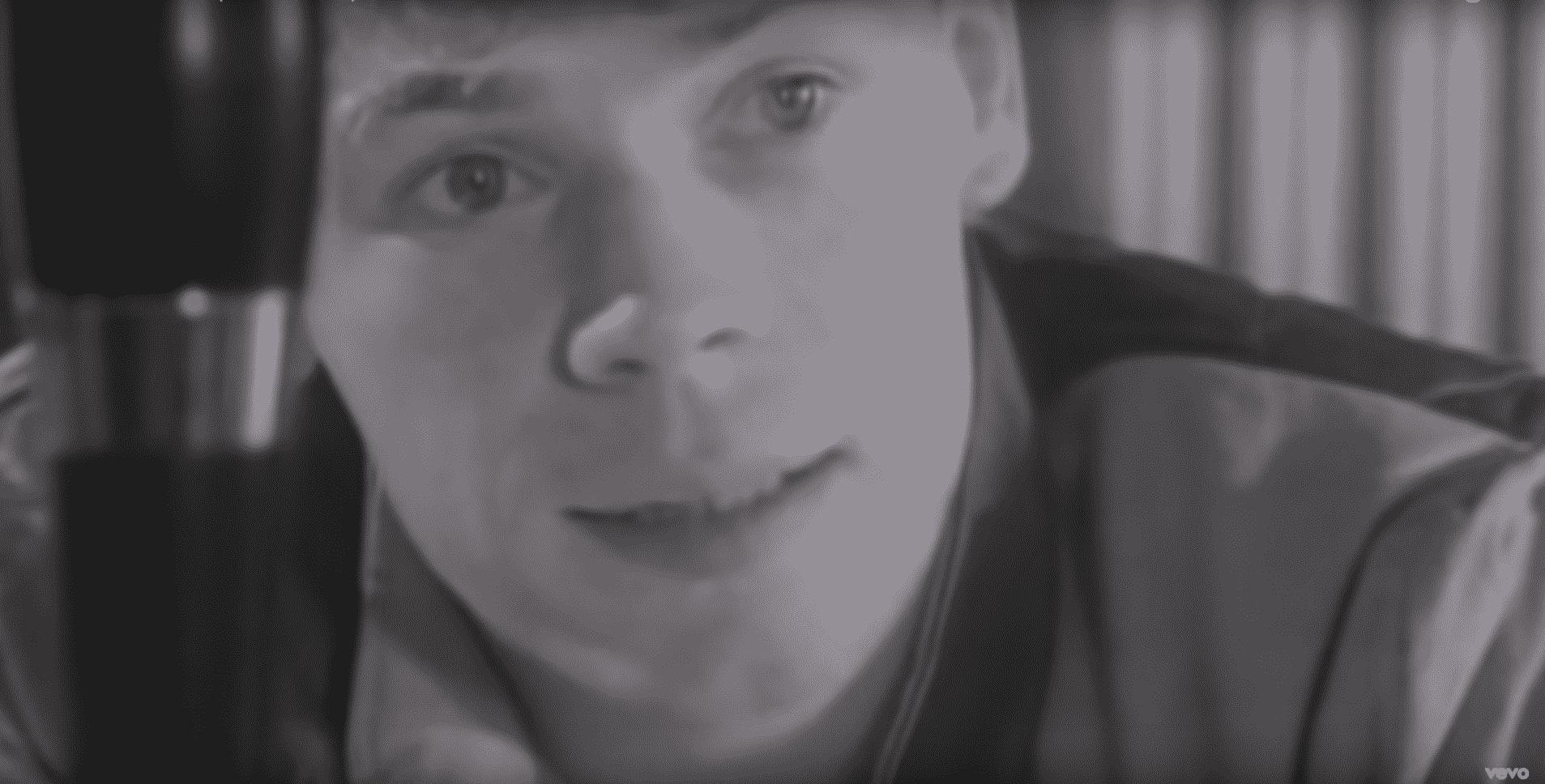 It's always slightly bewildering when a song we think of as a classic jam turns out to be a cover. But that's the case with UB40's reggae classic "Red Red Wine."
The much sleepier original version is by Neil Diamond (though we can't say we particularly recommend it).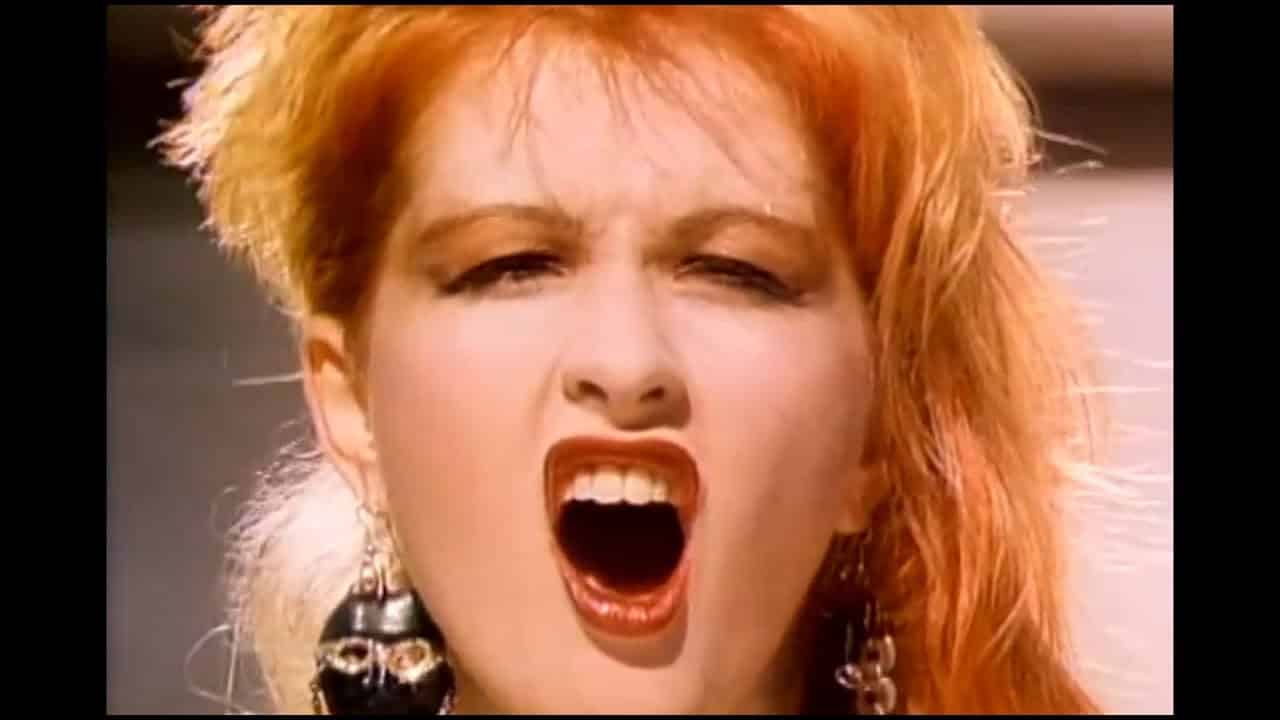 The original by Robert Hazards may not have conveyed the same woman-empowering message as the hit Lauper version. It's also VERY FAST.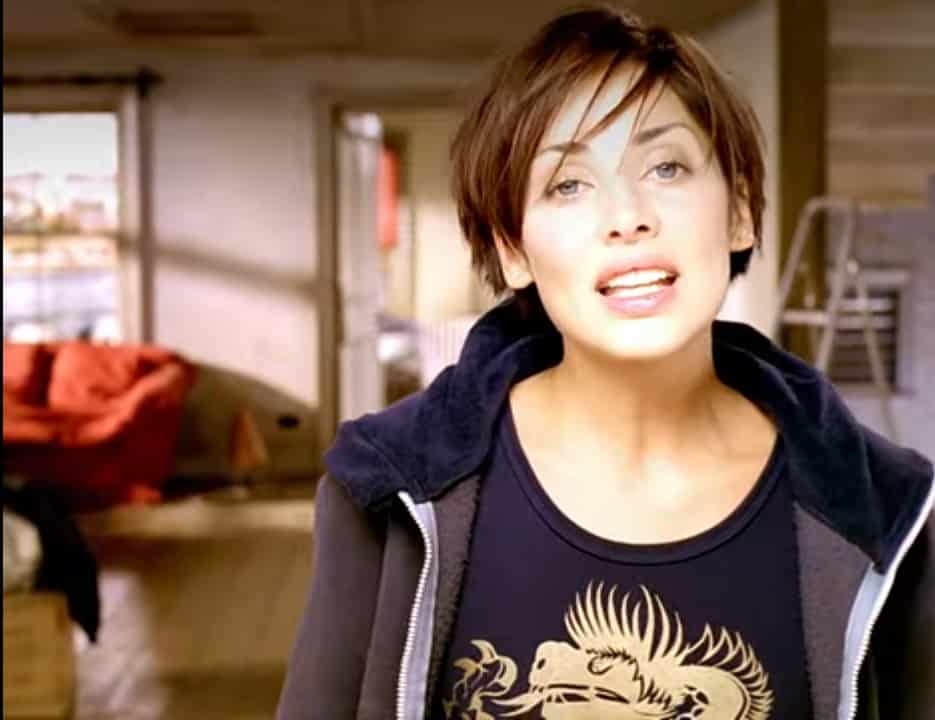 The original version, which is very similar to the mega-famous cover, was by recorded by Ednaswap.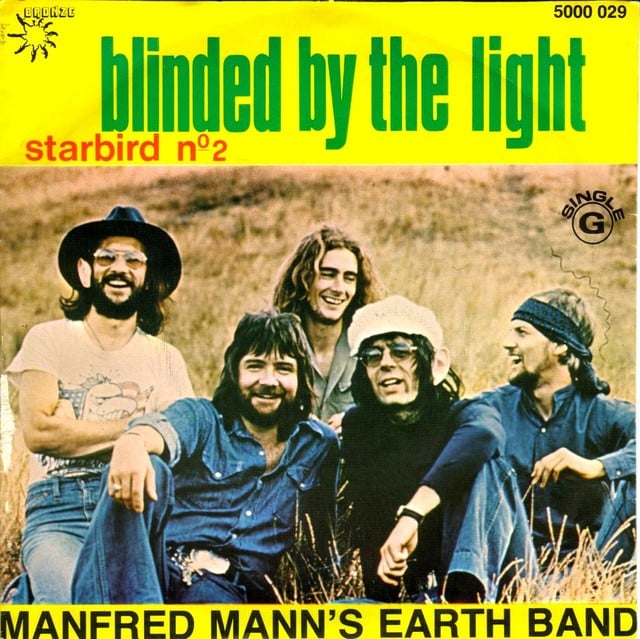 Considering this is a cover of a Bruce Springsteen song, this is the rare instance of a cover being more famous than the original despite the original having been written by a more famous artist. Also I can't be the only one who thought the lyric in the [ ] version was "ripped up like a douche" rather than "revved up like a deuce"….can I?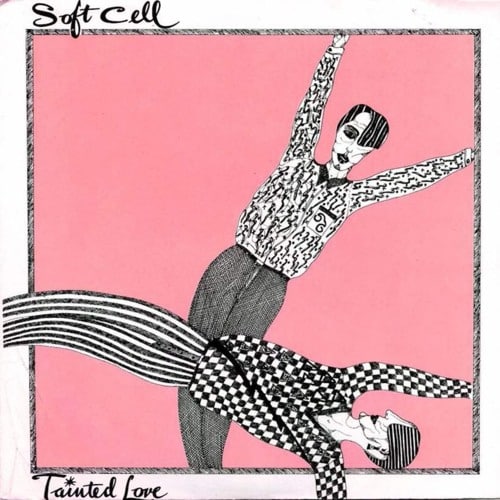 A defining song for the 80s synth-pop genre, this track was quite different when first recorded in the 1960s. The original, Gloria Jones version is definitely worth a listen. With it's driving melody it's a little less tainted by ennui and you may actually prefer it.

This was a random one but before Lou Bega's 1999 earworm began to make women everywhere feel self-conscious about their names it was already a song by Perez Prado. The venerable tune from 1949 was reborn as a mega-hit when Bega sampled it for his album in '99.
You'd think Bega could've chosen from Mambo's number 1 through 4 or 6 through Infinity but no. It had to be 5.
10. "I Will Always Love You" – Whitney Houston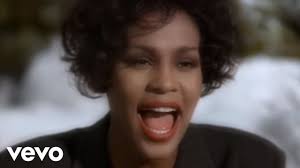 While the soaring, glass-shattering, Whitney Houston version of "I Will Always Love You" is by far the most famous (and also makes us think about Kevin Costner whether we want to or not) the original song is actually by the beloved and prolific Dolly Parton.
Parton, known for such tunes as "9 To 5" and "Jolene" has written a huge number of songs for both herself and other artists so we're not surprised.