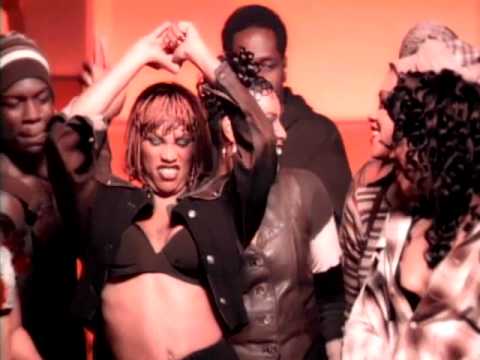 "Whatta Man," that ode to men who decidedly aren't trash, was originally recorded by Linda Lyndell who was threatened by the KKK for associating with black musicians and singing gospel in black as well as white churches.
This one is debatable as to whether it's a cover or just a very generous sample. We're including it because the melody is the same as are the lyrics of the chorus but you be the judge.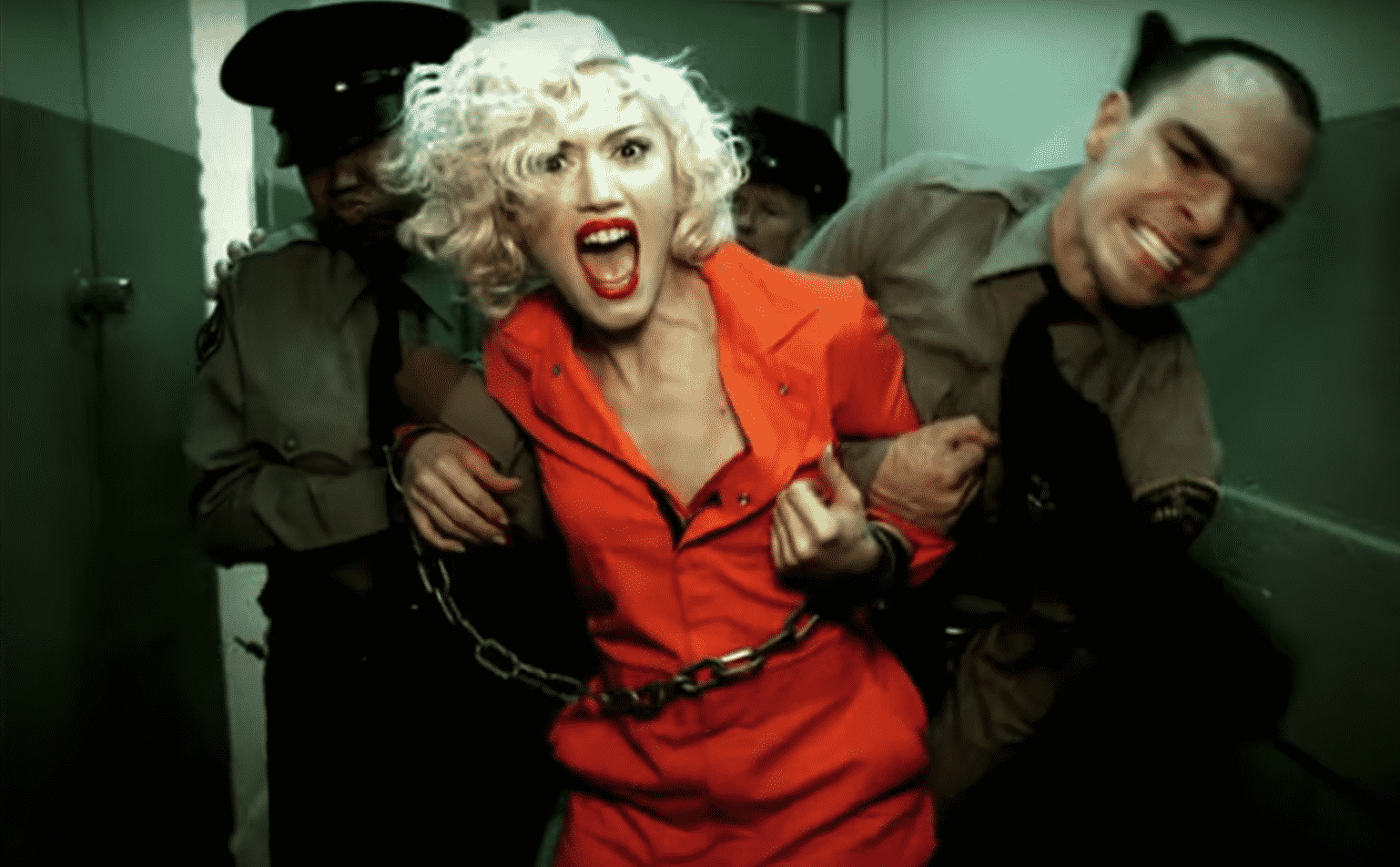 Get out your raver pants and your best bottle of bleach for this one. The classic No Doubt ode to angst was originally recorded in 1984 by a British band called Talk Talk that you've probably never heard of.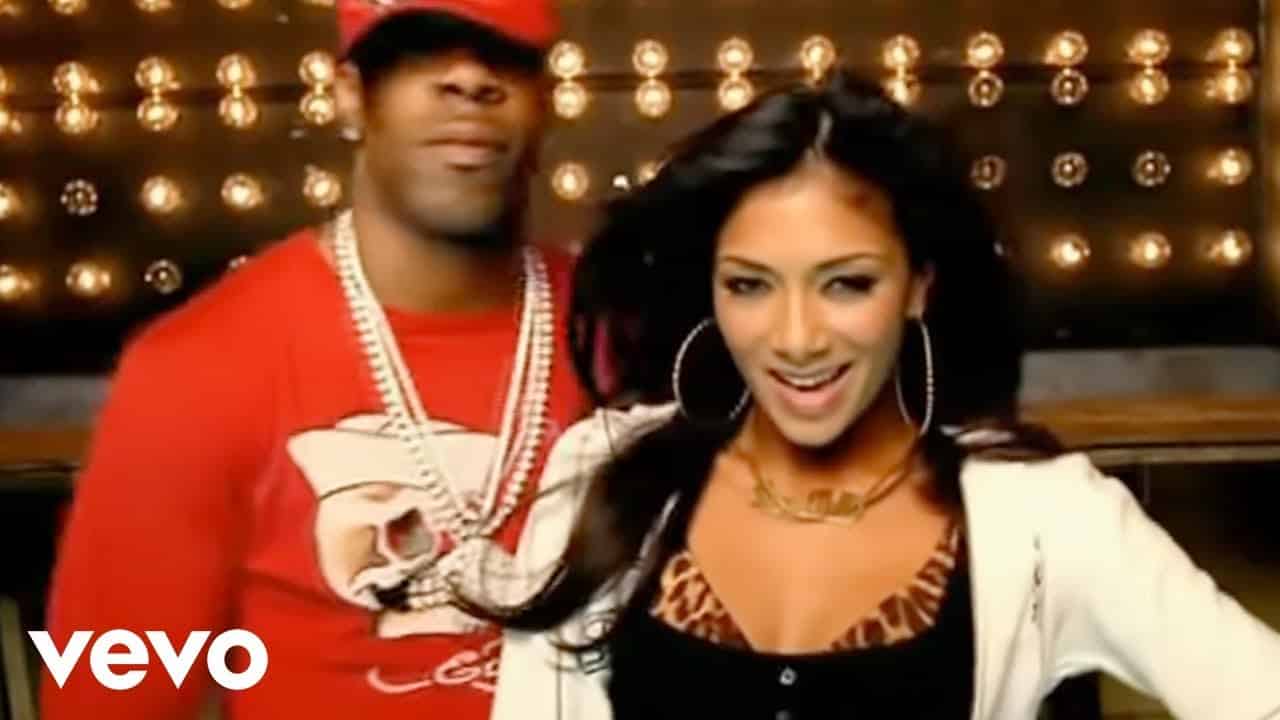 This Pussycat Dolls track, which also featured Busta Rhymes, may have an irresistible chorus but it's not an original. The first artist to sing those taunting lyrics was in fact Tori Alamaze who released the song just a year earlier before the label and producers Rhymes and CeeLo Green decided to re-record it with the Pussycat Dolls to greater commercial success.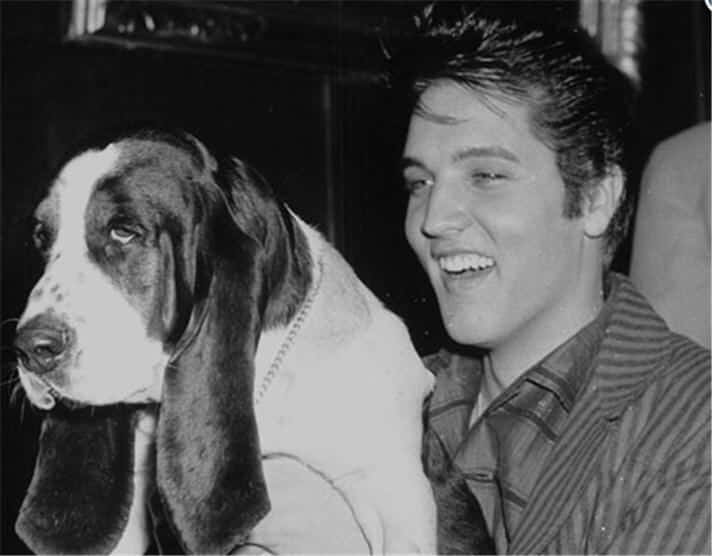 Elvis Presley may have been known as "The King" but he wasn't the progenitor of all of his own material and one of his most famous tunes, "Hound Dog", is in fact a cover. The original bluesier version is credited to "Big Mama" Thornton and, frankly, it slaps.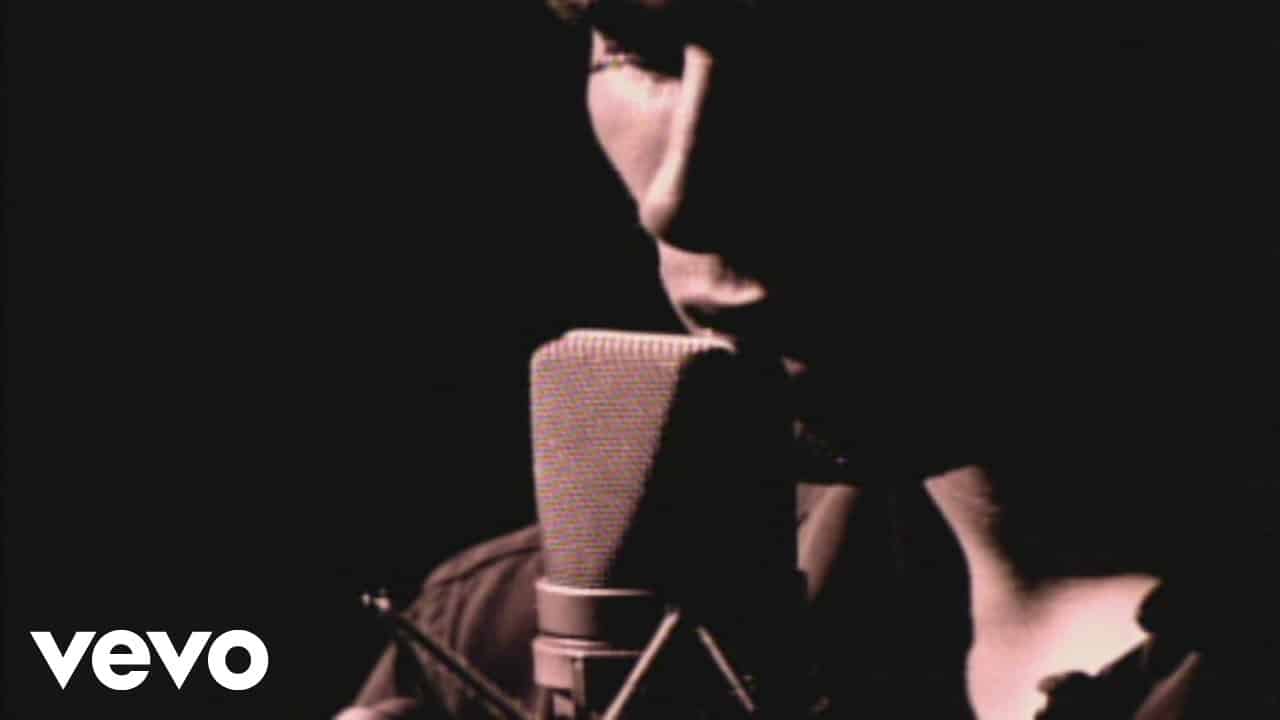 Music nerds will likely know this one and if you don't, give yourself a light slap. Considered either one of the most beautiful songs, or one of the biggest bummer songs ever written, depending on your mood, "Hallelujah" had a life before the Jeff Buckley version that people normally think of (and cover.) That honor goes to none other than Leonard Cohen, who first released the song in 1984 before Buckley's cover which came out 10 years later and is remembered for its haunting beauty and association with the singer's tragically early death at age 30.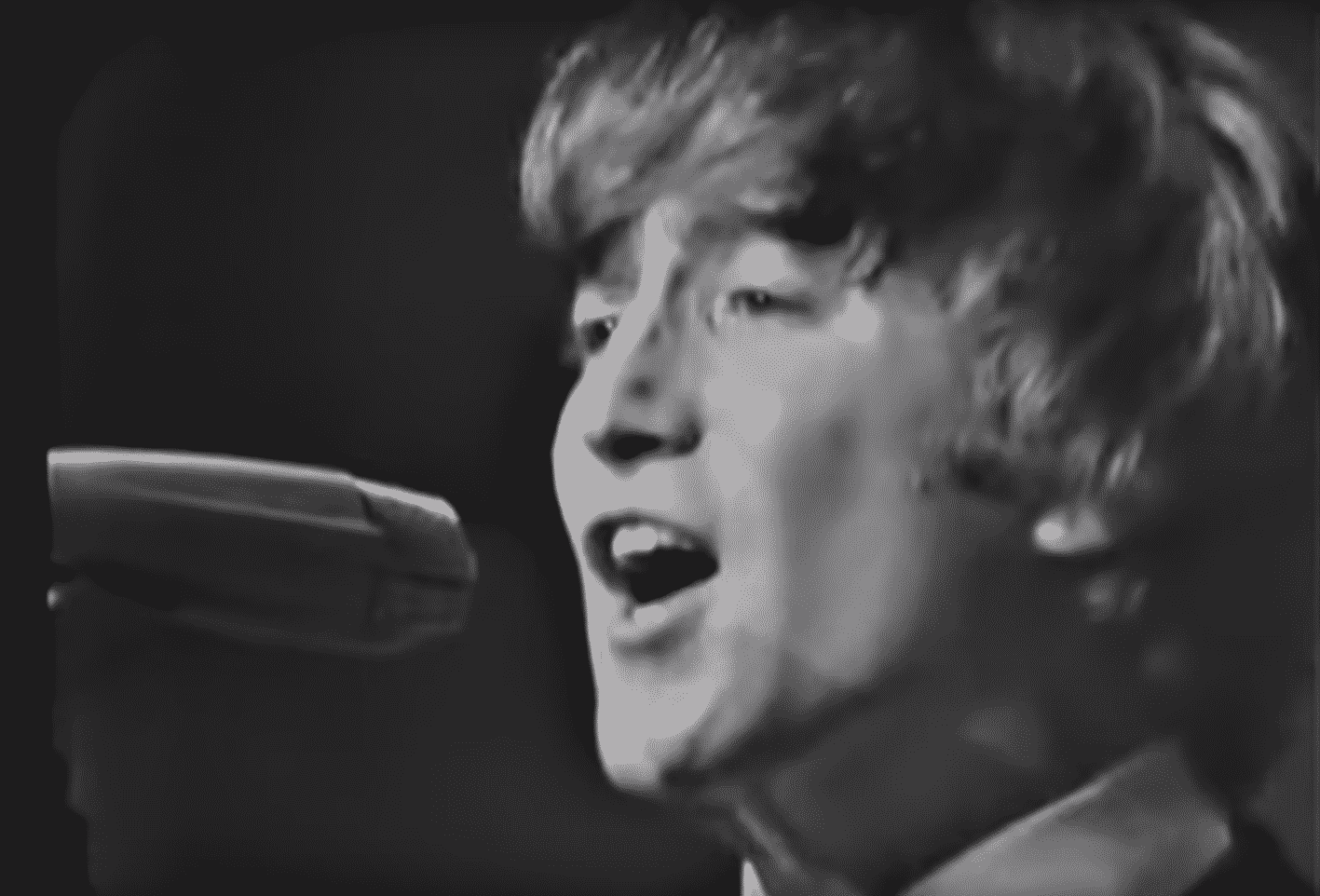 Arguably the greatest band of all time in terms of impact, The Beatles, and particularly Paul and John, are deservedly known as great songwriters. However they didn't pen all of their hits, and a notable example is that old dance classic "Twist And Shout" which was written by a group called the Top Notes, though many today came to know it through Ferris Bueller's Day Off.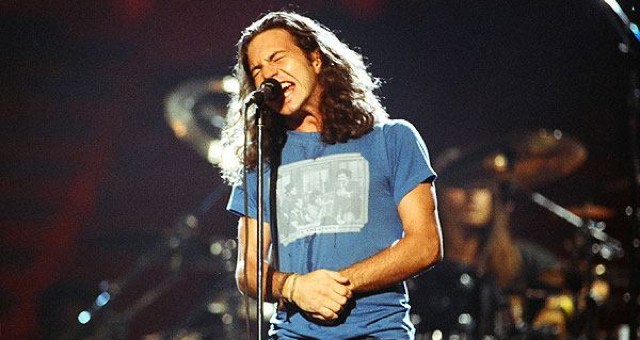 The broken glass crooning of Eddie Vedder on this track may be memorable (though it's no Even Flow) but the song was originally written and recorded by Wayne Cochran and popularized by J. Frank Wilson and the Cavaliers.
Though both of the aforementioned covers proved more popular than the original, please check out Cochran's version for the album cover alone.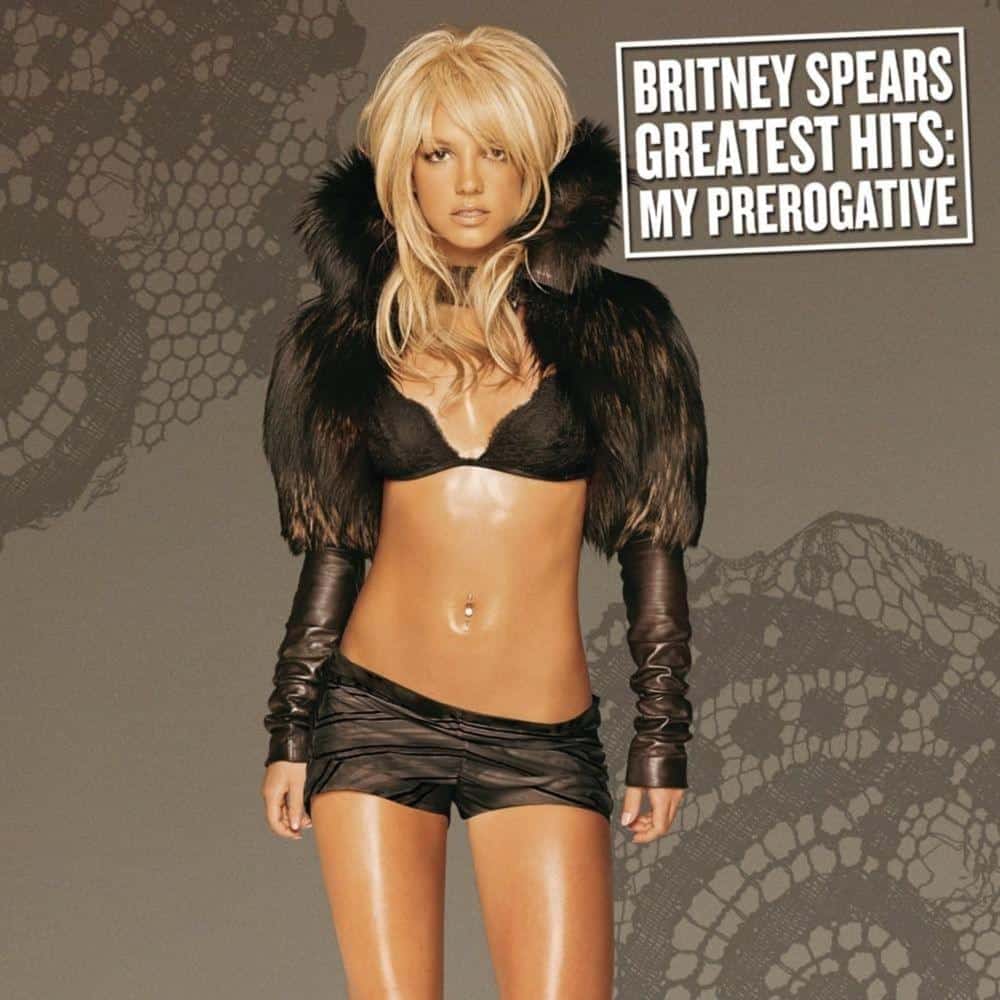 Gen-Z kids might not know this, but Britney Spears' 2004 hit was originally performed by Whitney Houston's former husband Bobby Brown on his 1988 album Don't Be Cruel.
More somewhat interesting stuff: