2018 was a year for many things, political turmoil, social injustice, etc., but it was also a year for thirst. Because no matter how bad things get, people are always doin' it—or watching someone else do it.
When all else fails, we distract ourselves with the raunchiest television we can find. So, in the spirit of all things sexy, here are the undeniably filthiest scenes Netflix had to offer in 2018—the year of thirst.
1. Lucrecia and German getting down and dirty in the shower on Elite.
2. Karla, Christian and Polo's steamy threesome also on Elite.
4. Literally, anytime we were graced with Poncho's shirtless presence on The House of Flowers.
5. That insanely hot kiss between Dr. Azumi Fujita and Dr. James Mantleray on Maniac.
6. The orgy scene from Sense8 was about as arousing as it gets.
7. When Betty and Jughead go at it for the second time on Riverdale.
8. Every tantalizing moment between Montague and Budd on Bodyguard.
9. That ~one~ scene between Robert and Elizabeth on Outlaw King.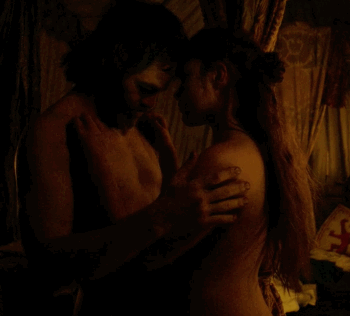 10. Maria and Rosa's intimate moment on Ingobernable.
You May Also Like
This.👇👇👇https://t.co/LMpAUe5sCb

— Ruin My Week (@RuinedWeek) December 26, 2018
11. A single redeeming scene between Harper and Leo on Ibiza.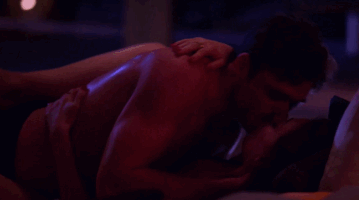 12. This hot AF hookup on Cable Girls.
13. And last, but not least this dirty, dirty scene from Altered Carbon.