21. Avengers: Infinity War
The film where things really start to pop off as the MCU picks up steam for its big finale. We see the return of the Guardians of the Galaxy as well as the forces of Wakanda, which is good because with Thanos gearing up for his final act the Avengers need all the help they can get. The film ends in the most dramatic way possible—with the infamous population-decimating Thanos snap—making it arguably the climax of the entire MCU timeline, regardless of how many fireworks there are in Endgame.
22. Avengers: Endgame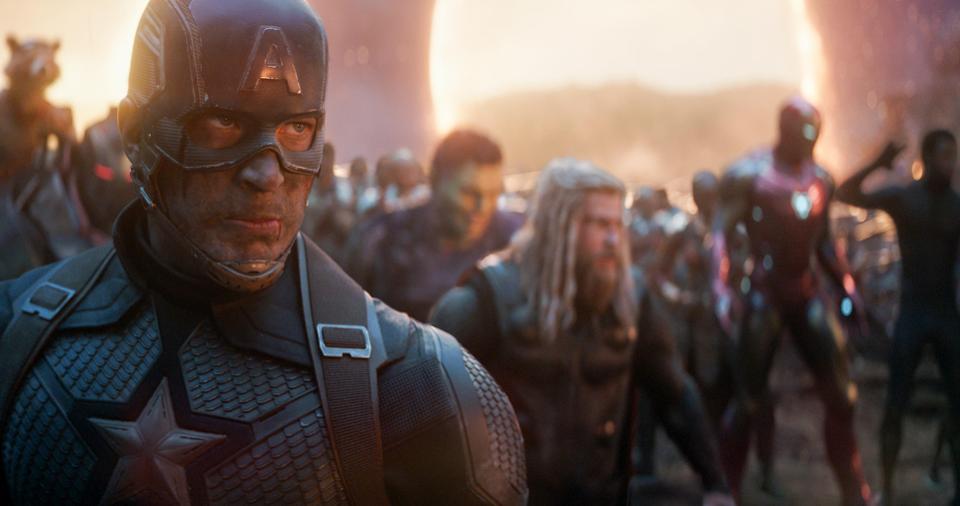 The balls-to-the-wall final battle to end all final battles. This film basically marks the franchise-spanning close of the Infinity Saga with Spider-Man: Far From Home forming an emotional coda.
23. Spider-Man: Far From Home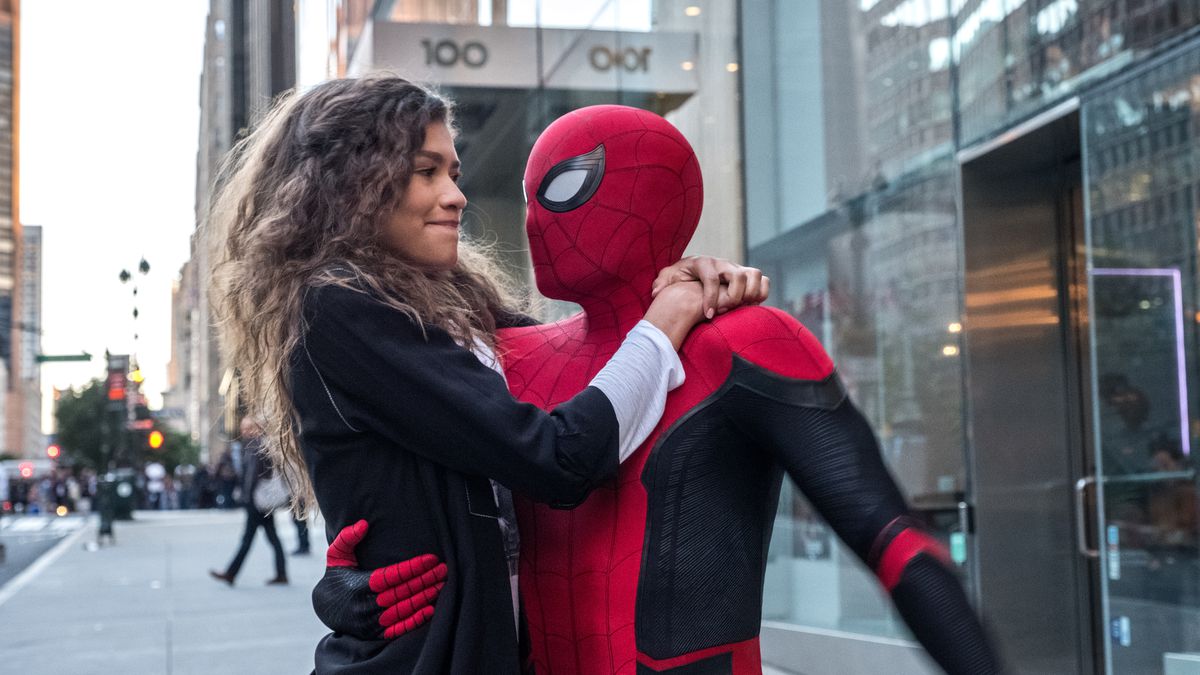 If Endgame is the closing of the circle for the Infinity Saga, then Spider-Man: Far From Home is the denouement of the storyline—that final beat that gives us hope for the future as old heroes are replaced by new ones. While it's technically the first film in Marvel's highly anticipated Phase Four, it also makes a fitting end for the first three phases of Marvel magic. There are many more MCU movies to come, but if you watch Marvel movies in order, you'll be all caught up.
More Marvel movie madness: