That movie is brilliant but I can only watch it every so often. It's too depressingly accurate.
12. Back to the Future trilogy – pivotmonster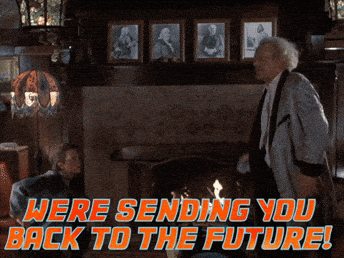 Love how Marty cannot just play music. Always has to go bananas. Him playing at the ball where his parents kiss for the first time is great. Chuck, this is your cousin Marvin. I think I have that new sound your looking for, listen to this.
13. While You Were Sleeping
While You Were Sleeping — I know all the lines but still laugh every time.
14. The Mummy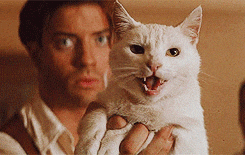 The Brendan Fraser Mummy movie. Makes me feel like I'm 8 all over again.
15. Matilda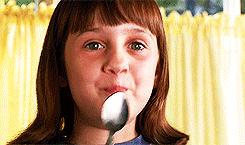 Best Danny DeVito role ever.