Everyone's got a go-to "comfort movie" that's always good for a rewatch and always makes you feel nostalgic, warm, and—of course—comforted.
User GoldPurpleWildcat asked Reddit simply:
"What's your 'comfort movie'?" and users showed up in droves to share their ultimate go-to movie for good feels.
---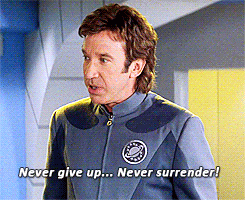 2. Monsters, Inc. – Bokbok95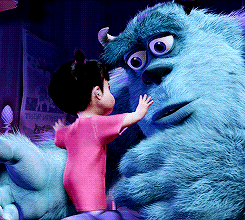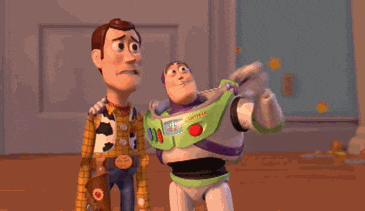 I love the toy story franchise and I like to rewatch them from time to time EXCEPT the third one. For me that's not a comfort movie but more like a bawl my eyes out kinda movie.
4. Mulan (animated version) – Milk-Witch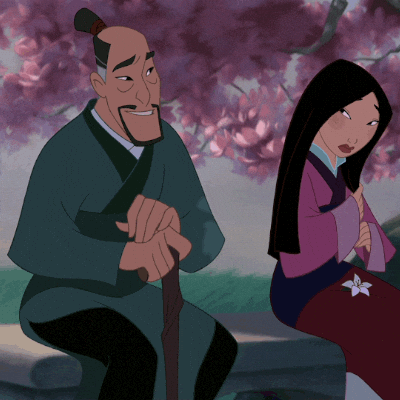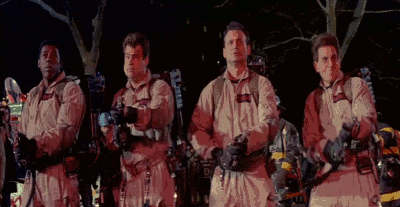 Ghostbusters. We're ready to believe you!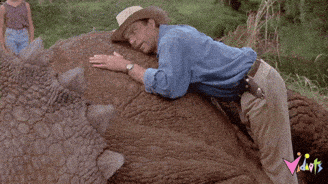 I have watched it about two dozen times so far. Never gets dull.
7. Twister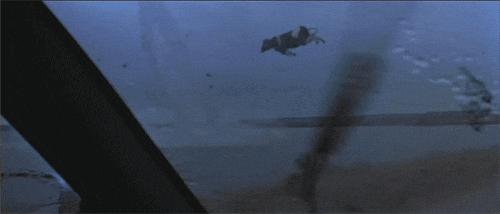 Bit of a random one but Twister. As a Brit I love the small-town America vibe and how the gang all get on. Bill Paxton is a legend
You know the drive-in theater that gets hit by the tornado in that movie? That's the drive-in I grew up watching movies at. Including the movie Twister. I was in gradeschool when they were filming it in my hometown and it was crazy to get to go watch it and experience screenception like that.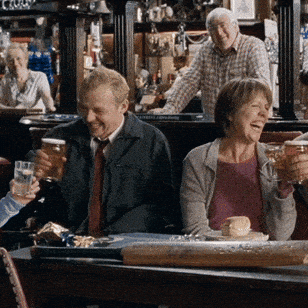 9. Bill & Ted trilogy
Bill and Ted's Excellent Adventure is bliss.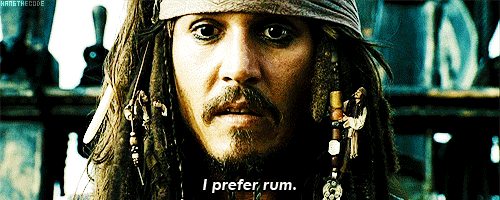 "You will always remember this as the day you almost caught Captain Jack Sparrow"
Also one of my favs