The spookiest season of all is upon us. Do you dare frighten yourself more than the world already is? Yes. You must. It is the law. The law of Halloween. If what scares you most is finding the right movie to stream this month, we have you covered.
Here are the best horror movies streaming on Prime, Netflix, and Hulu right now:
---
1. Silence of the Lambs (1991)
One of the greatest serial killer movies of all time. Hurry! This one is leaving soon! Available on Netflix.
2. Green Room (2015)
What happens when you want to play a punk show at a strange venue, and it turns out the club is run by violent neo-nazis? Find out! Available on Netflix.
3. As Above, So Below (2014)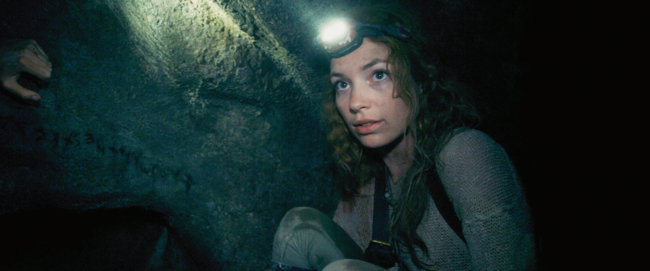 A found-footage horror about tourists getting lost in the catacombs. You guessed it. It doesn't go well. Available on Netflix.
4. Anaconda (1997)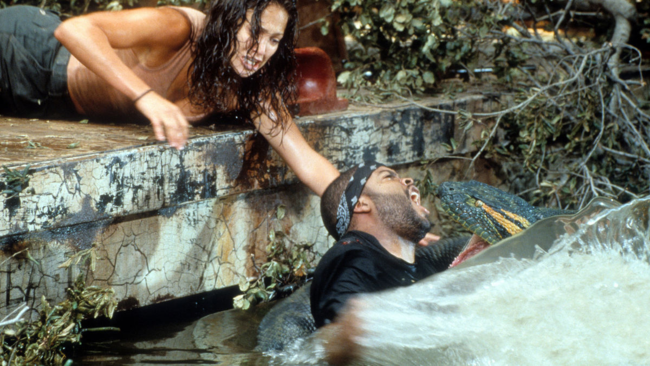 Yes. It's a ridiculous movie, but that's why it's good. Before Snakes on a Plane, there was One Really Big Snake In The Water. Available on Netflix.
5. Bird Box (2018)
You won't be able to look away… from this movie! You see, it's about creatures that make you insane when you look at them. Check it out! Available on Netflix.
6. Blade (1998)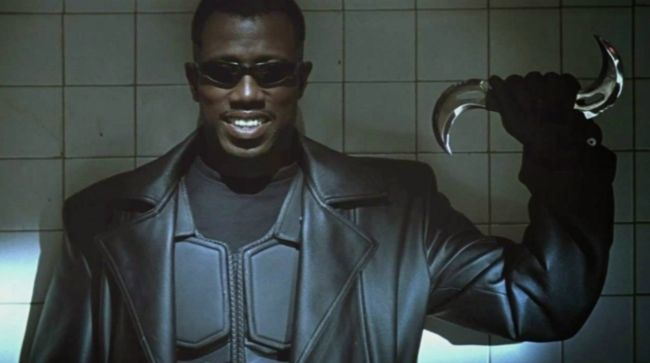 Before True Blood, there was an extremely bloody contemporary vampire movie that broke the rules. That movie was Blade. Snipes still might have back taxes, so we should stream it in support. He's a treasure. Available on Hulu.
7. The Blair Witch Project (1999)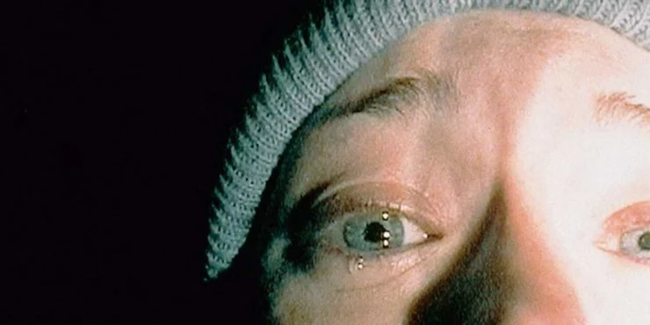 The original found-footage horror film. You might have to look away a few times, but only because you're dizzy. What this team of filmmakers achieved with no gore is incredible. Available on Peacock (free with ads).
8. Battle Royale (2000)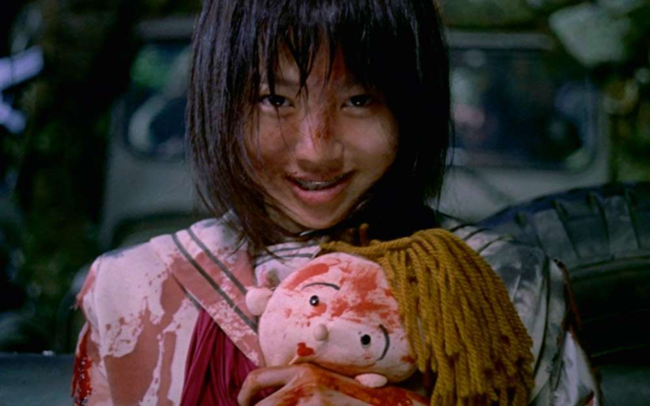 Before Hunger Games, there was an insane version of teenagers hunting each other. What makes it so dark is that the students seem to want to kill each other. Available on Tubi.
9. Diabolique (1955)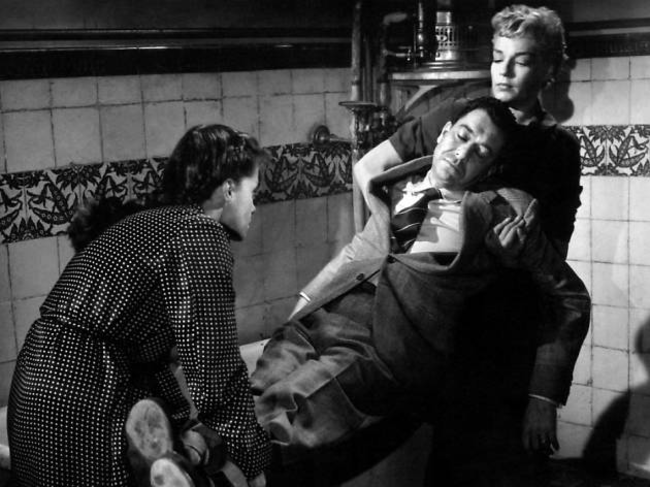 The basis for several Hitchcock movies and Columbo, this French suspense will keep you guessing until the final scene. Available on Prime.
10. The Girl With All The Gifts (2016)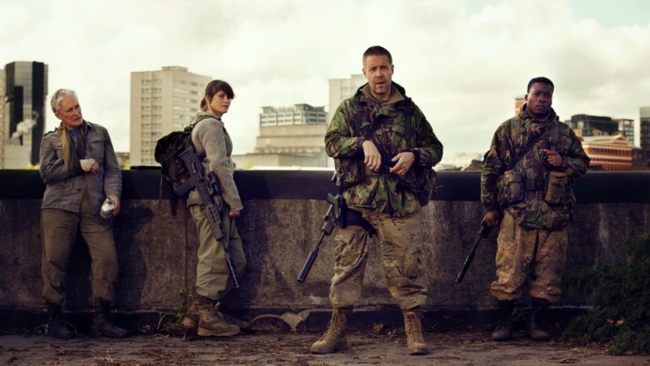 In a world where a disease turns people into cannibalistic zombies… one girl could save humanity. Come on. You want to see it now. Available on Netflix.
11. Heathers (1989)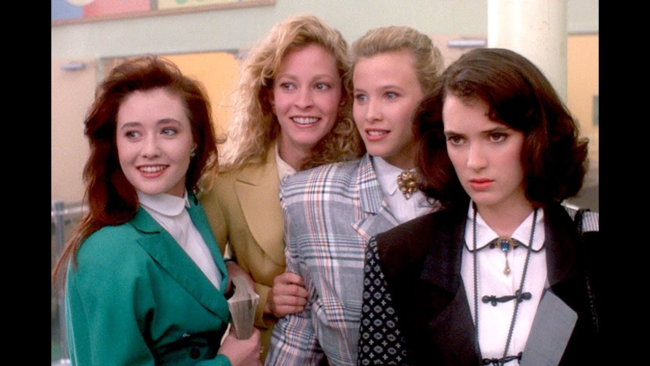 A campy 80s cult hit about high school cliques and…MURDER! Available on Hulu.
12. Hereditary (2018)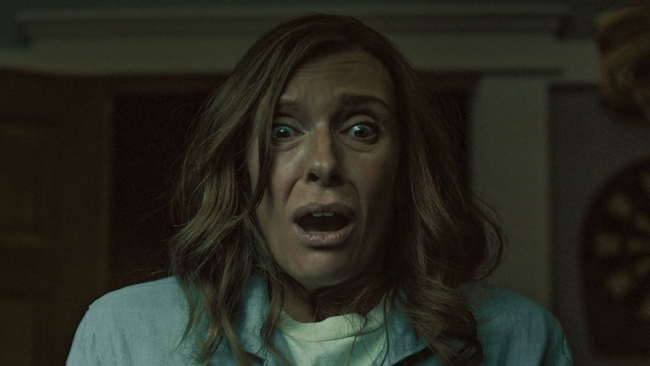 What seems like a simple family-in-a-haunted-house story becomes a visually stunning and truly warped film. A general sense of unease carries you through every scene. Available on Prime.
13. Cam (2018)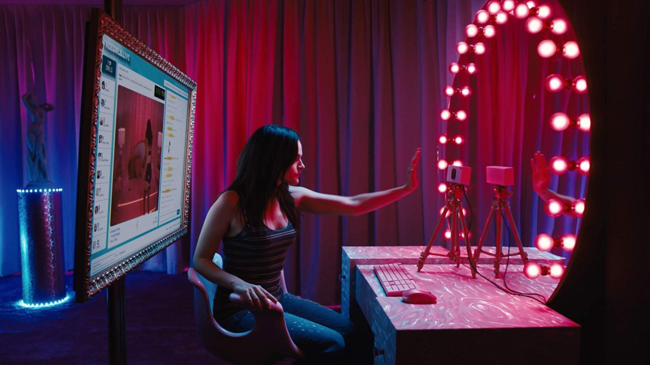 Sexy, smart, and timely. A cam girl searches for someone on the internet impersonating her and taking her money. Available on Netflix.
14. Hush (2016)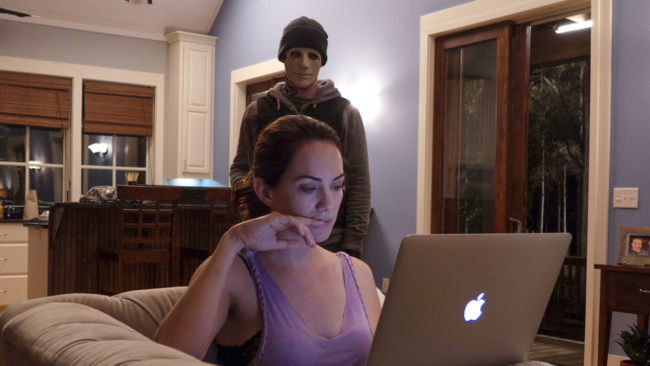 A home invasion thriller about a deaf woman being stalked. Available on Netflix.
15. Interview With The Vampire (1994)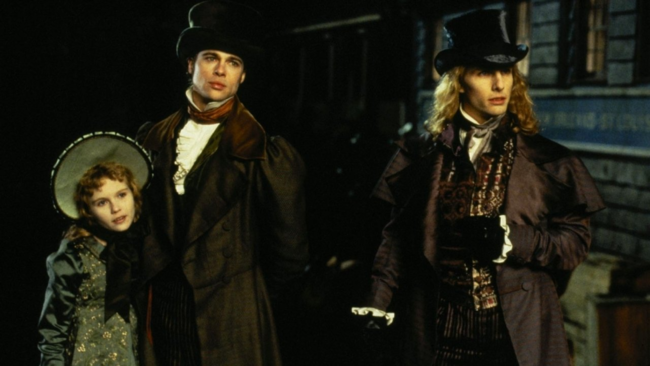 Pitt, Cruise, and a young Kirsten Dunst star in a gothic vampire classic. Available on Hulu.
16. It Comes At Night (2017)
If watching a horror about a family hiding out in the woods during a pandemic sounds too on the nose, I promise it's still worth watching. Creepy and atmospheric. Available on Netflix.
17. Tucker and Dale vs. Evil (2010)
One of the funniest horror movies ever made. The movie follows the pair of backwoods guys who would be the murderers in any horror. They're just trying to go on vacation, then a bunch of teens ruin it. Available on Netflix.
18. Pan's Labyrinth (2006)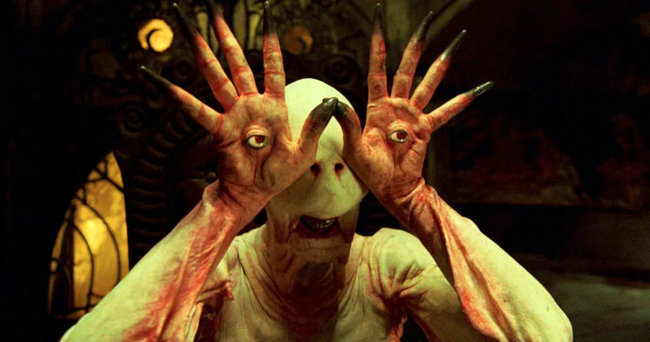 Guillermo del Toro's beautiful film about a girl trying to escape the reality of World War II Spain. It's like a dark version of Narnia. Available on Netflix.
19. Poltergeist (1982)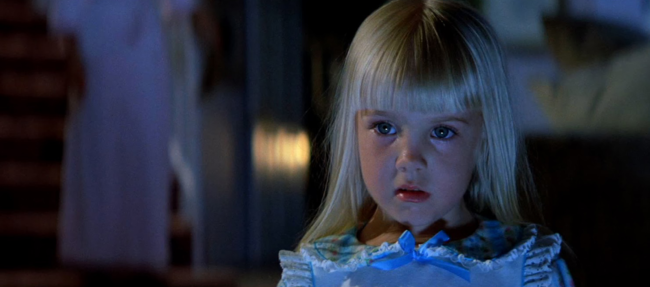 A terrifying haunted house movie that will make you think twice about watching too much TV. Available on Netflix.
20. I Am The Pretty Thing That Lives In This House (2016)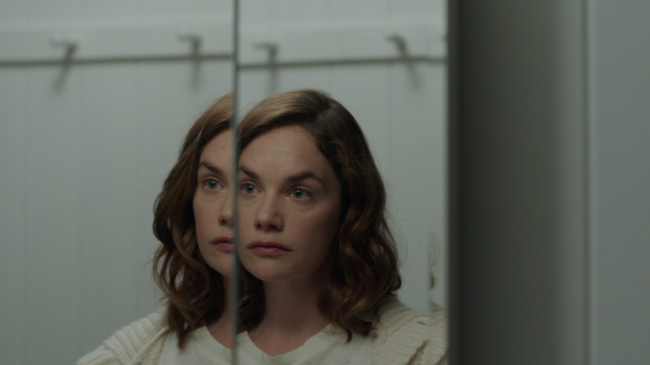 Ruth Wilson (from The Affair and Luther) stars in this film about a live-in nurse who works in… you guessed it: a haunted house. Available on Netflix.
21. Rear Window (1954)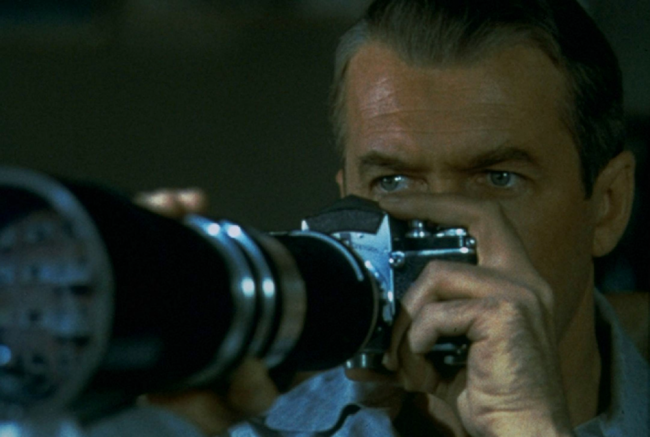 Hitchcock's masterpiece about an injured photographer who believes he's witnessed a murder. Available on Peacock.
22. Sleepy Hollow (1999)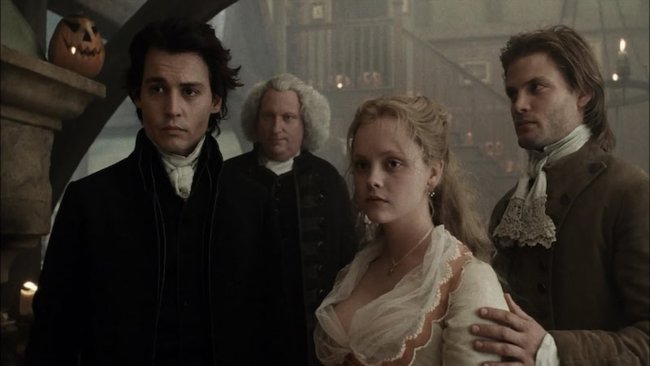 Making Ichabod Crane a detective with newfangled investigative techniques is a great leap of imagination for this version of The Headless Horseman. Tim Burton's odd visual signature is in every shot. Available on Netflix. It's leaving at the end of the month!
23. The Guest (2014)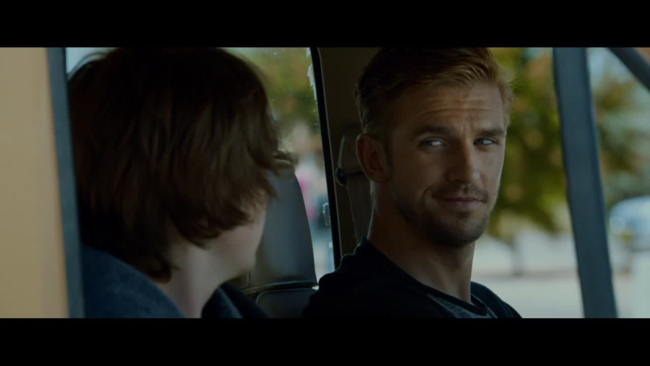 A soldier returning from war arrives at the house of his supposed friend. Then people start dying. Terrific performance by Dan Stevens (from Downton Abbey). Available on Netflix.
24. The Host (2006)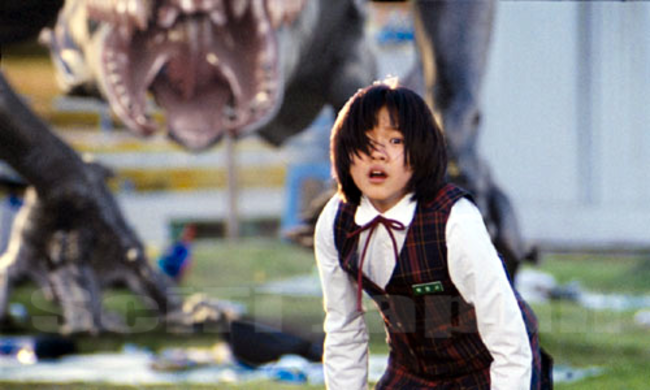 Bong Joon-ho is a master. Before he won an Oscar for Parasite, he made several perfect suspense horrors about serial killers, trains that never stop running, moms who are too overprotective. This is his monster movie. He does not miss! Available on Hulu.
25. The Cabin In The Woods (2012)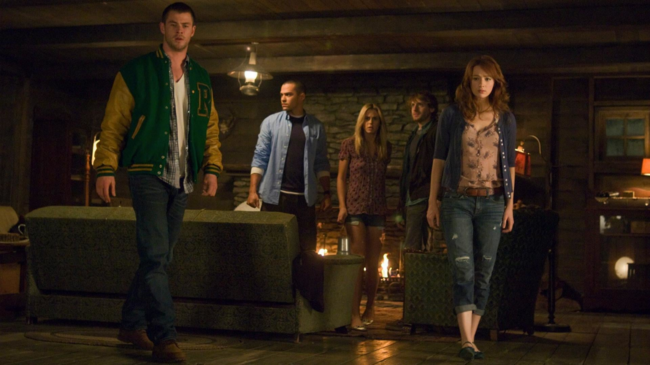 This movie is for anyone who's already seen too many horror movies. In the vein of Scream, but with a much weirder premise, this movie tests the bounds of what the genre can be. Funny, rule-breaking. Available on Prime and Hulu.
26. The Descent (2005)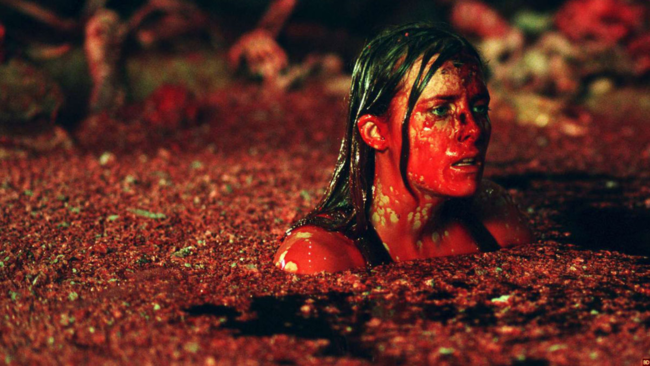 A group of women go into an unexplored cave, and wouldn't you know it… it turns bad fast. Then… monsters show up! Scary and exciting. Available on Tubi.
27. Event Horizon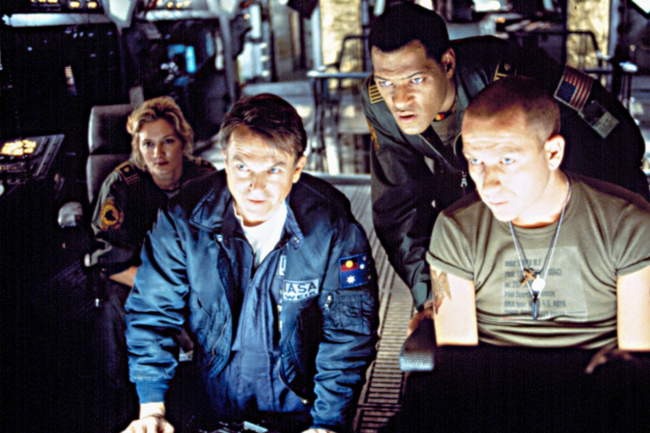 A sci-fi about astronauts attempting to bend the fabric of space and time. Turns out, it's a bad idea. There are scenes I still have to watch through my fingers. Available on Prime.
28. Train to Busan (2016)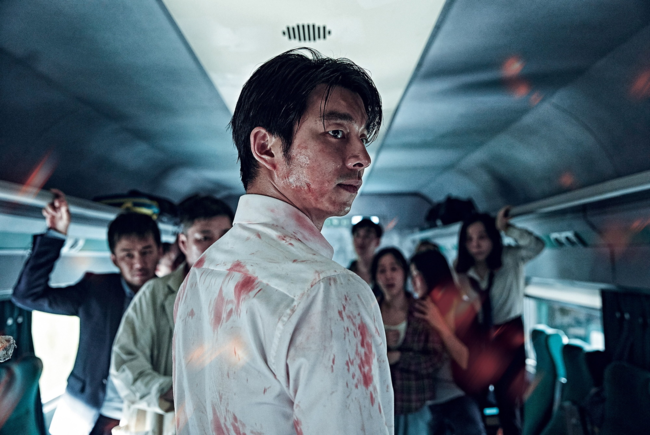 South Korea churns out exceptional horror films. This one is about people stuck on a train during the zombie apocalypse. Available on Tubi.
29. You're Next (2011)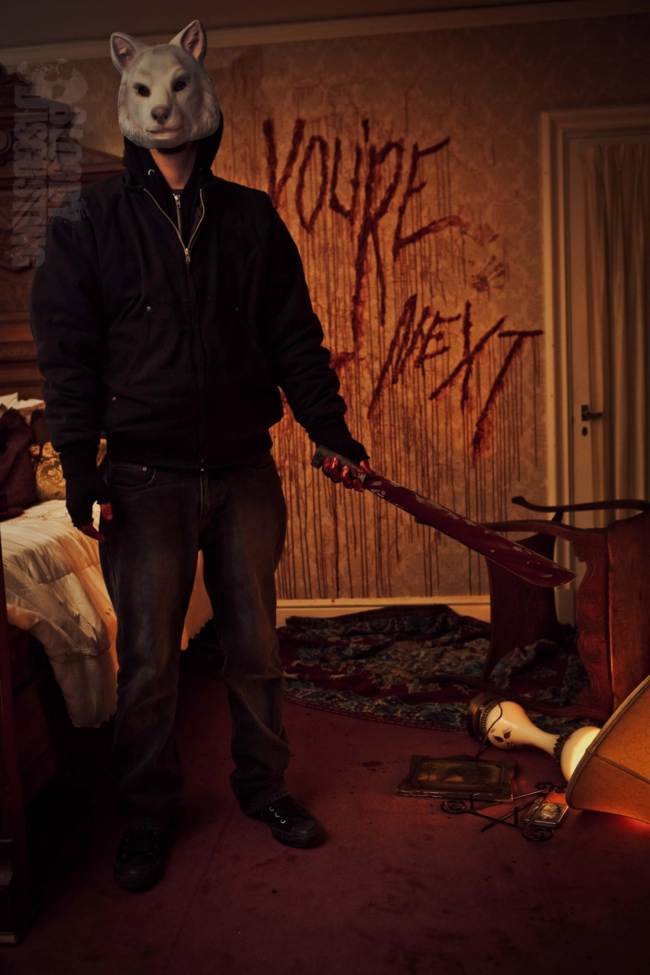 You think you know what rich people are really like? You're wrong. It's much worse. A woman attempts to survive a home invasion at her new boyfriend's family dinner. Available on Peacock.
30. Dario Argento's Inferno (1980)
A strange and campy movie, but every scare is bought and paid for. Argento is an exceptional director. The plot might barely make sense, but that's not what he's going for. He wants to put you inside a nightmare. Also, wherever you think the scene is going, you're wrong. It's going to be weirder and funnier than that. Available on Tubi.
31. Scream 4 (2011)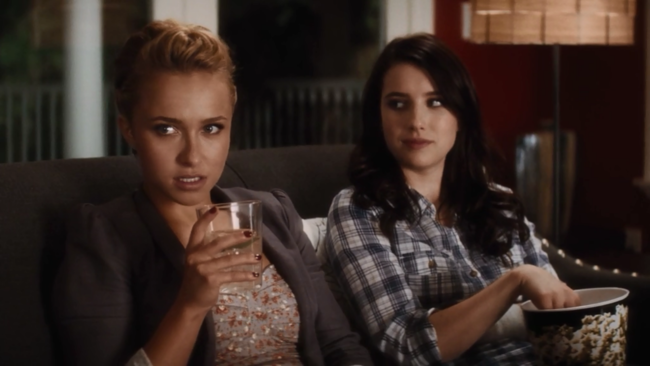 What's better than watching a meta-slasher film? Watching the fourth installment of the series after the movies themselves have become part of the horror canon. It's a weird, wild ride. Available on Amazon Prime and Tubi.
32. Black Christmas (1974)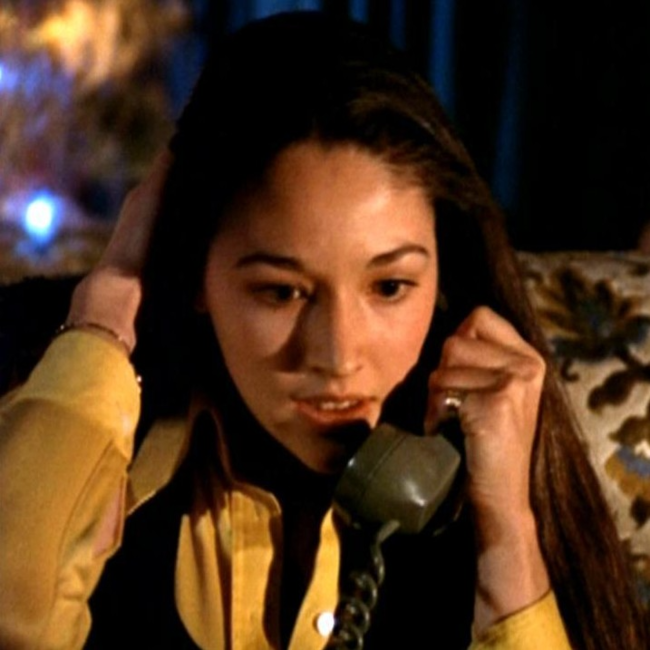 The original slasher movie! A group of sorority sisters receive creepy phone calls, and then… Available on Tubi.
33. The Evil Dead (1981)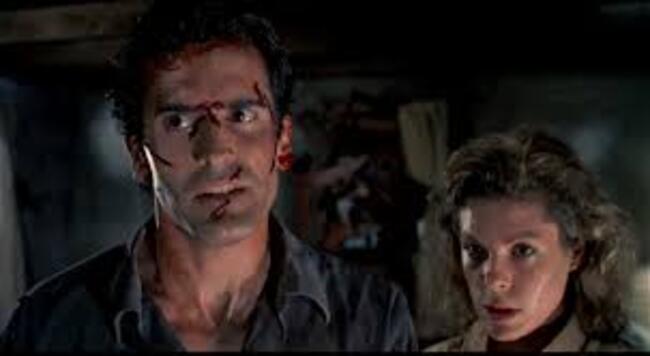 Bruce Campbell. Trees that turn people into zombies. A film that many movies since owe their life to! Available on Netflix.
34. It Follows (2014)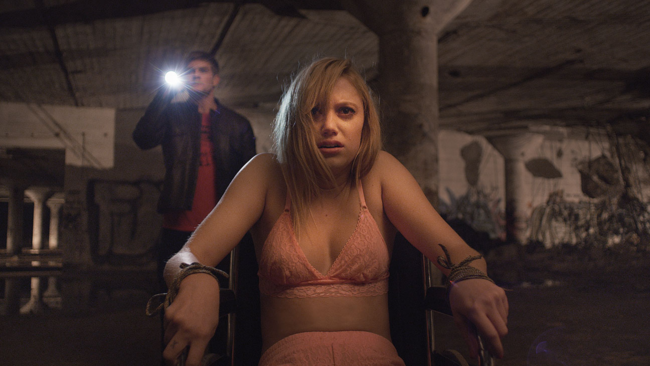 This is going to sound like I'm making fun of the premise, but this is a movie about a haunted STD. You sleep with someone, and then ghosts start following you. It's terrific. Another reason to practice safe sex! Available on Peacock.
35. Bone Tomahawk (2015)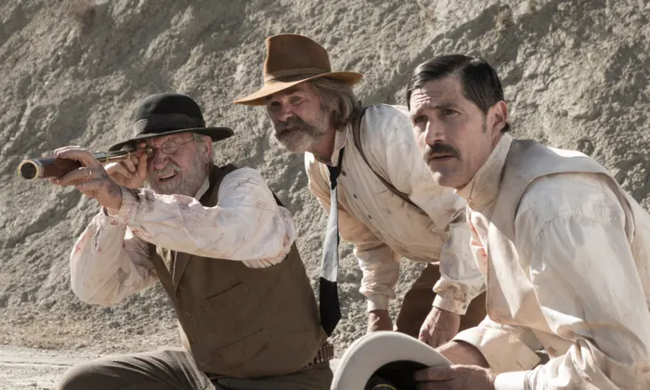 A western horror about attempting to save captives from a group of savage cave-dwellers. Stay away caves, everyone. Available on Prime.
More horror movies available on premium streaming channels like HBO Max and Shudder:
36. Invasion of the Body Snatchers (1978)
The original is creepy, but has nothing on the practical effects and pacing of this frightening remake. Available on The Criterion Channel.
37. Mandy (2018)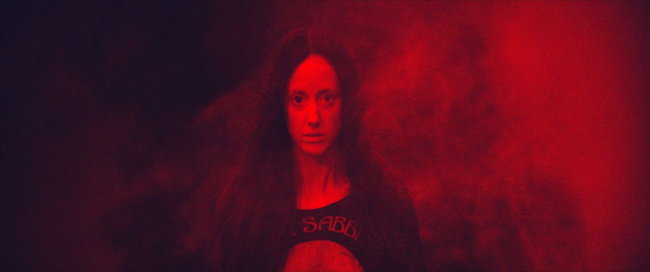 Nothing can prepare you for acid trip that is Mandy. Buckle up and enjoy Nicholas Cage's finest work in a long time. the Available on Shudder.
38. Ready or Not (2019)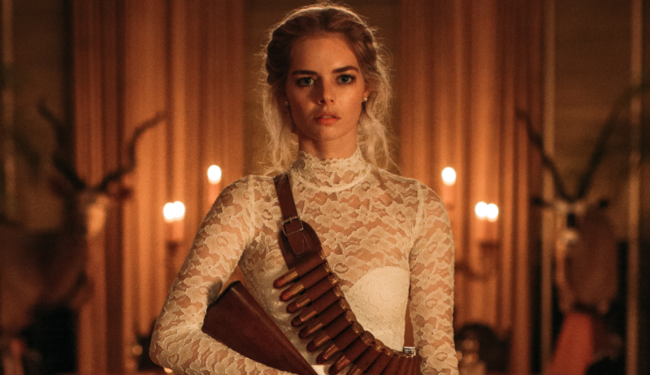 This is essentially a comedic version of the above-mentioned You're Next. Watch that first, then this one. Available on HBO Max.
39. The Thing (1982)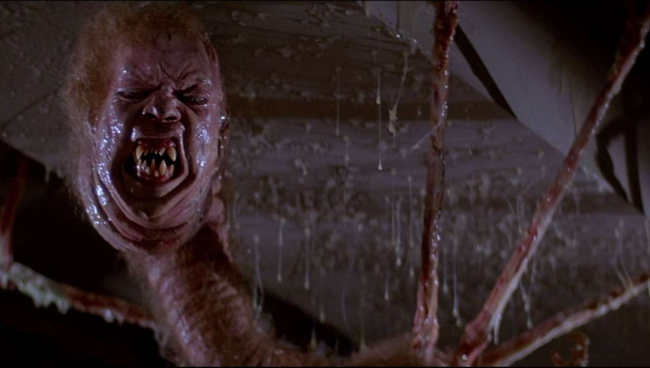 John Carpenter's disgusting and stunning remake of a 50s sci-fi. A group of men in the arctic suspect some being they found in the ice is capable of imitating human hosts. It quikcly becomes a meditation on paranoia. Available on Showtime.
40. House of the Devil (2010)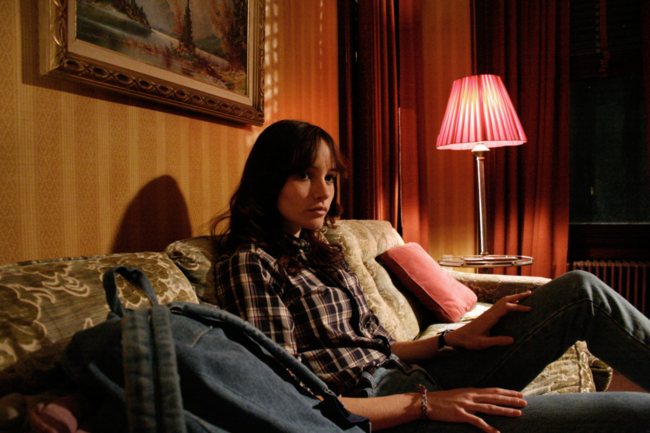 The 80s throwback horror that did it before throwback movies were cool. A babysitter finds out the house she's in is home to a strange group performing a ritual. Available on Shudder.
41. Halloween (1978)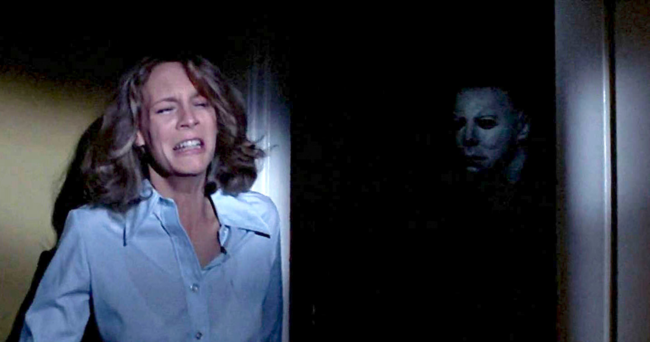 Carpenter's classic slasher film is still guaranteed to make you scared of your own house even now in the year of our Lord 2020. Available on Shudder.
42. The Witch (2015)
A sophisticated movie about an average teenage girl in 1630. Or… is she? Available on Showtime.
Available on Shudder.
Enjoy More Trending Memes & News, Or Don't, Your Choice: