It's been an emotional week for frustrated Taylor Swift fans who spent hours waiting in line to get presale tickets for her upcoming 'The Eras Tour.'
Swift solidified herself as one of the most popular artists of our time after the release of her latest album Midnights. The album was an immediate success holding the top 10 spots on the Billboard Hot 100 charts, surpassing Drake, who logged nine of the Hot 100's top 10 for a week in September 2021.
It's no surprise that thousands of fans flocked to get tickets as soon as they were made available, but the price of those tickets is what has some fans understandably shocked.
The Ticketmaster queue for presale tickets to see Taylor Swift was 2,000 people long on Tuesday and the lines aren't moving.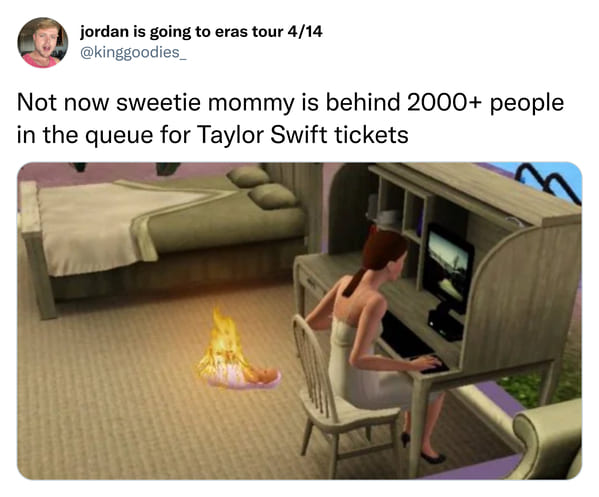 The mess even has some lawmakers in Washington calling out Ticketmaster and Live Nation for the near-monopoly they have on the ticketing industry.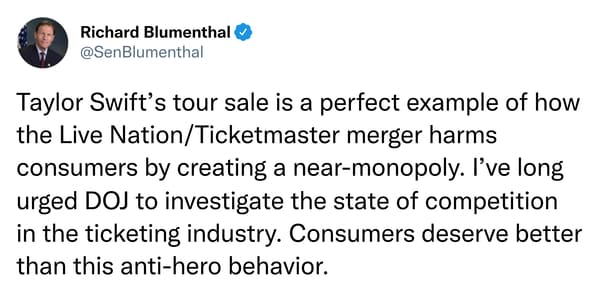 Sydney Wallace knows how frustrating this situation has been more than anyone else. Wallace waited 8 hours in line just to not get tickets. The worst part is SeatGeek charged her 14 times before freezing her account costing her 9 thousand bucks.
She shared screenshots of the charges on her Twitter account.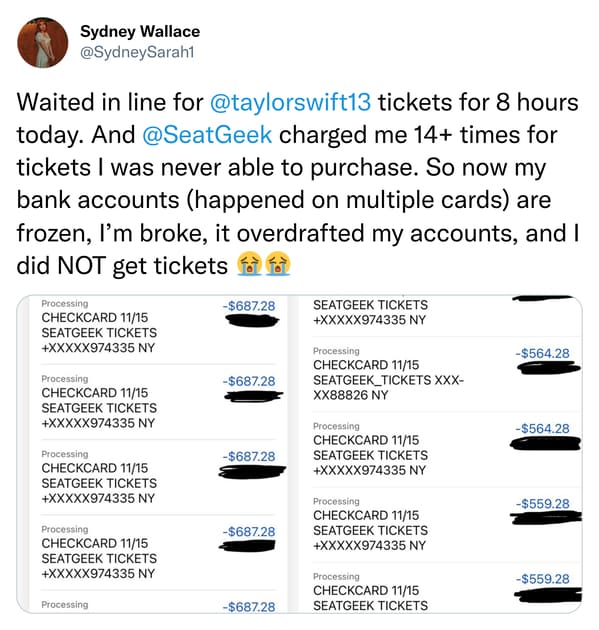 Sydney followed up with an update saying that SeatGeek did help resolve the issue, but it would take a few days for the money to be returned.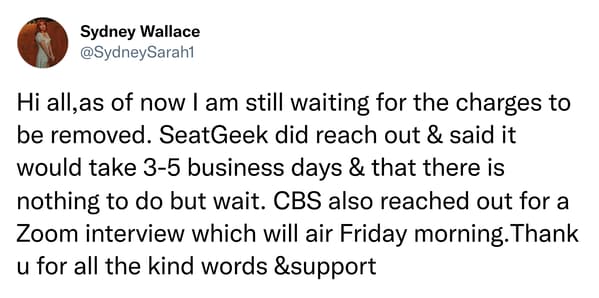 So go easy on the Taylor Swift fans in your life. It's been a tough week.