Fans of the popular HGTV reality show Fixer Upper, have seen master designers Chip and Joanna Gaines create dozens of unimaginable dream homes. However, much like any form of reality TV, not everything is exactly as it appears.
Even picture-perfect Chip and Joanna Gaines have their behind-the-scenes secrets and we've discovered 12 of the most scandalous ones to share with you. You're welcome.
1. Only some rooms get remodeled.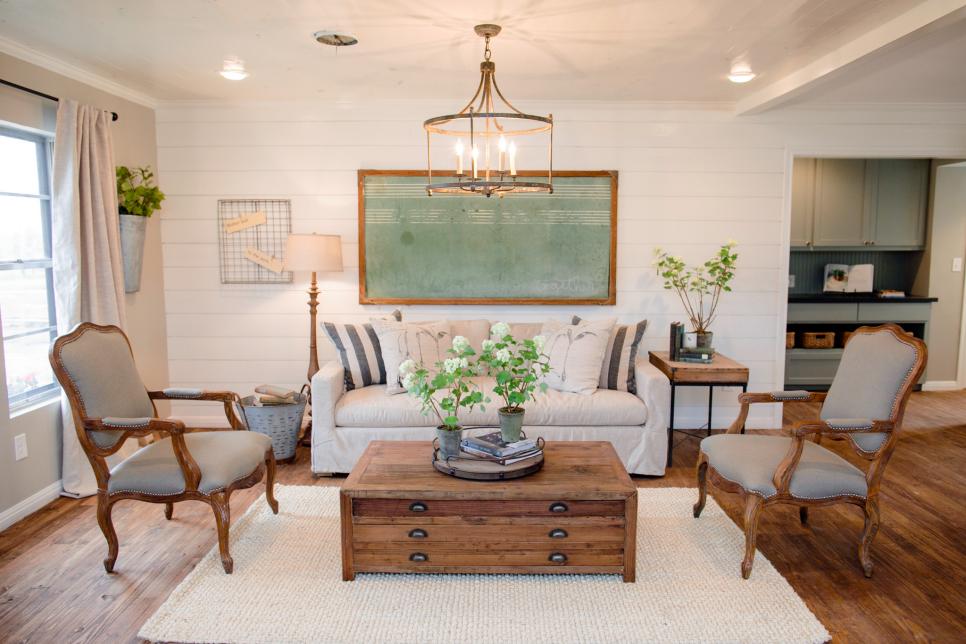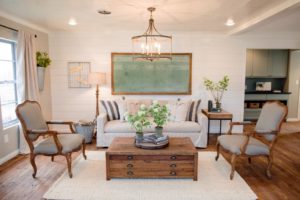 Rachel Whyte, who appeared on Season 3 of Fixer Upper, revealed that Chip and Joanna Gaines only redid "the parts of our house that were seen on the show, as well as one additional bedroom."
Joanna later revealed in an interview that a couple's budget determines whether or not they assist in finishing renovations for the rest of the home.
"Other times, we finish the spaces for them after the reveal, and this is separate from the budget shown for TV," Joanna said.
2. Participants don't typically get to keep the furniture.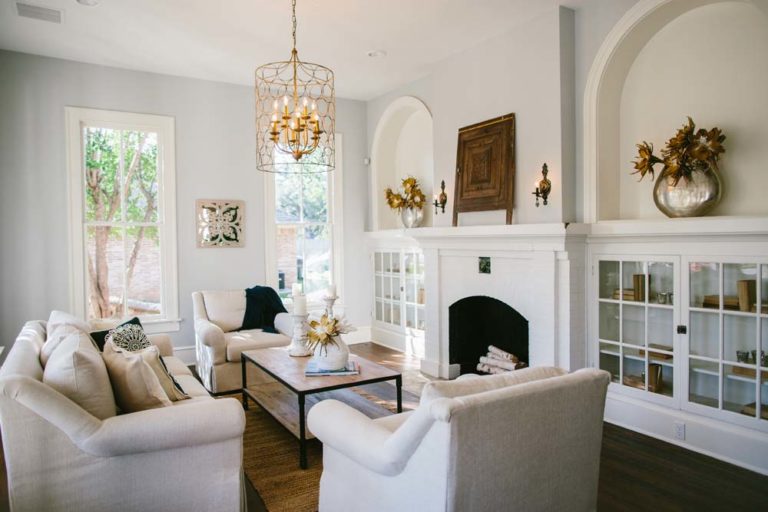 All of the new furniture shown in the final reveal is only for staging purposes, as the renovation budget covers solely the work itself.
"During production of the current season, the requirement was that a homeowner's financial contribution be in proportion to the amount of renovations the home required," HGTV said.
3. Chip doesn't do much handiwork.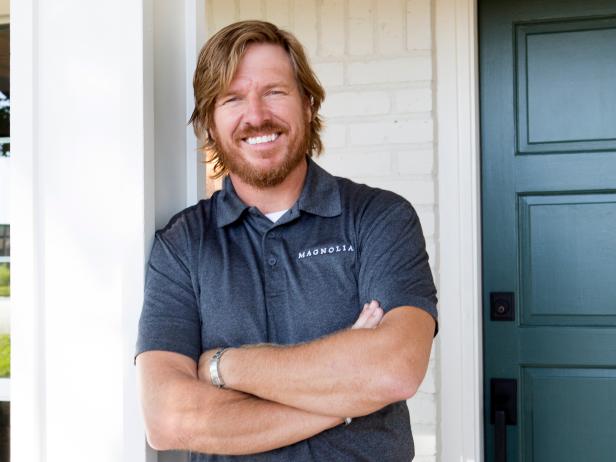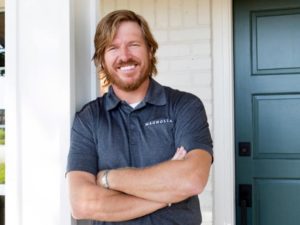 Believe it or not, Chip's physical work seen on the show ends after the cameras stop rolling. One couple participating on Fixer Upper, Lindy and Chris Ermoian, stayed right next door during their home's renovation process giving them an unavoidable behind-the-scenes look at the goings on off camera. The Ermoians said that whenever filming stopped, Chip was seen doing little to no manual labor.
4. The house hunting is fake.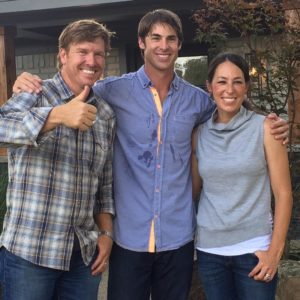 Though it may appear as though the clients appear to "choose" their house during the show, they've actually already decided on the home prior to filming.
"You have to be under contract to be on the show. They show you other homes, but you already have one. After they select you, they send your house to Chip and Joanna [Gaines] and their design team," David Ridley, a Season 3 participant, revealed.
5. Participants only meet Chip and Joanna a couple of times.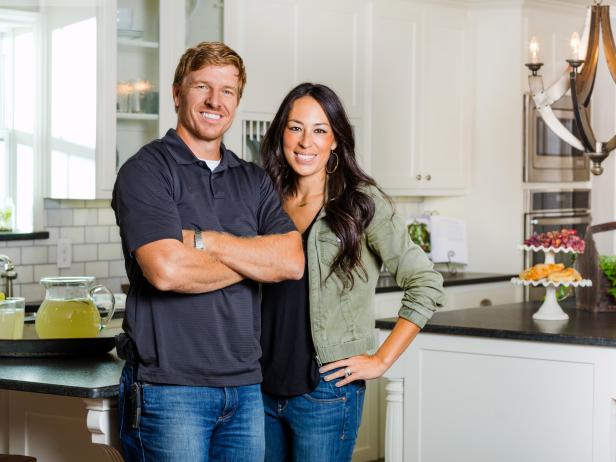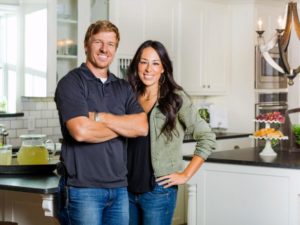 Rachel Whyte and her husband Luke said they only met with the Chip and Joanna a couple of times during the actual renovations. The Fixer Upper couple mainly kept in contact with the Whytes via text and requested that the participants send them a Pinterest board conveying their tastes.
"Overall, we were pretty hands off and fully trusted them," Whyte said. "Our only real desires were that the exterior of the house be painted white, that the kitchen was light and airy, and that there was some element of mountain ruggedness to satisfy Luke!"
6. Both parties have to agree on a budget prior to filming.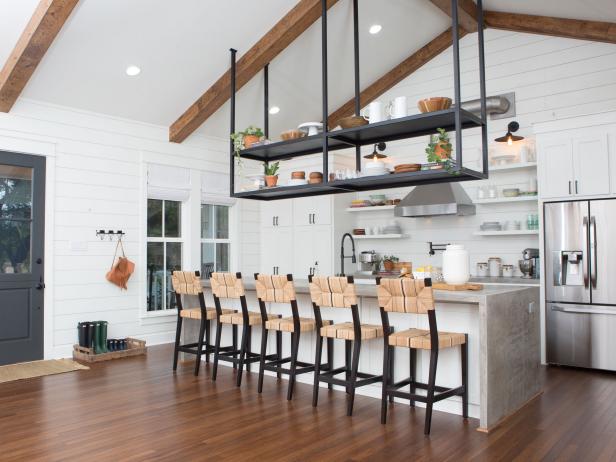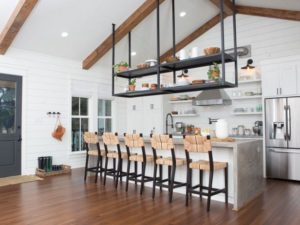 Renovation budgets for Fixer Upper start at $30,000 and both the participants and the network must agree on a final budget before filming. A local Waco news outlet confirmed that while the producers may throw in a few extra landscaping flourishes where they see fit, the network does not fund the actual renovations.
You May Also Like
This.👇👇👇https://t.co/jkNxKxXgU4

— Ruin My Week (@RuinedWeek) December 27, 2018
7. Participants can keep the giant poster of their old home.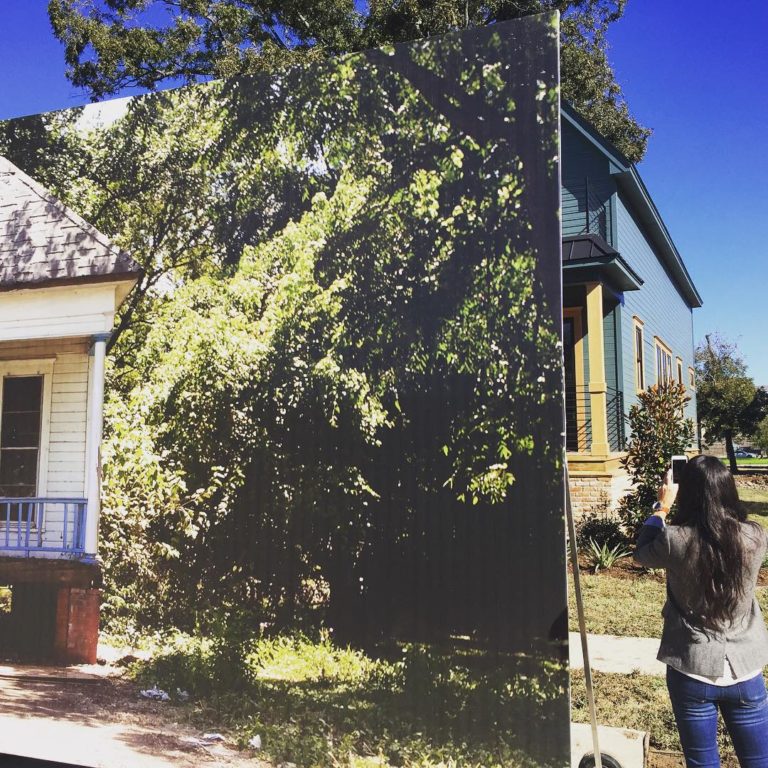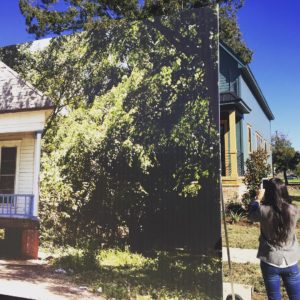 If they choose to, participants are allowed to keep the giant poster of their previous home that's used to conceal the remodel. Chip Gaines said in an interview that the posters had been given to clients before, though one participant claimed she wasn't offered hers.
"I haven't seen the poster since that day," she said. "I'm not sure what you'd do with it because it's taller than a room!"
8. You can buy the furniture that's staged in the house.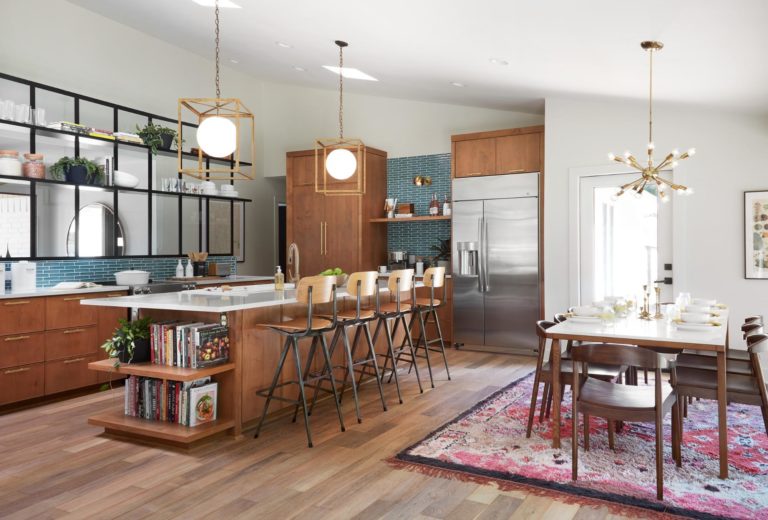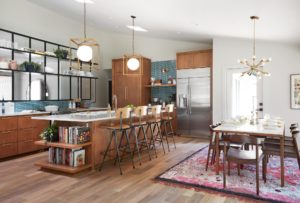 Though much of the furniture is purely for staging purposes, as mentioned before, couples are given the option of purchasing some of the pieces at a discounted rate if their budget allows.
"I think it's so funny because you wouldn't want to get rid of all your furniture," said participant Rachel Whyte. "They give you an itemized list of how much everything costs at the end to see if you want to purchase things at a discounted price."
9. Some homeowners actually rent their homes out because of the show's popularity.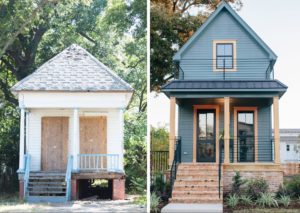 Many participants see a significantly increased value in their newly renovated home after the show airs and choose to rent it out to fans of Fixer Upper. In fact, one couple Jill and Joshua Barrett turned their decked out pad into a $360-per-night vacation rental.
Though the Chip and Joanna don't take any issue with couples renting their homes, they do take extra measures to ensure the participants truly want the renovated home and aren't just using the show for supplemental income.
10. One participant said they felt misled by Chip and Joanna about the location of their new home.
Owners of a North Waco house renovated on "Fixer Upper" got a rude awakening early Saturday morning.https://t.co/Uo1GKZUV1T pic.twitter.com/i6zpO1V0QS

— Waco Tribune-Herald (@wacotrib) July 9, 2017
Season 3 participants Ken and Kelly Downs were sleeping in their newly renovated Fixer Upper when a car suddenly crashed through the house. Fortunately, the couple wasn't harmed in the incident, but they did feel that the Gaineses and their real estate firm somewhat misled them about the safety of their neighborhood.
"It's like the Wild West here. There's been a lot of commotion coming from the bars and the store across the street. It's been a problem from the beginning. We've lived here a year-and-a-half, and we feel deceived by the city of Waco and Magnolia Realty," Kelly said.