Succession is one of the biggest hit shows of the last few years. Tight writing and interesting, deep characters have made the show a fan favorite on HBO. Unfortunately, all good things must come to an end.
Creator and showrunner Jesse Armstrong recently announced that the upcoming fourth season will be the last. He told the New Yorker, "There's a promise in the title of Succession. I've never thought this could go on forever. The end has always been kind of present in my mind. From season two, I've been trying to think: Is it the next one, or the one after that, or is it the one after that?"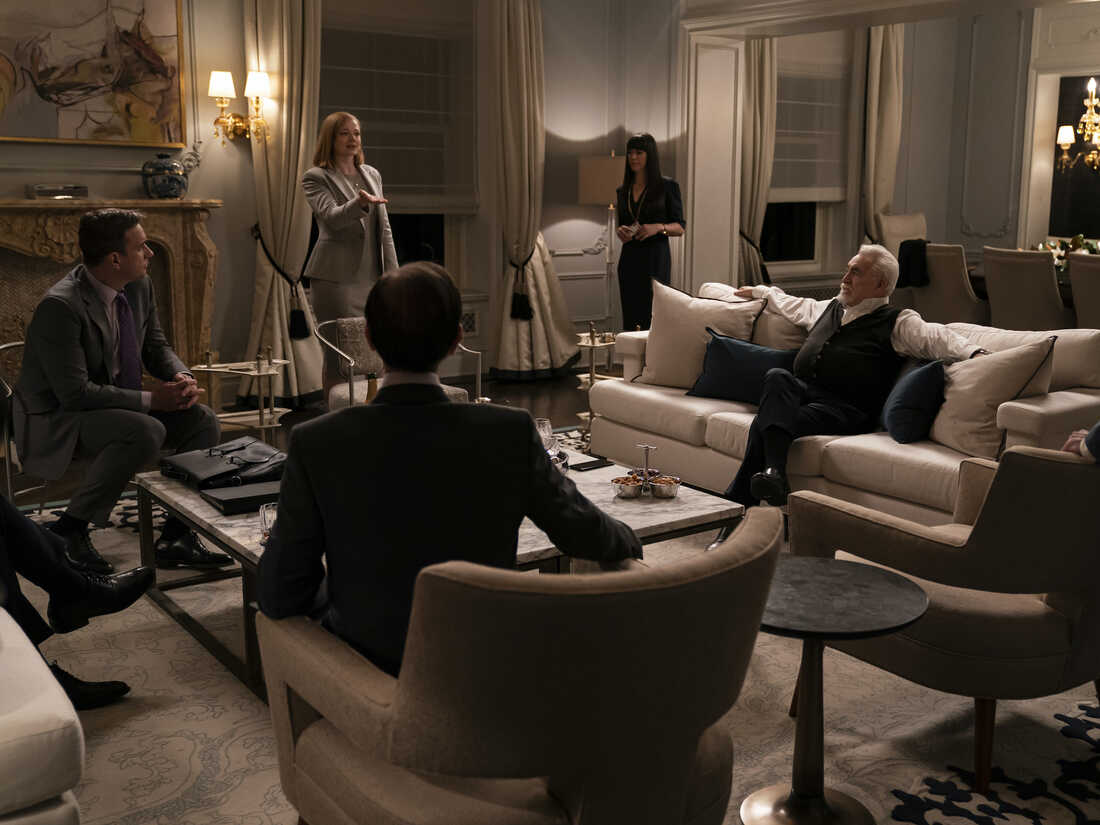 He continues, "I got together with a few of my fellow writers before we started the writing of season four, in about November, December, 2021, and I sort of said, 'Look, I think this maybe should be it. But what do you think?' And we played out various scenarios: We could do a couple of short seasons, or two more seasons. Or we could go on for ages and turn the show into something rather different, and be a more rangy, freewheeling kind of fun show, where there would be good weeks and bad weeks. Or we could do something a bit more muscular and complete, and go out sort of strong. And that was definitely always my preference."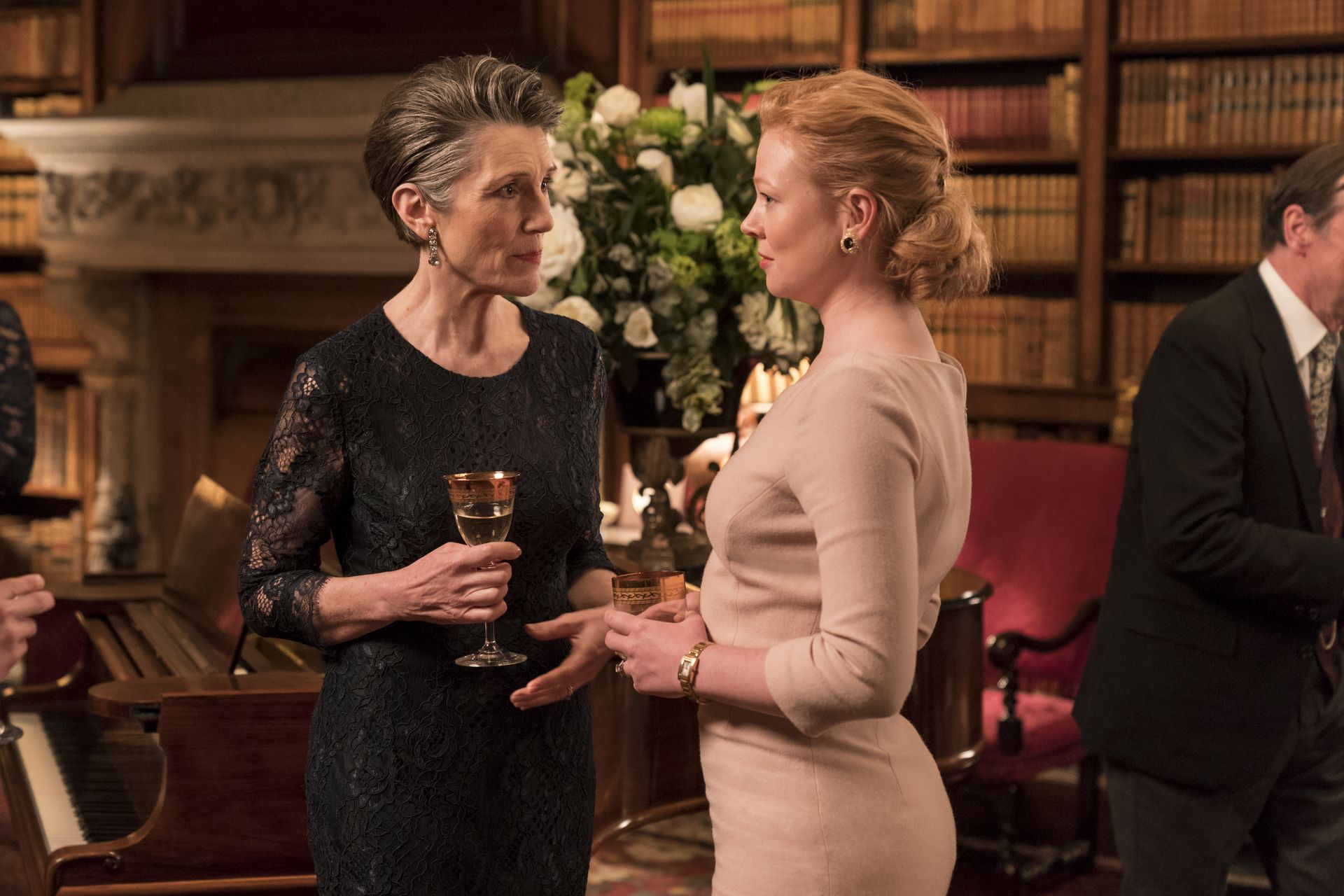 I respect this. As much as I love the show, I'd like to see it go out strong, rather than fade away in an unnecessary seventh season. Plus, it adds to the rewatchability.
Season 4 of Succession returns March 26th on HBO. Reps of the show have yet to comment on the show's fate.
With this bombshell of an announcement, Twitter is crushed. The Succession memes have been flowing in tribute to the fantastic story of the Roy family.
20 Funny Succession Final Season Memes From Twitter Fans
1. Finally, some awards for everyone else.
Every other Emmy contending Drama Series finding about about Succession ending pic.twitter.com/waFRLDlp9j

— Ryan Aguirre (@aguirreryan) February 24, 2023
2. Snuck that one in on me.
no more kendall roy on our screens…millions of twentysomething girls will have to find a new mother….

— meg succession text posts is mourning (@successtextpost) February 24, 2023
3. It's all just too much.
If Succession and Ted Lasso air their series finales in the same week I'll have to sent to a room w/ padded walls. pic.twitter.com/PiFyUYz80K

— Mariana (@spiceymemory) February 24, 2023
4. I like where this is headed…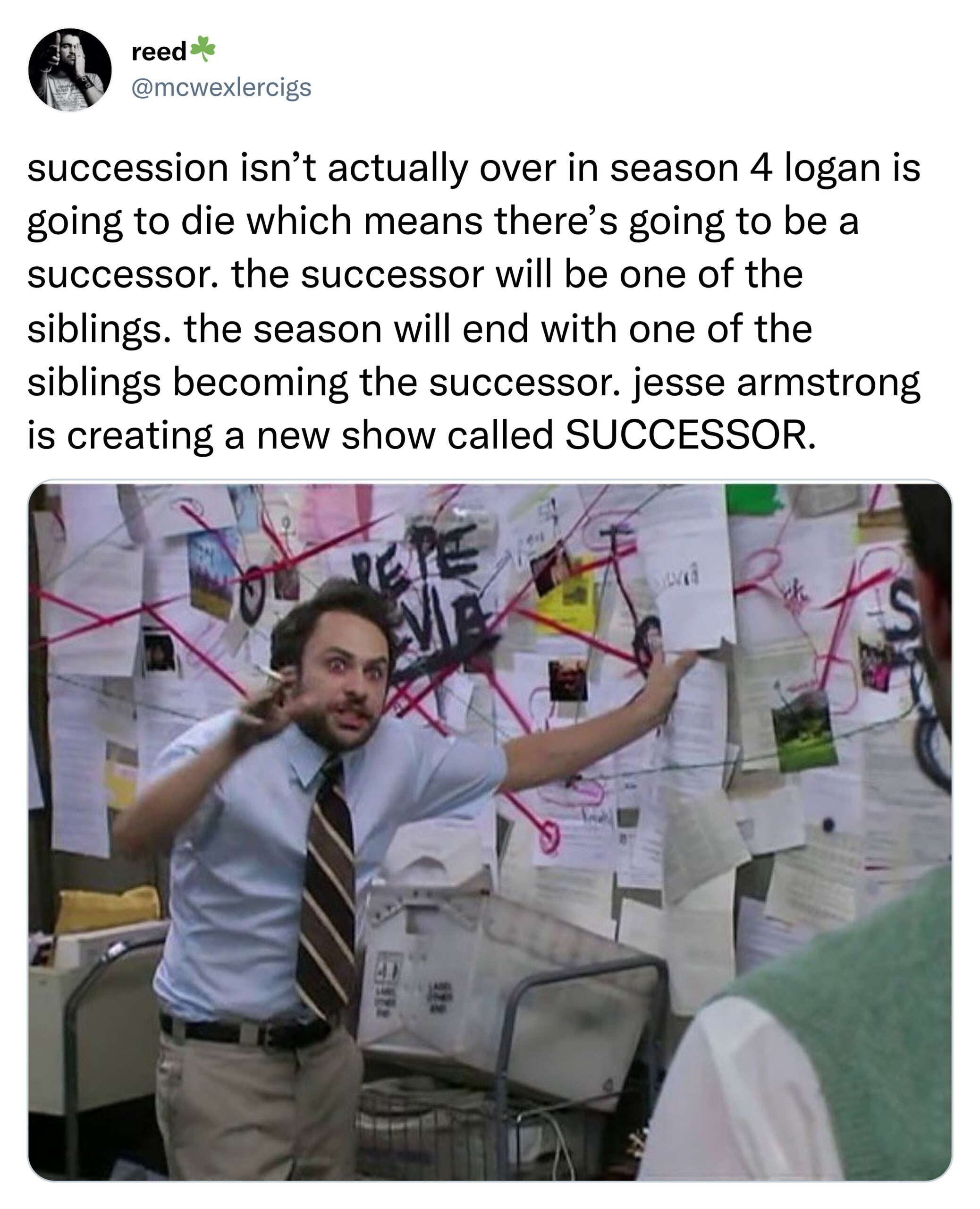 5. This is pretty brilliant.
No more succession? No problem.
I've made the sequel. pic.twitter.com/QqJqDPph4j

— Jon Harvey (@jondharvey) February 24, 2023
6. Alt ending?
logan roy: [wheezing] kendall… you… are my succession……. not [dies]
[end]

— ًًً (@dunwaIl) February 24, 2023
7. Succession is going to leave a hole in many hearts.
https://t.co/PiVseIYJel pic.twitter.com/4QMrg9ubzy

— no context succession (@nocontextroyco) February 24, 2023
8. We're not good.
the showrunner of succession casually announcing this is the last season a month before the premiere is SICK pic.twitter.com/r55ABQUy14

— tomshiv's demon baby (@leylanocontext) February 24, 2023
9. It is EXACTLY like this.

10. We do what we must.
Me making Jesse Armstrong write SUCCESSION S5 pic.twitter.com/v8uFaabLNL

— Zoë Rose Bryant (@ZoeRoseBryant) February 24, 2023
11.
SUCCESSION SIX SEASONS AND A MOVIE pic.twitter.com/GCmVWGVHZ1

— succession s5 (@wyattsbett) February 24, 2023
12.
me for the rest of my life after succession ends pic.twitter.com/2nKYiHqkaX

— dio (@hunterfiIm) February 24, 2023
13.
succession fans rn pic.twitter.com/BCFhuEg1EE

— the fall scorpio 💌 (@girlbosskenroy) February 24, 2023
14.
succession is ending with season 4 which means this is now a certified logan roy fancam pic.twitter.com/ZW4jJVU872

— meg succession text posts is mourning (@successtextpost) February 24, 2023
15.
Succession spin off Better Call Gerri coming Spring 2024

— darla (@zingingcutiee23) February 24, 2023
16.
why didn't the hbo marketing team not even drop a little "series finale" or a "final season" in the succession trailers… in any of their promotional posts… i'm supposed to find this out from THE NEW YORKER? the very publication that betrayed MY jeremy?

— mi. (@exmachinaes) February 24, 2023
17.
i saw the best minds of my generation destroyed by surprise succession ending announcement

— meg succession text posts is mourning (@successtextpost) February 24, 2023
18.
"It's actually good succession isn't draggi-" pic.twitter.com/hI4nyokRcV

— ⛲Peter Jonathan⛲ (@peterjmbonigaba) February 24, 2023
19.
they should just do a filler succession season where nothing happens everyone just hangs out :/

— laurel (@pigeoncowboys) February 24, 2023
20. This video really hammers it home.
so succession is ending pic.twitter.com/TNjUhgGxZK

— simone (@simonemalec) February 24, 2023