It's easy to look up to the women on this list. That's because they're so tall. We have fun here, don't we? Non-stop laughs. Celebrity women who are taller than their spouses and most of the people reading this list are more common than you think.
When I say "tall," I'm not necessarily talking about NBA players, but the kind of tall that, upon meeting the person, you think "I had no idea Geena Davis was taller than me." She is. Women are getting taller with each generation. There's a reason. I'll explain below. For now, enjoy this important height trivia about celebs.
The average American woman is only 5'4″. These famous women have a height advantage over most of us. Especially, me. A man who says he's 6'0″ but then can't prove it when he stands next to his cardboard cutout of Michelle Obama.
Here are some famous women you likely didn't realize were so tall:
---
1. Melania 5'11″
2. Mandy Moore 5'10"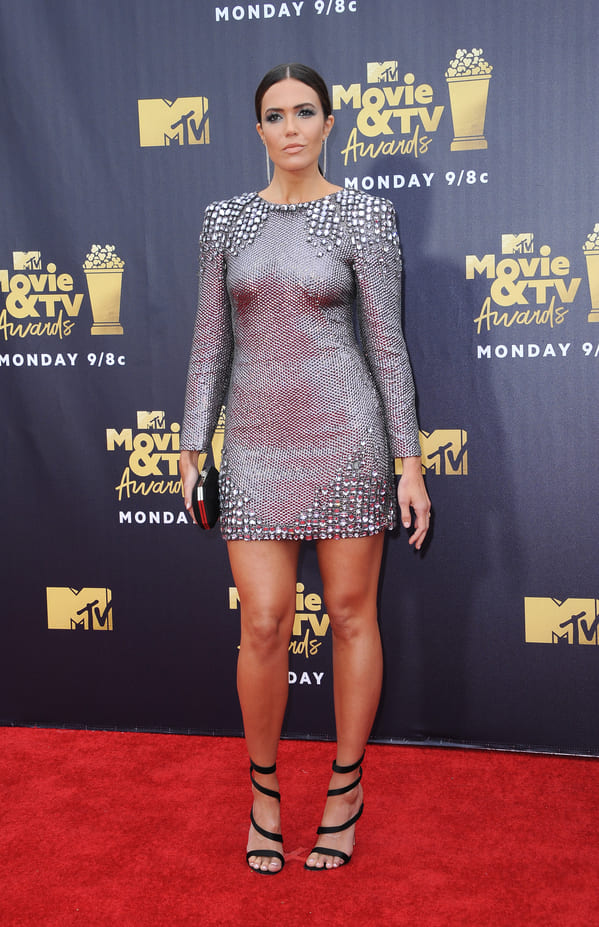 3. Tyra Banks 5'10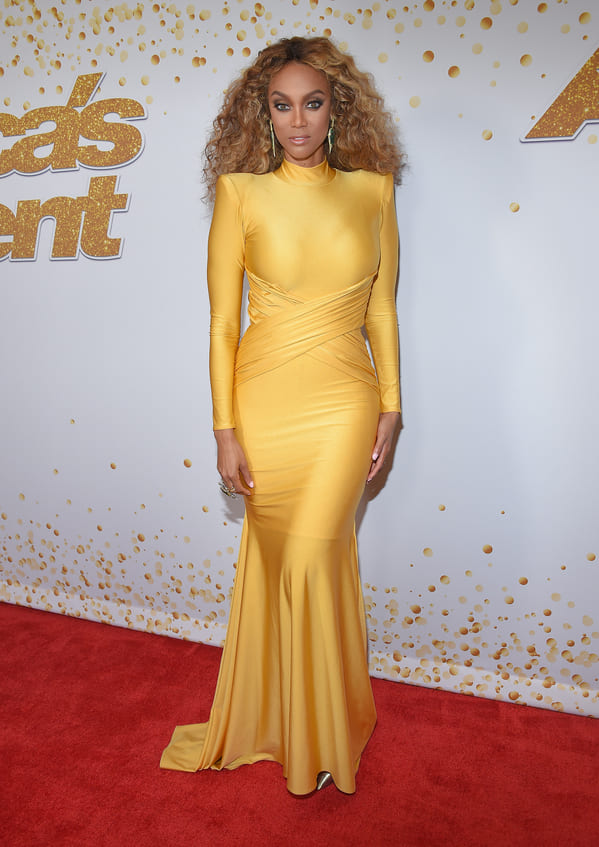 4. Karlie Kloss 6'2″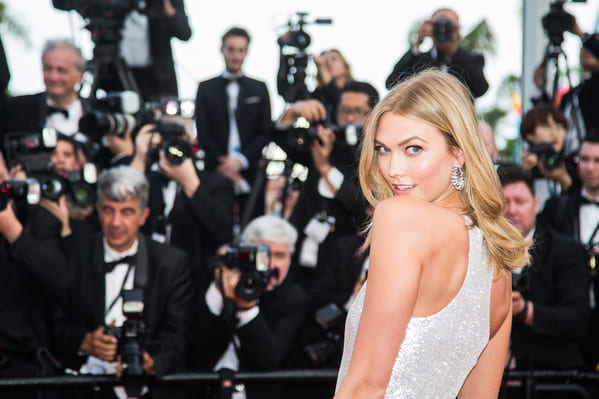 5. Elizabeth Dibicki 6'3″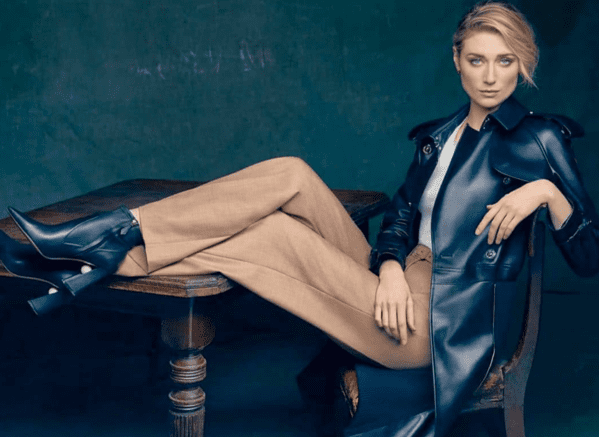 There's one simple reason for human beings growing longer than their ancestors: nutrition. Forget the evolutionary advantages to size for a moment, and remember that our squat, tiny grandparent grandparents thought lard was healthy. The Spartans used to leave babies out on a hillside overnight if it didn't look tough enough. If they came back and the baby was alive, they kept it. A hearty baby, deserving of love.
Eating vegetables, not dying in infancy… these are some of the many reasons kids get bigger faster with every generation. In Bryson's book The Body, a myth is put to rest about early pubescence. It's not hormones in chicken that's causing kids to "grow up faster," but the simple fact that humans react to their caloric intake. In the past, if you weren't getting enough to eat, your brain told your body it wasn't ready for a growth spurt. Now, kids are eating enough to survive and thrive, so their bodies enter puberty earlier than previous generations. the early and longer the growth period, the taller you could get!
6. Uma Thurman 5'11"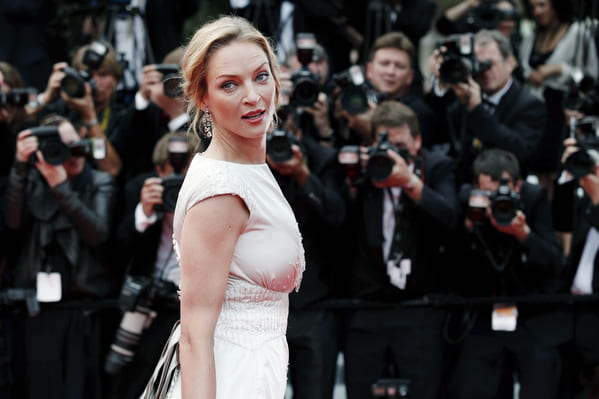 7. Gigi Hadid 5'10"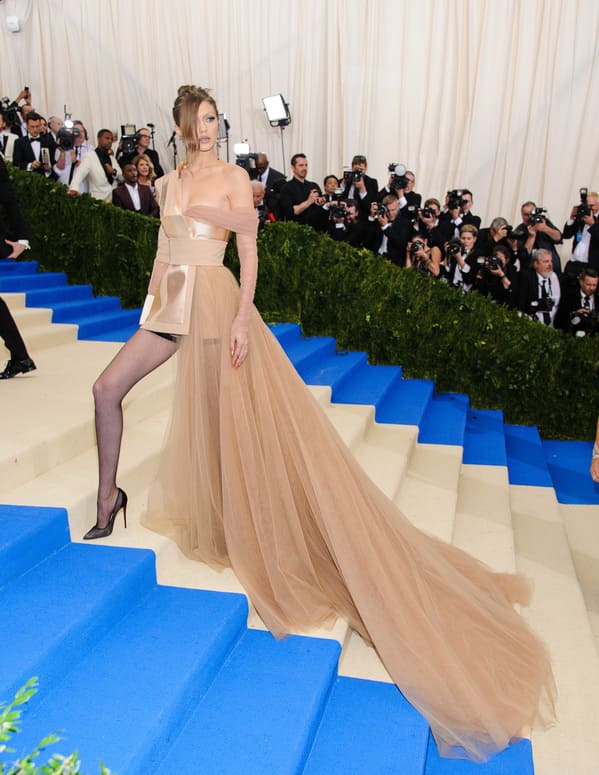 8. Kendall Jenner 5'10"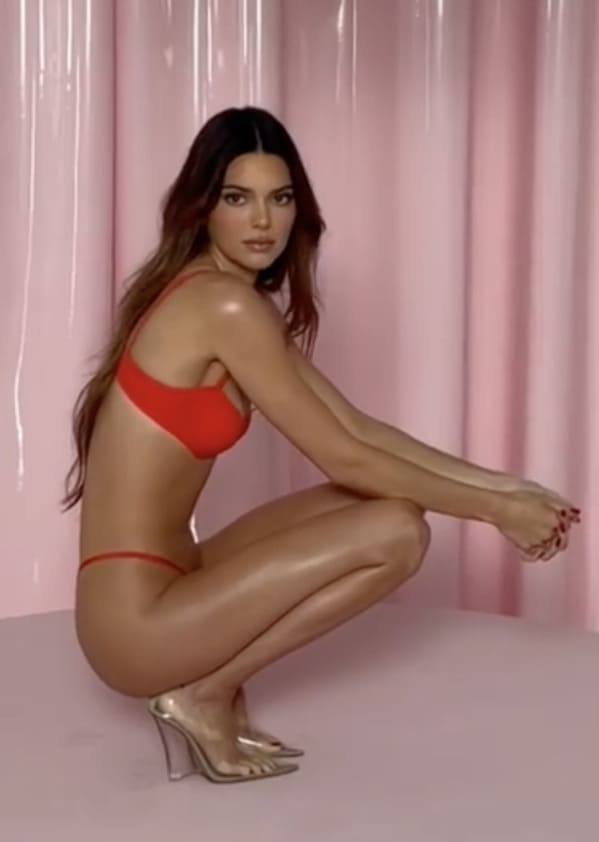 9. Sigourney Weaver – 5'11"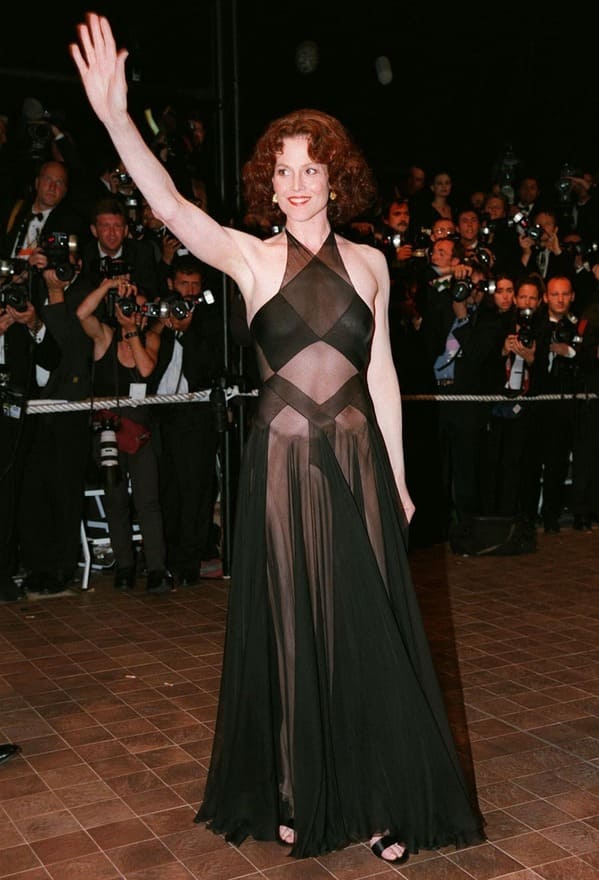 10. Ireland Baldwin 6'2"
Why are women, on average, shorter than men? The answer is simple: estrogen. The hormone makes your bones grow extremely fast, and getting a lot of it all at once will trigger an intense growth spurt. That's why girls, generally are taller than boys during puberty. Then estrogen levels taper off for women, but men create a steady stream of the hormone for years. Eventually, women are done growing, but men keep going long after these hormonal shifts.
For instance, Michael Jordan and Scottie Pippen, as we all found out from The Last Dance, gained inches on their height during college. I personally was done growing in 5th grade. I guess my estrogen spurt was early.
11. Kimora Lee Simmons 6'0"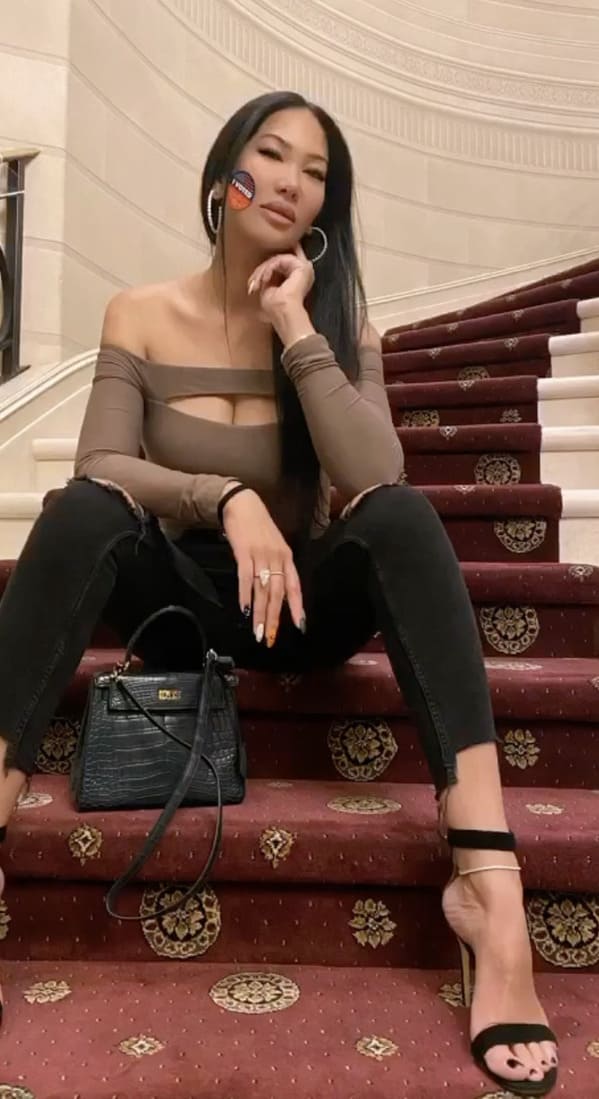 12. Maggie Gyllenhaal 5'9"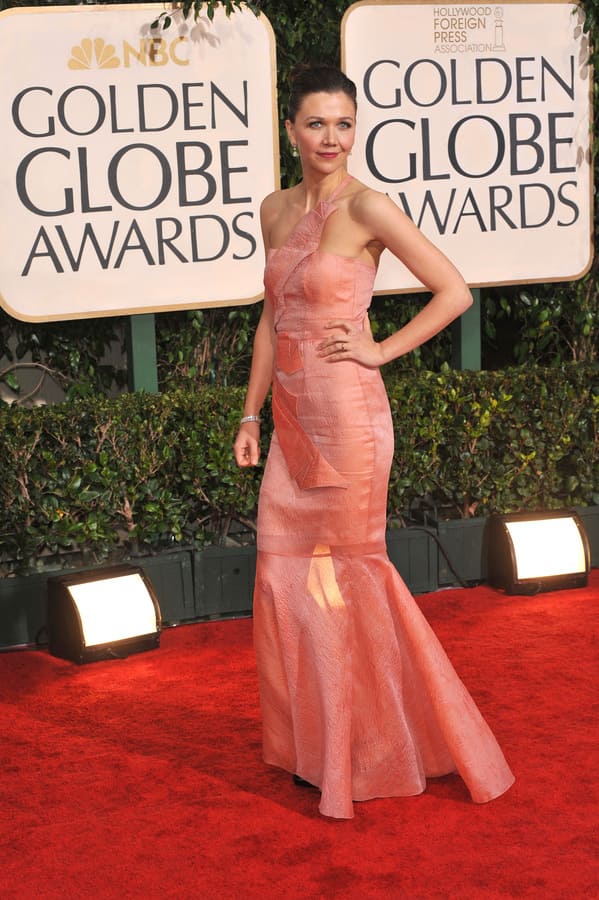 13. Jane Lynch 6'0"
14. Ivanka Trump 5'11"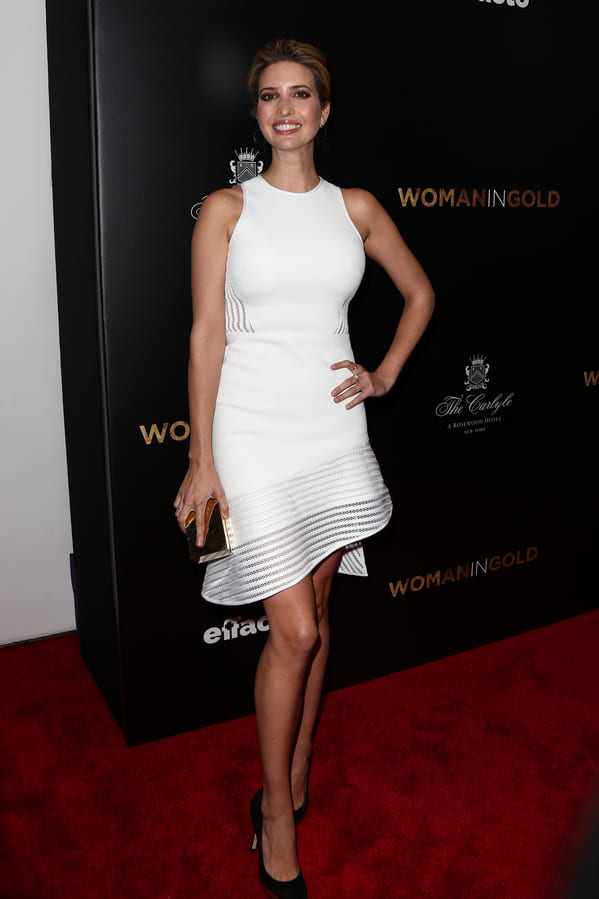 15. Tilda Swinton 6'0"