16. Charlize Theron 5'10"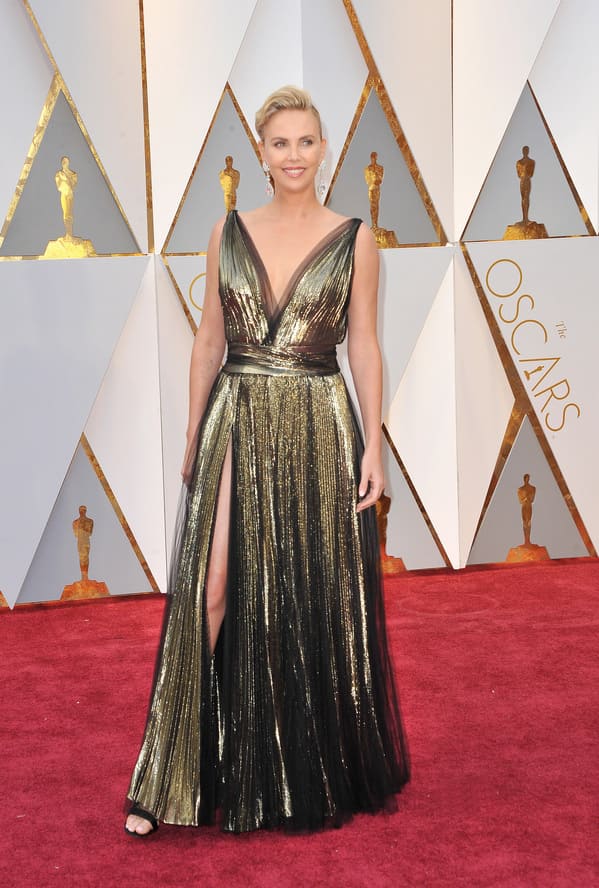 Why is height an advantage? More surface area on the body means it's easier to cool off. This would be bad in certain climates but good in others. Long bones might also be a trait that helped ward off predators or other humans since you could easily keep an enemy away from your vital organs more efficiently while fighting.
Height, visually, wards off predators who might see you as lunch. Most wildcats and mountain lions can be scared off by making yourself look bigger and scarier. It is, after all, just a big cat. When it comes to fight or flight, a long stride and a big wingspan are good.
17. Gwendoline Christie 6'3"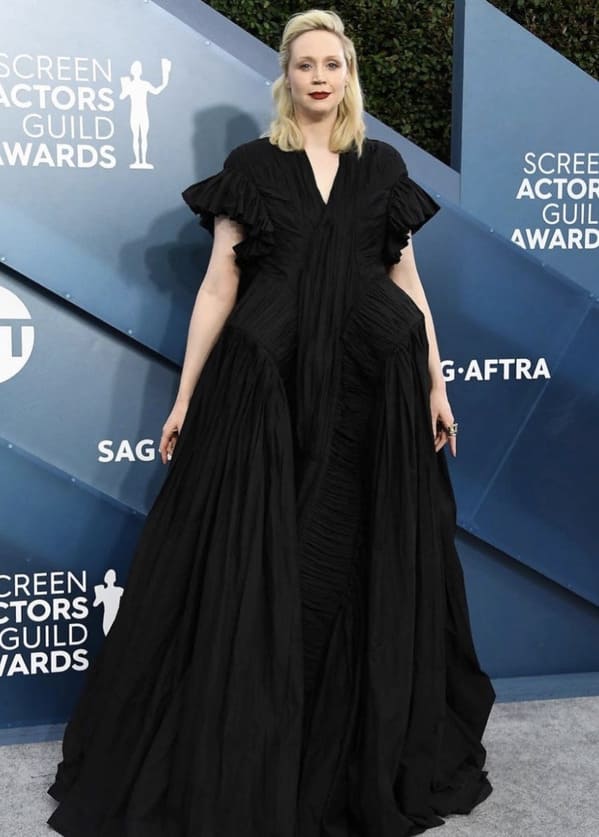 18. Michelle Obama 5'11"
19. Kaia Gerber 5'9"
20. Brooke Shields 6'0"
21. Rachel Maddow 5'11"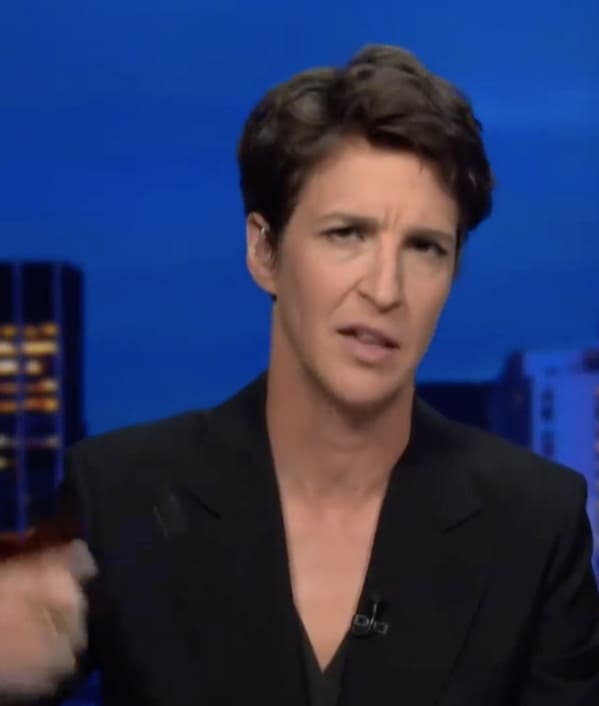 22. Laura Dern 5'10"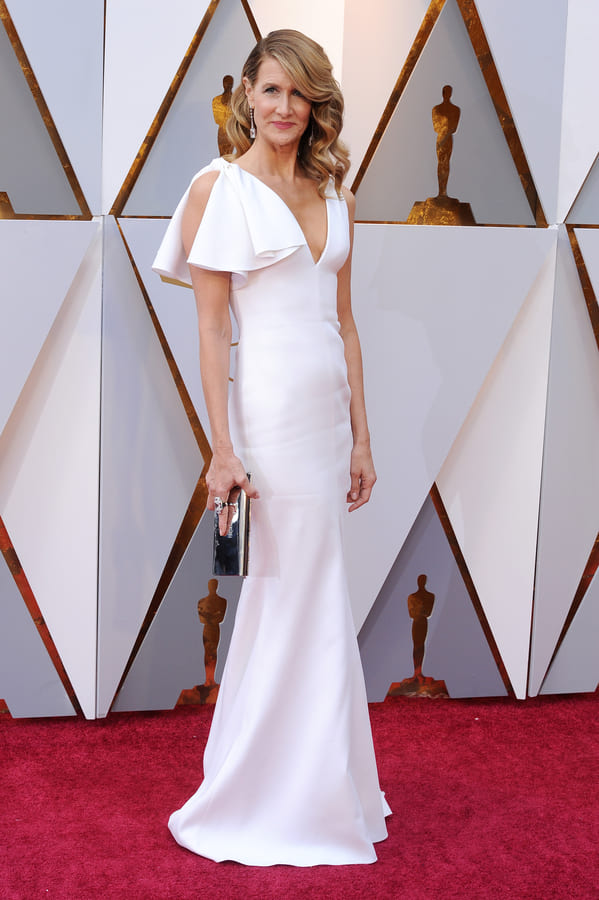 23. Julia Roberts 5'9"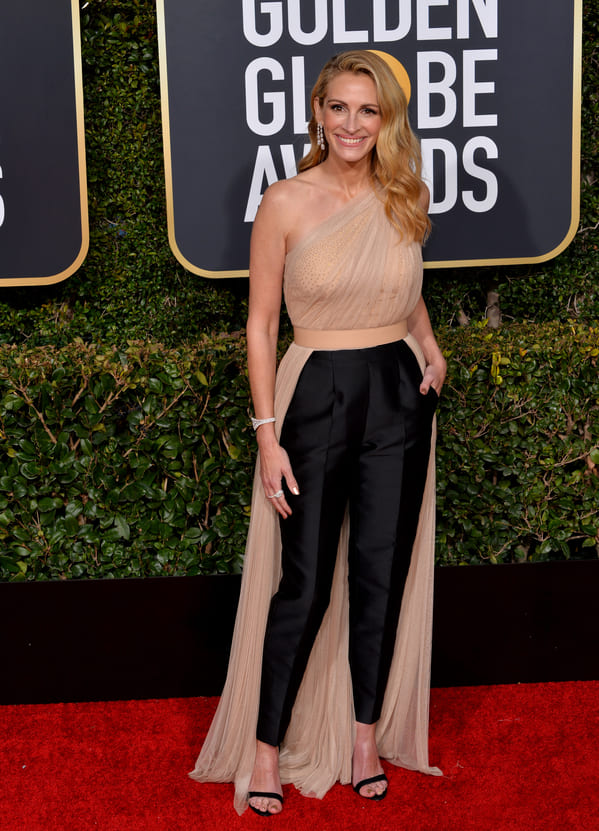 The interesting fact about being a mammal, however, is that we get bigger with each generation unless some other force stops us. This is all fun and games until we go extinct. The bigger the animal the more likely it is to disappear from Earth. Sadly, this is also the fault of humans. There used to be human-sized lobsters and 40-sloths, but the slower and dumber you are, the more likely you are to get eaten. We killed off thousands of species over the last 10,000 years. If we continue to get big, we might be next.
The other reason bigger animals die off quickly is that the bigger you are, the more needs you have. A bigger body means you need more calories. If we're all 10 feet tall and need 6,000 calories a day, that's bad. People already are experiencing food shortages. The effects of Climate Change will only make this worse, but with no one stopping us from growing since we're at the top of the food chain, we might soon run out of calories and space.
24. Adele 5'9"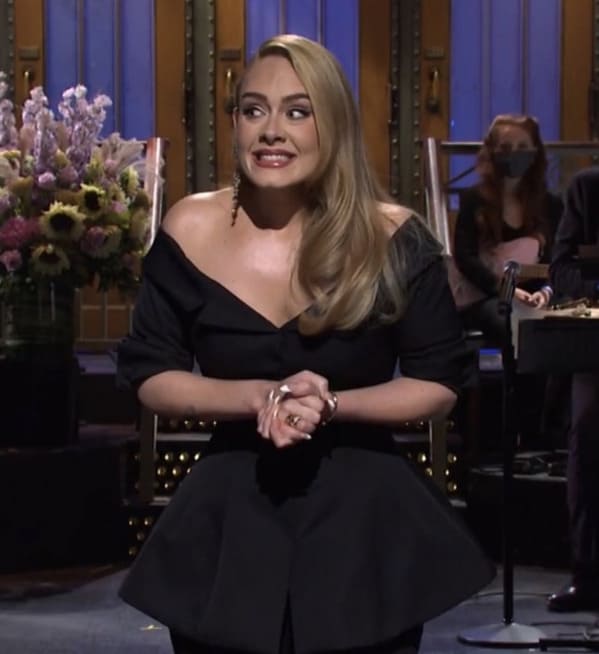 25. Nicole Kidman 5'11"
26. Naomi Campbell 5'9"
27. Anjelica Houston 5'10"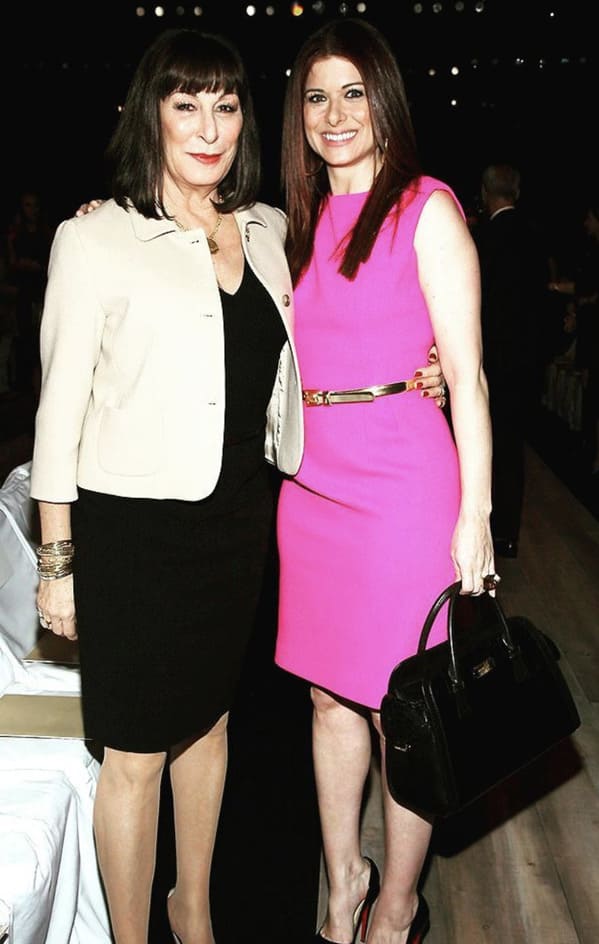 28. Taylor Swift 5'11"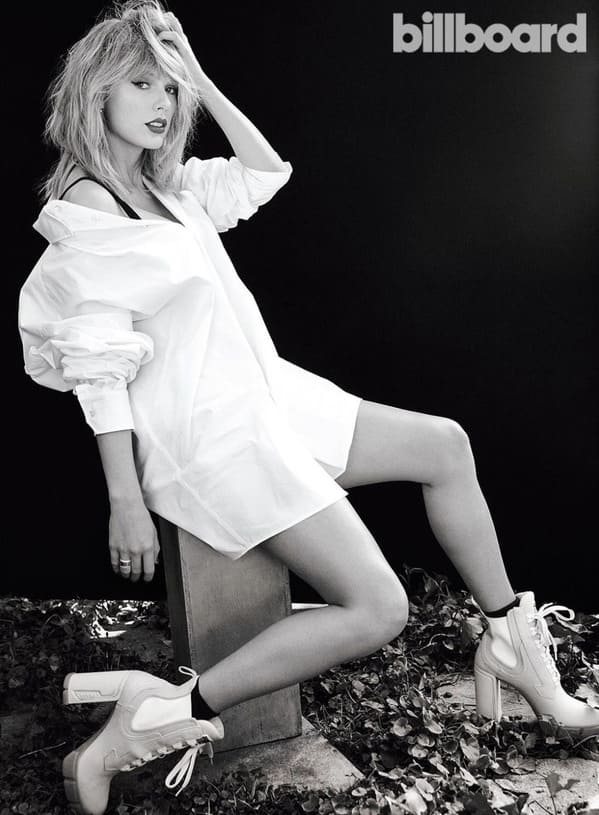 29. Serena Williams 5'9"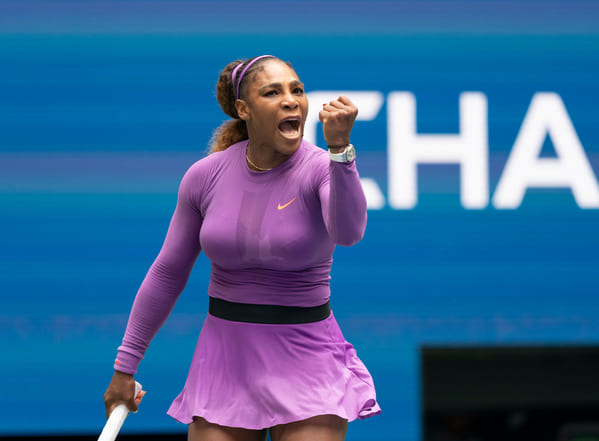 30. Katie Holmes 5'9"