Saturday Night Live's cold opens typically cover some kind of political issue of the day. This weekend's cold open began with some riffs on the Virginia gubernatorial election and Aaron Rodgers getting Covid.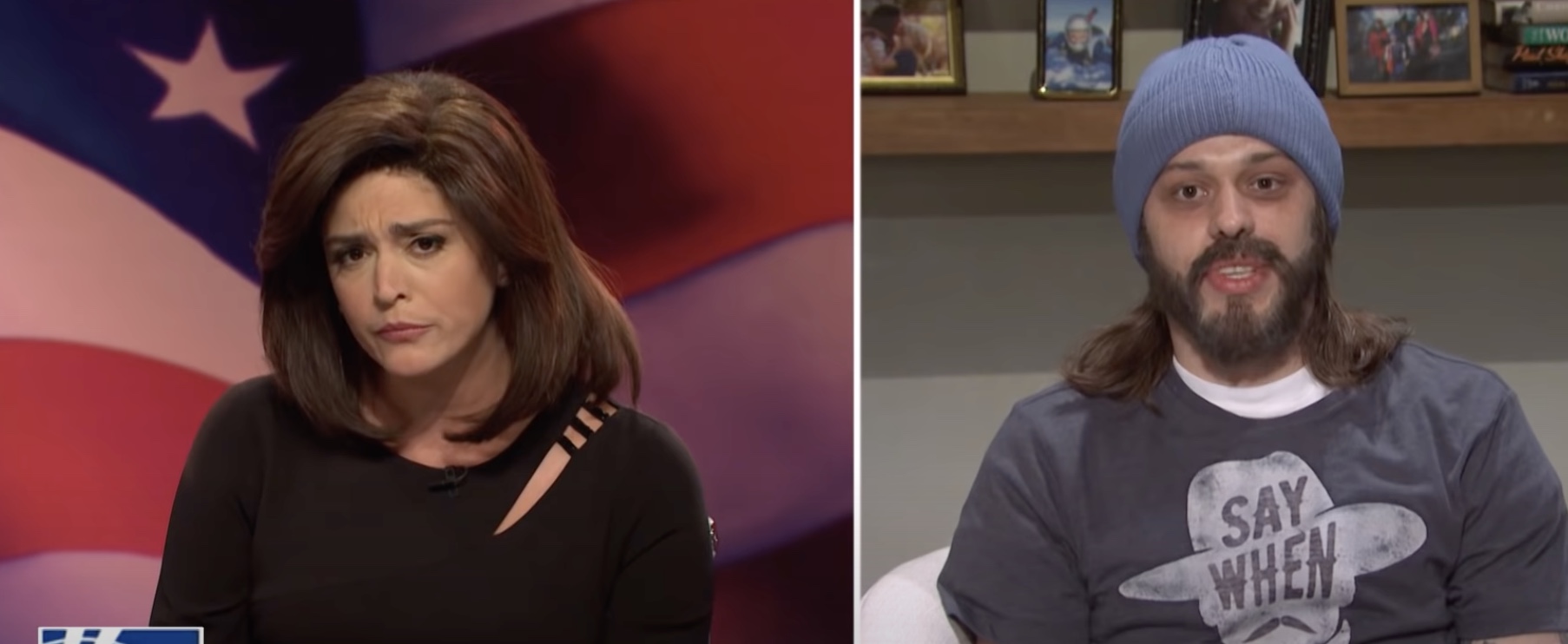 SNL cast members Alex Moffat and Pete Davidson played Virginian-governor-elect Glenn Younkin and Aaron Rodgers respectively.
They sat with Judge Jeanine Pirro, played by Cecily Strong, on her show to talk about banning books and not getting vaccinated.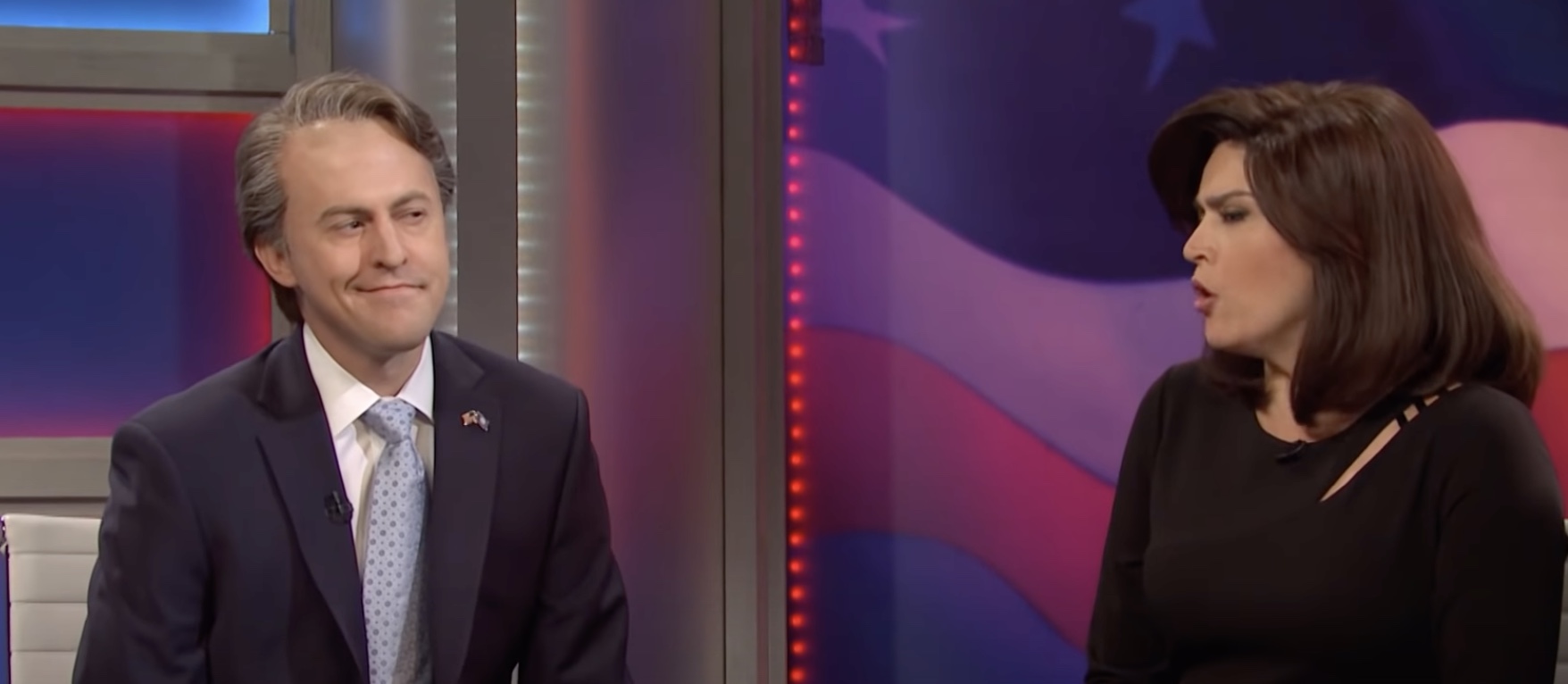 Then "Judge Jeanine" introduced her special surprise guest: Donald Trump.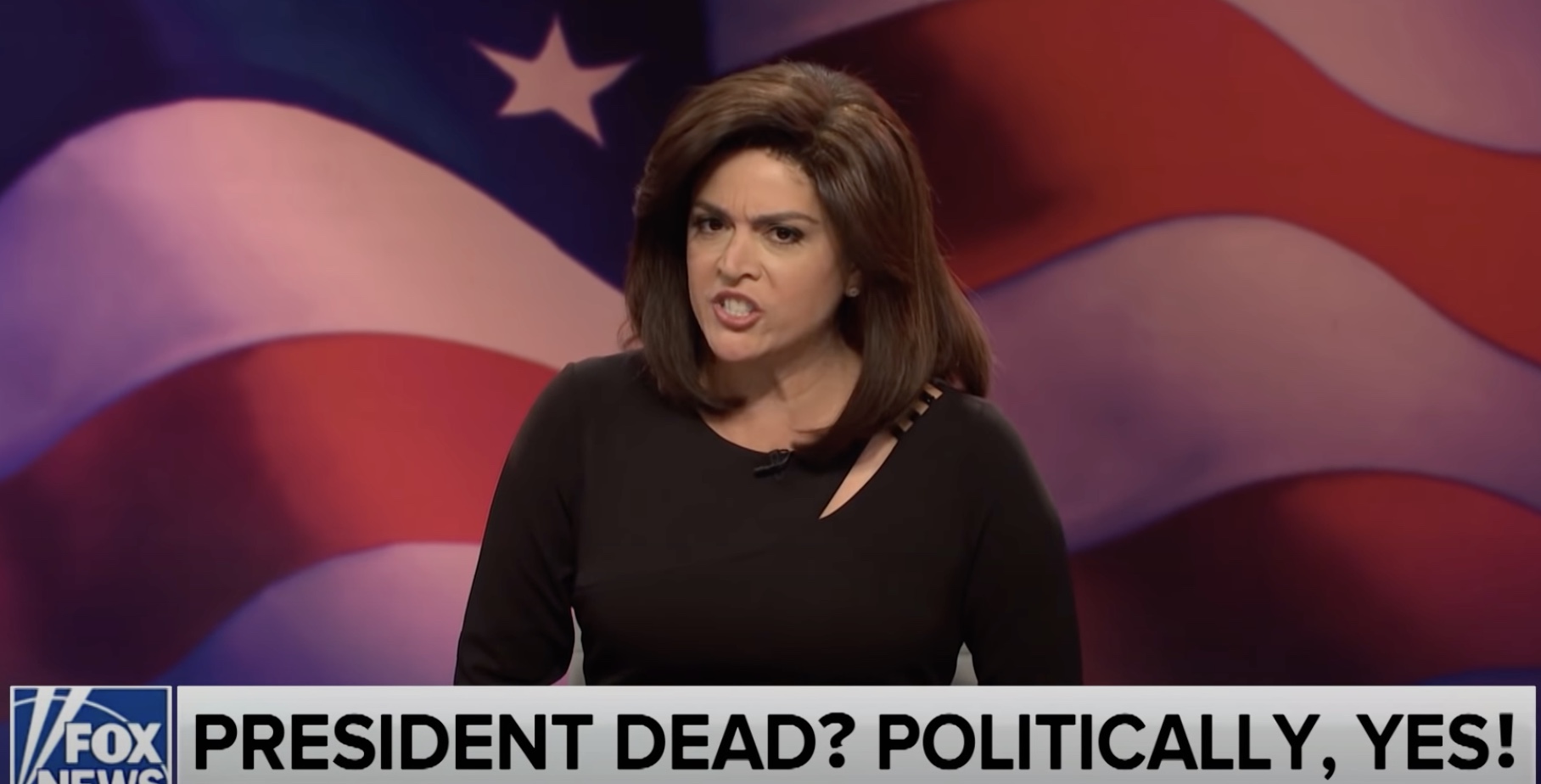 SNL's new featured player and excellent Trump impersonator James Austin Johnson entered the fray.
James began his SNL debut with an impression of Biden in the first episode of the season.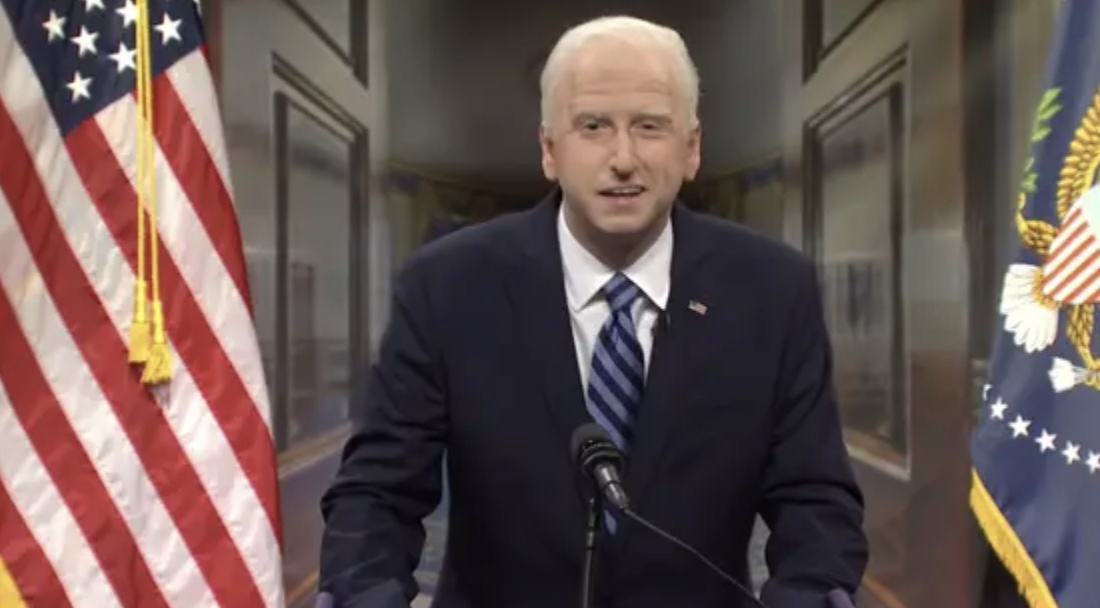 James' online comedy before SNL was largely clips of himself as Trump, so his ability to impersonate the former president comes as no real surprise.
James' impersonation doesn't take on Alec Baldwin's exaggerated Trump-in style; instead, James keeps him pretty exacting.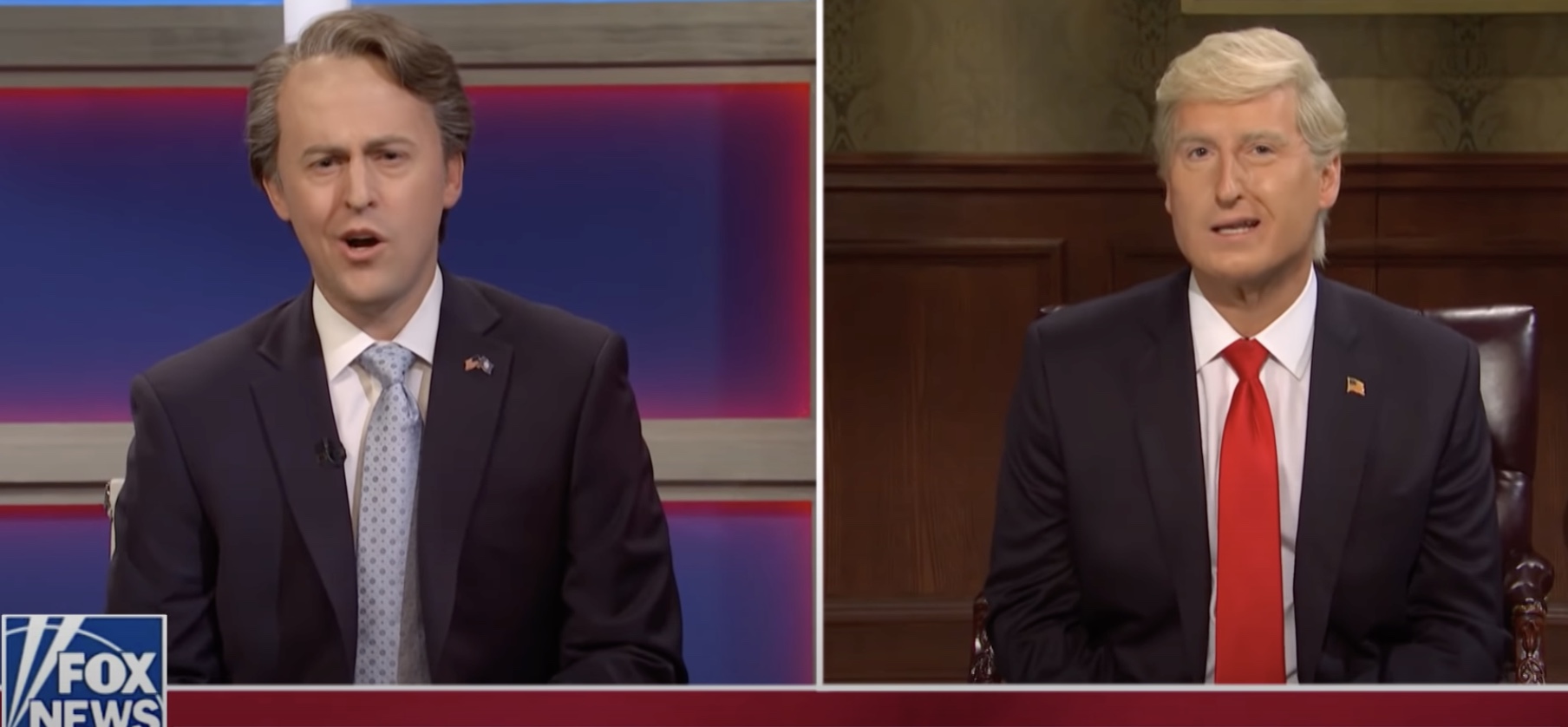 In the clip, James goes on two-minute-long rants about some seriously varied topics: Chris Pratt, Eternals, Santa… you know, it kind of reminds me of Trump's actual speeches.
Please don't make me remember Trump's actual speeches, SNL.
Fans were thrilled with the take from James, commenting on Twitter and SNL's YouTube video:
"James Austin Johnson's Trump voice is PERFECT haha," said Scenic Fights.
Tony Curtis Blondell wrote, "He has gotten the true inner life. Not just an impression. He's great."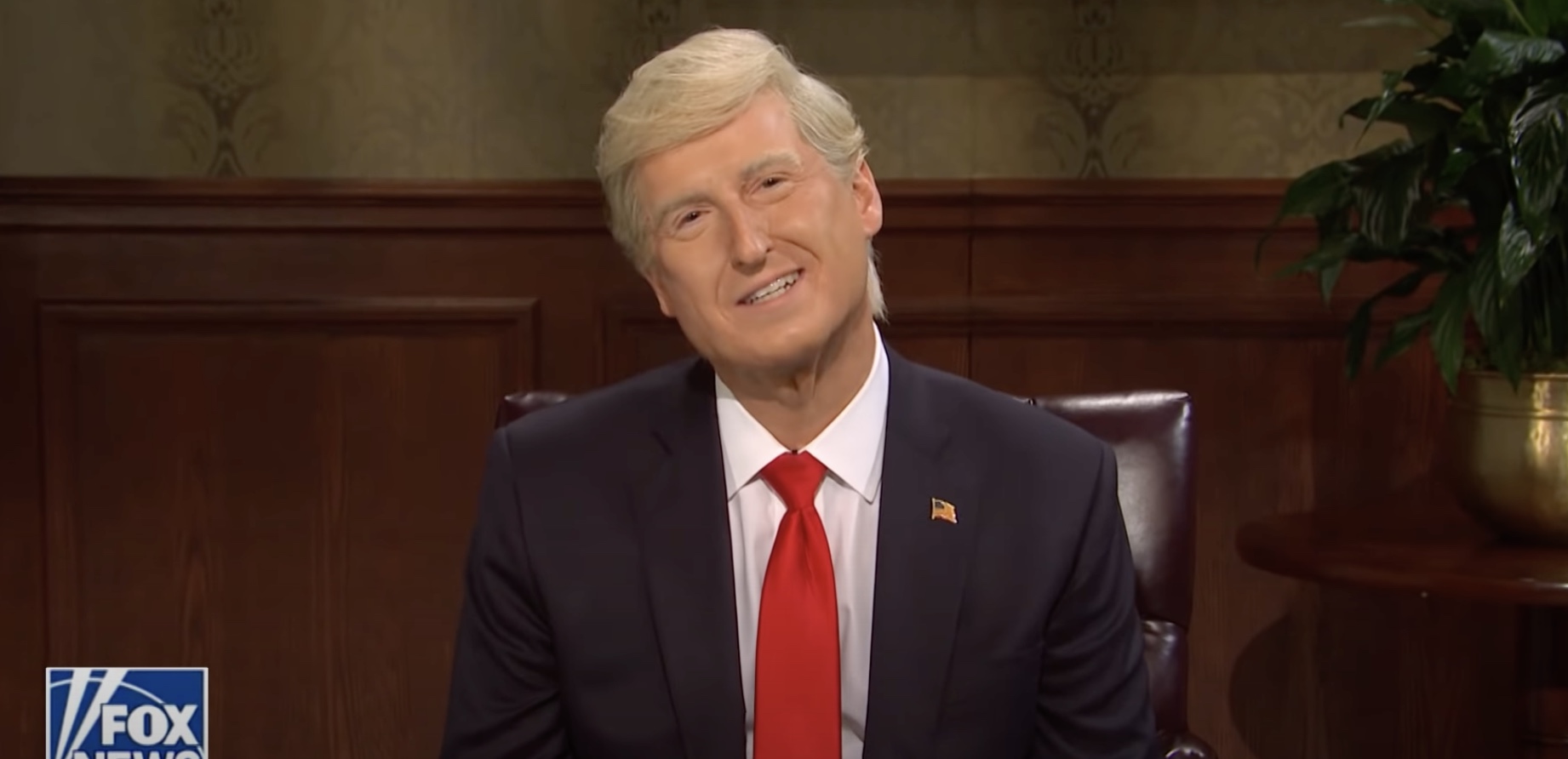 Michael Esarey chimed in, "The best Trump impression I've ever seen, oh my god…."
[email protected] noticed that even James' HANDS seemed …weirdly small.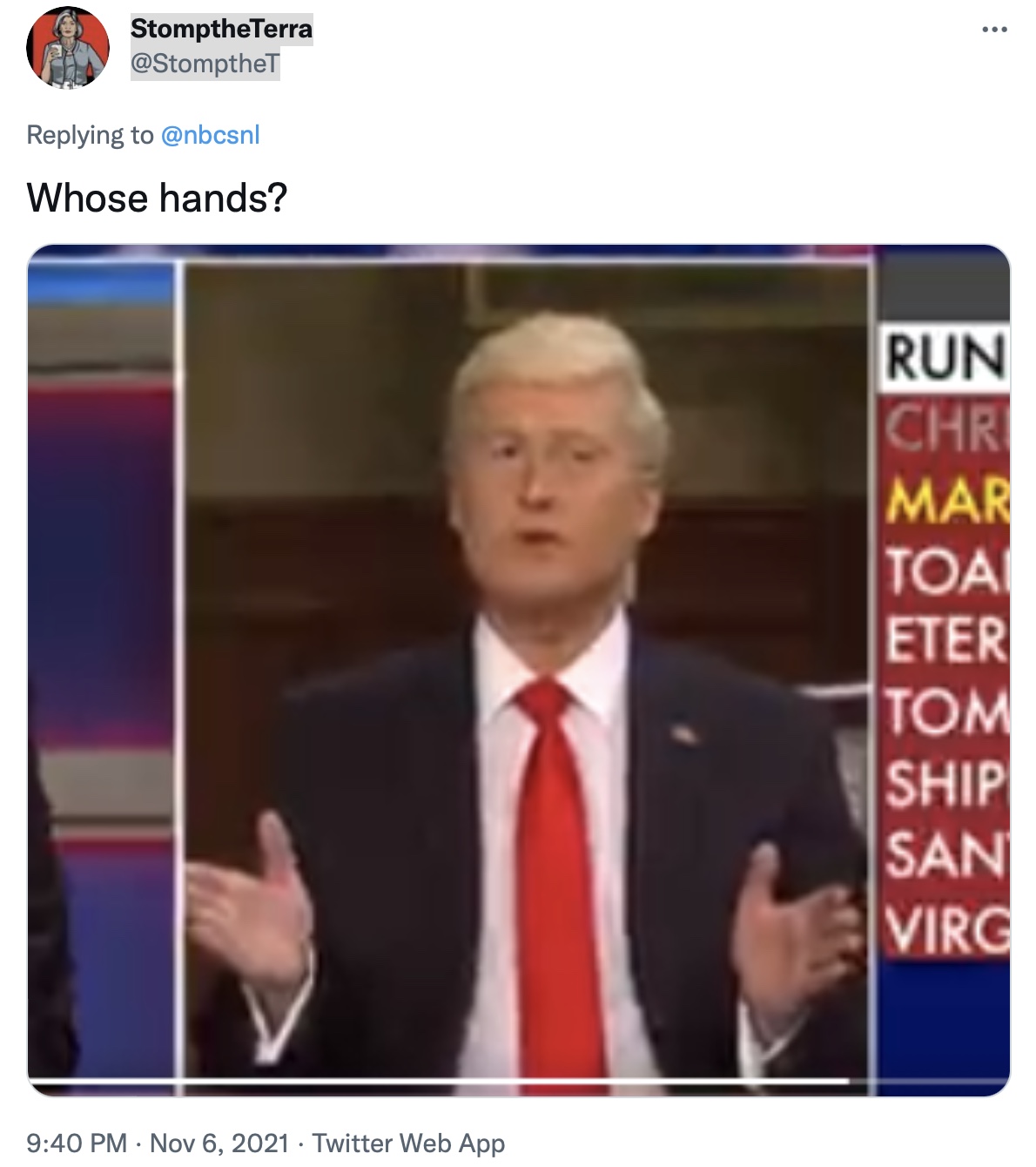 "I was a fan of Baldwin's impressions of Trump but this guy is better than him," said Hina [email protected].
@citizenpi314 said, "Holy sh-t. Someone call a coroner because JAJ just killed it."
And this quote, which perfectly sums up how I felt, from @ridiculoustimes on Twitter: "I became irritated, appalled and outraged…and this is how I know it was spot on." Yup.