The Brief: An adaptation of Polish author Andrzej Sapkowski's fantasy novels, The Witcher television series follows Geralt of Rivia, a monster hunter who tangles with werewolves, mages, and his own sense of morality. Like any wildly popular piece of media in today's world, the show got meme'd, and The Witcher memes, in particular, were almost instant.
Sapkowski's books have also been made into one of the highest-grossing and widely lauded video games of the last decade, meaning there are Witcher memes that are born from the TV series, and also Witcher memes that could only be understood by people who have played the video game (can confirm: it rules). Of course, there is some crossover—for example, Henry Cavill's impressive mimicking of Geralt of Rivia's gravelly voice, which he almost exclusively uses to say "f**k" and "hmm."
Here are some of the funniest The Witcher memes—from the Netflix show— we could find:
1.
2.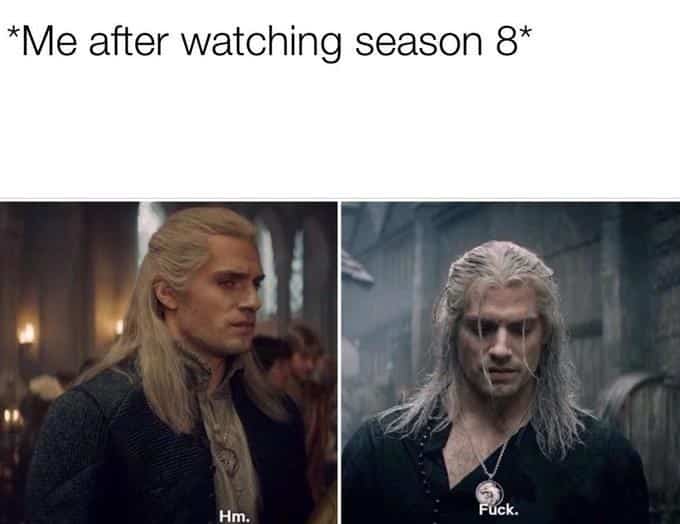 3.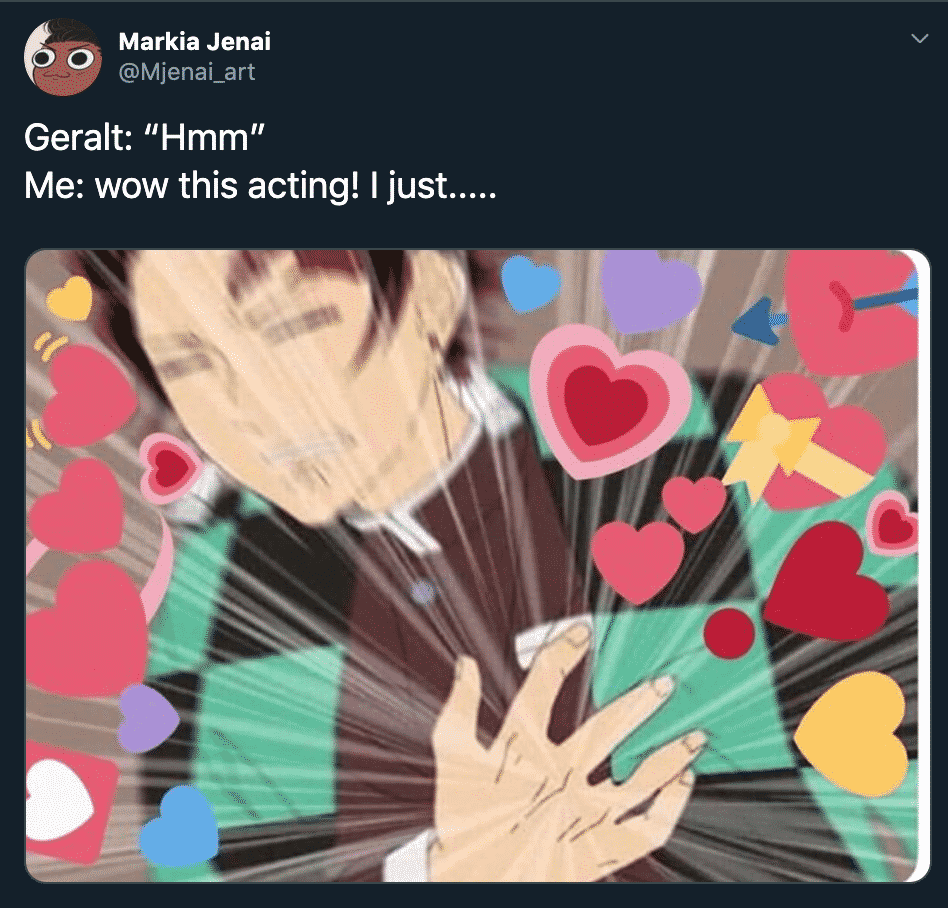 4.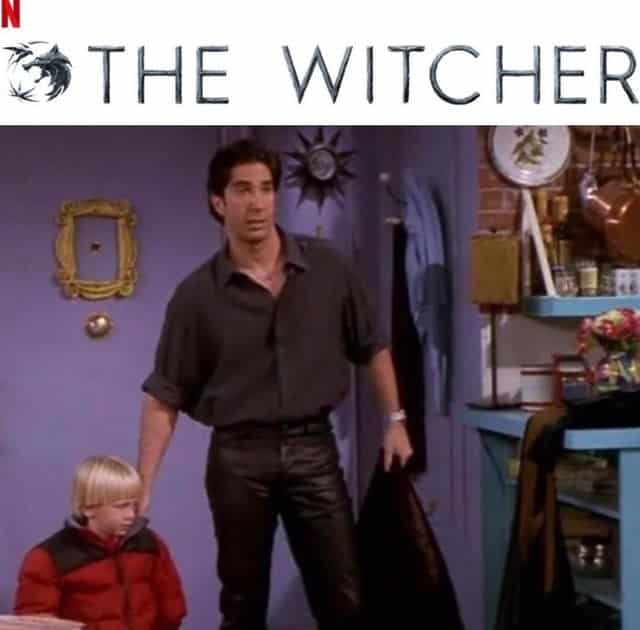 5.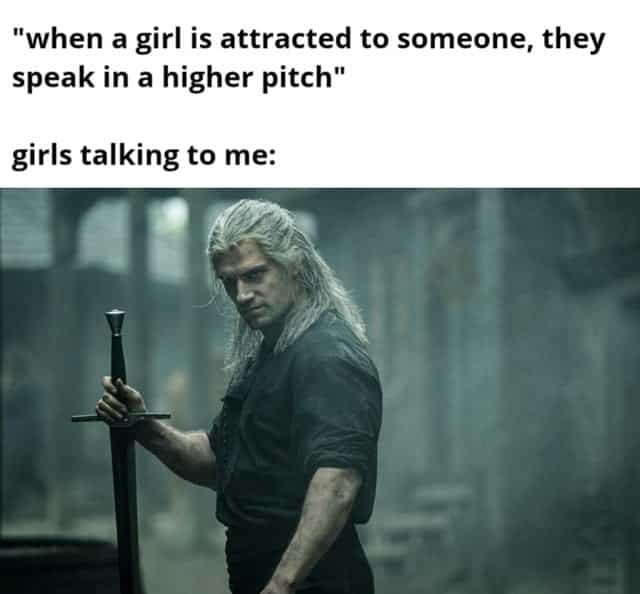 6.
7.
8.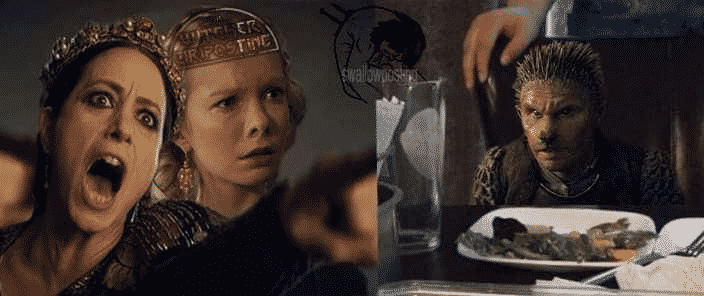 9.
10.