Every music lover knows that anytime an artist covers another artist's work things get a little controversial. There's always going to be people who hate the new take on their favorite track and then there will be people who love the cover almost as much (if not more) than the original. There's hardly ever any in between.
So, when the band Weezer released their latest album Thursday morning featuring a variety of iconic covers, it came as no surprise that people had their opinions right away. One track in particular, though, is getting far more attention than the others and we're not too sure how to feel about it.
ICYMI: Weezer just dropped a brand new album titled The Teal Album that features covers of some of the most iconic tracks in music history.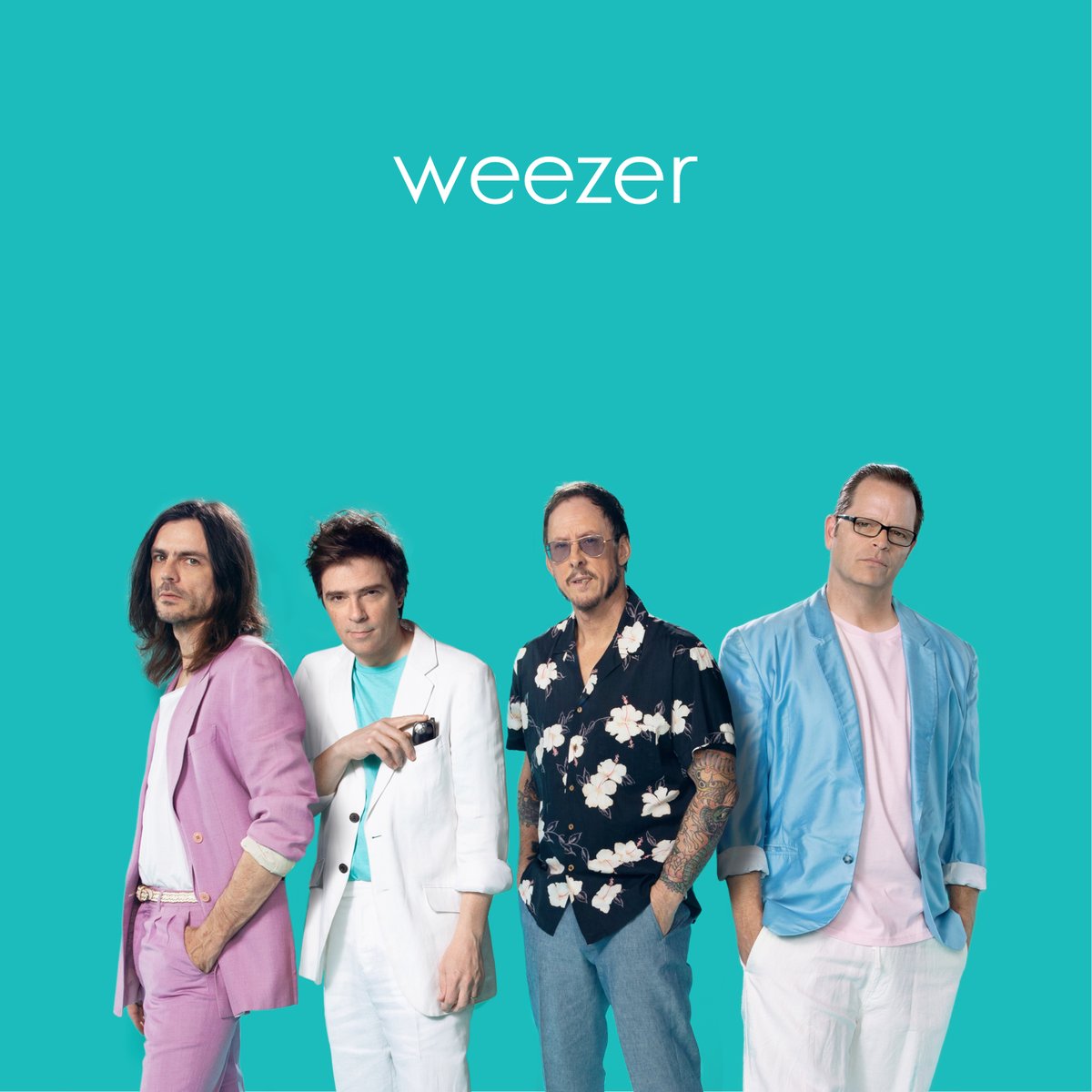 Here's the full Spotify tracklist:
You might be surprised to see one of these tracks is the 90s hit "No Scrubs" originally made famous by none other than TLC.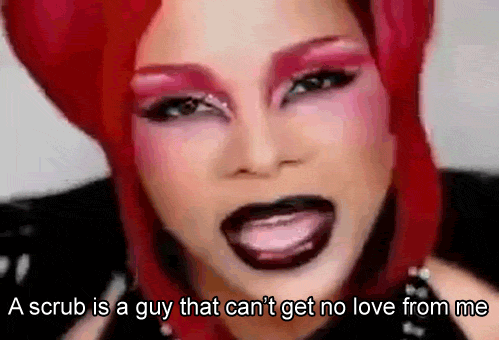 Go ahead, give it a listen…
Amazing right?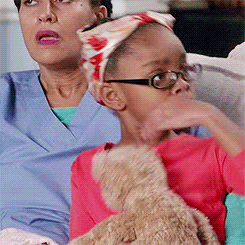 Twitter is positively shook.
THIS IS A PSA: WEEZER JUST RELEASED A NEW ALBUM THATS ALL COVERS AND THEY COVER NO SCRUBS: https://t.co/XO6WbJrCss

— katie (@SirBigLarry) January 24, 2019
so weezer's no scrubs cover…. pic.twitter.com/cEZMV63BJw

— Mina Kimes (@minakimes) January 24, 2019
weezer's no scrubs cover…. pic.twitter.com/bDdJYcWXD5

— LADIES…. I'm boiling (@runawaywithmani) January 24, 2019
Hello, yes, I am Generation X and I will take several helpings of Weezer covering 'No Scrubs' please and thank you.

— 🥝 🇳🇿 Rayna James Dio (@dimsie) January 24, 2019
I'm fucking screaming at the Weezer "No Scrubs" cover https://t.co/v8A4dAtqU4

— Craig Bro Dude (@CraigSJ) January 24, 2019
I never thought I needed @Weezer's take on No Scrubs, but I did. Thanks. @RiversCuomo & Co. pic.twitter.com/Jh7JFTCX1E

— Adrian Garro (@adriangarro) January 24, 2019
But the band's reasoning behind this particular cover is probably the best part.
Weezer's cover of No Scrubs is good, but their explanation is better pic.twitter.com/awxIP7p1BT

— lilly (@lillynkona) January 24, 2019
Unfortunately, not everyone is a huge fan.
No Scrubs. Weezer are covering No Scrubs.

I'm more upset about this than I have any right to be.

— Rae Johnston (@raejohnston) January 24, 2019
https://twitter.com/ADDelgiacco/status/1088308102619754496
Some people were actually angry about the cover.
https://twitter.com/ziwe/status/1088468173274402817
that weezer cover of no scrubs is a monstrosity omg pic.twitter.com/4JMDkE2wXZ

— 𝖽𝗋𝖾𝗐 (@golddtatt) January 24, 2019
And this guy even tweeted at Chilli, one of the original TLC members to get her take on the track.
Ummm.. wonder how @officialchilli feels about this #NoScrubs cover? 😜 #TLC https://t.co/sEe4OszCcq

— Steven C Miller (@stevencmiller) January 24, 2019
To which she replied:
I'm here for it🙋🏽‍♀️ https://t.co/wEdVzPeVJv

— Chilli (@officialchilli) January 24, 2019
At least they have the official stamp of approval and tbh, we're here for it too.