With deep fakes, fake news, and regular ol' propaganda, there's plenty of misinformation floating around out there and sometimes it can be hard to figure out what's real and what's not.
THAT being said, sometimes it's pretty easy.
For example, when it's an obvious joke. Also, when it's a less obvious joke, i.e. satire.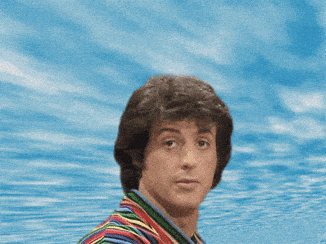 If it's a headline from The Onion or The Babylon Bee or Reductress, you should know by now that it's satirical.
Of course, there are still plenty of dummies who seem like they just logged onto the internet for the first time who don't get it. These are some of those dummies.
---
1. What, are you a doctor?
2. Gonna guess this guy won't understand it either
3. What's this "K-12" you speak of?
4. Seems like a small plane, too
5. Just so long as we're all offended
6. Karl is cute though
7. More "flue shots" for the rest of us
8. Medical science must be stopped
9. We could all use more self-reflection
10. She even pulled out a quote