One of the mainstays of bridal etiquette is that, unless specified, you should not wear white as a wedding guest. However, a lot of people decide, for whatever reason, to go out and wear very bride-like dresses to a wedding.
Oddly enough, it tends to be the mother of the bride or the mother of the groom—I'm not sure what that means, but it's definitely strange.
On Reddit, people are sharing images and stories of the moments they've witnessed someone who is not the bride wearing white—and folks, just don't do this.
There are so many other colors.
---
1. It May Not Be White, But It's Got A Train
2. The Woman On The Left Is Not The Bride
3. This Non-Bride Is Giving Boho Bride Vibes
4. When Your Best Friend Wears White
5. One Of These Women In White Is Not The Bride
6. When It Looks Like You Want To Marry Your Son
7. Big Yikes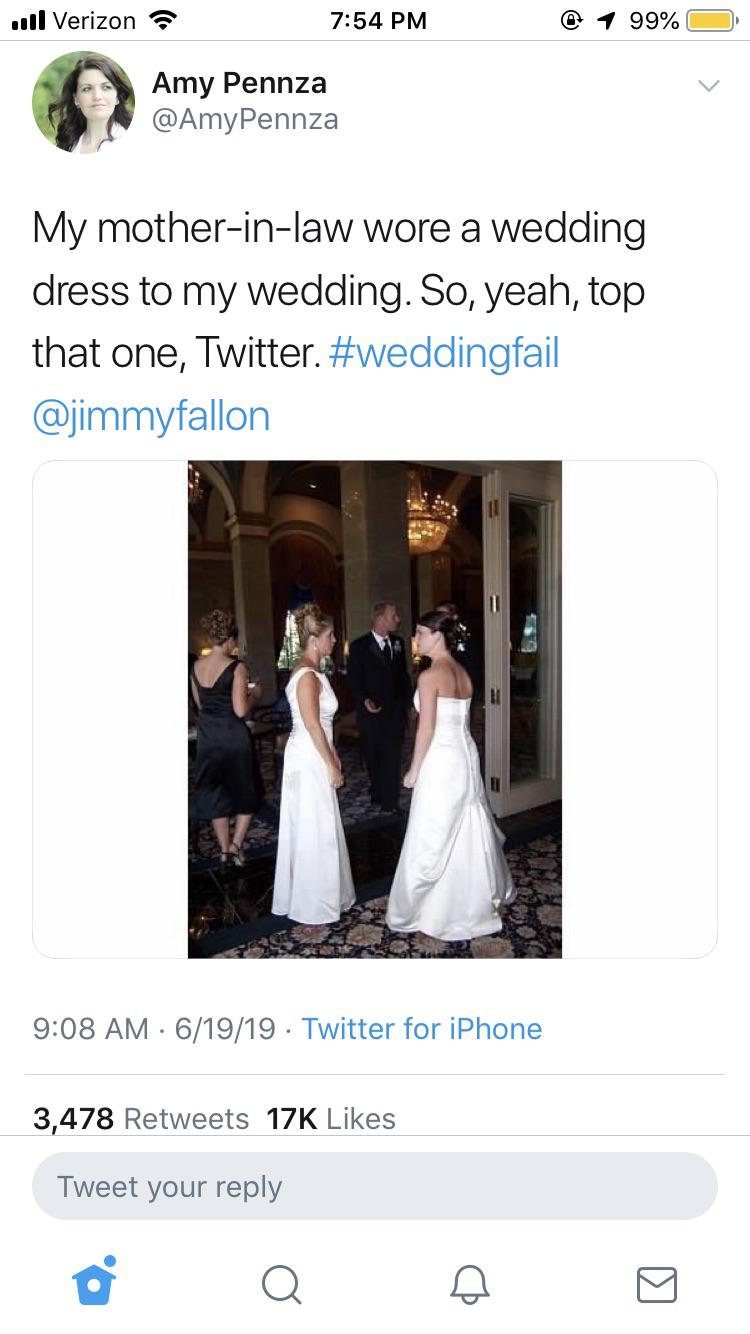 8. Is This The Bride Or The Mother Of The Bride?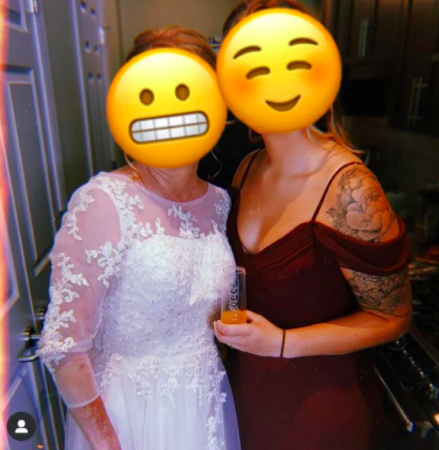 9. "My aunt at my first cousin's wedding. Surprisingly, she was not mad at her mom."
10. Looking Gorgeous — But Not The Bride