Caveat emptor. (That's fancy Latin for "buyer beware")
Anyway…
What's the most painful online shopping mistake you've ever made? When I was 17, I wanted to buy my boyfriend a North Face jacket for Christmas that I definitely couldn't afford. I found one on a really sketchy site for only $20.
It arrived two days before Christmas and instead of the luxurious jacket I expected, a pink, child-sized breast cancer awareness North Face knock-off arrived. I think I ended up scrambling to make him a scrapbook or something instead. It was a real nightmare and it looked like sh*t. Sorry man.
Some people never learned as a teenager with their own traumatic Christmas Eve craft project and keep buying knockoffs from cheap websites. At least everyone else gets to benefit from laughing at it.
Hopefully, these people learned to not just read the good reviews next time.
---
1.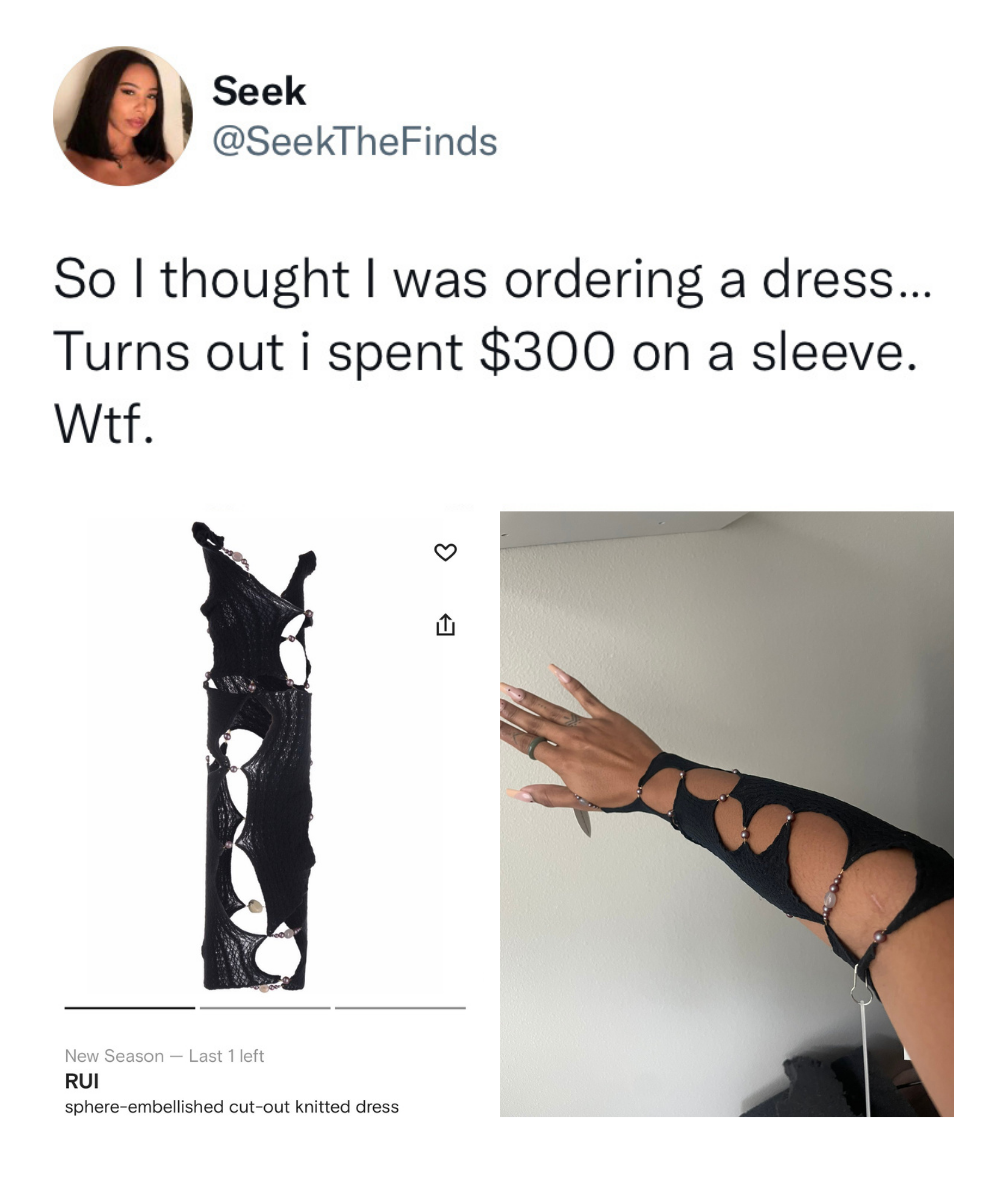 2. My "Full Sized" Mjolnir Arrived. I'm Still Happy And I Refused To Let My Moment Be Ruined"
3. 'I Ordered A Meditation Book From Amazon And Every Page Just Says "Inhale" And "Exhale"'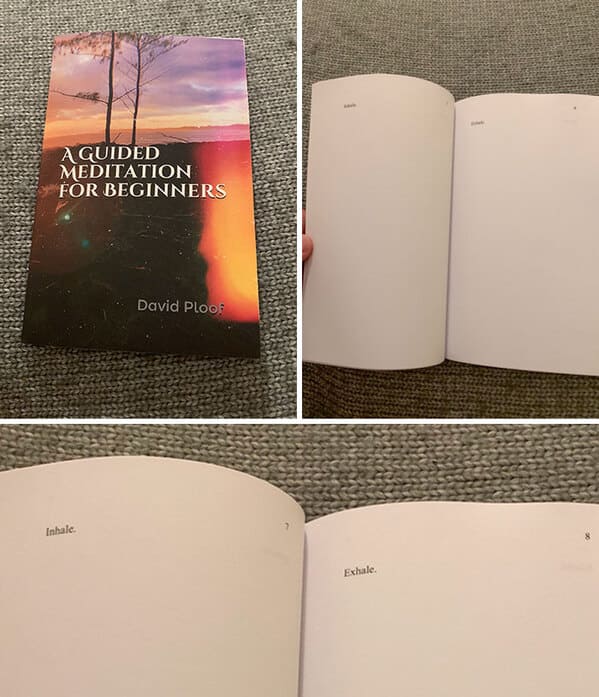 4. "Dad Made The Classic Mistake Of Buying Something On Amazon Without Checking It's Size. We Now Have Two 10 Foot Lamps"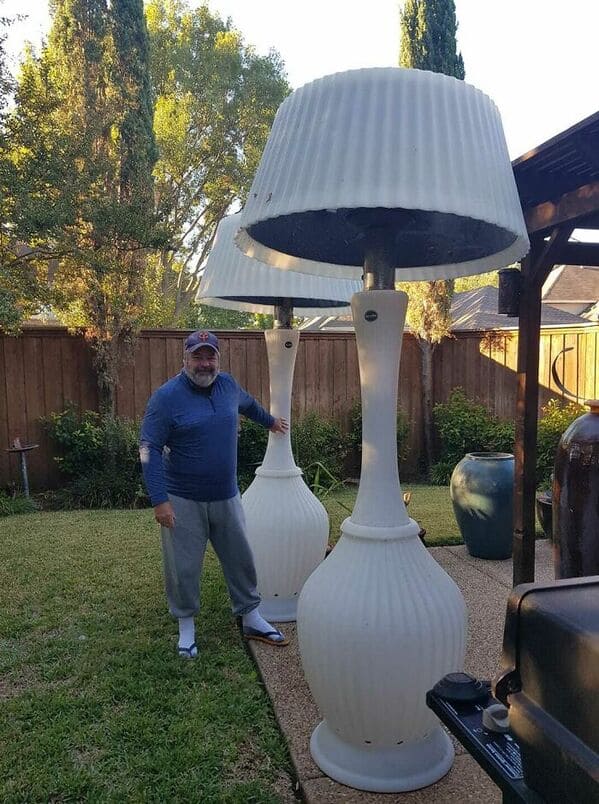 5. "We Bought A Dog Pool. This Is What Arrived"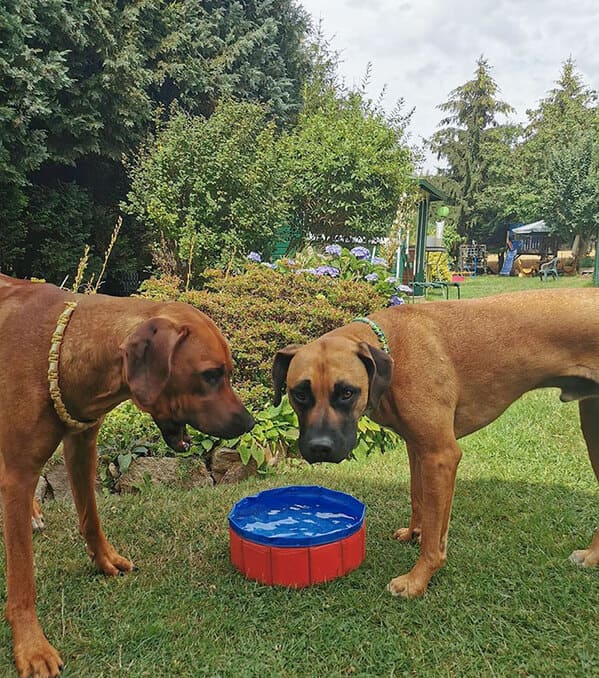 6. "What I Ordered vs. What I Got"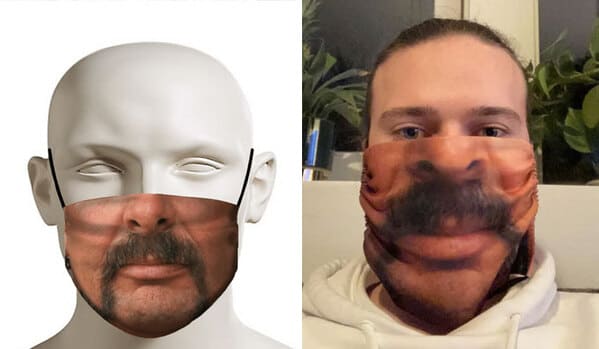 7. "So Today I Received My AirPods From Amazon. God These Are Huge"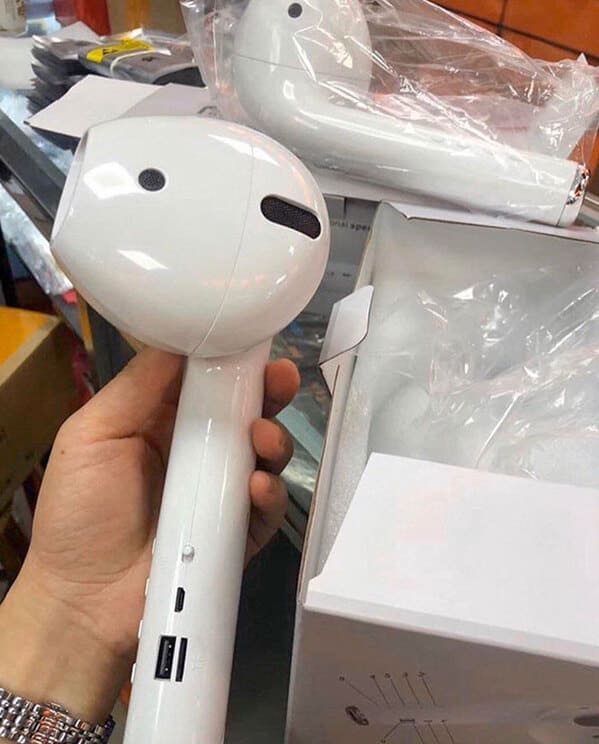 8. "What We Ordered vs. What We Got (Feat. My Dog)"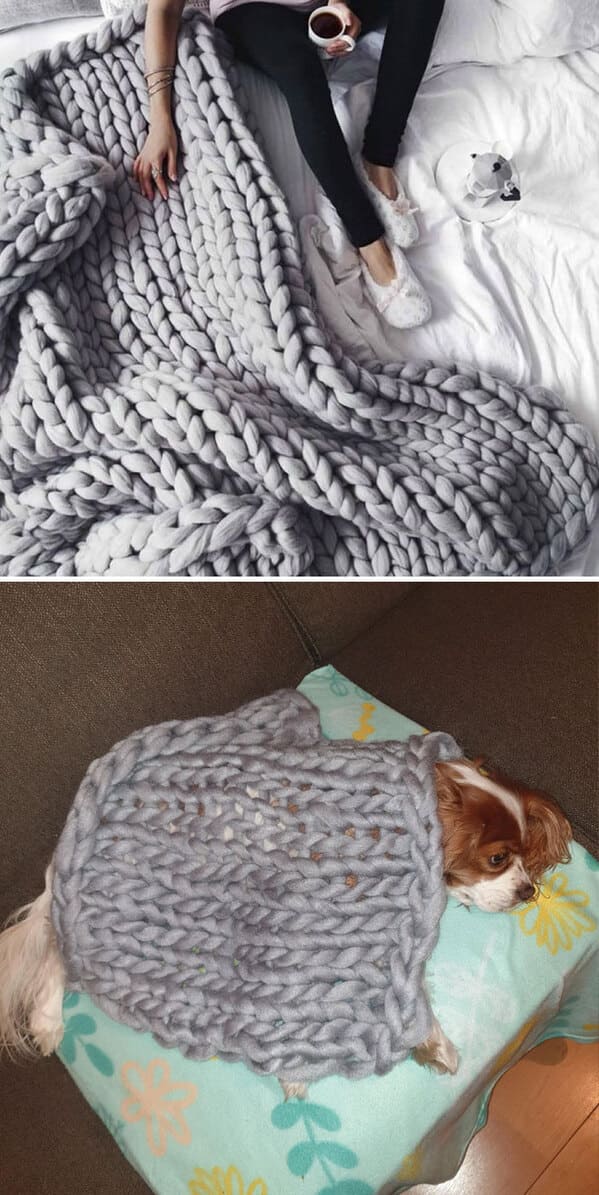 9. "The One On The Left Is What My Mom Ordered For Our Cats, The Right One Is What Arrived In The Mail"
10. "This Guy Accidentally Bought An iPhone Shaped Coffee Table Instead Of An iPhone"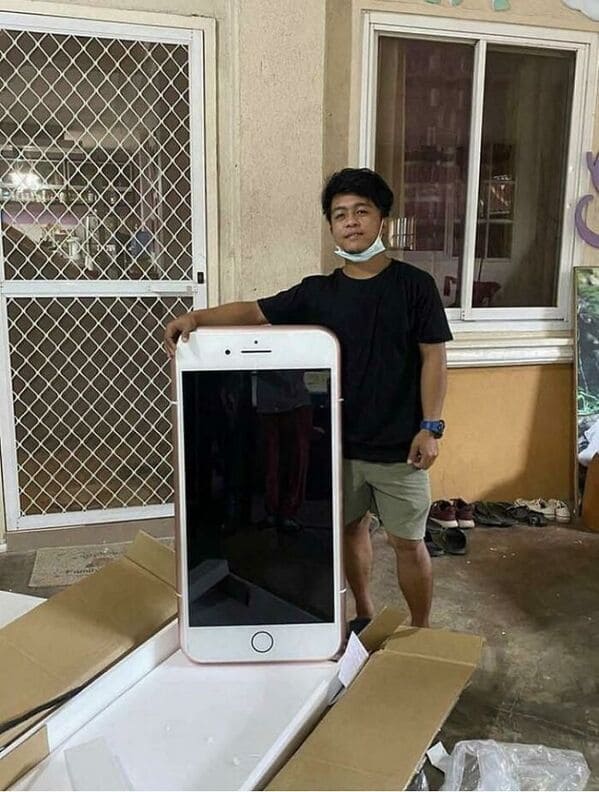 11. "Etsy Shop Sent The Wrong Apron – Now I Have An Apron With This Random Guy's Face"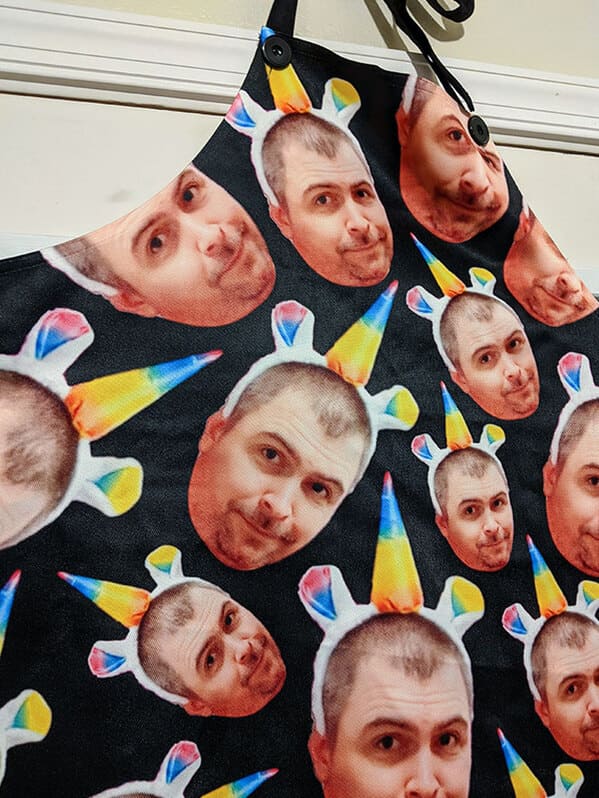 12. "Mom Ordered Steps For The Dog. What She Thought She Ordered vs. What She Got"
13. "I Ordered A 6ft Tall Rainbow Tree From A Facebook Ad And This Is What Showed Up. I'm Crying From Laughing So Hard, I've Never Had This Happen In Real Life"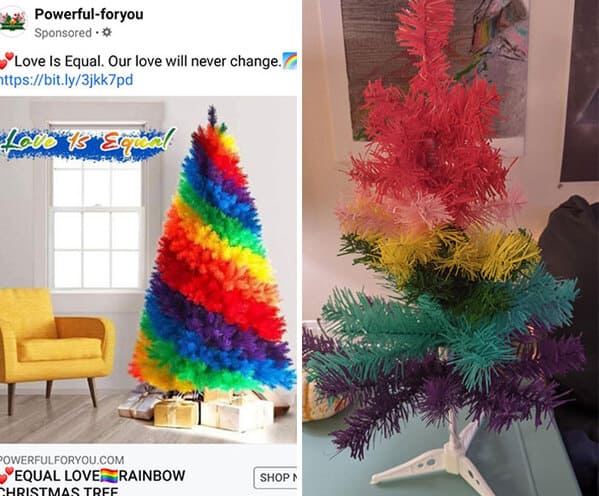 14. "A Mate Of Mine Ordered An Infinity Gauntlet From A Dodgy Website That Only Asked For Postage"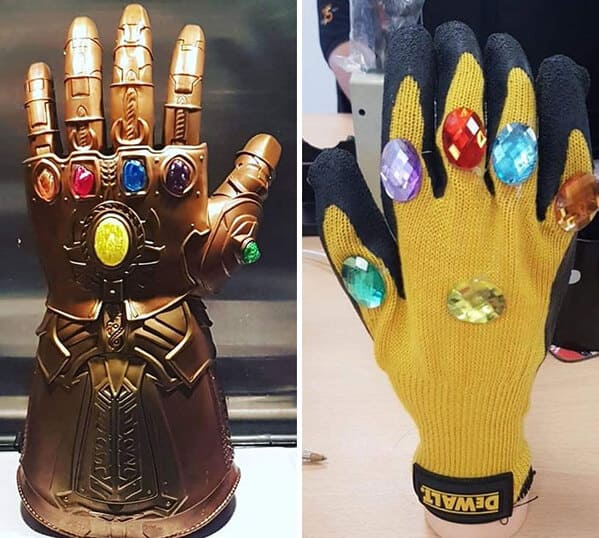 15. "What I Ordered (Left) vs. What I Got (Right)"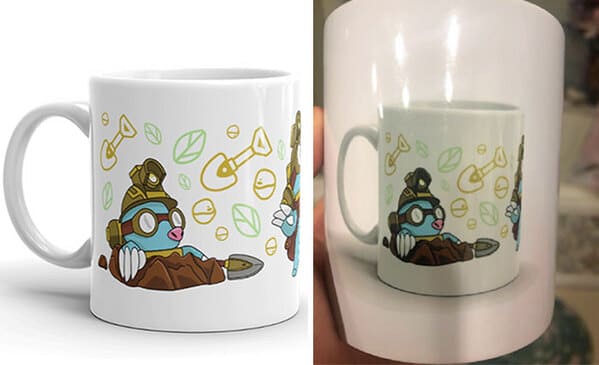 16. "I Bought A Cat Tower Online That Turned Out To Be Much Smaller Than Expected. Trevor Is Still Trying To Be Appreciative Tho"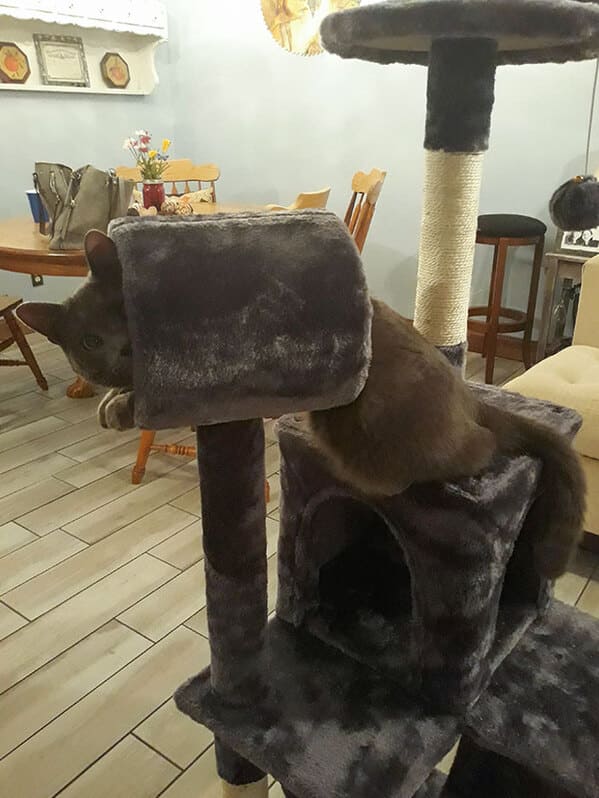 17. "Furniture For Hobbits"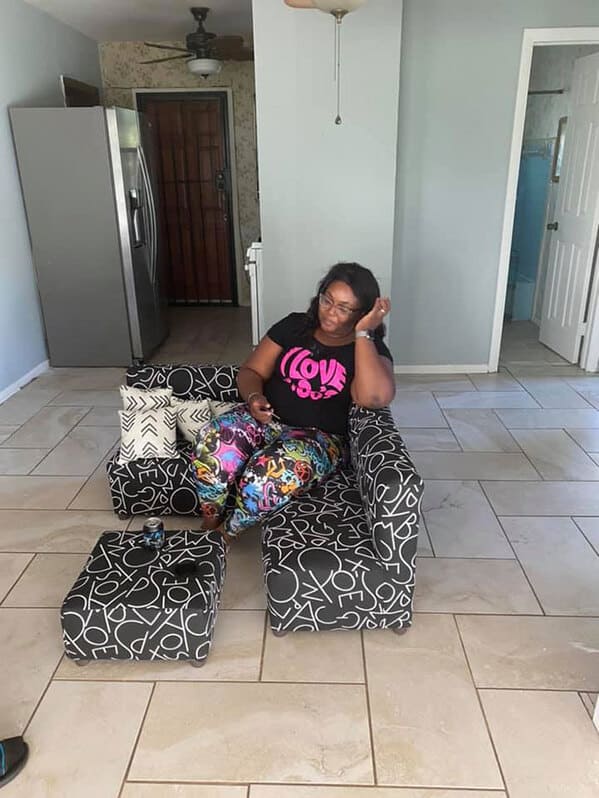 18."Ordered Online And Was Sent Only One Right Shoe. They "Fixed" The Issue By Sending Me Two More Right Shoes"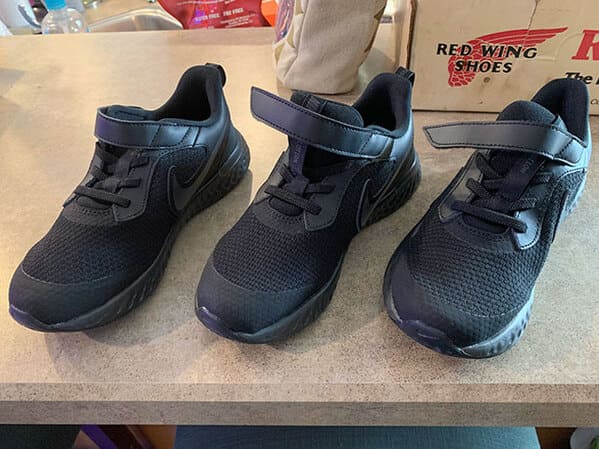 19. "I Ordered Gummy Vitamins On Amazon And Live In Arizona"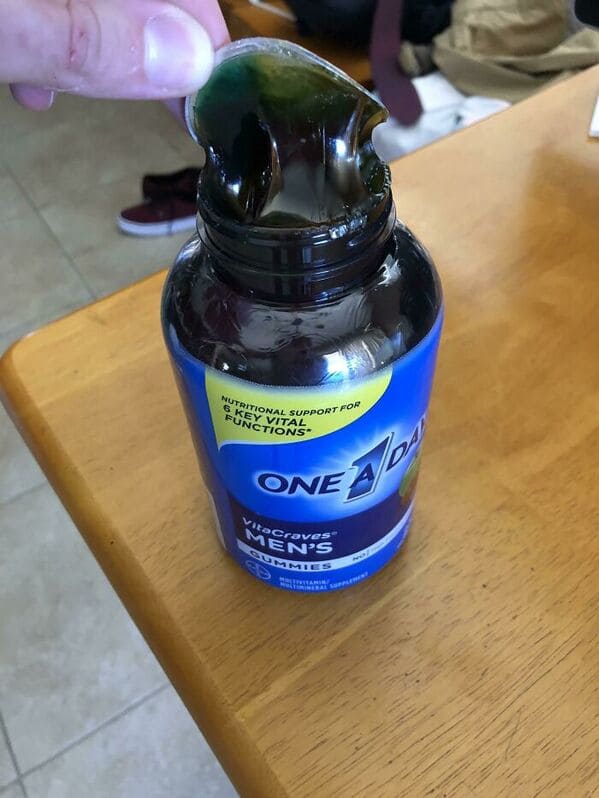 20. She Looks So Mad