Shopping these days is convenient, but not always satisfying. Frankly, I miss walking into a physical store, wandering around, and leaving without buying anything. Bonus points if it's a fancy place that offers me wine while I browse.
Nowadays, however, you only have online reviews to steer you in the right direction. Honestly, no one has time to read anymore either, so you find something with a decent number of stars next to it (within your budget) and click buy.
The rest, sadly, is in God's hands. If you're smart, though, you'll at least look at some of the information websites offer about their products. The following shoppers did not do that.
Here are the funniest moments when shoppers realized they should have read the reviews first:
---
1.
2.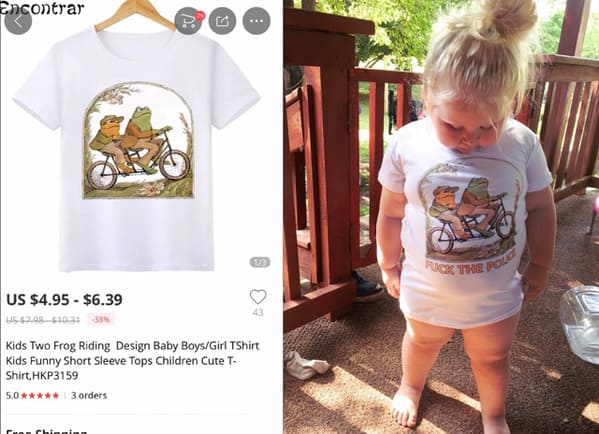 3.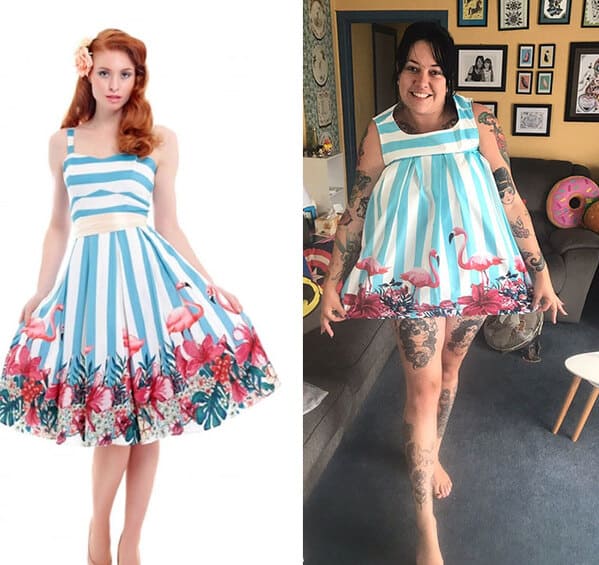 4.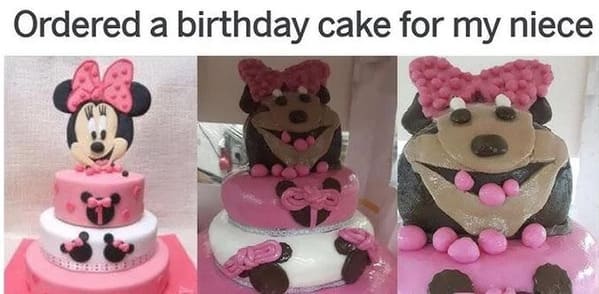 5.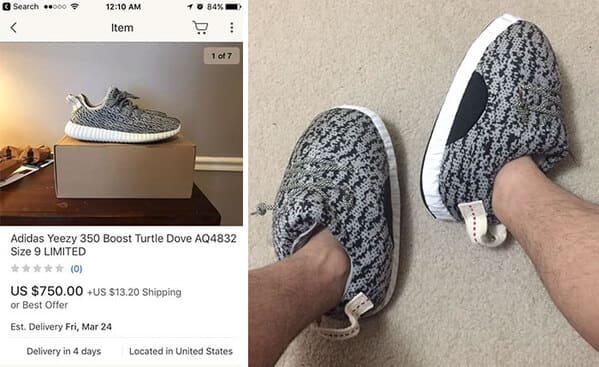 6.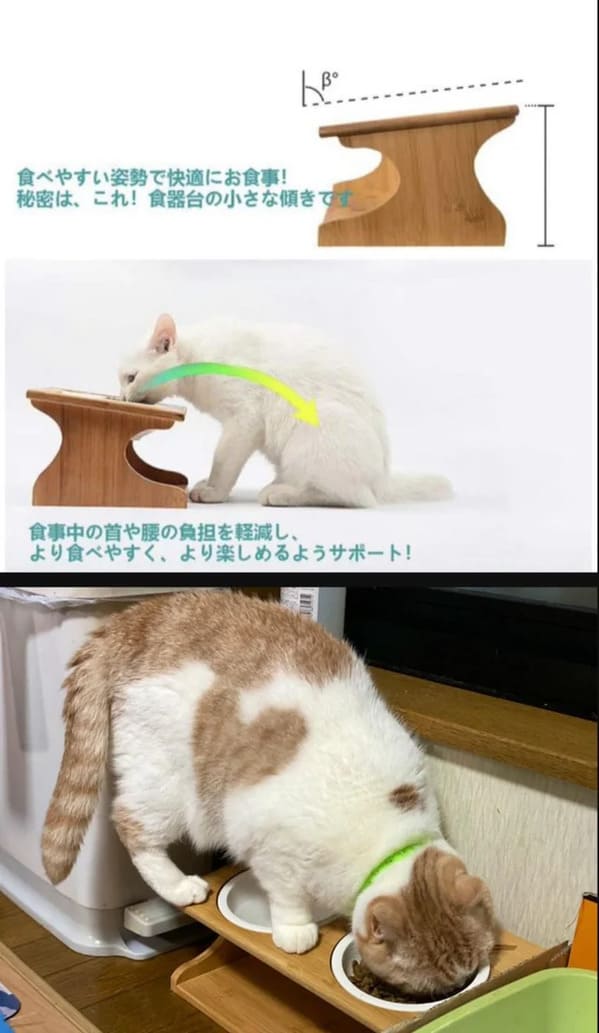 7.

8.
9.
10.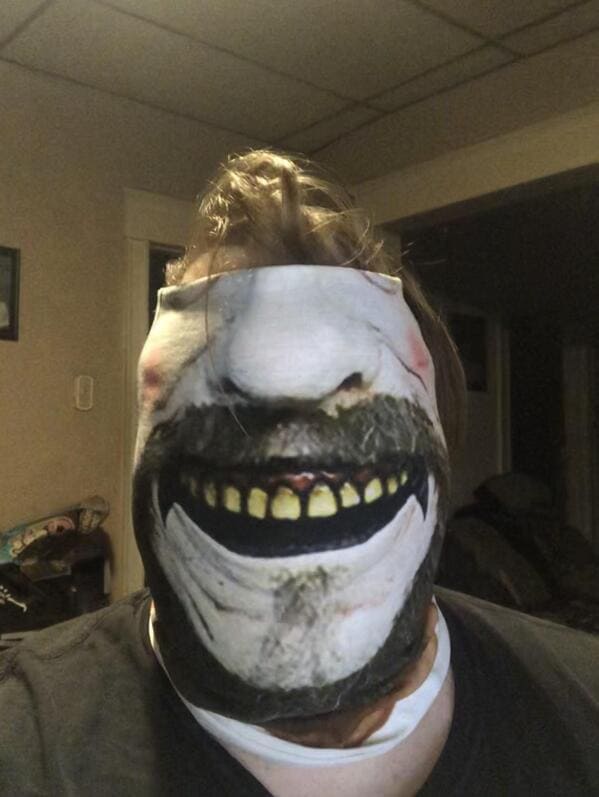 11.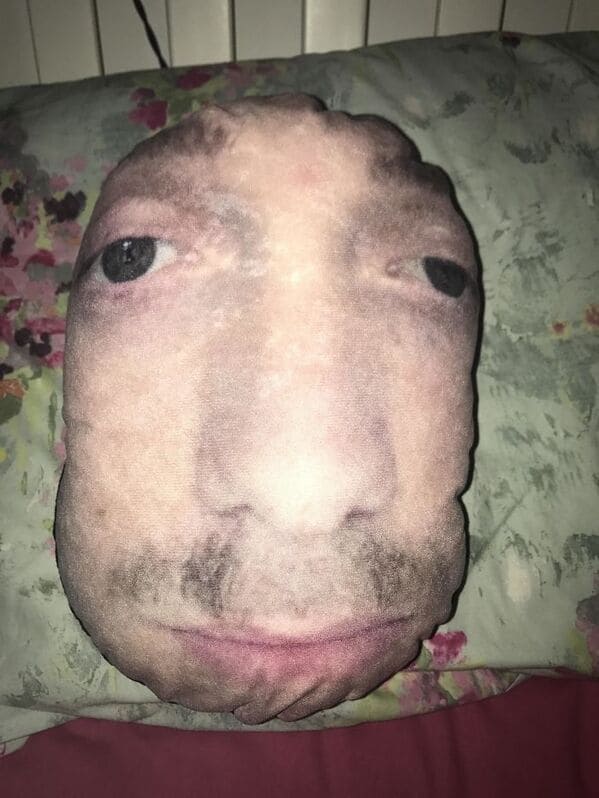 12.
13.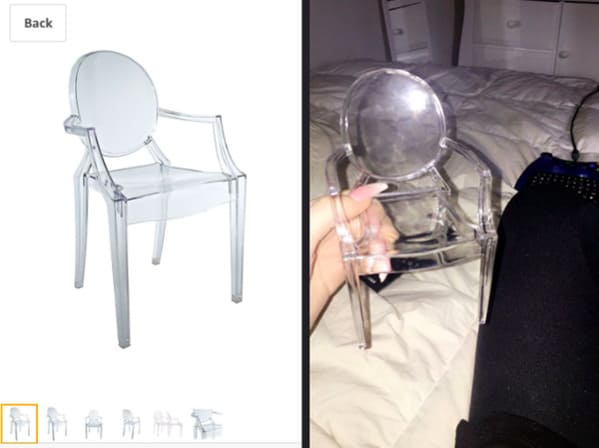 14.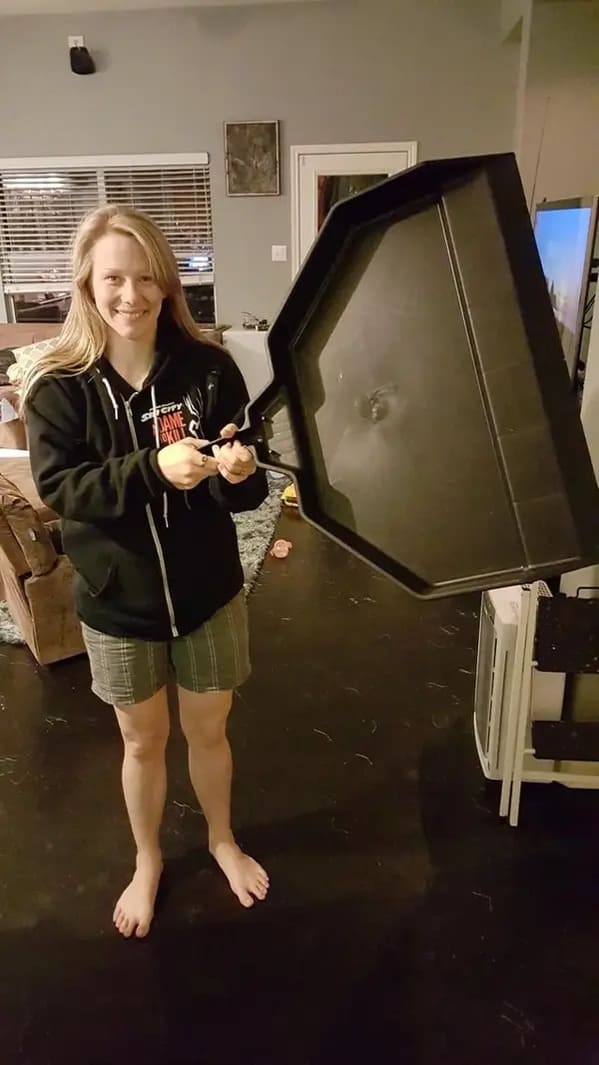 15.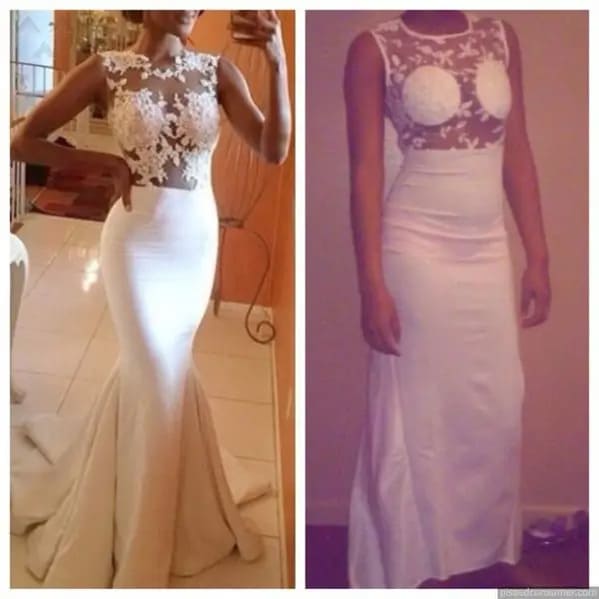 16.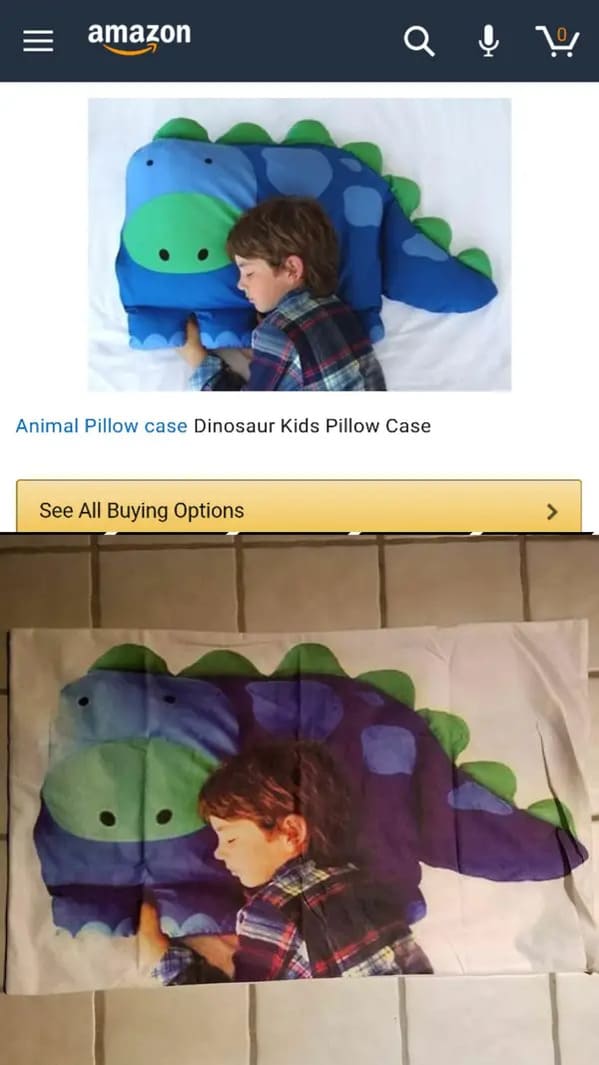 17.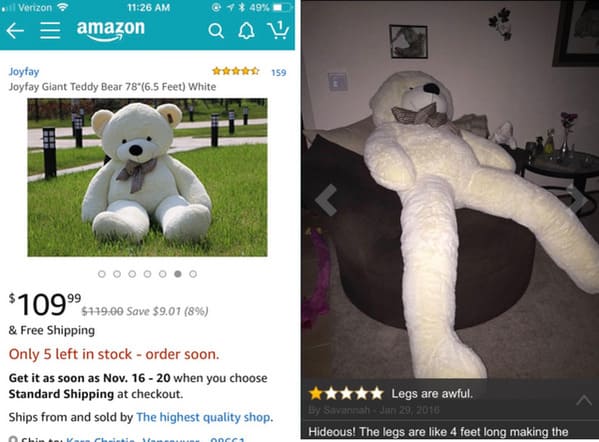 18.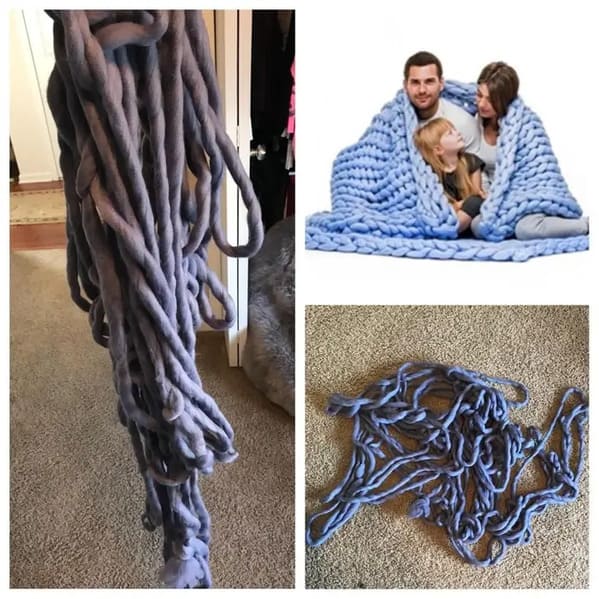 19.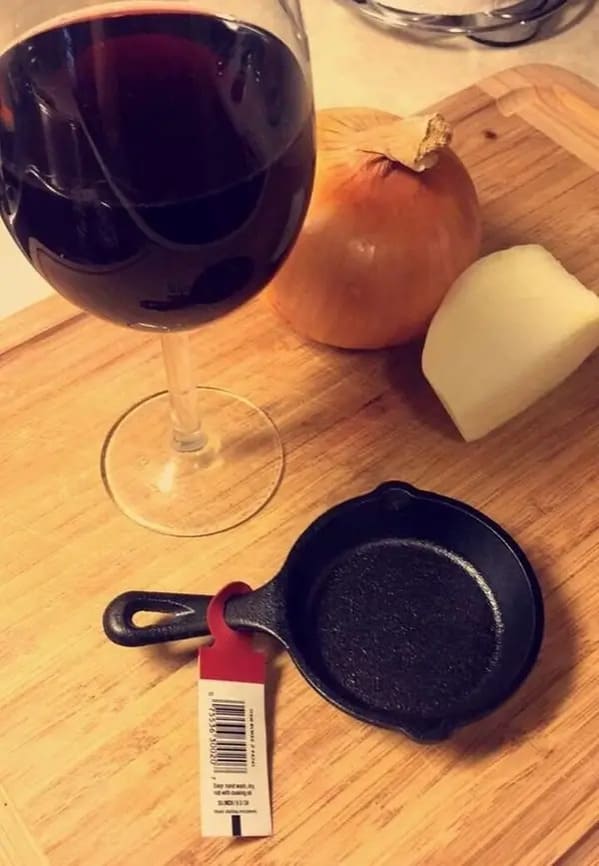 20.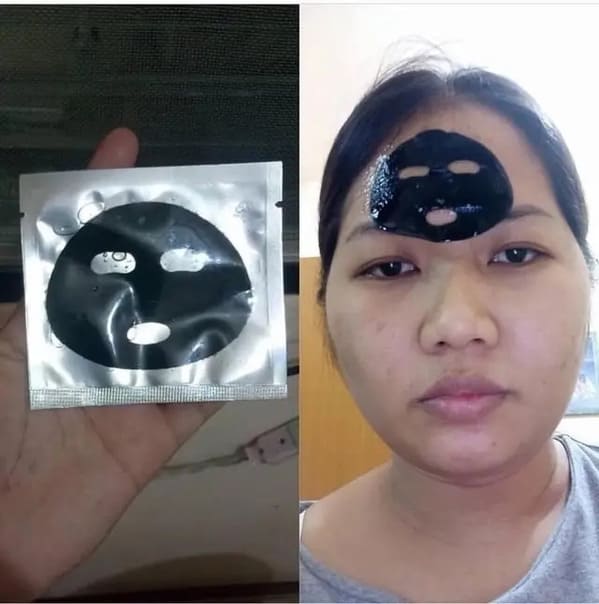 21.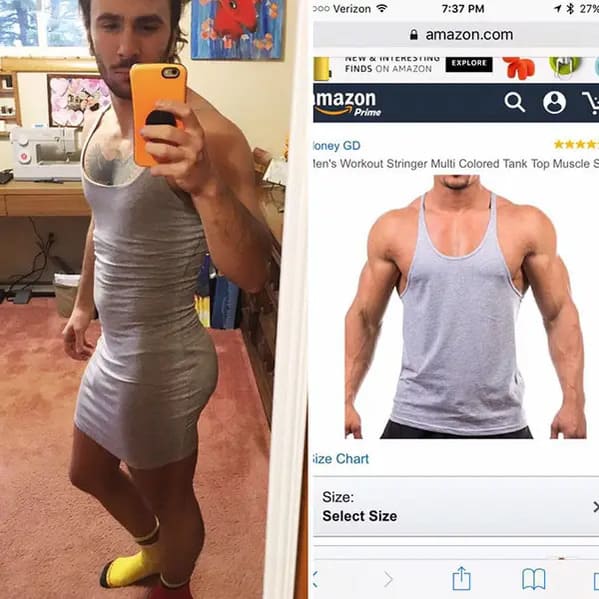 22.
23.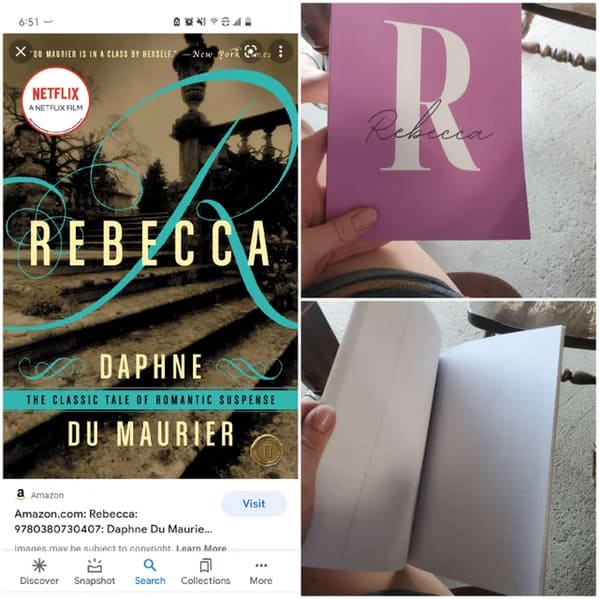 24.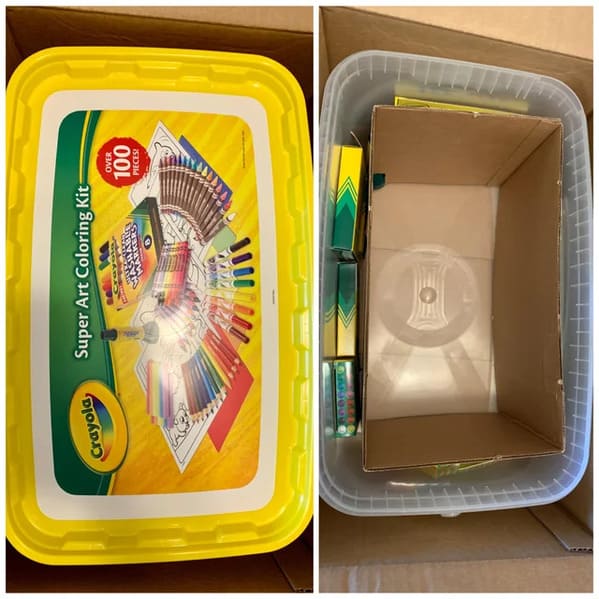 25.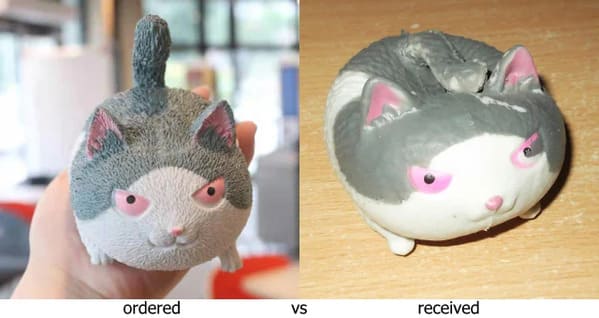 h/t Reddit: r/ExpectationvsReality