When I was a kid, my mother was a seamstress. So, I spent a good amount of time in fabric stores. Not exactly the Disneyland for a little kid, but I made do with what I had. What I had was a giant roll of silk fabric. I'd sit there, suck my thumb, and rub the soft fabric between my fingers. It was oddly satisfying.
1. The way this produce is arranged.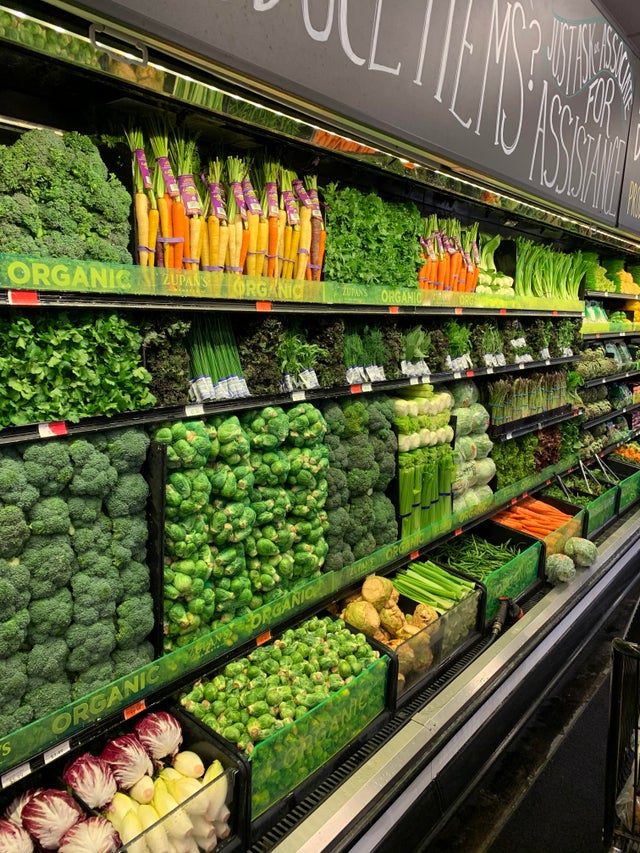 2. This scoop of peanut butter.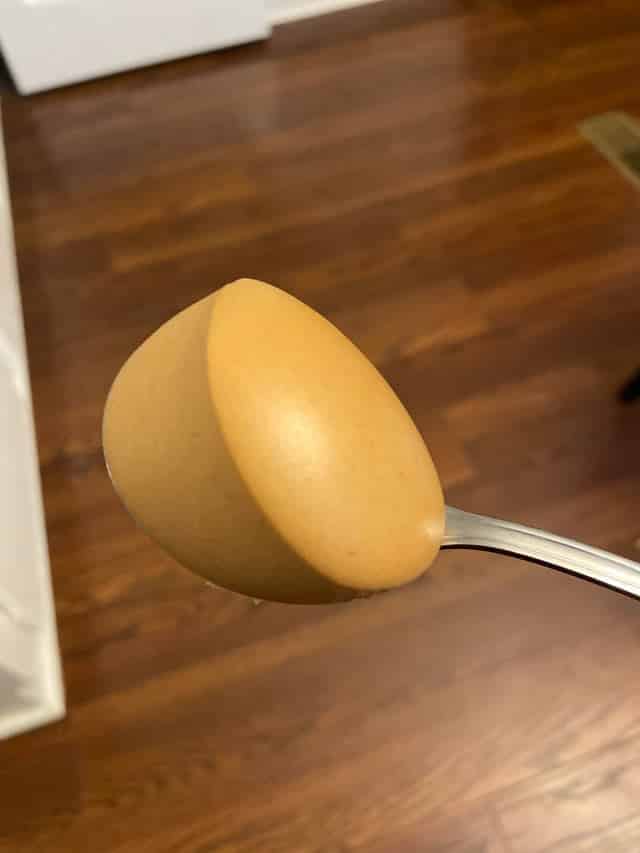 2. This pristine McDonald's bun.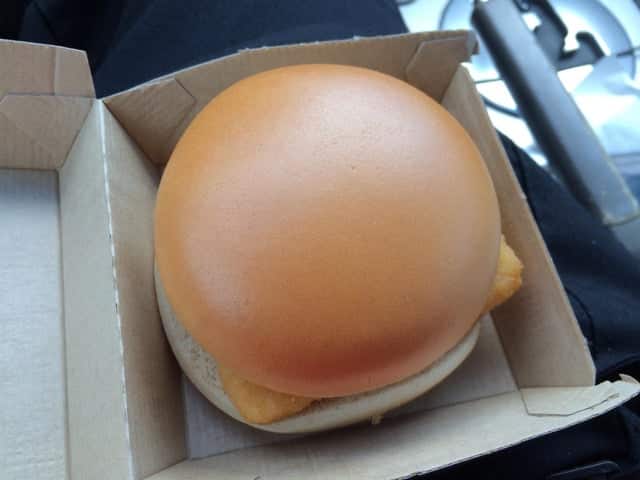 3. This garden in Ome, Japan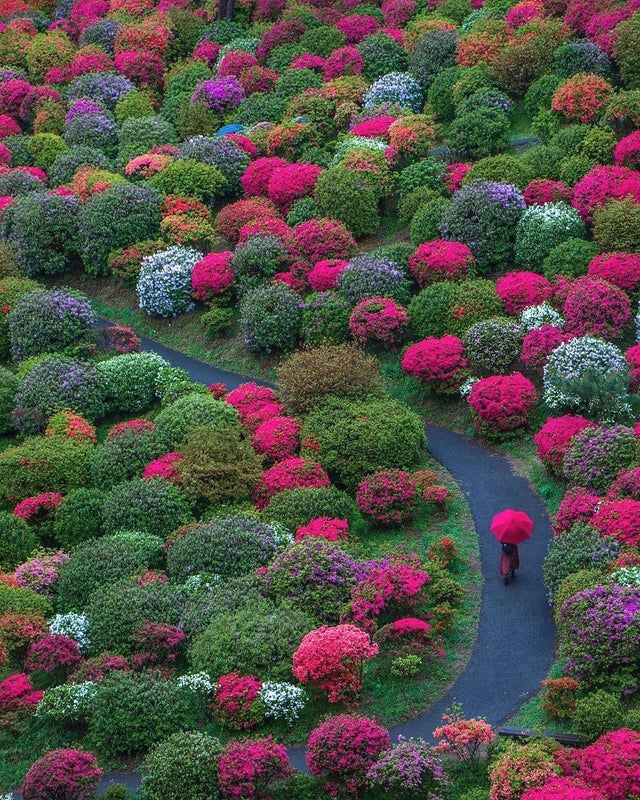 4. Found an old photo of my brother and I (I'm now 28)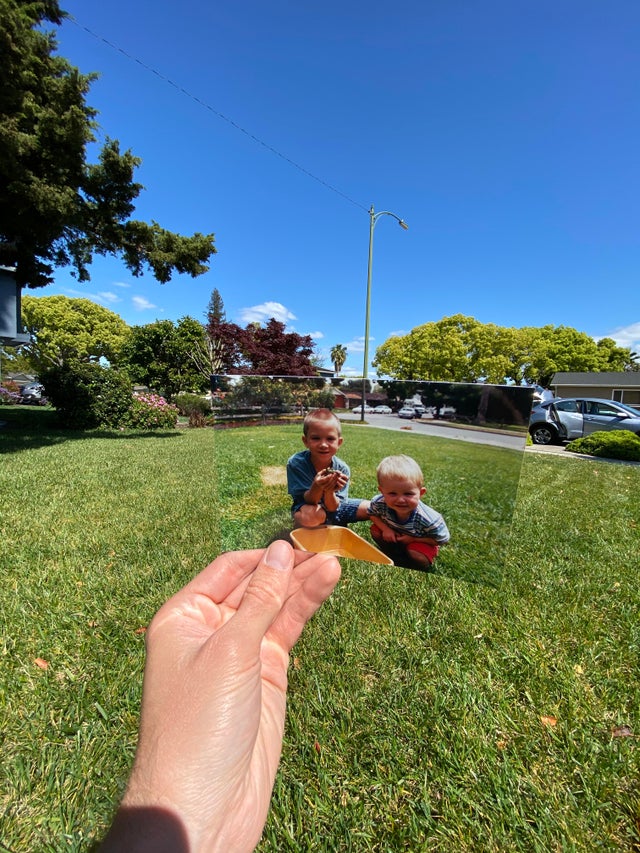 5. These leaves in this tree.

6.
7.
8. When the shadows align with the building.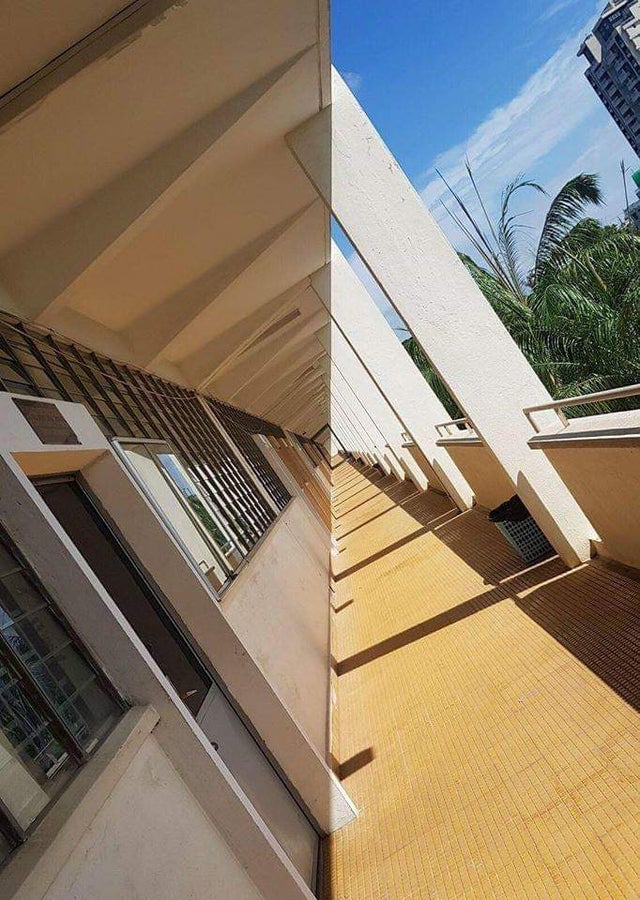 9. Coffee I made today.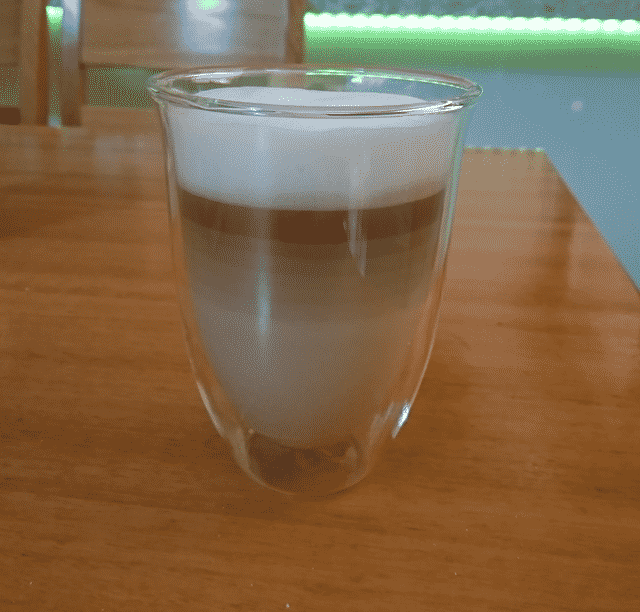 10.
11. This oddly satisfying shadow.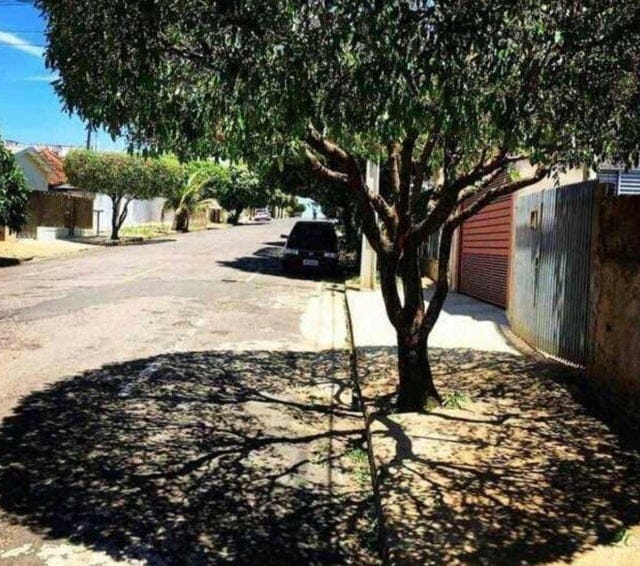 12. Our stairs after I installed LED lights over the weekend.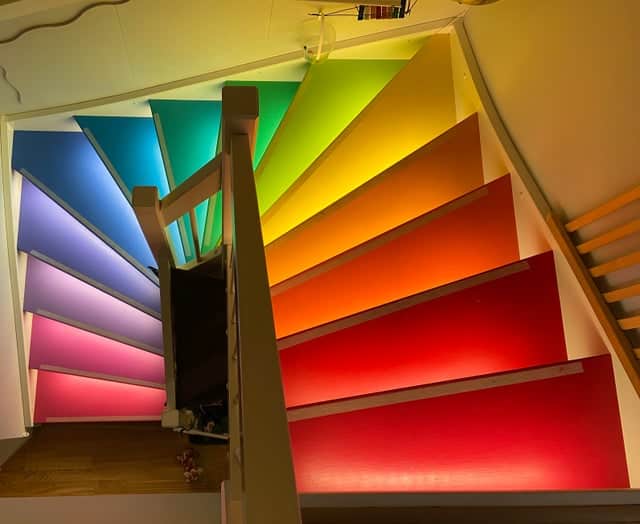 13.
14. I helped my dad alphabetize his vinyl collection…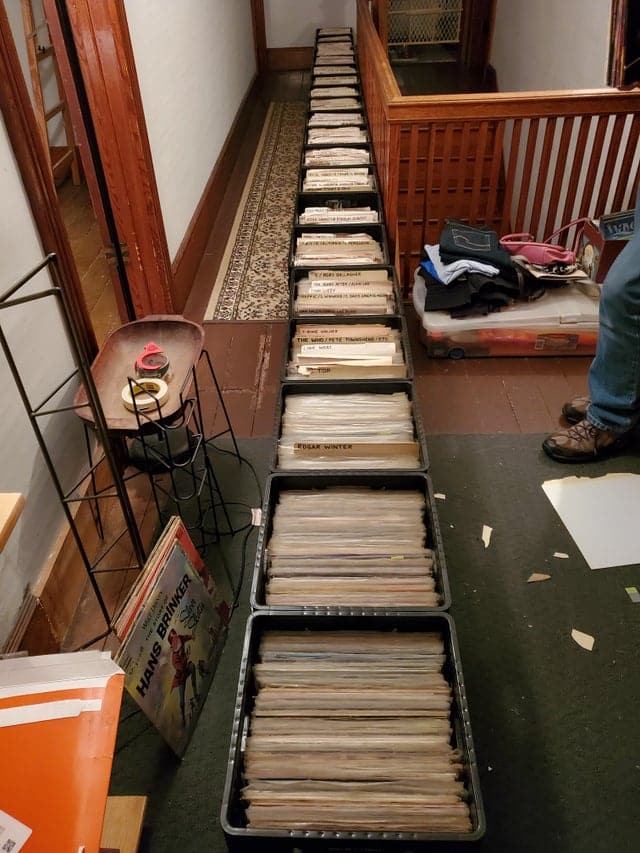 15. I made this Dahlia from paper.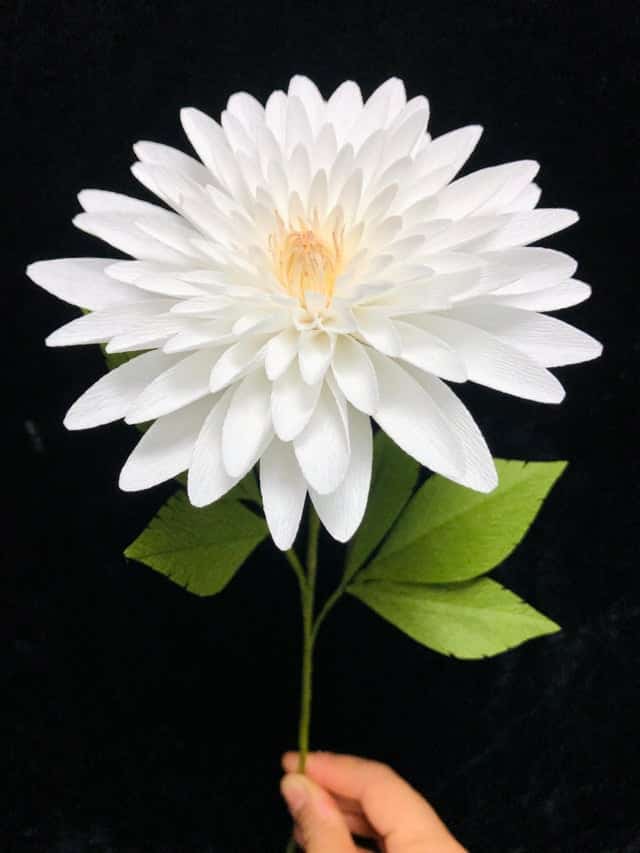 16. Embroidered patch tattoo.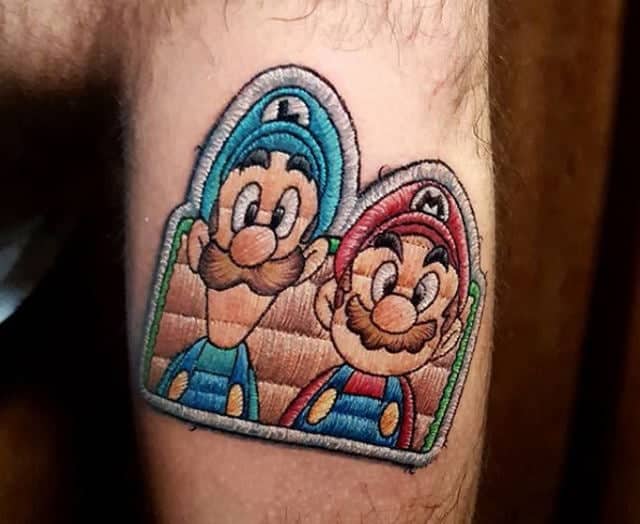 17. This flooring.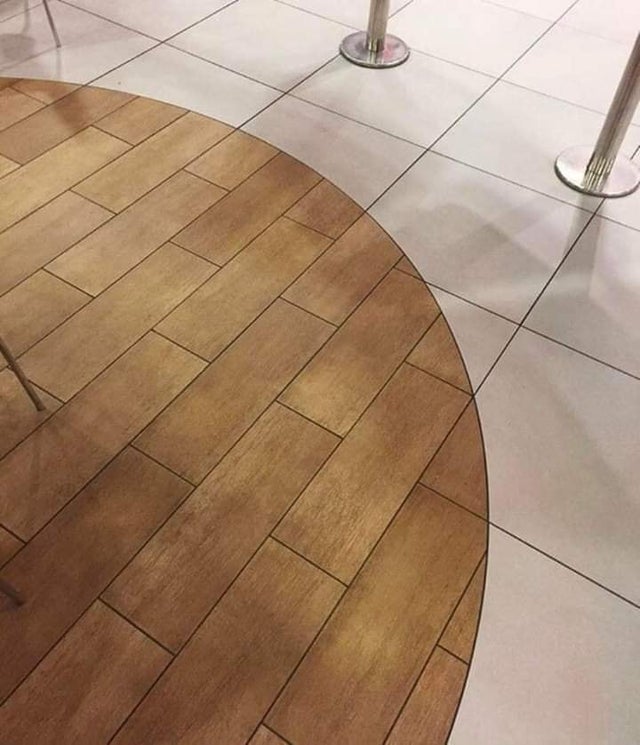 18.
19. This aloe polyphylla…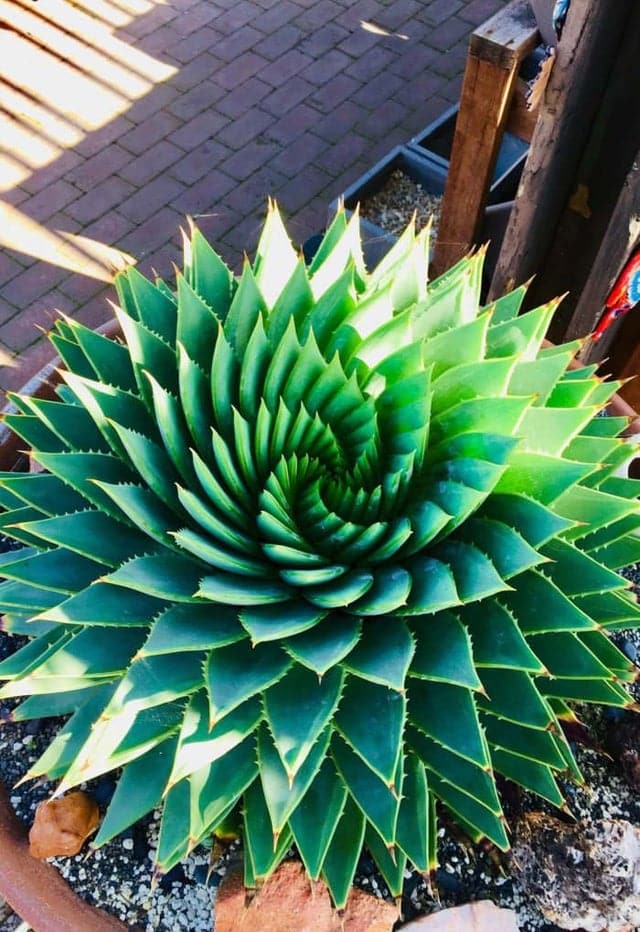 20. My grandmother's cast iron skillet is about 60 years old. She's used it so much the bottom is smoothed.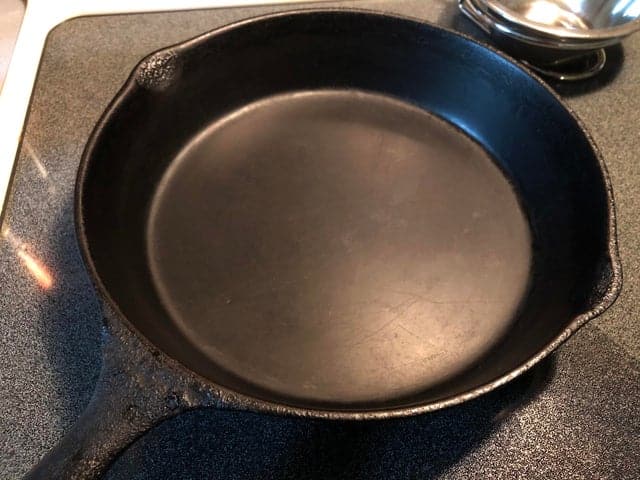 21.
More cool pics and vids: