11. That emoji doesn't mean crying.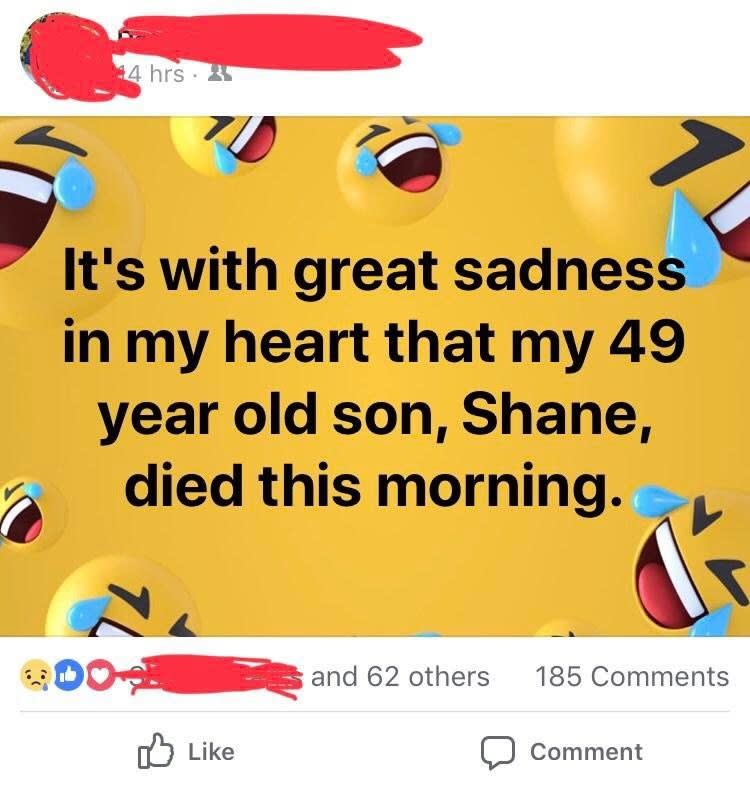 12. Seriously, there are so many other emojis that do.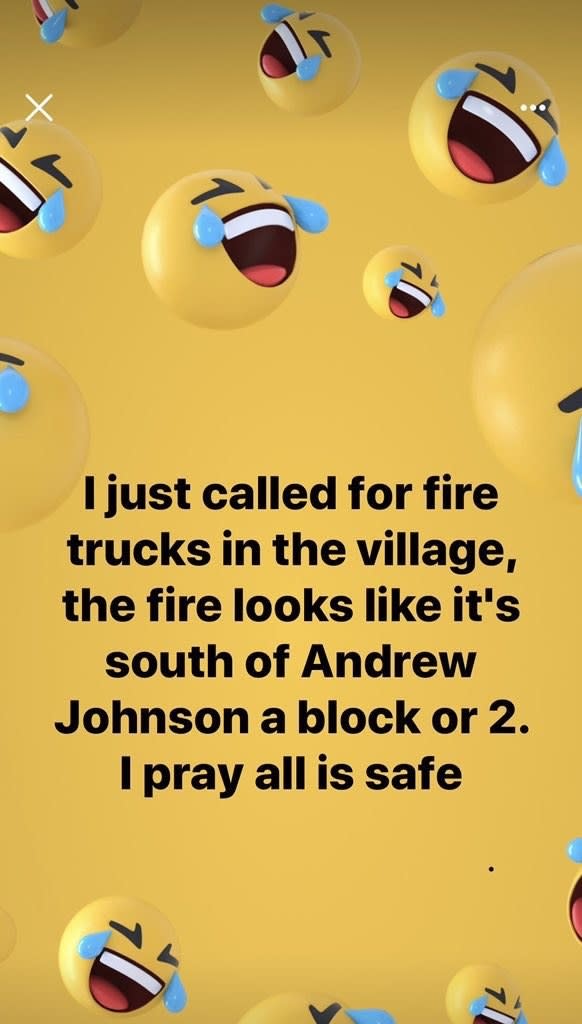 13. A method to the madness.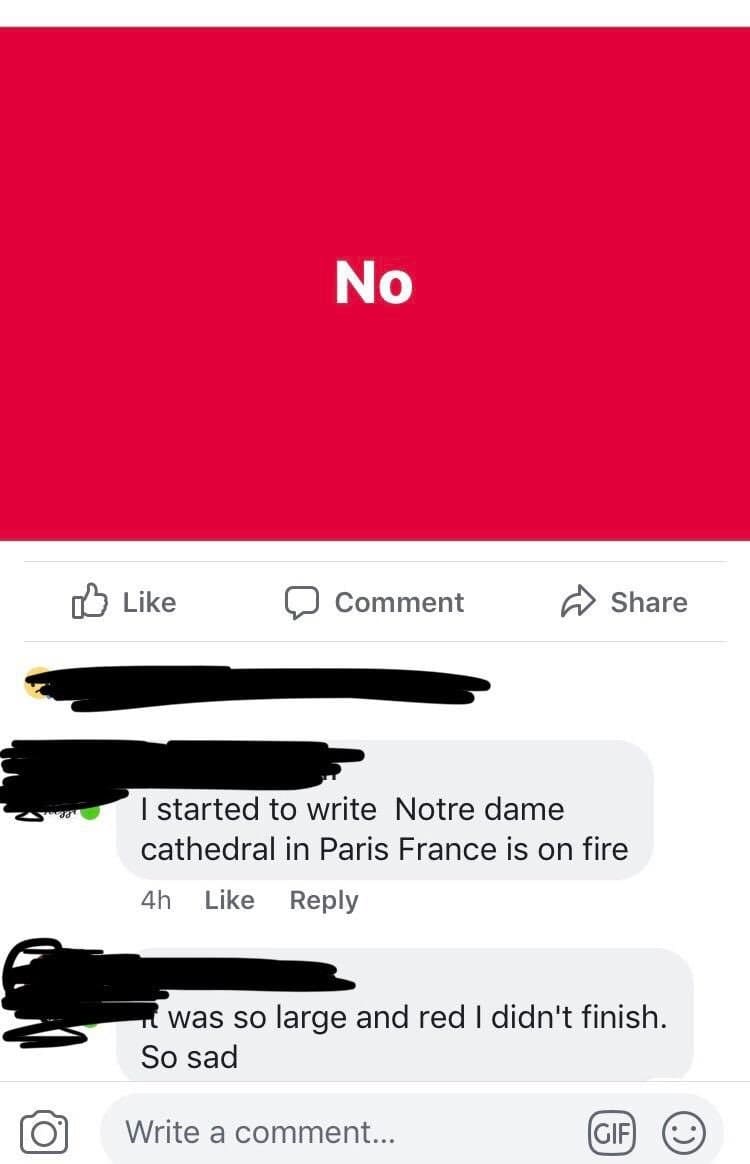 14. Weird flex but ok.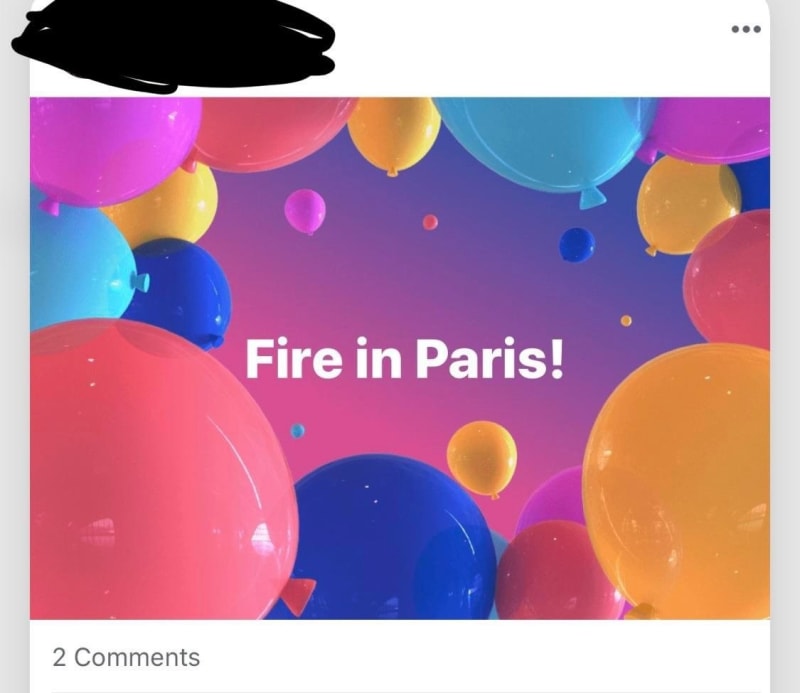 15. Did HR throw you a "surprise you're a racist" party?
16. Get those hearts out of your eyes and it might be easier to see.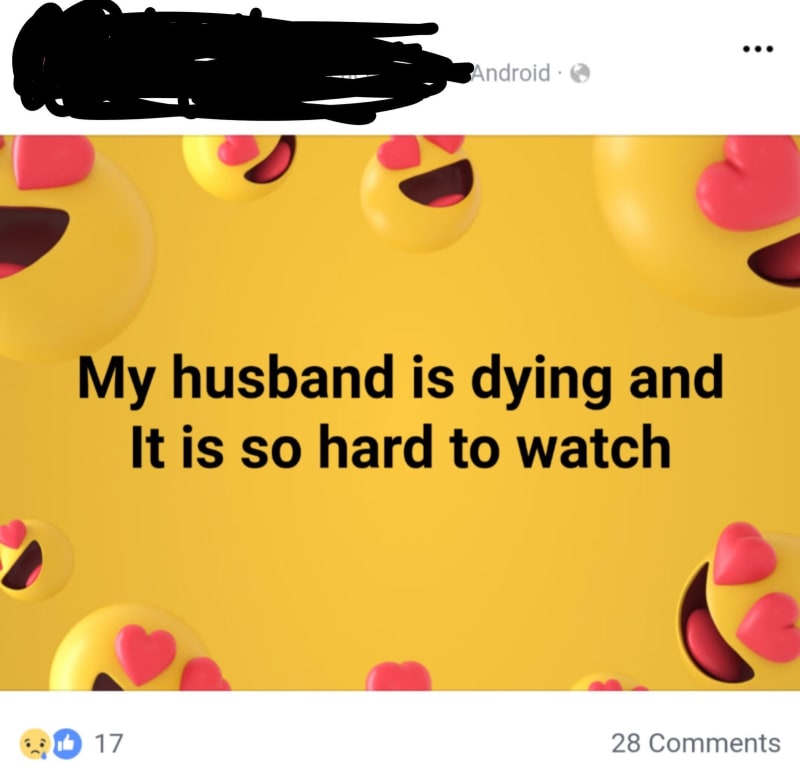 17. Take that to WebMD, please.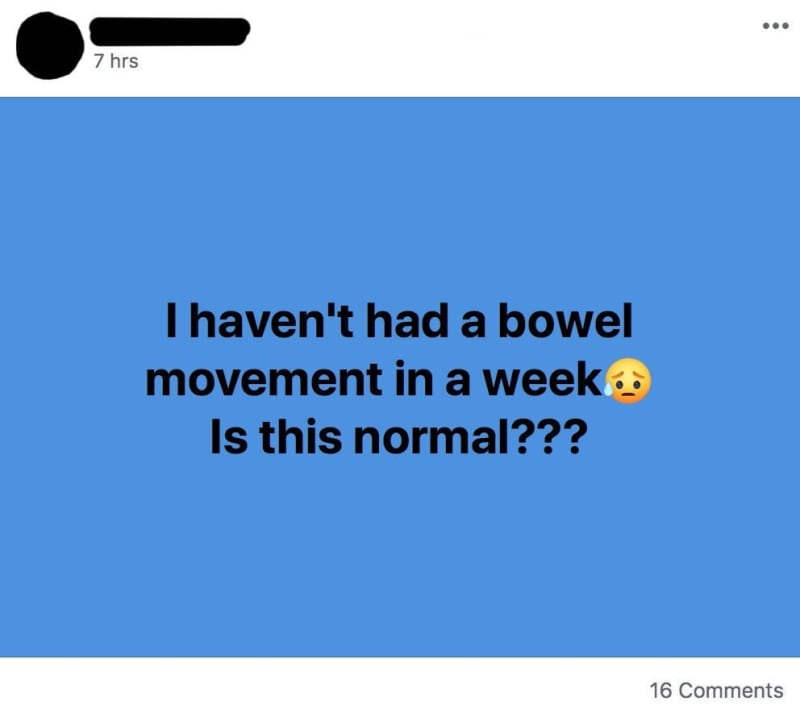 18. See ya?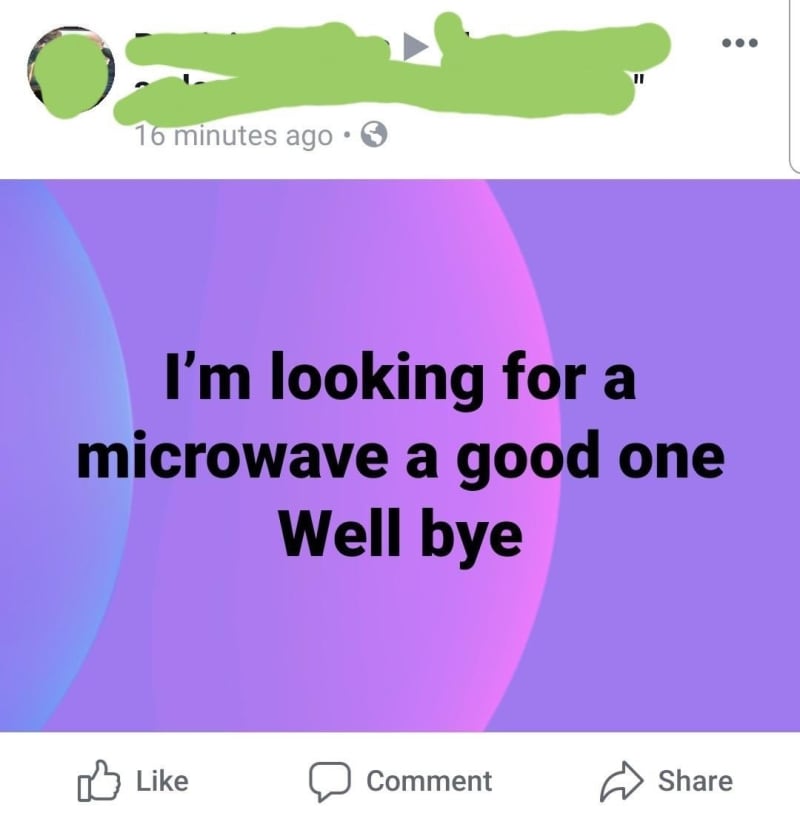 19. Way to put Patty on blast.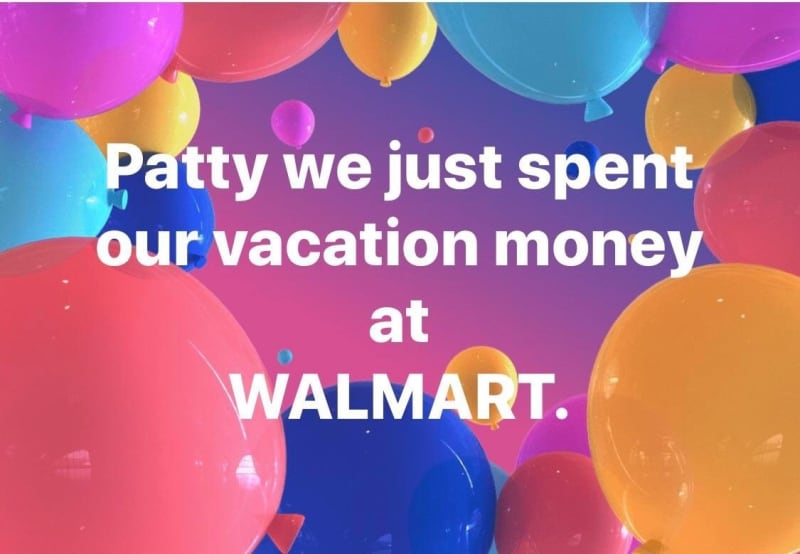 20. Do you though?