21. A suspicious amount of arson going on in the old people Facebook community.
22. How dare you.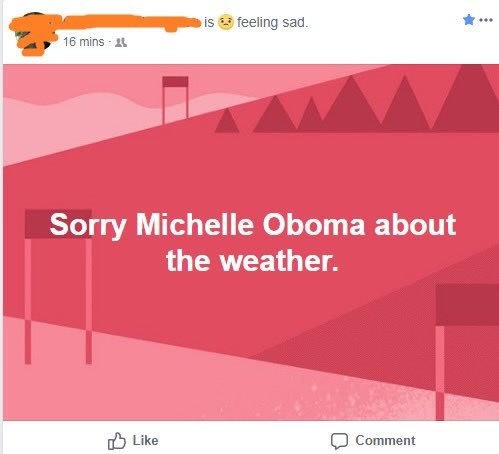 23. I mean, cake IS the ultimate comfort food.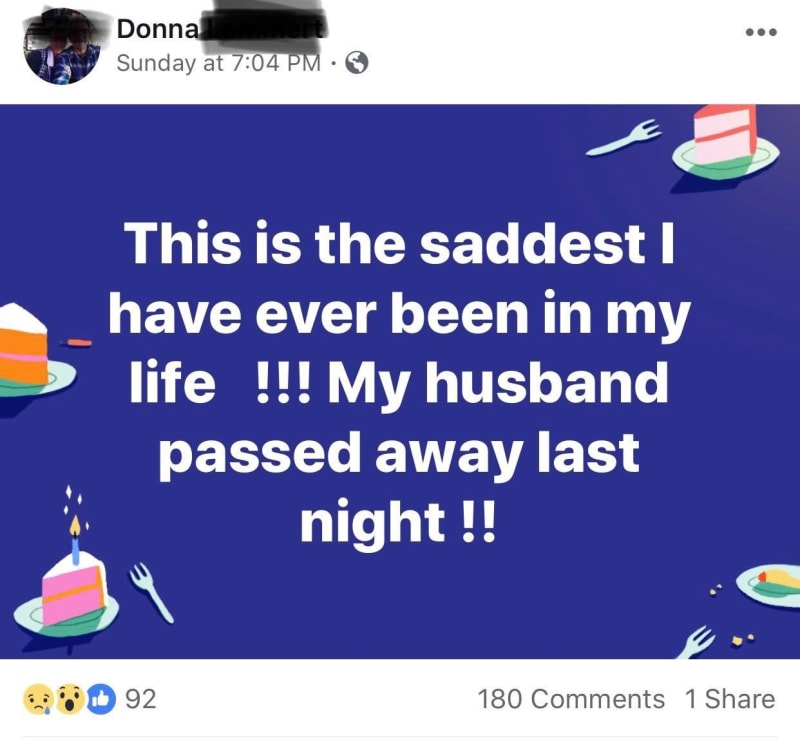 24. Don't want it turning my teeth blue either though.
25.
26. That escalated quickly.
27. Gotta keep Carl in the loop.
28. Urgent update.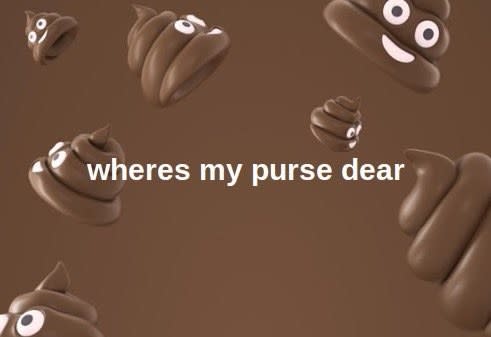 29. Posted by candlelight.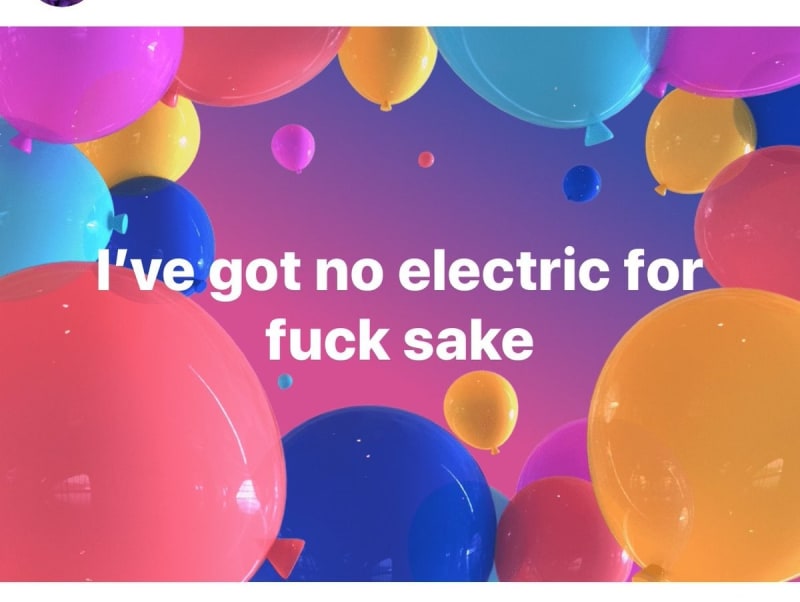 30. She ain't wrong.