It's funny when people fail. I even laugh when I fail, if the situation is bad enough. 2020, sadly, was a year when many failures carried dire consequences. These are not those fails. In fact, these are such petty failures, it's hard not to laugh.
Why is it so hilarious when bad things happen to good people? I kid, of course. Unfortunately, there is no such thing as a good person. It's right there in the Good Book. By "Good Book," I'm referring to Charles Bukowski's Post Office, of course. It's pretty bleak. And hilarious. LOL. We have fun. All right, lighten up. We're here to laugh at people having a worse day than you. Funny video fails of people falling over, funny fails in picture form. No one was seriously injured (that I know of). These are people who tried this year but still failed.
Please enjoy some hilariously bad fails from 2020:
---
1. Blake Lively took touching up photos to the next level by drawing shoes on herself.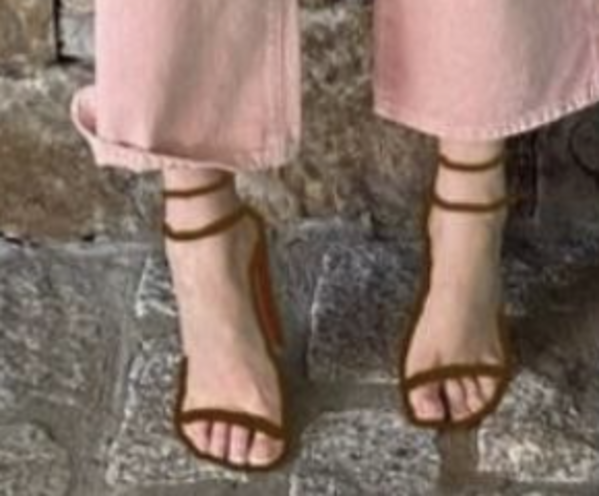 2. You're not supposed to get them wet. That includes leaving them out in the rain.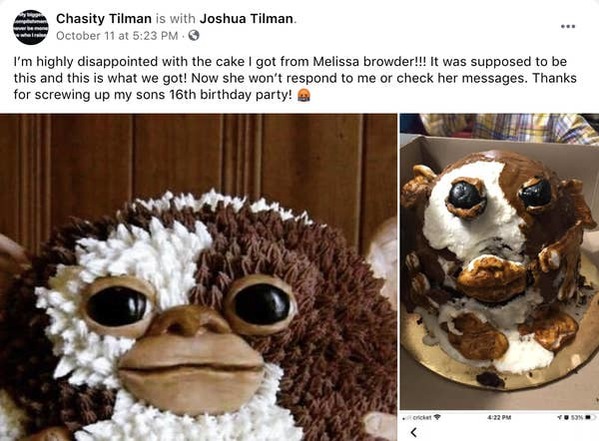 3. Drunk children of the corn.
Gravity just took over pic.twitter.com/hKRhBae3OS

— influencersinthewild (@influencersitw) October 25, 2020
4. As close as you can get, really.
5. Well, well, well, if it isn't the Cake Boss himself.
6. The danger makes it more fun.
not this promoter texting me (1) about a "huge penthouse party" in the middle of a pandemic and (2) that girls would be a selling point for me pic.twitter.com/HPcCWXLEVL

— Kyle May Whovier (@KyleSawayamaDDS) October 23, 2020
7. No, you don't need to worry.
*looks into camera* pic.twitter.com/L3FGyAnS1l

— bory (@2HRD4THEYRD) October 25, 2020
8. I'm somewhat of a chef myself.
And there it is ft. Feet pic.twitter.com/mkP0R89TMe

— Juhani Toivonen (@G2Kantoraketti) October 22, 2020
9. The sticker is there to say "good job."
Learning to cook is going great pic.twitter.com/oS8769fUXO

— gianmarco (@GianmarcoSoresi) October 10, 2020
10. An open and shut case.
cursed image pic.twitter.com/m7ozwfDPYe

— Sean McGuire (@seanw_m) October 22, 2020