A funny Facebook status update is rare these days. Mostly, Facebook is for your parents to share cute baby photos and memes that destroy the very concept of Truth. Sometimes, however, Facebook delivers a status update so hilarious, you wish there were more reaction buttons. One that said: "I'm peeing…from laughter."
Funny Facebook status updates so hilarious, you'll wish you'd posted them yourself:
---
1. Happy Shanksgiving!
2. Hold onto your butts…
3. For Sale, Wedding Dress, Saddest Man.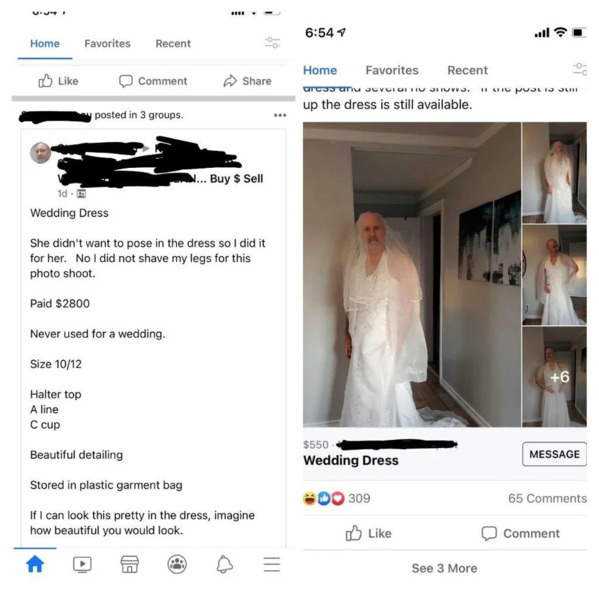 4. Necessity is the mother of invention.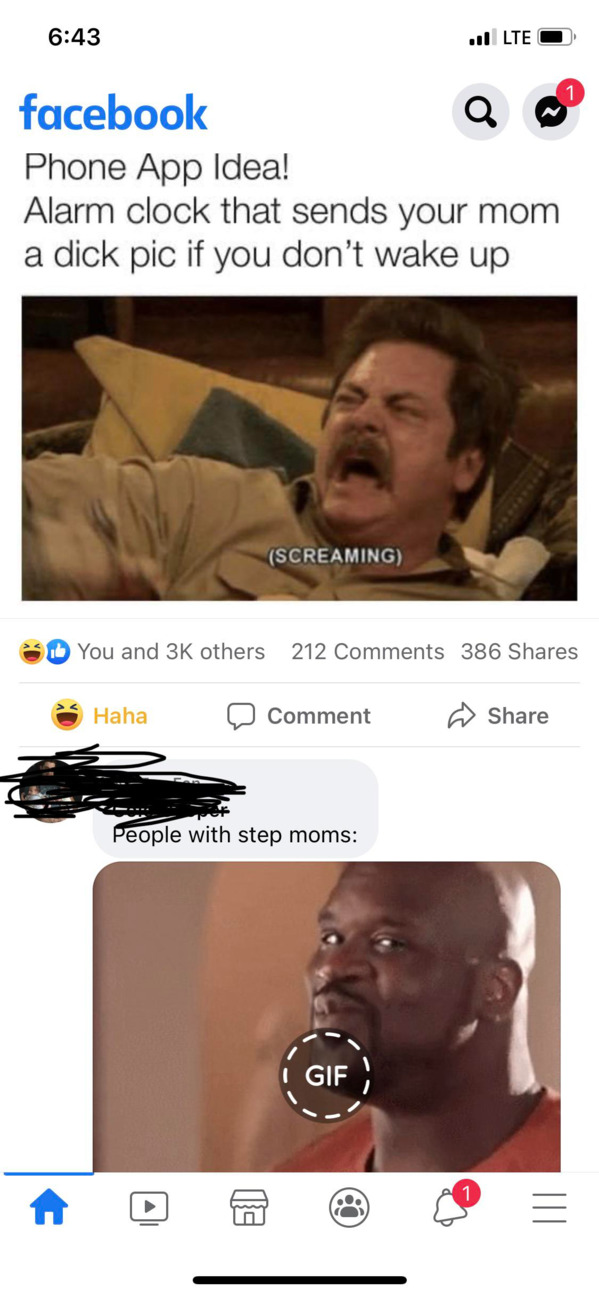 5. Makes you think.

6. This singer is a bass.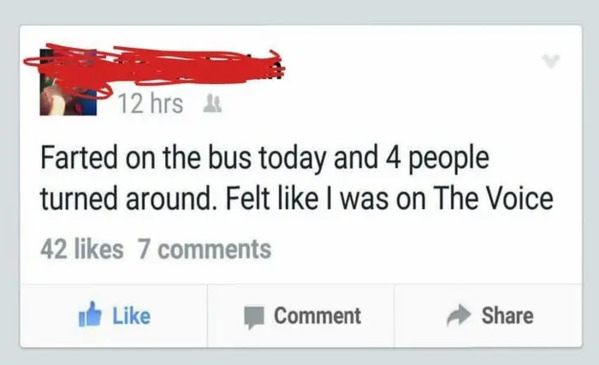 7. Soup for the soul.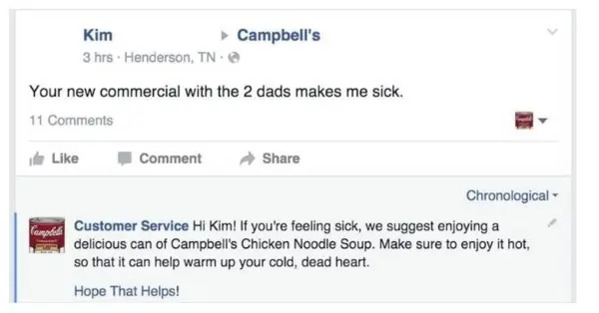 8. "Then they asked me for money…!"
9. Well, you tried.

10. When the flag is at half-staff.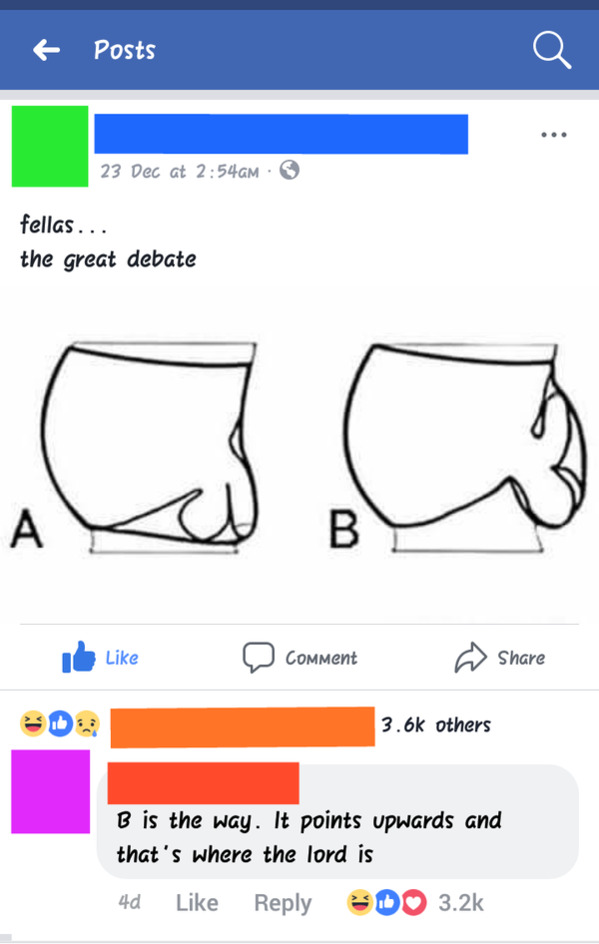 11. You kids and your nintendos!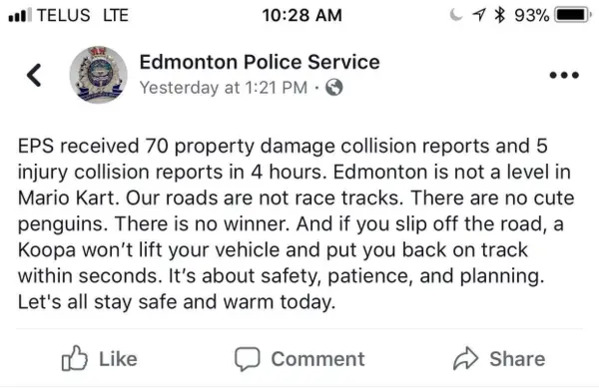 12. Becoming an accidental PI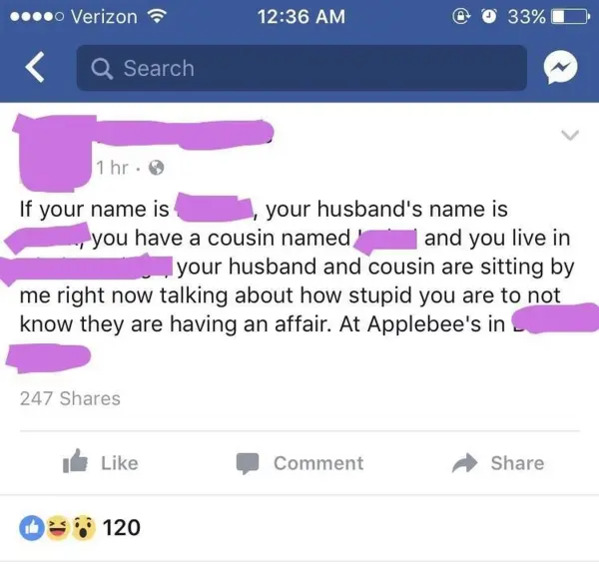 13. Pretty sure that's for something else.
14. Seems legit.
15. The joke is in the comments.