People can't get enough of Yuri Tolochko, the bodybuilder from Kazakhstan who married his sex doll, Margo. And after only 8 months of courtship! So, ladies, if you're waiting for him to pop the question, remind him that some people date a much shorter amount of time before committing. He may remind you that a doll doesn't speak or eat or want children. Marriage is about compromise. Maybe you can pretend to be a sex doll one day a week, and he can… pretend to be an adult every once in a while. I don't know. I'm not a marriage counselor.
But whatever these two have, I can't help but think… relationship goals!!
Here's a video of the beautiful ceremony.
View this post on Instagram
The couple has been together for over a year since Yuri proposed. He takes her everywhere.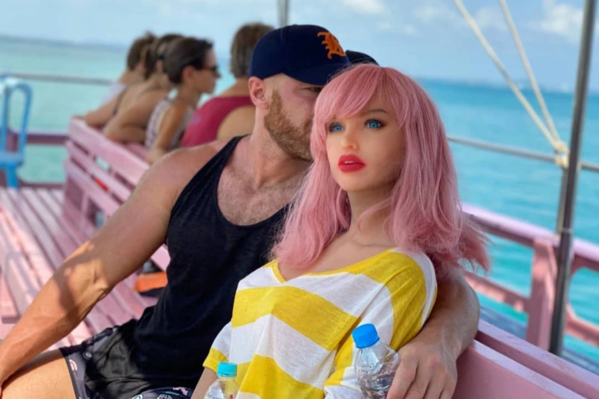 They've had many adventures together, and we wish the happy couple luck on their adventures in the future. Yuri had this advice for newlyweds: "Couples need to talk less and connect more. With time and experience, Margo and I realized that it takes more than words to have a conversation."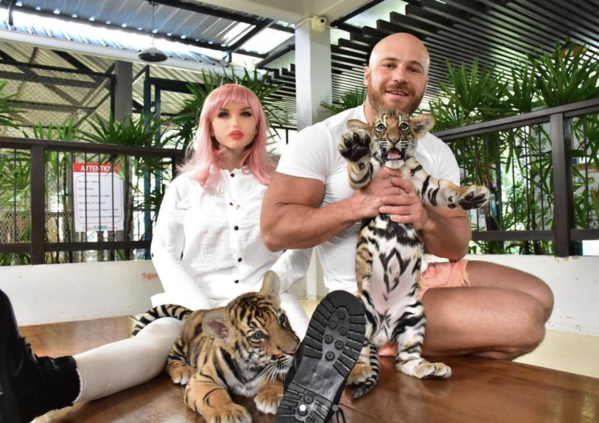 People had a lot to say.
Here are the funniest comments on the "whirlwind romance" between the Kazakhstani bodybuilder and his new sex doll wife:
---
1.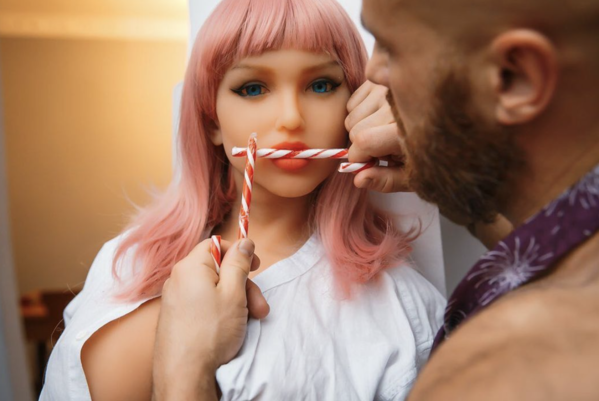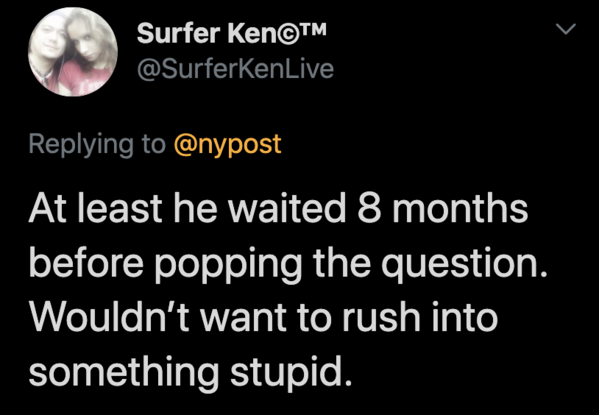 2.
3.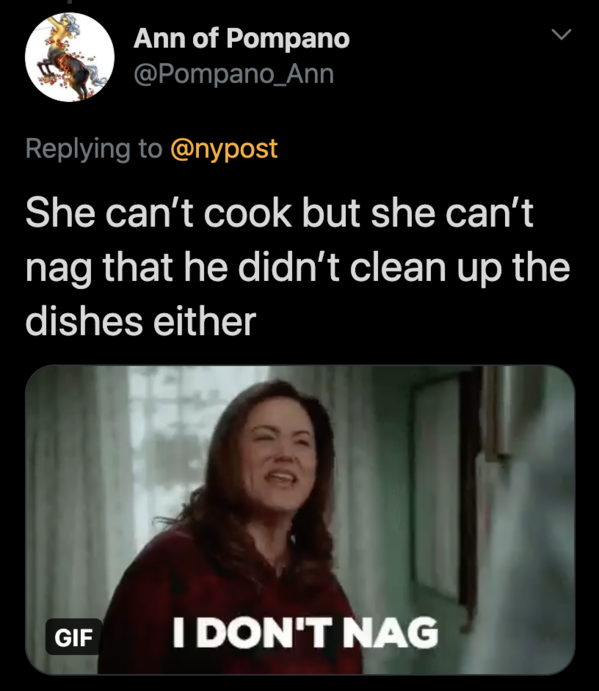 4.
Love is love, bigots. https://t.co/RQYbAU6mWA

— Stephen L. Miller (@redsteeze) November 30, 2020
5.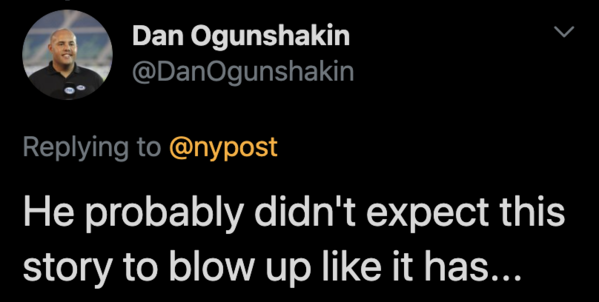 6.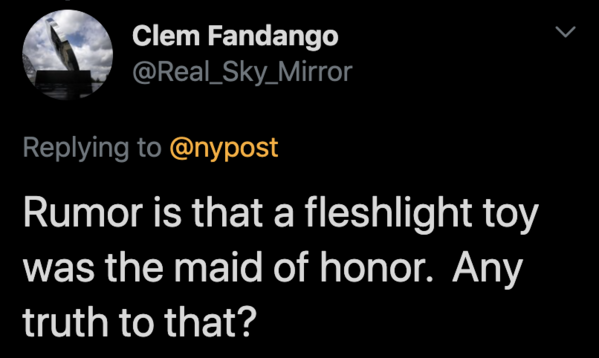 7.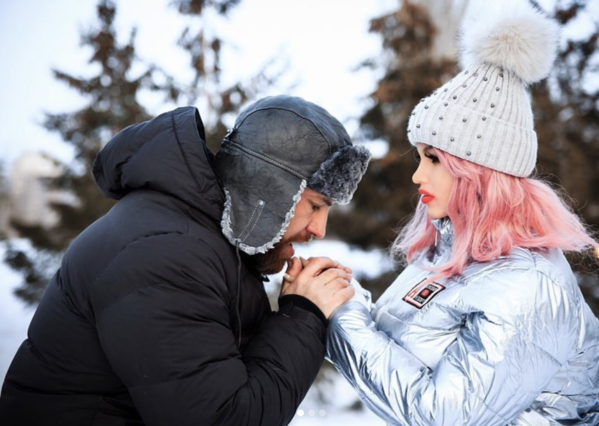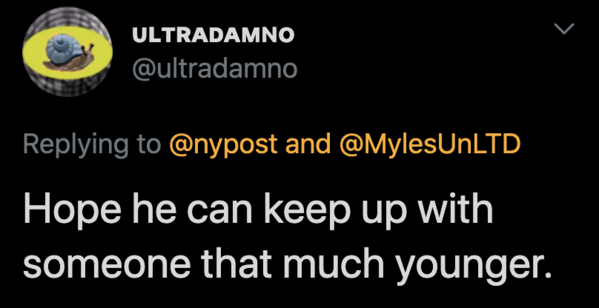 8.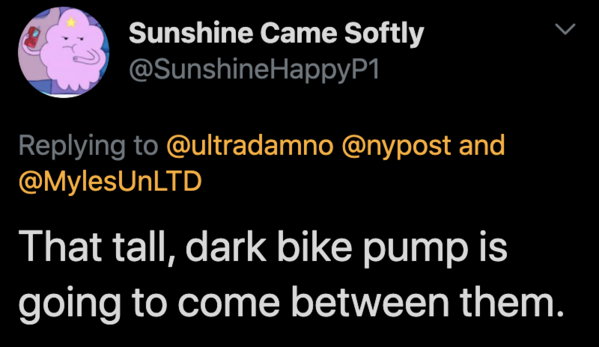 9.
Wait, which is which???? https://t.co/pbSkrtLMbY

— AHRI FINDLING (@THEYCALLMEAHRI) November 30, 2020
10.
The story failed to mention the couple already have a child born out of wedlock. https://t.co/IxJenjo2cf pic.twitter.com/jnpTKo07OQ

— G (@stevensongs) November 30, 2020
11.
[Borat voice]: My wife. https://t.co/adUgkZlAxh

— Norm Charlatan (@normcharlatan) November 30, 2020
---
More Strange And Funny Stories From Around The Web: