I used to laugh at fashion fails but I've been wearing sweatpants and a t-shirt for the last few weeks so I can't really judge anyone. At this point, I'm afraid if I tried to put my real pants on they wouldn't even fit anymore.
So, let us reflect on a simpler time. When to world was open and people were free to explore it dressed like absolute idiots. I miss that.
1. Perfect Pattern Placement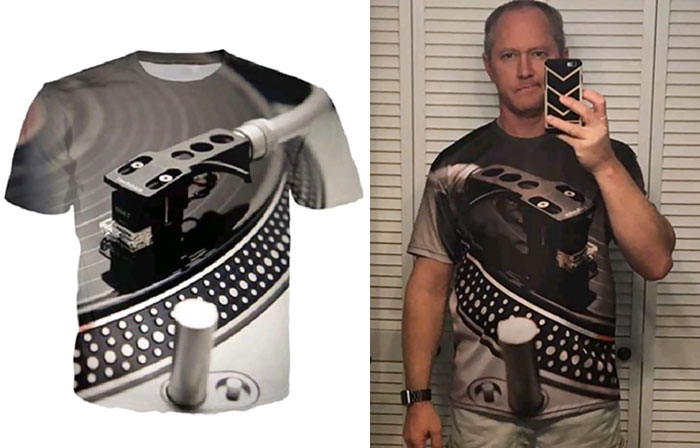 2. Someone Thought This Was A Good Dog Graphic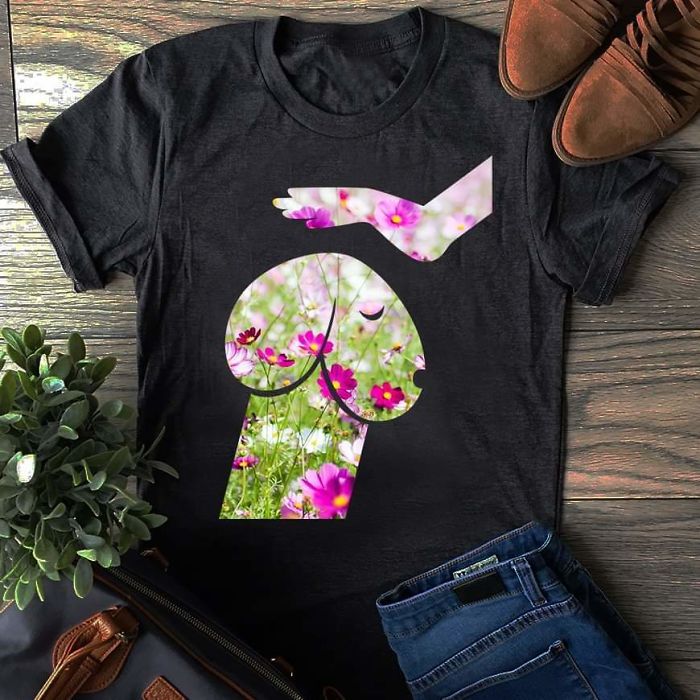 3. Totally Invisible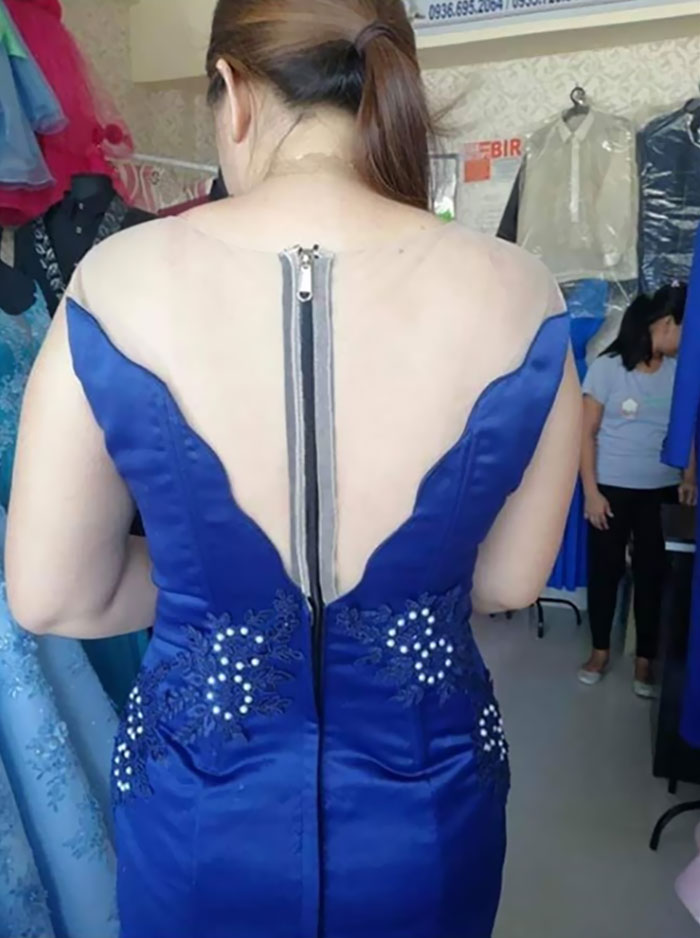 4. Imagine Having To Wear This For Your Job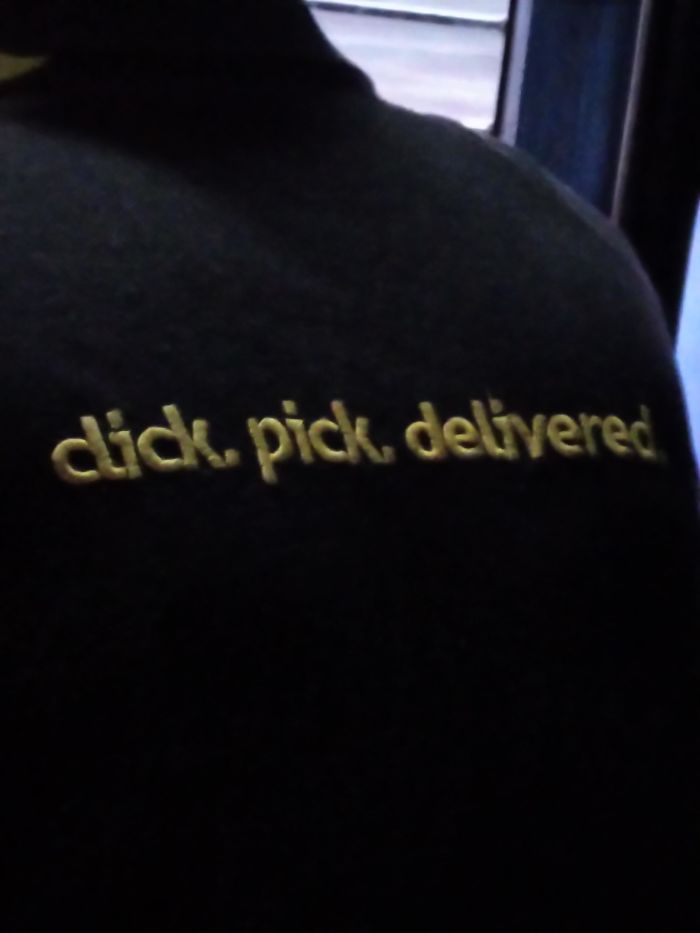 5. For The Hot Summer Days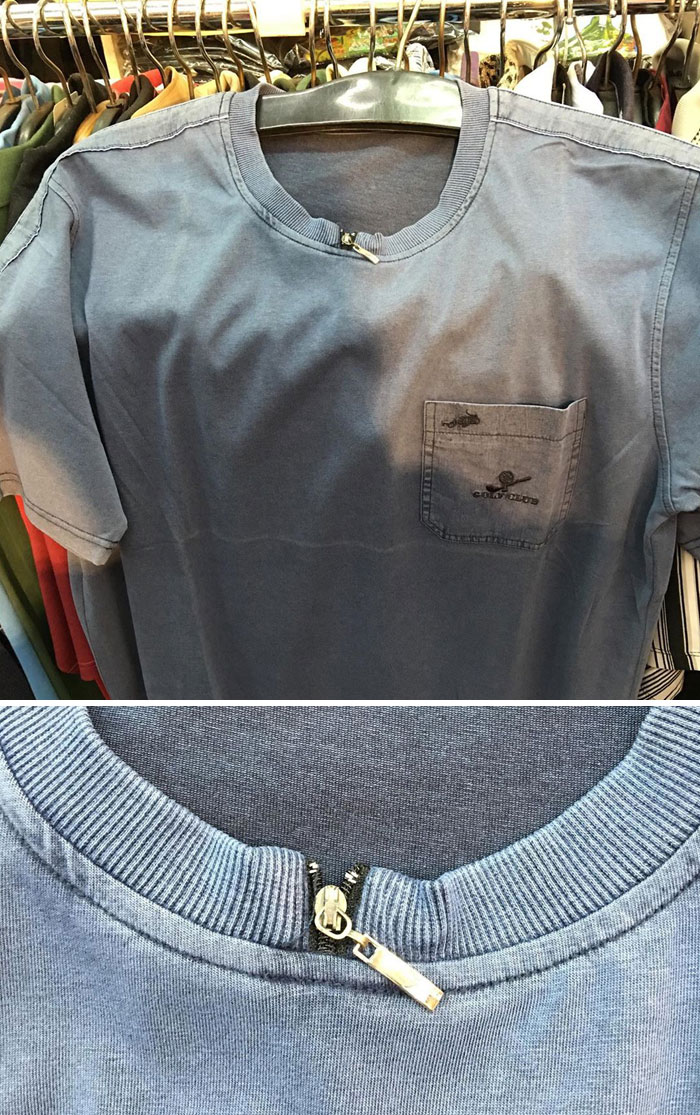 6. The Burning "Eye" Of Sauron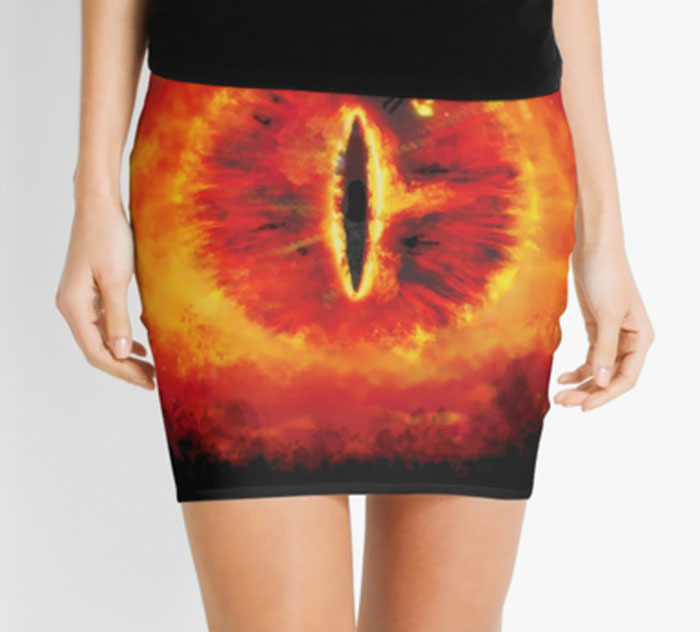 7. That Dress Has Some Problems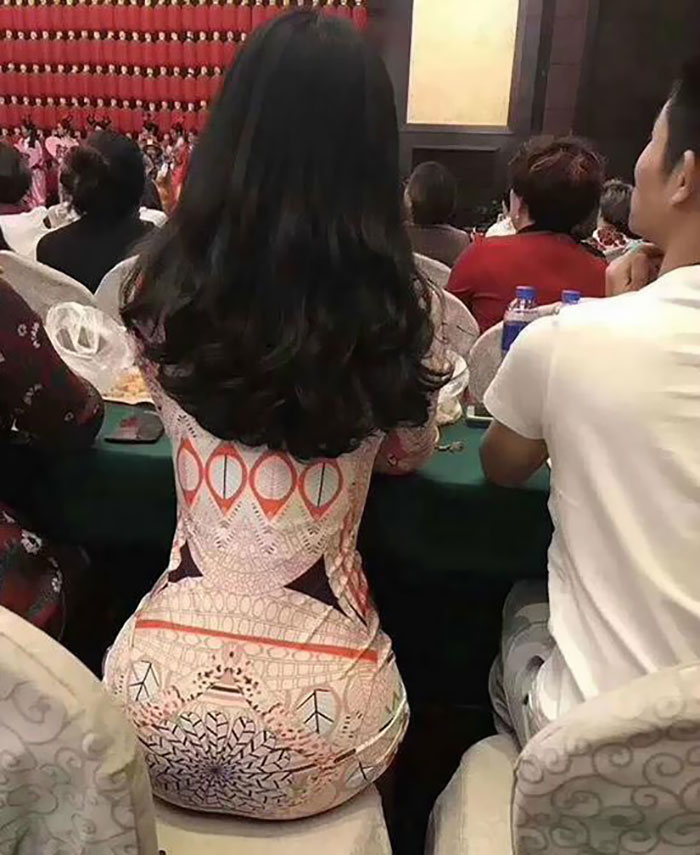 8. Something Ain't Quite Right Here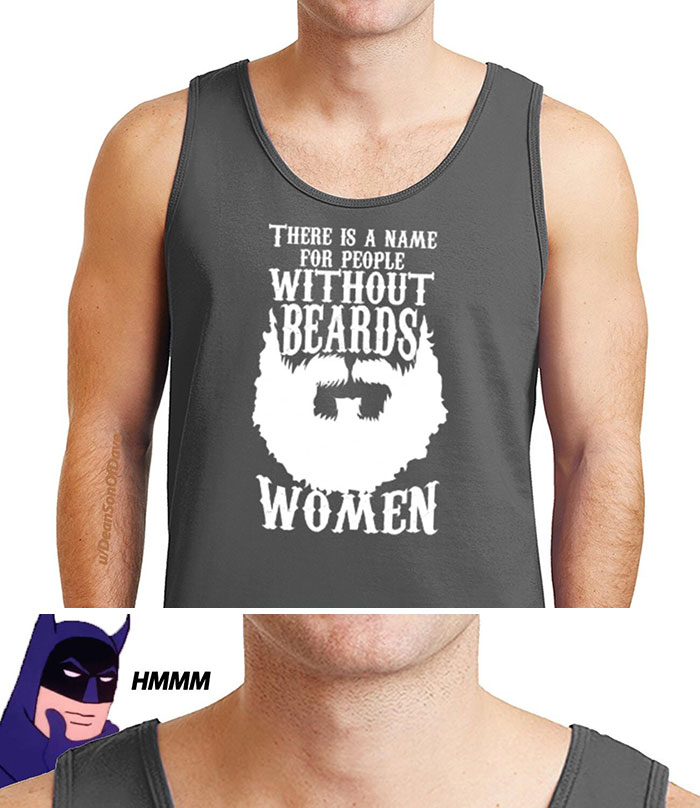 9. I'm Not Sure I Understand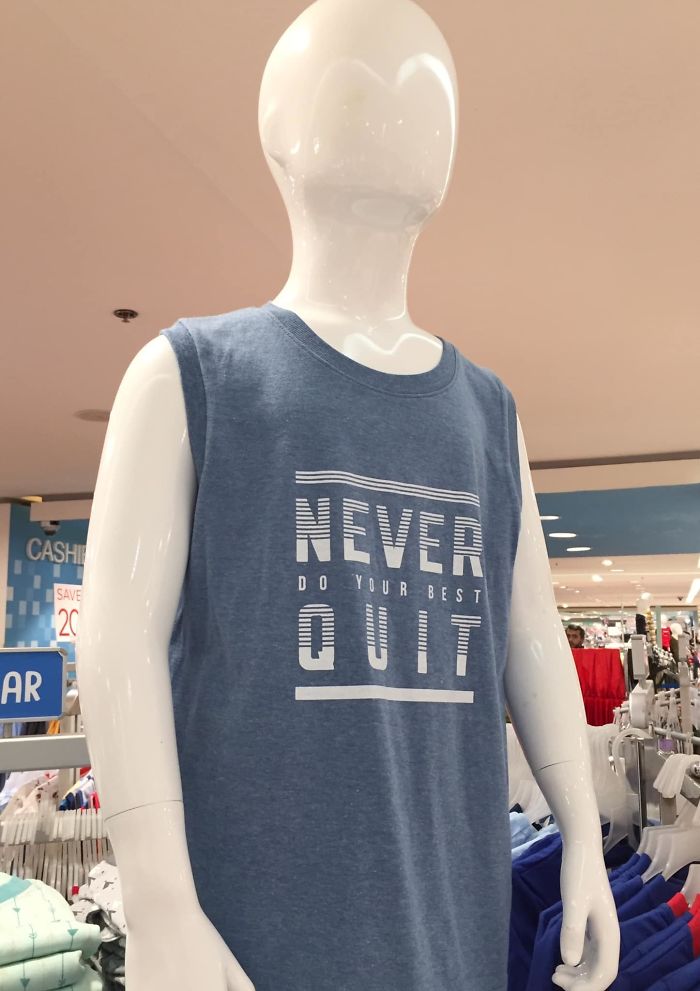 10. Perfect For The Woman Who Wants To Relive The Fears From High School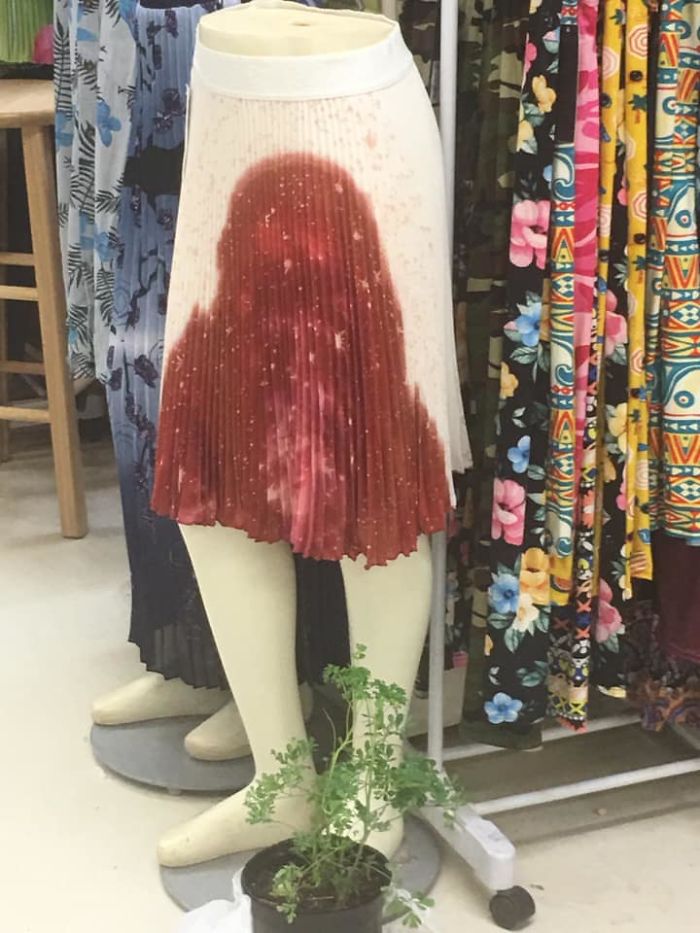 11. Today In NYC. Yes, That's The Actual Baby's Face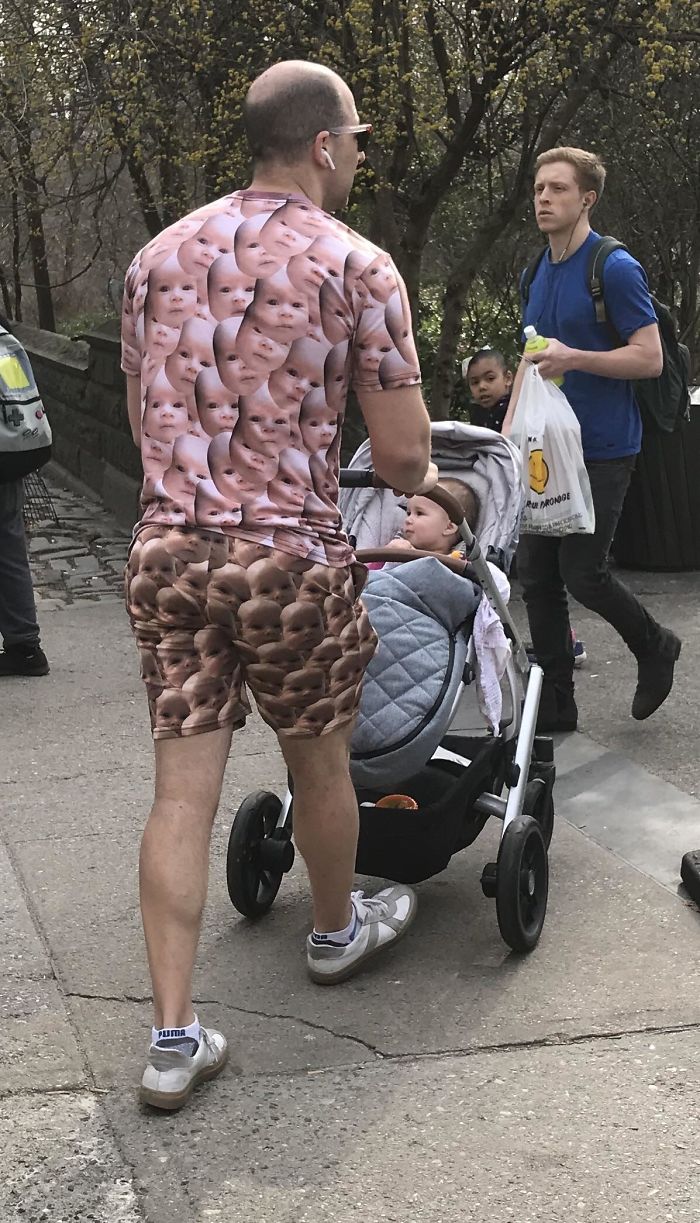 12. Crappy Skirt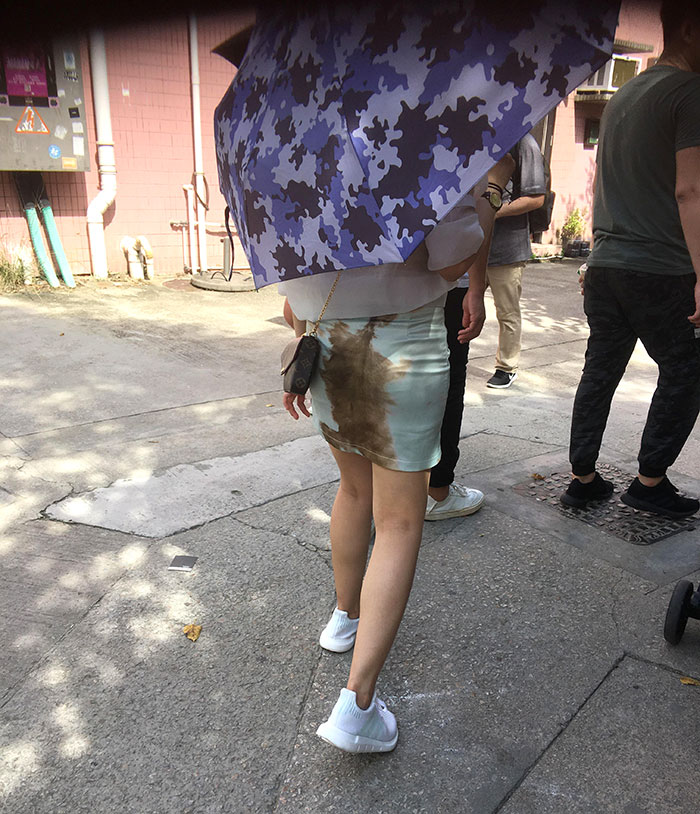 13. Orchestra Teacher's Shirt Design For Students Looks As If People Are Being Hanged Together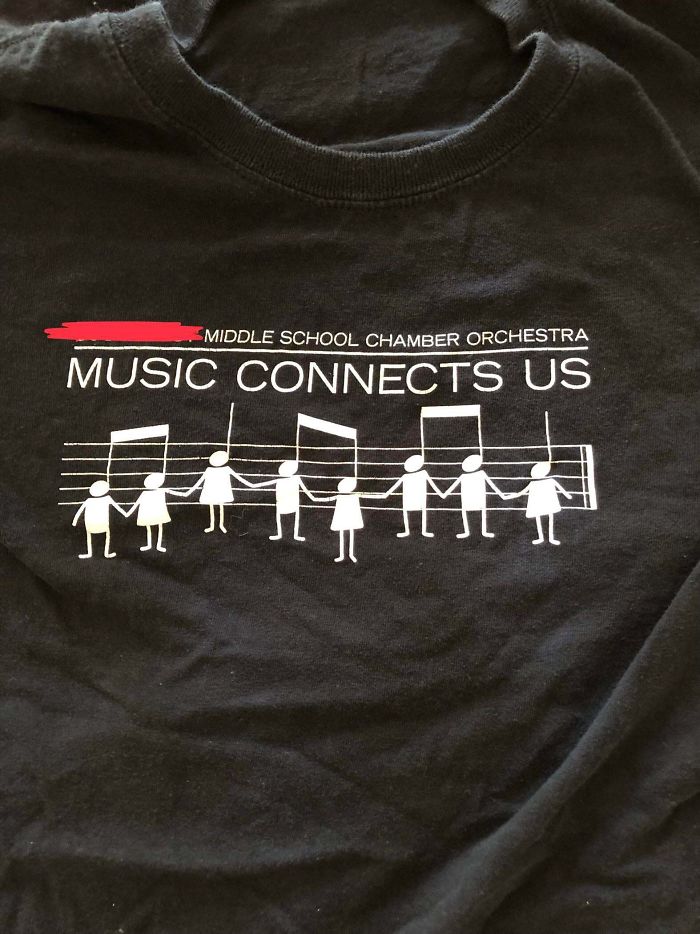 14. We Decided Grandma Shouldn't Wear Her Bahamas T-Shirt With A Sweater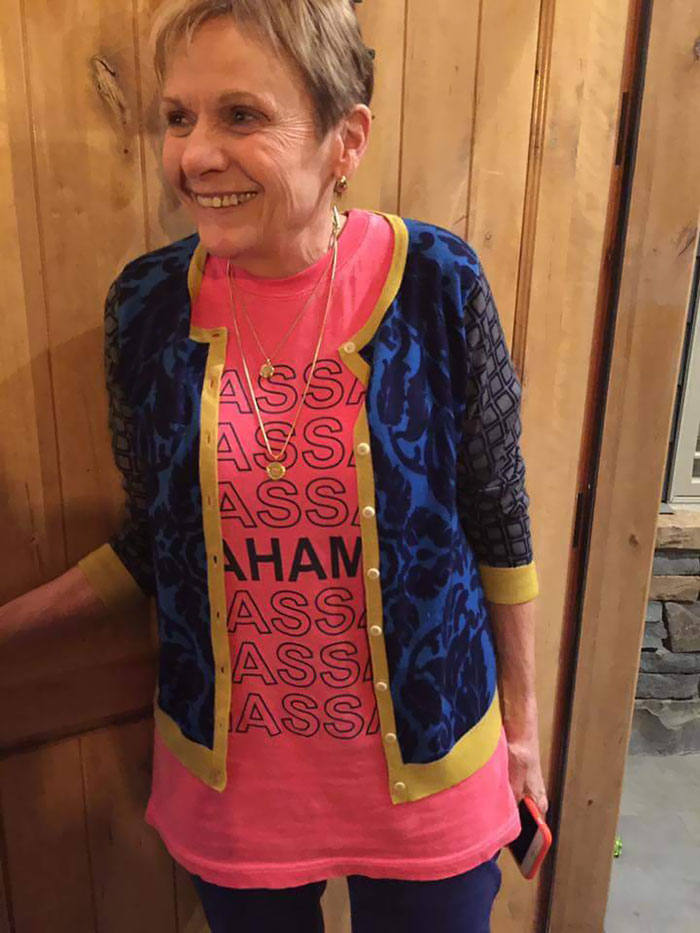 15. These Pants That You Can Get For 907$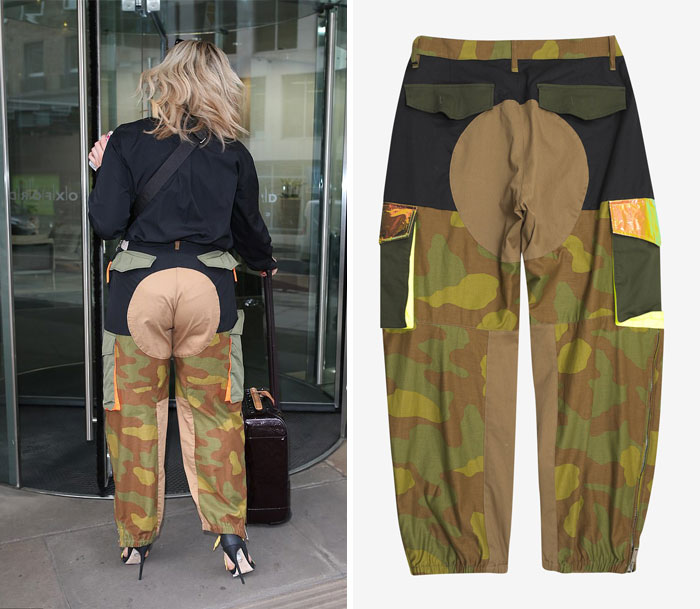 16. Wallet Chain Ankle Crocs – Thank You Small Town Malls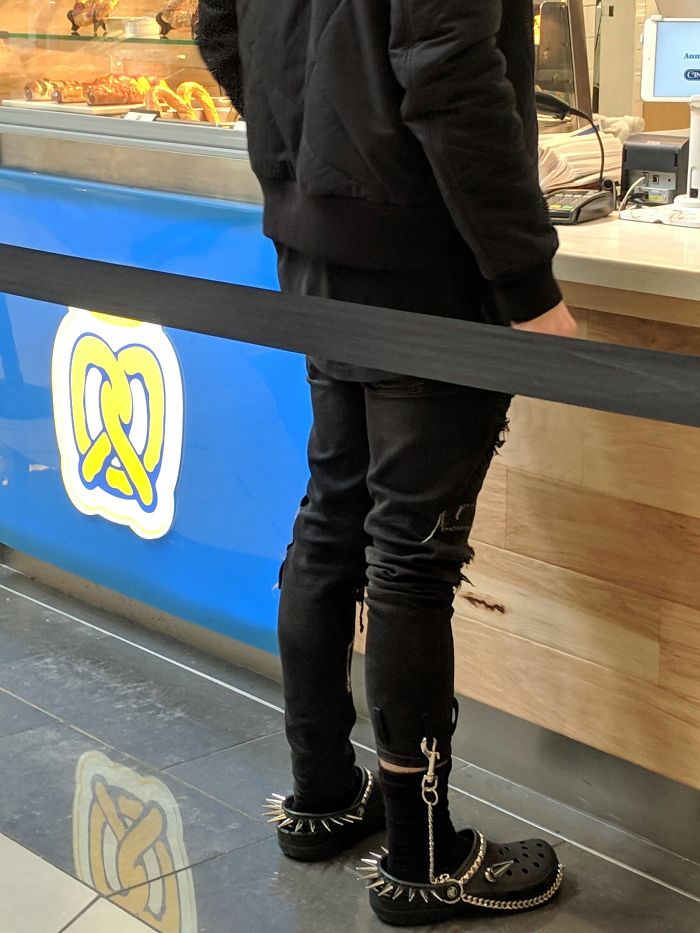 17. T-Shirt My Dad Won In His Nursing Home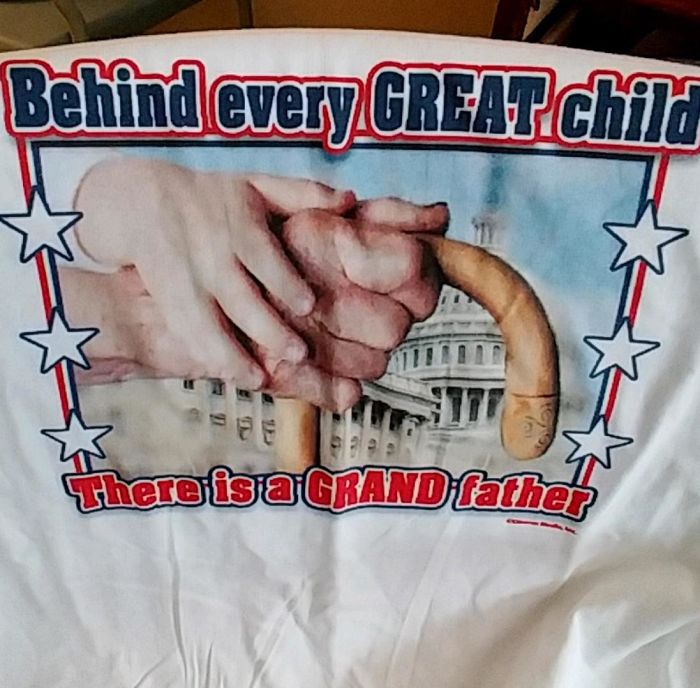 18. This Makes Me Feel Uncomfortable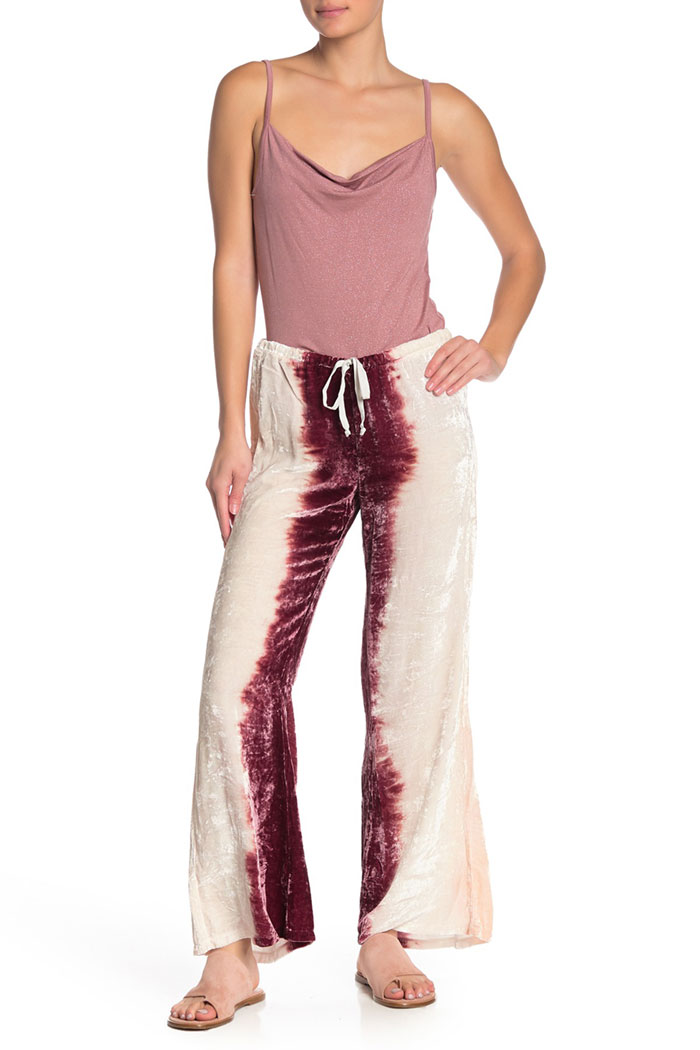 19. Adorpion?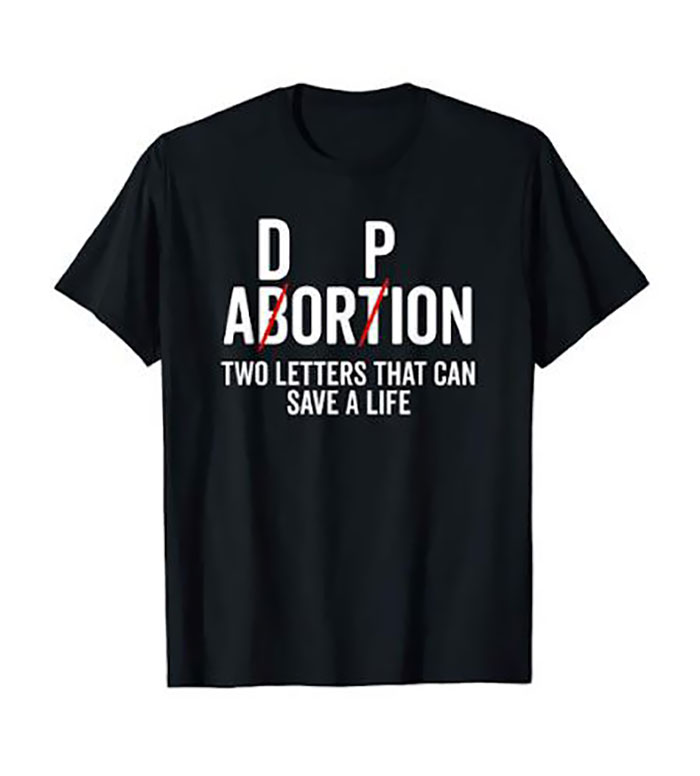 20. My Daughter's Dumbo Jumper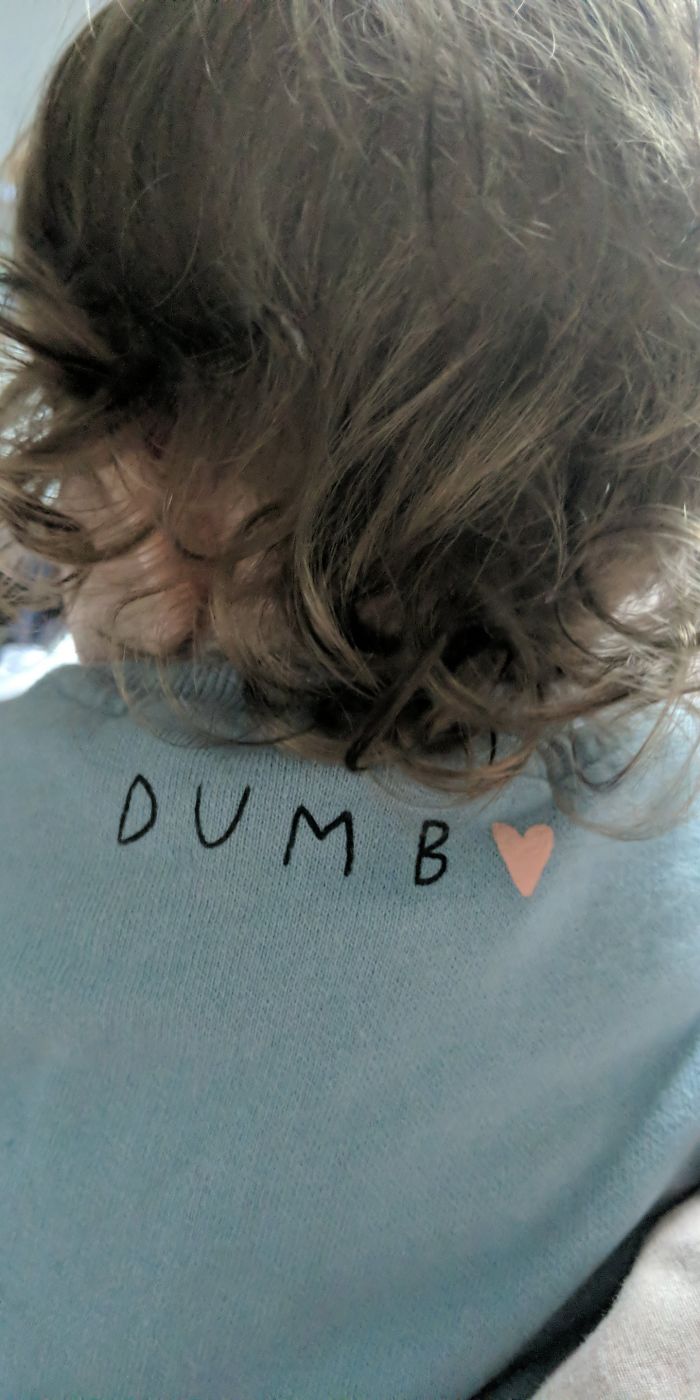 21. Why You Shouldn't Wear A Brown Dress In A Swimming Pool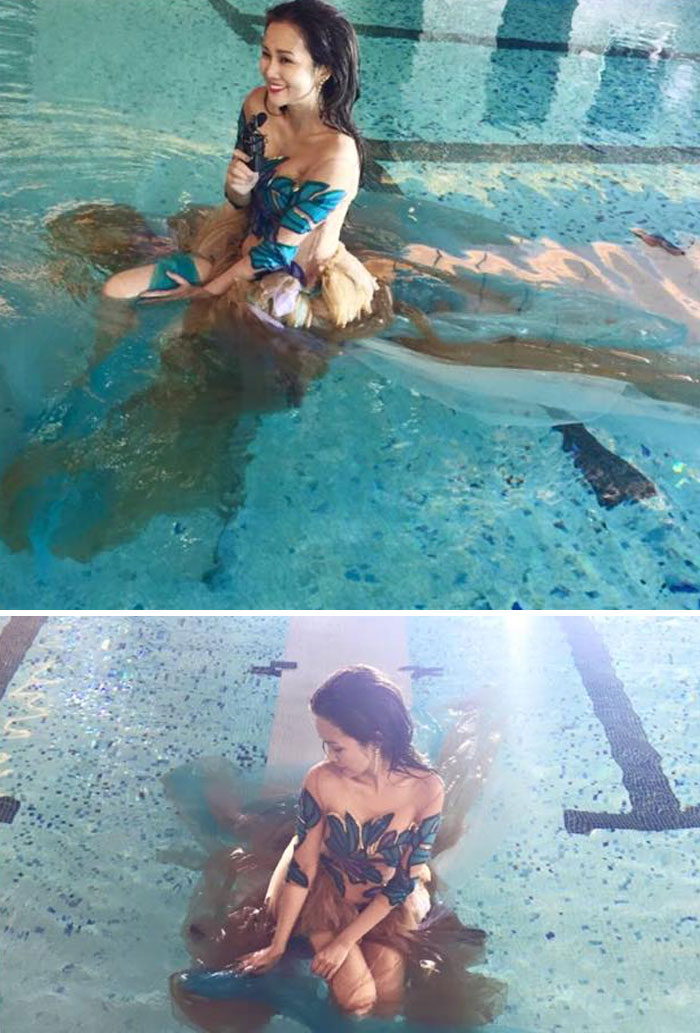 22. Wow, Look At Eiffel Tower Which Is In New York And In Sweden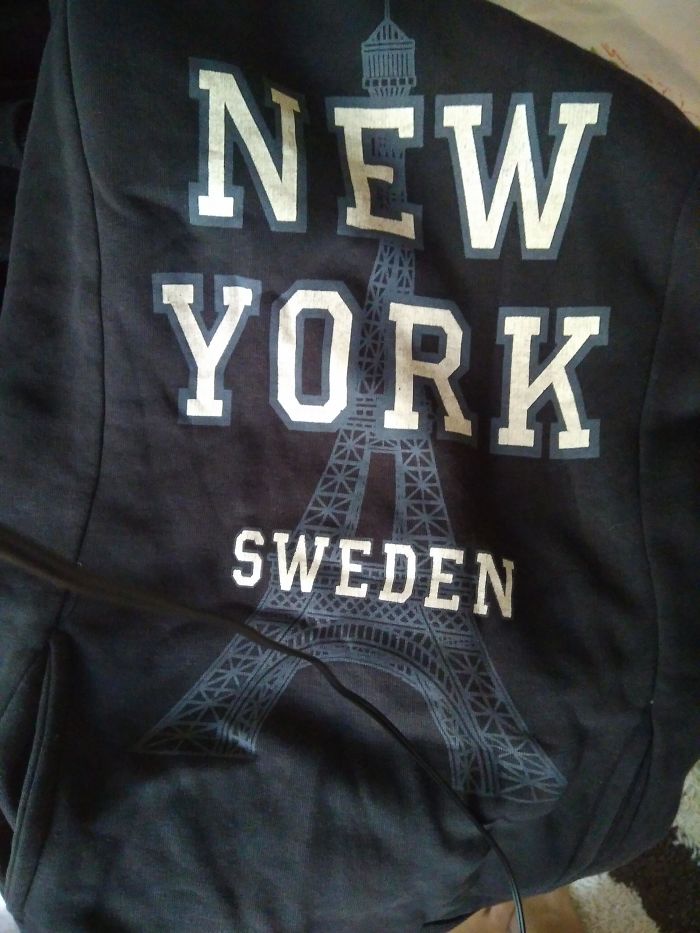 23. Someone Needs To Work On Differentiating Their O's And A's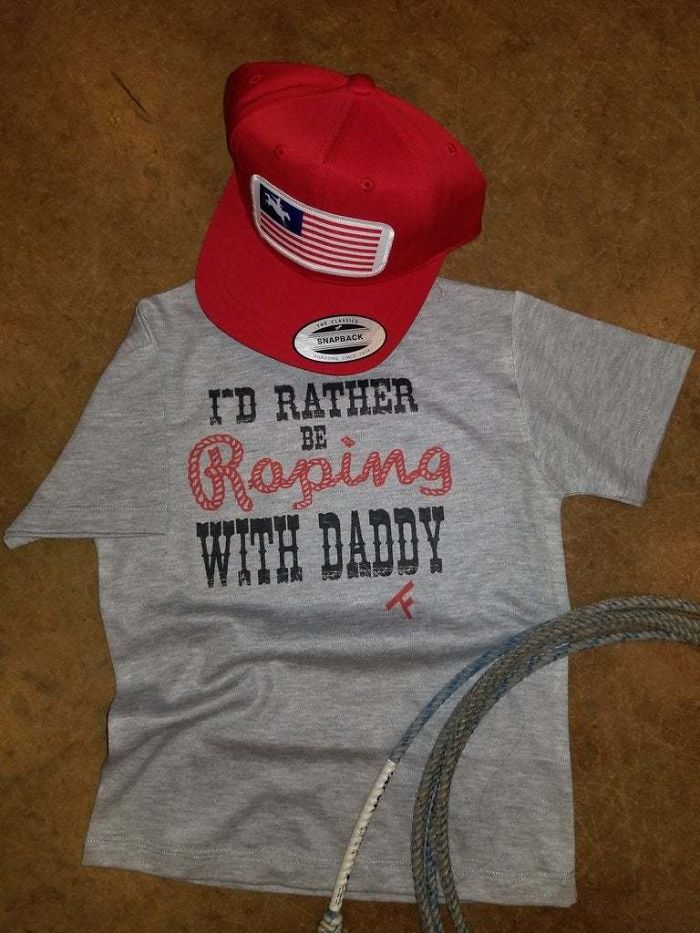 24. Why?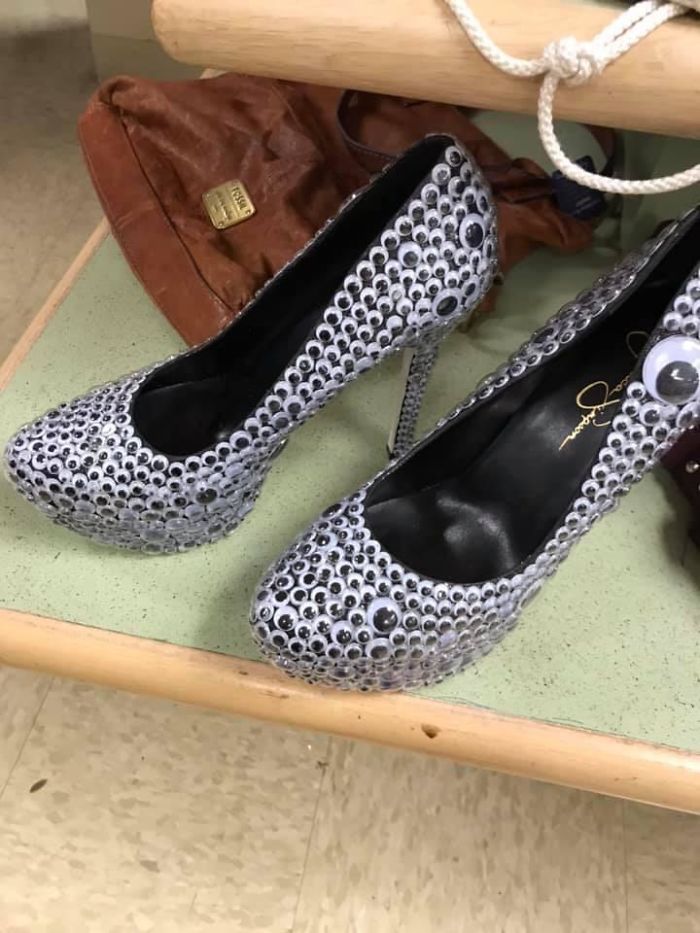 25. This Shirt When You're Walking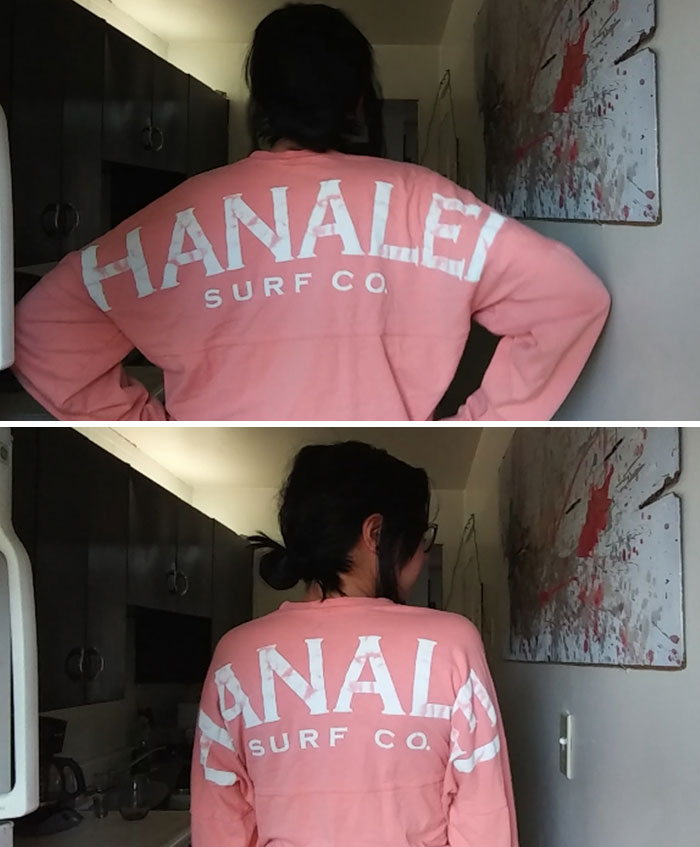 26. These Socks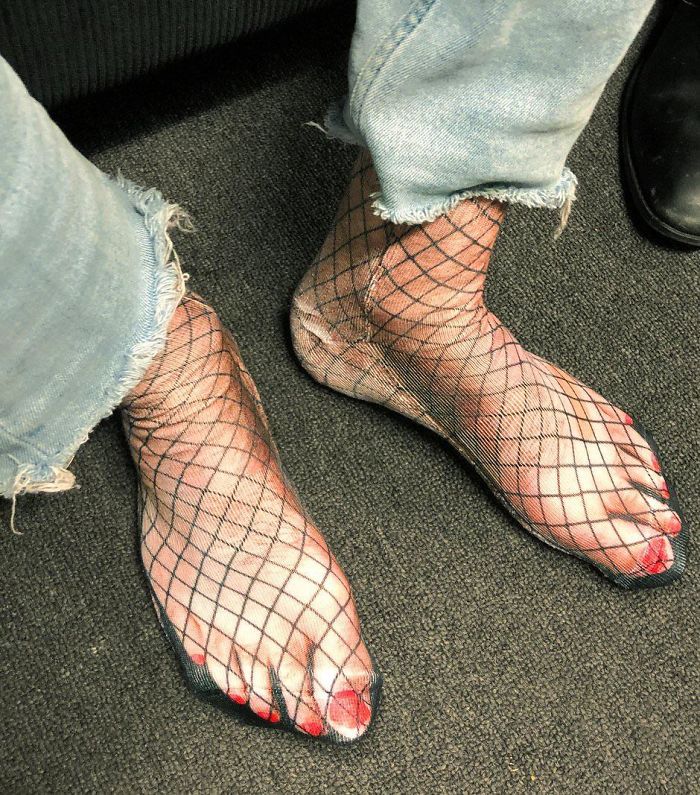 27. My Friend Found This In Thailand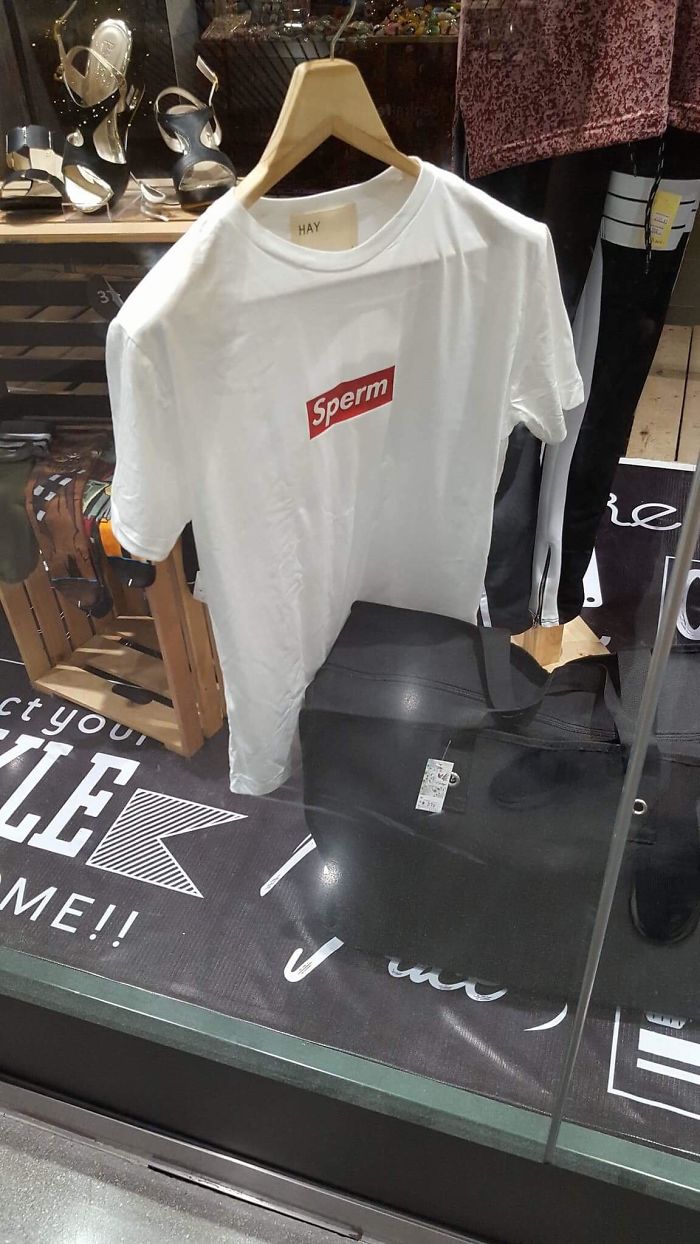 28. Elf Shoes? I Raise You Hoof Shoes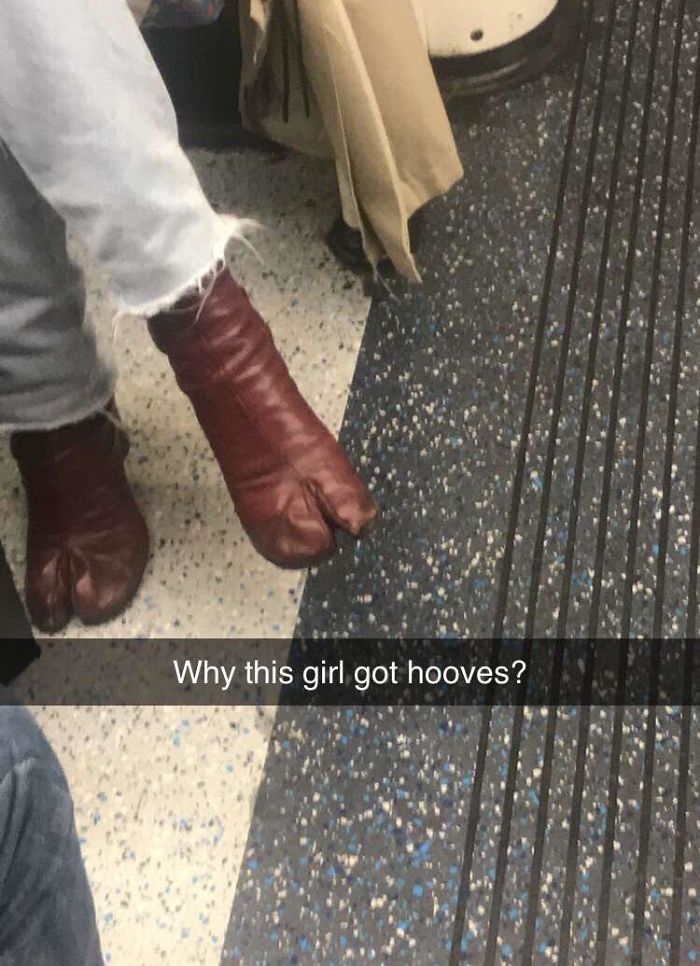 29. Um?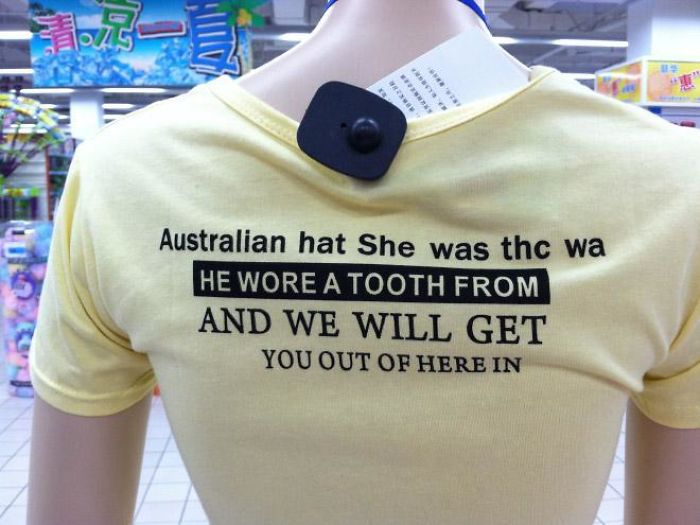 30. The "Ghosts" On This Dress Look Like Something Else To Me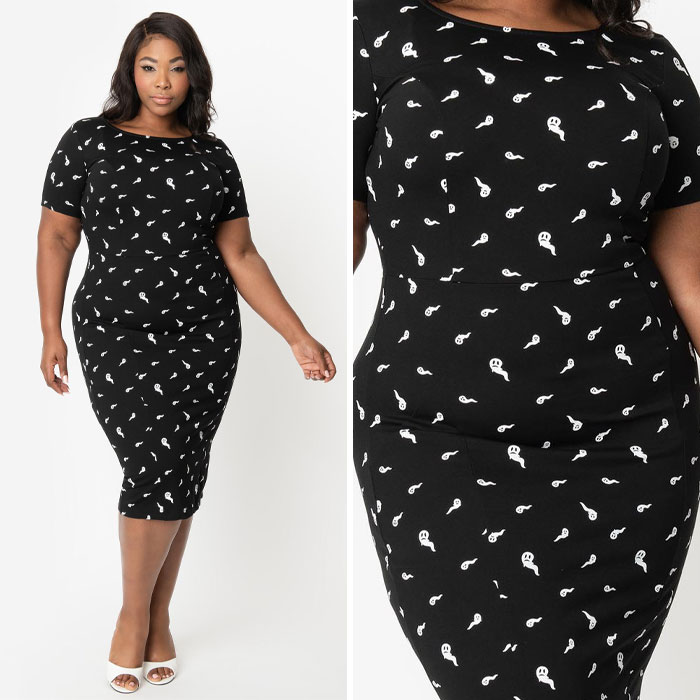 31. I Guess You Could Mistake These Jeans As The Japan Flag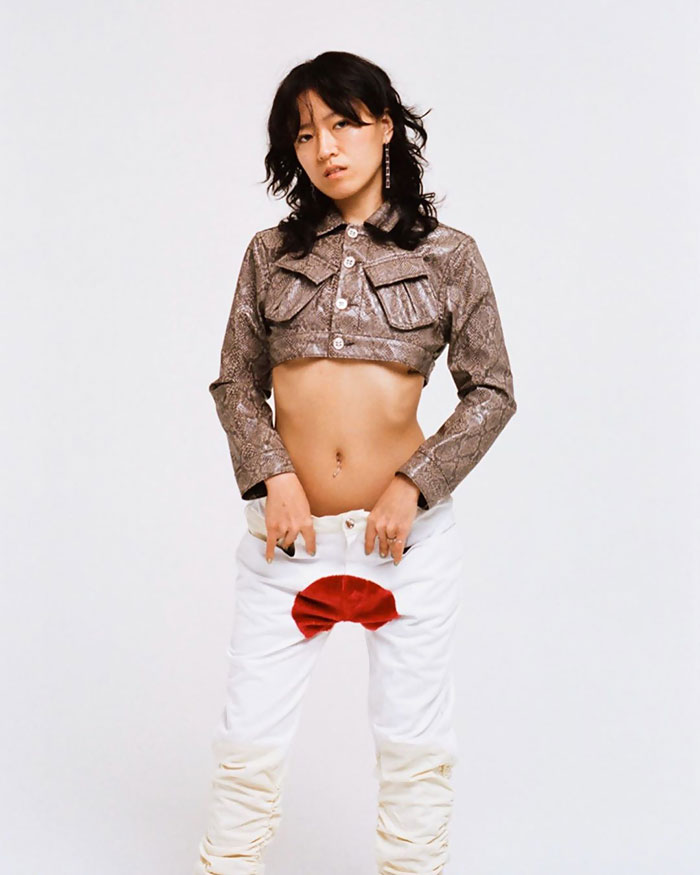 32. I Think These Are My New Favorite Socks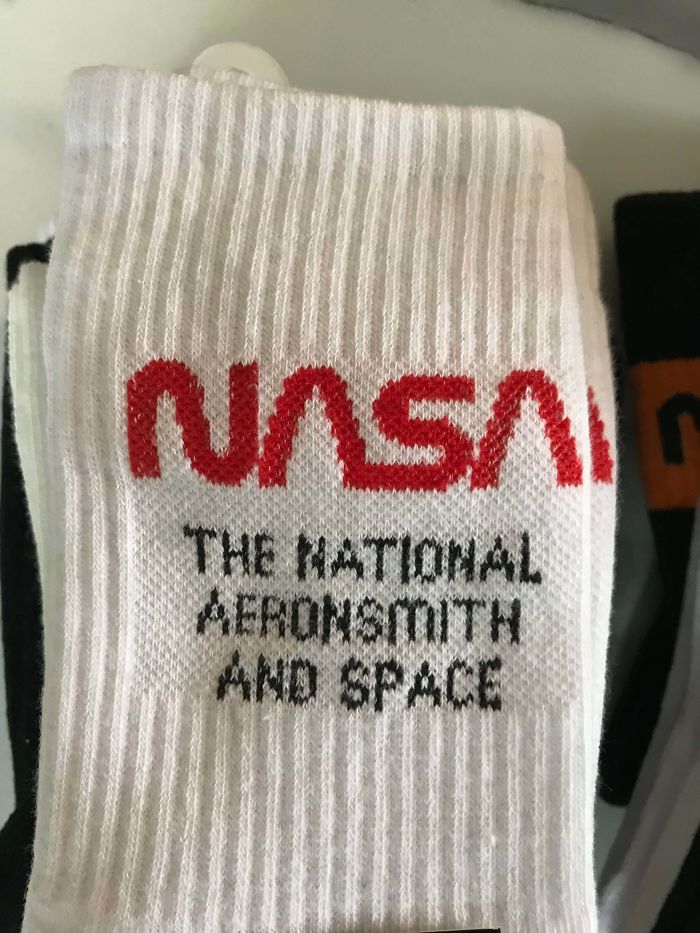 33. I Do Not Think This Word Means What You Think It Means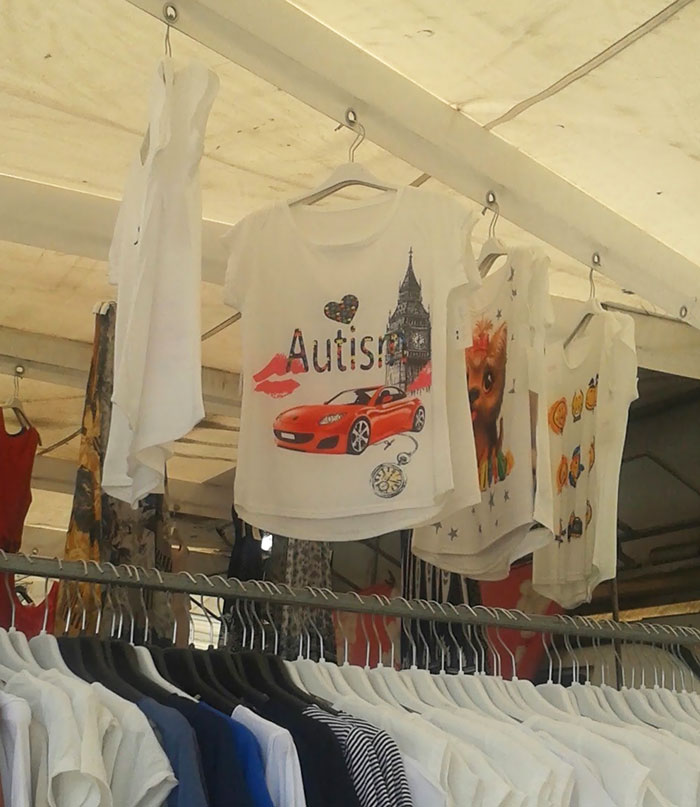 34. This Shirt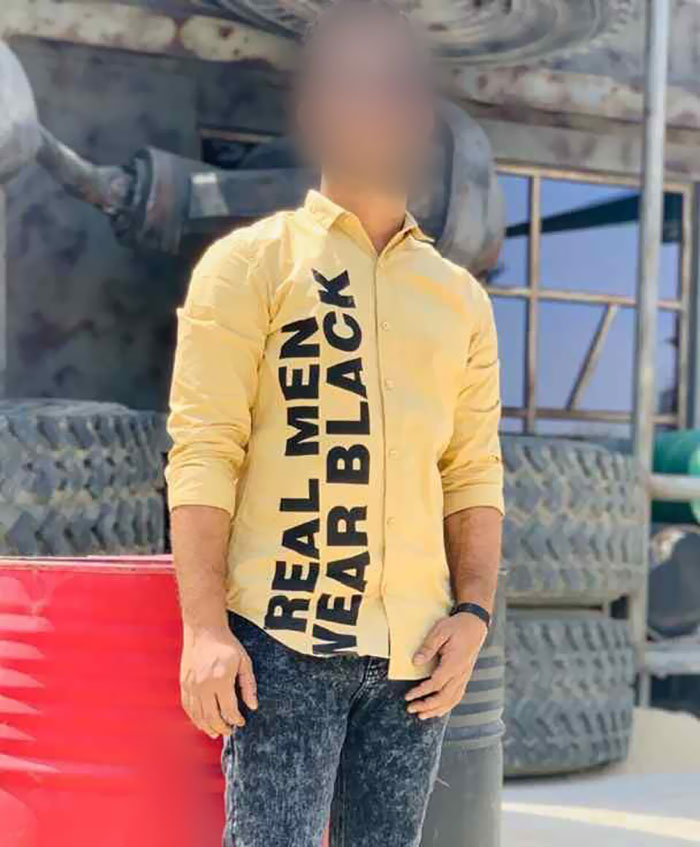 35. Someone Was Wearing These At The Mall And I Had To Double Take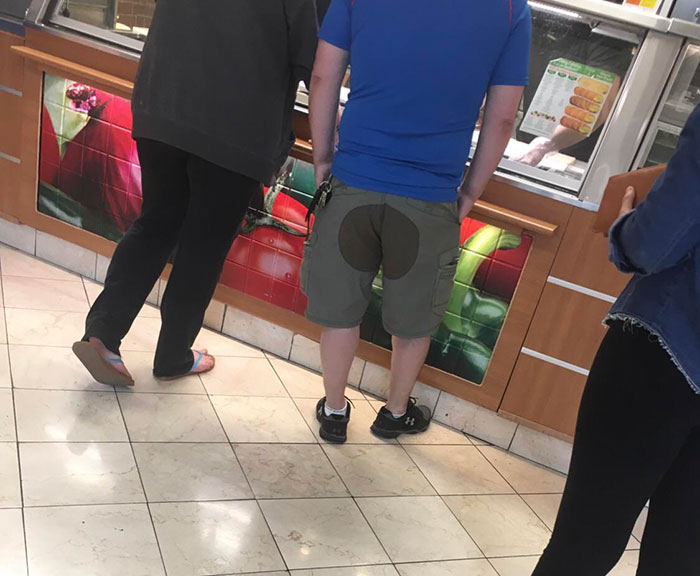 More like fashion fails: