Parenting isn't easy. Sometimes you try your best but fail. It's not fun when it's you, but it's always funny when it happens to other parents.
If you ever feel like a bad parent, just look at the endless funny parenting fails found on the internet. Your time will come, but for now, enjoy the show.
---
1. "My Friend Had Her Daughters At A Zoo When She Heard, 'Ma'am, There's A Lemur On Your Baby.'"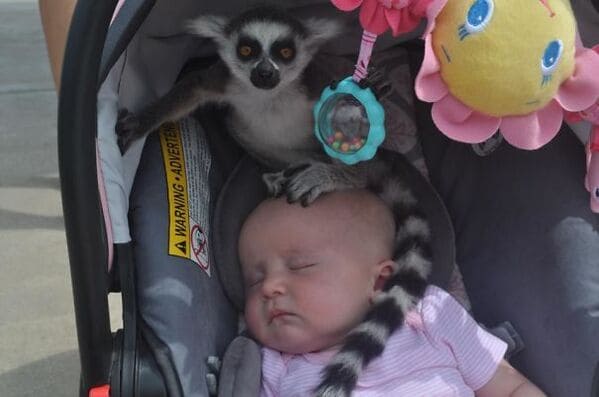 2. "We're Good Parents I Swear"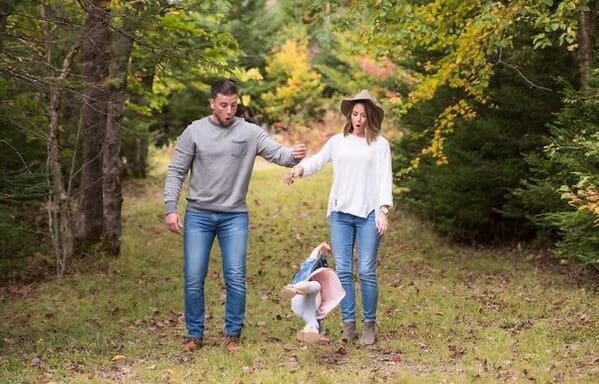 3. "Accidentally Sent My Son To School With His Newly Bought Ugly Christmas Sweater. Didn't Realize What Santa Was Doing Until His Kindergarten Teacher Pointed It Out When I Picked Him Up After School"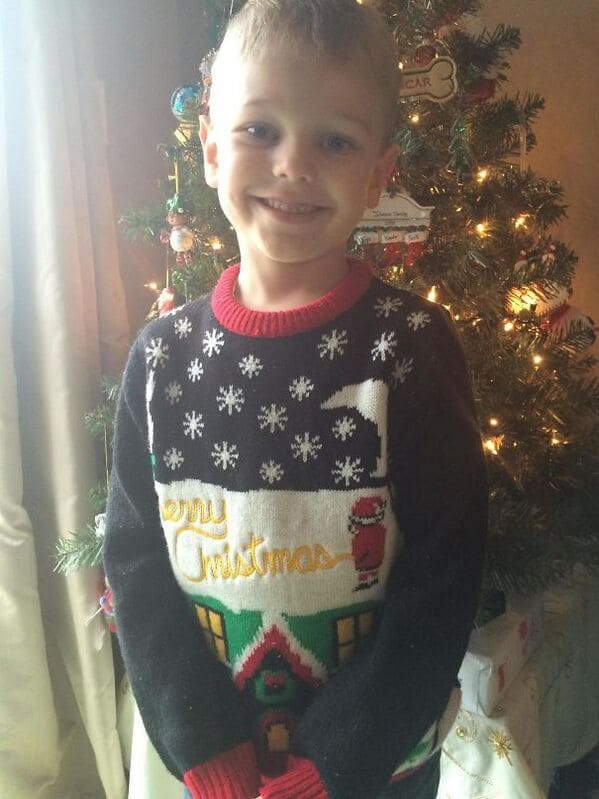 4. "Nine Hour Flight To Budapest. No Problem. We're An Experienced Family Of Travellers"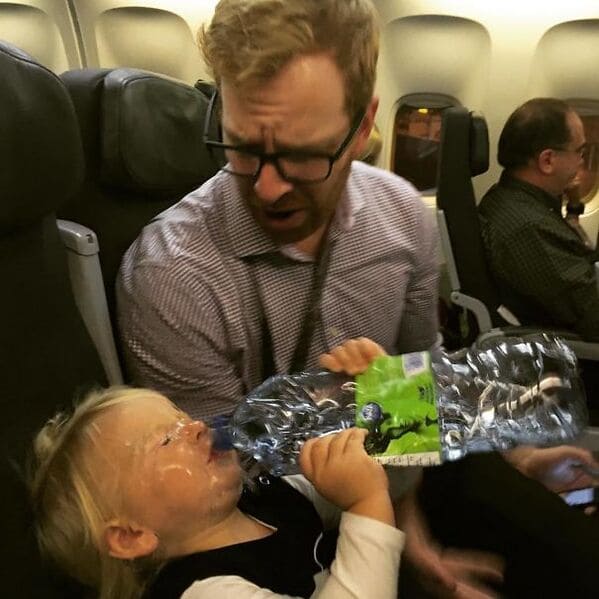 5. "I Was Spitting Sunflower Seeds Out The Window On The Way Home But I Guess They Found Their Way Back In The Car"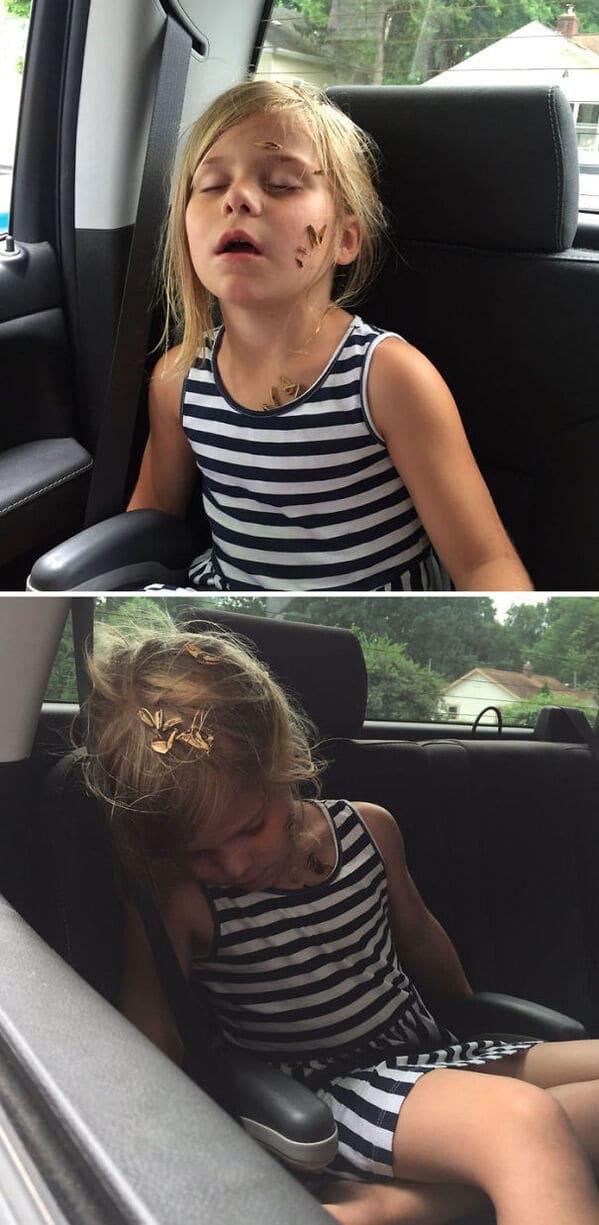 6. "Calculations Were Incorrect"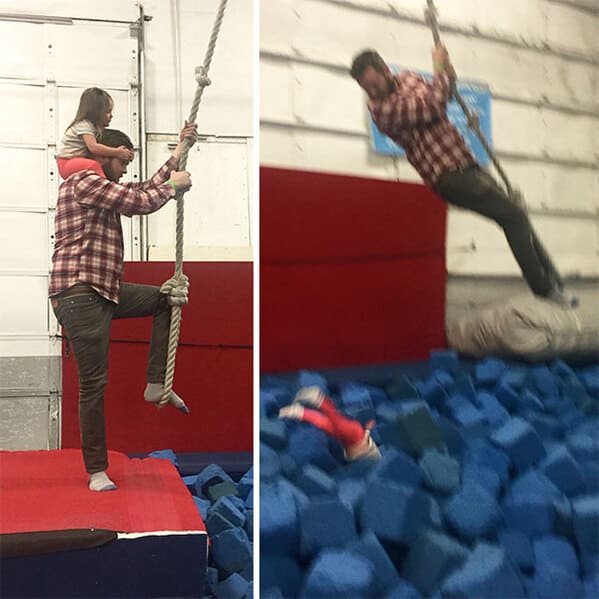 7. "Mixed Up Pajama Day And Picture Day. Son Was Not Pleased"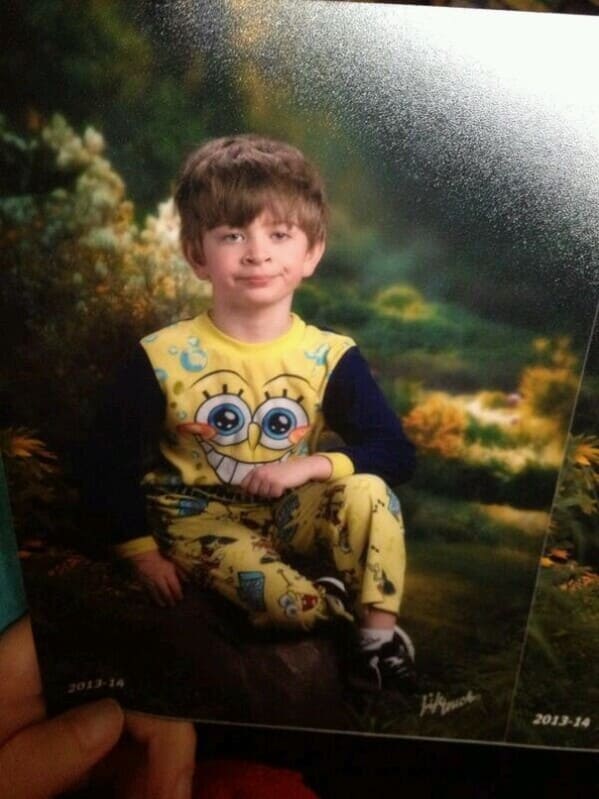 8. "Once Upon A Time, I Sent My Daughter And My Husband Off To Buy Her Some Nice New Clothes"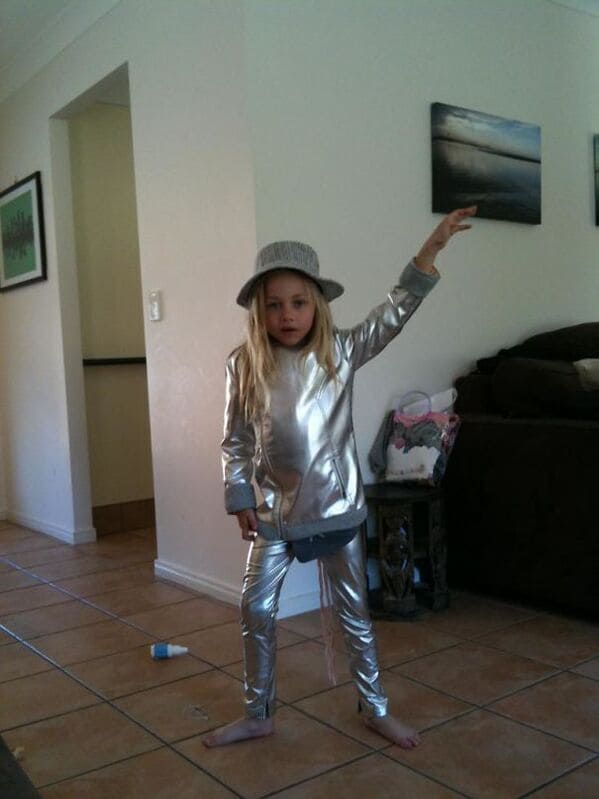 9. "My Little Brother's Parenting Experience In A Nutshell"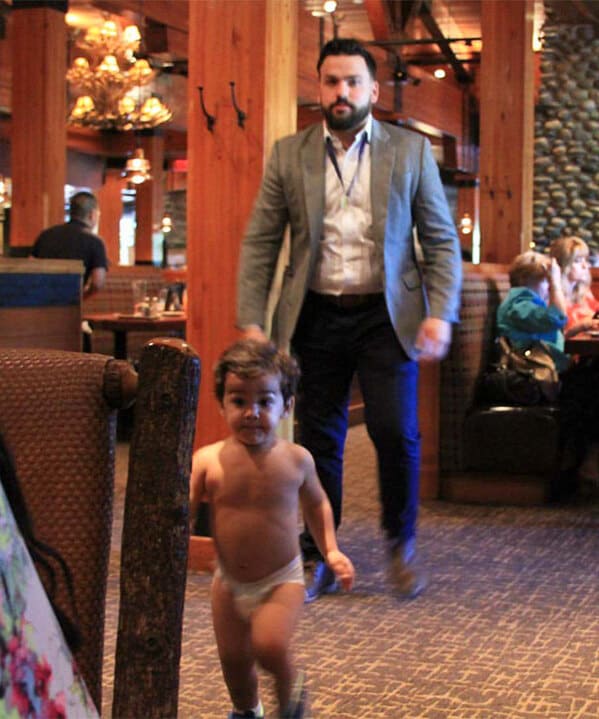 10. "Oh My Gosh We Really Don't Deserve My Mom. All She Wanted To Do Was Spell Out Love In Our Family Pictures. She Had No Idea"
11. "Instead Of Millennium Falcons Or Fire Trucks, My 8-Year-Old Son Builds Lego Bars With Drunk Patrons"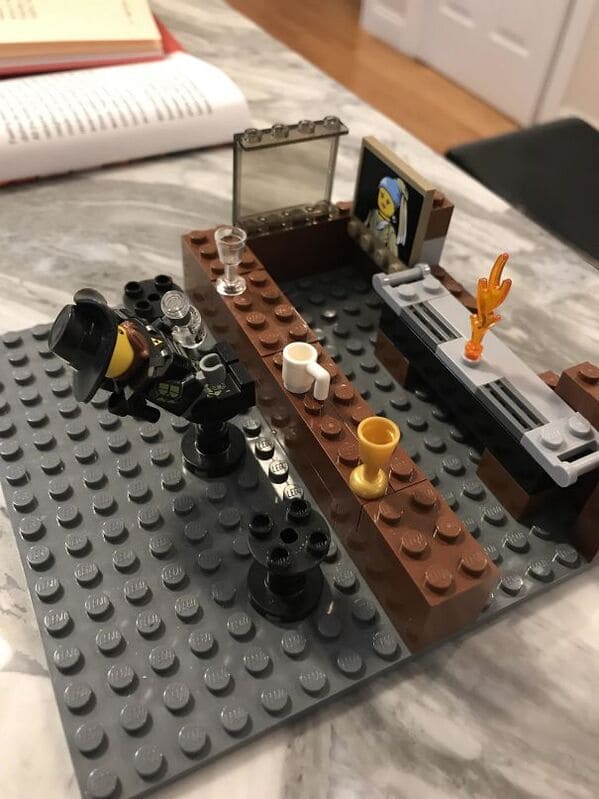 12. "Wait, Stop!"
13. "I Took This Picture. The Baby Was Fine. I Still Get Hate Mail About It Occasionally, Even A Couple Of Years After The Fact"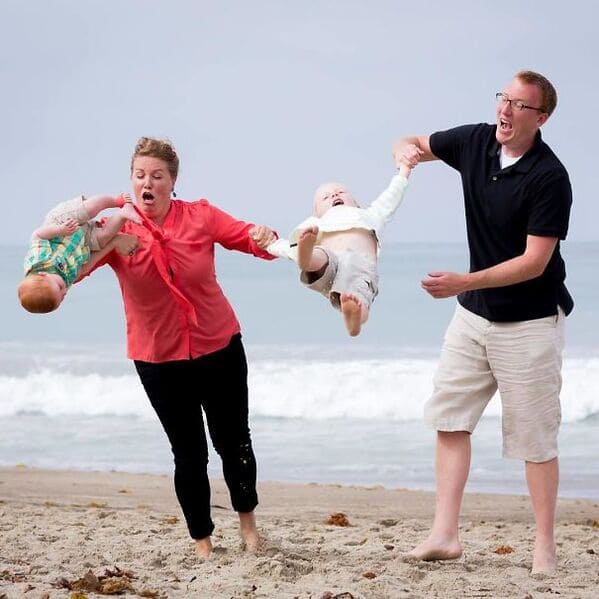 14. "Dad Will Fix This"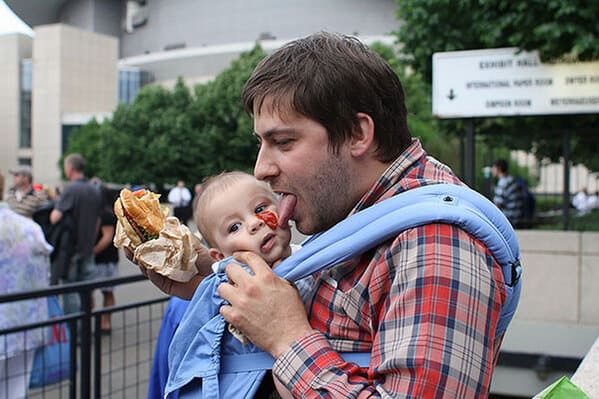 15. "My Boss Brought His Son To Work Today"
16. "My Daughter's Nose Started Bleeding In The Car And This Was The Only Thing I Had Handy.. She Called It A 'Cotton Stick' :)"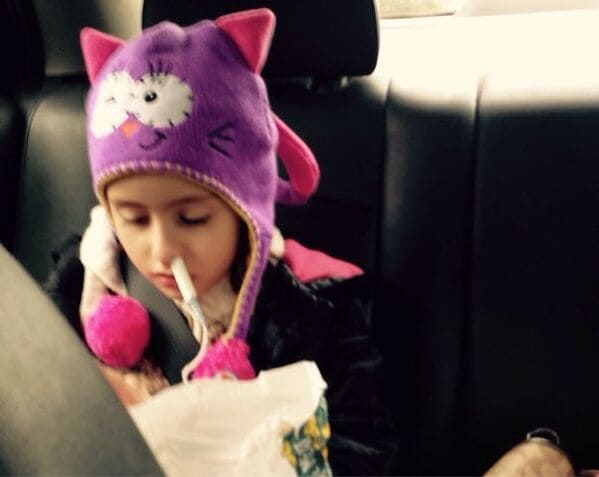 17. "Parenting Is Tough. Especially For This Dad"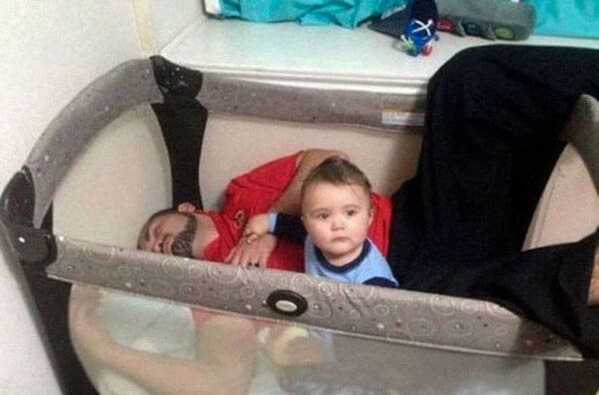 18. "Would This Be Considered Bad Parenting?"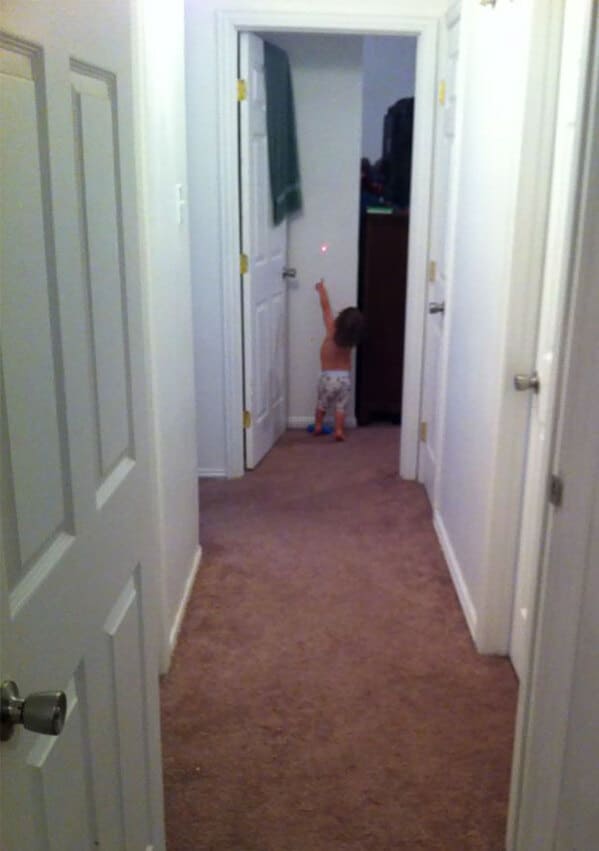 19. "Teacher Asks Kindy Children To Write What Their Mum Does Best. My Spawn Know Me Well"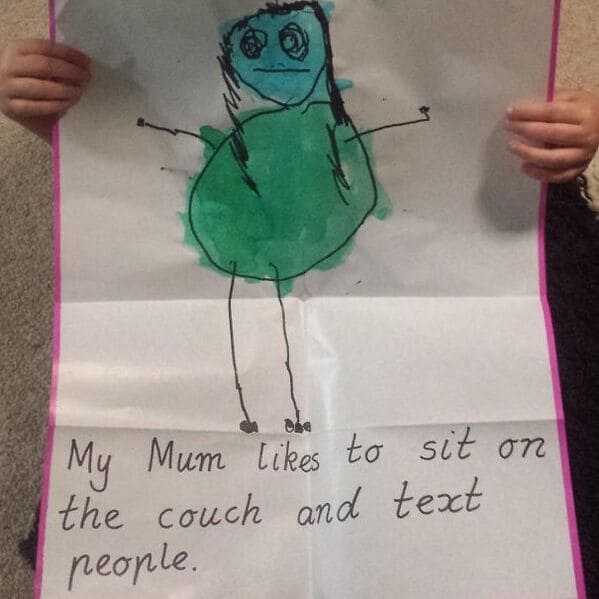 20. "I Bought A New Lamp For My Daughter. It Was A Mistake"
21. "So My Daughter Found The Webcam, And Took A Pic… I Swear I'm A Good Parent"
22. "Friend On Facebook Sent Their Kid To School On Picture Day With The Wrong Shirt"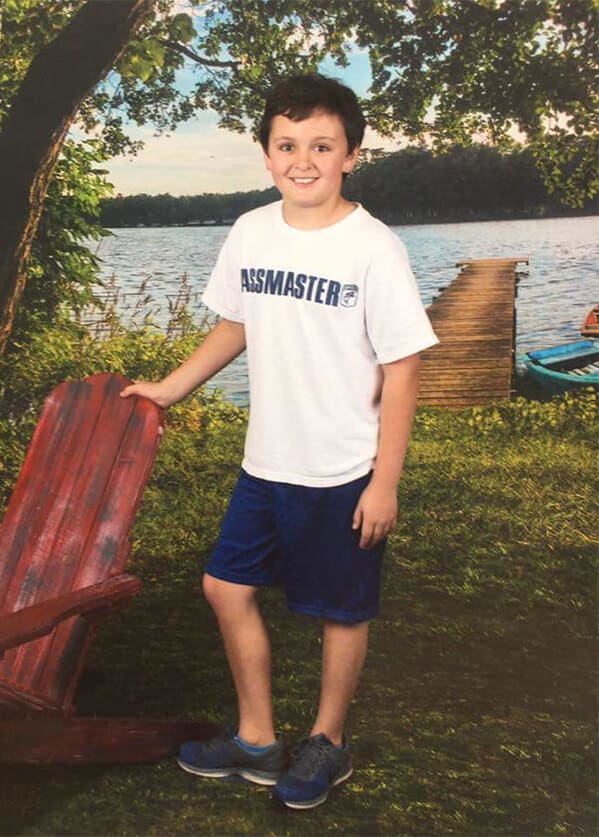 23. "Found My Husband Like This Getting Our One Year Old To Bed"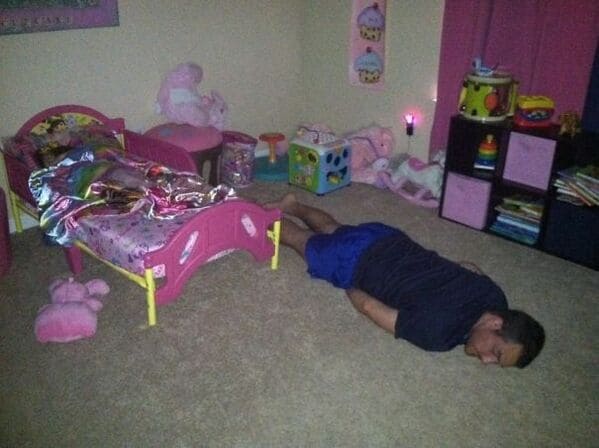 24. "This Is How Dad Dressed Daughter For The Daycare. Who Needs A Shirt In Summer Anyway"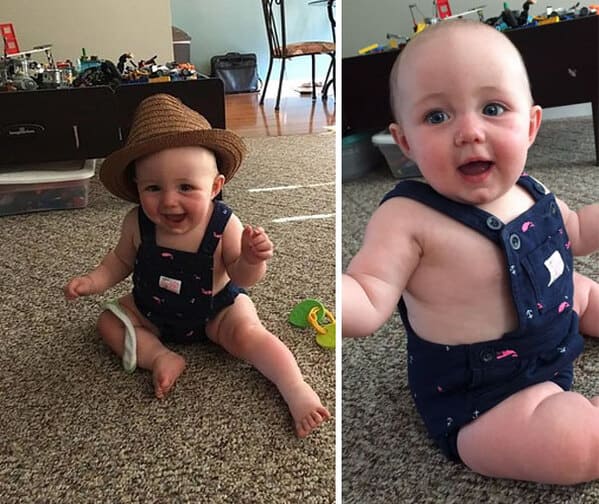 25.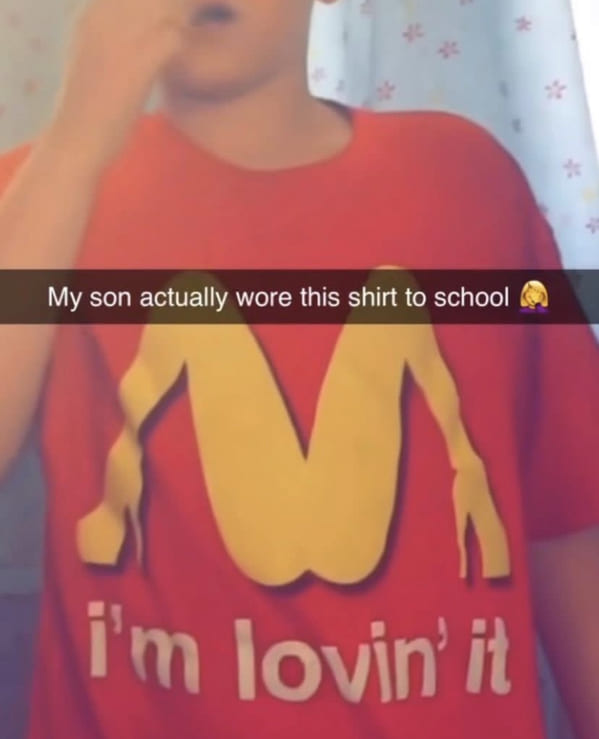 h/t: BoredPanda