From mansplaining female anatomy to writing about women, some dudes just don't seem to have a clue, even though they seem to think they do.
Dudes like these…
---
1. This is how women cope with loss according to Haruki Murakami (1Q84, an international bestseller)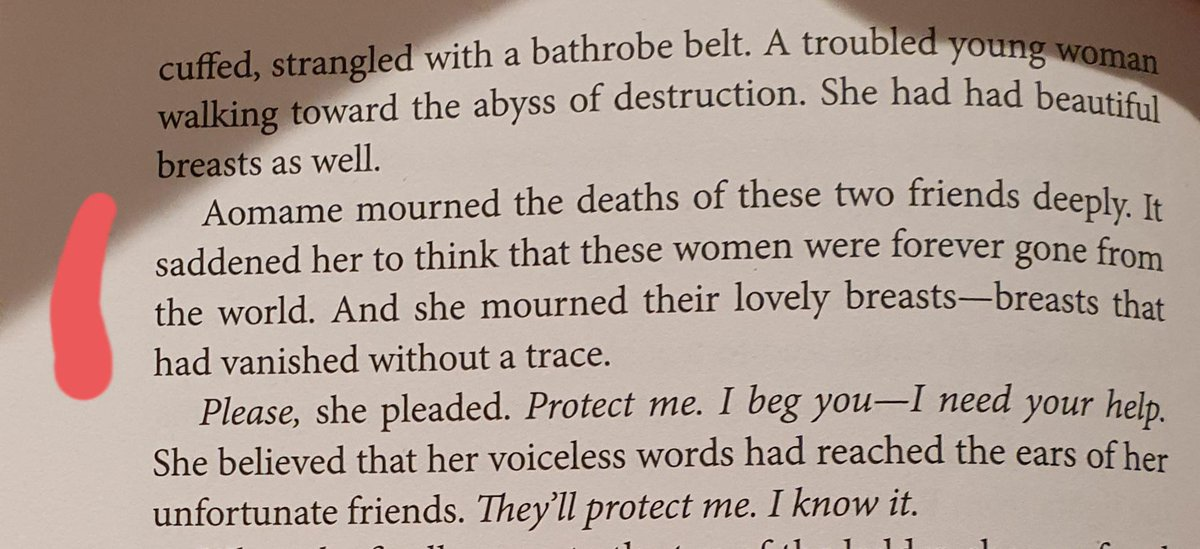 2. Because that's where the clit is 🙄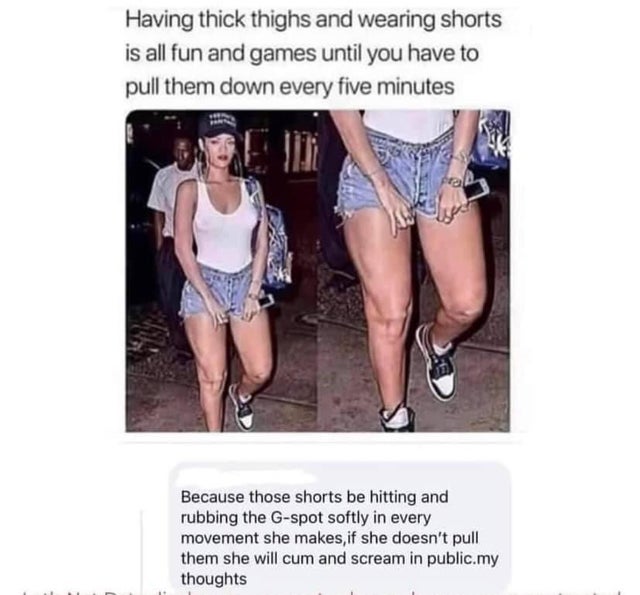 3.
My brother is currently covering Freud in his psychology course, and came across this masterpiece in one of the official textbooks. from menwritingwomen
4.
5.
6. Buckle your seat belts, this one's a wild ride from start to finish!! (But worth the time)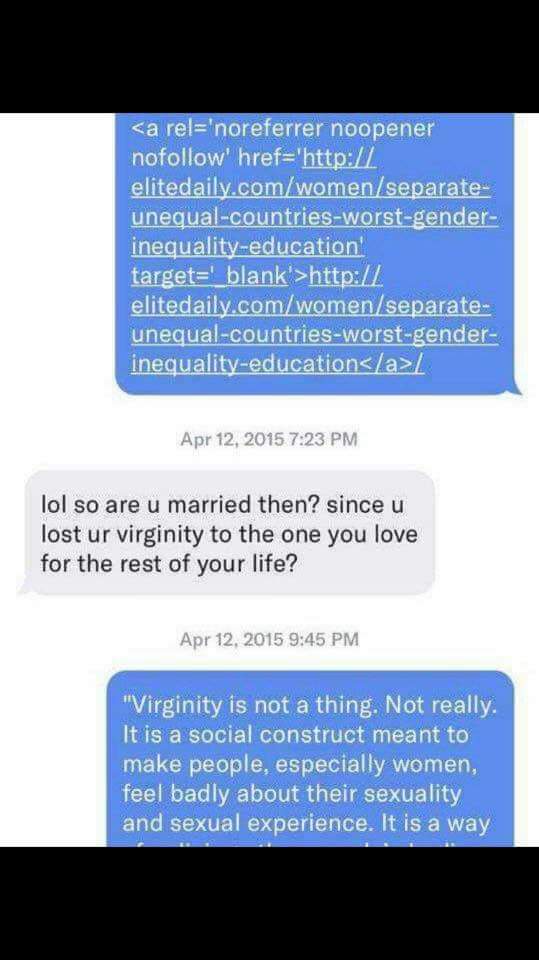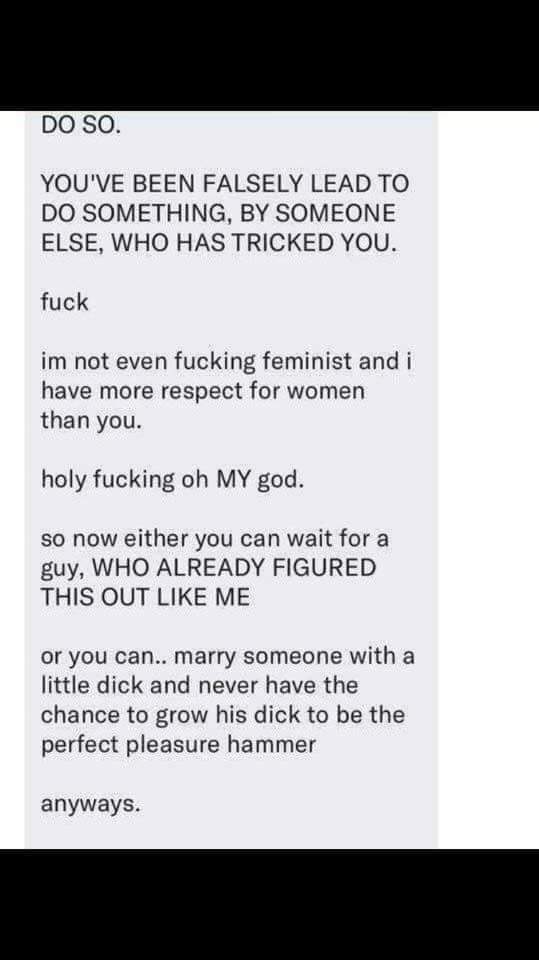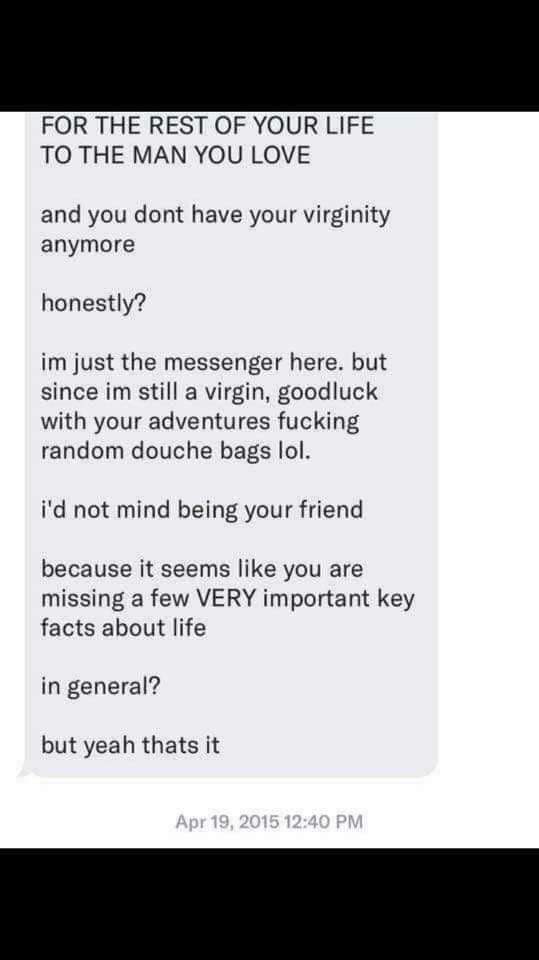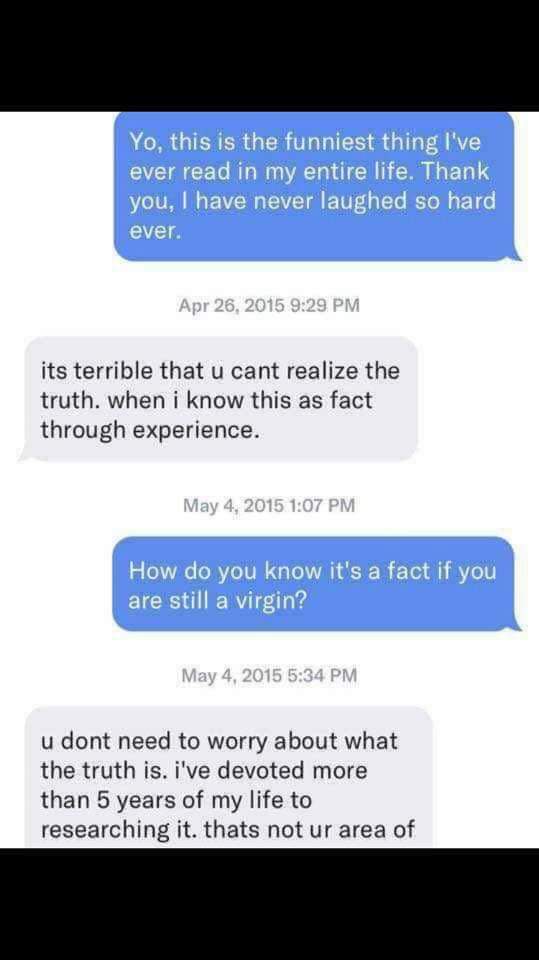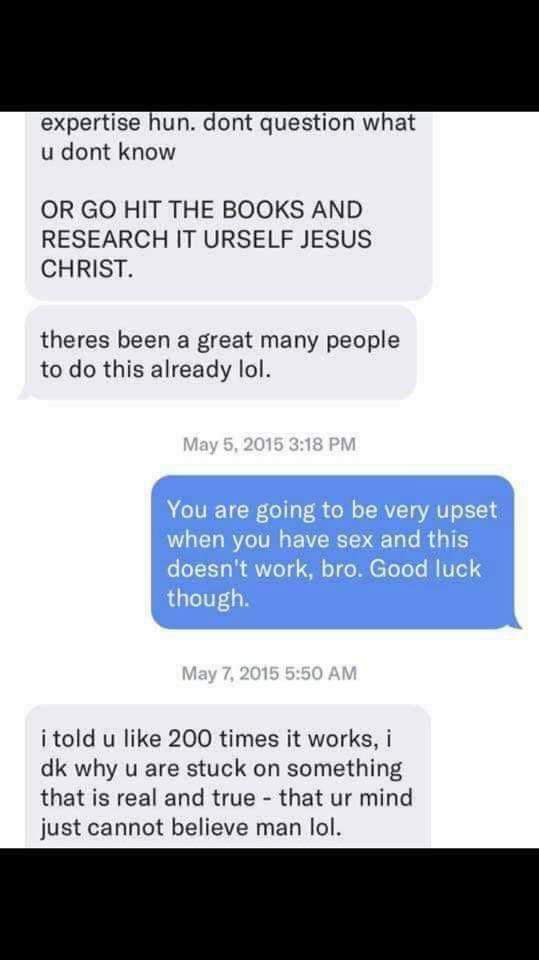 Not a description per se but I feel like it definitely has the spirit of this sub from menwritingwomen
7.
8. Yes that is definitely how vaginas work.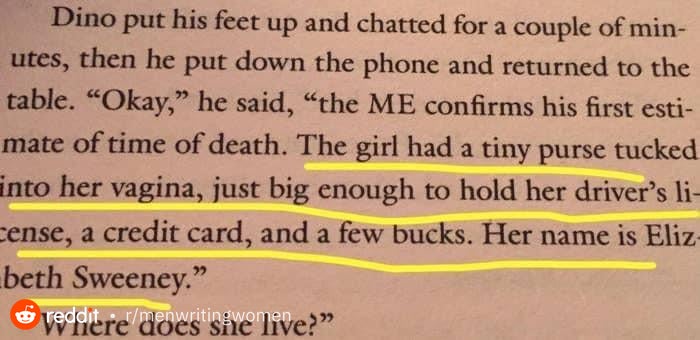 9.
10.
not exactly anatomy but this has to count.. from badwomensanatomy
11.
12.
13.
"Occasional vaginal discharge" you mean that thing that everyone with a vagina gets and is completely natural all of the time? from menwritingwomen
14.
15.
This whole book has both my eyes and my boobs rolling. from menwritingwomen
16.
Another example of a man who's only ever heard about women in books from menwritingwomen
17.
18.
19.
20.
Why do some men think they have the right to explain women's bodies to a woman? from badwomensanatomy
21.
22.
23.
24.
I love this book but… the way Padme's written… Wasn't she a politician and a queen? (Revenge of the Sith by Matthew Stover) from menwritingwomen
25.
I posted about recieving my new prom dress in the mail.. from badwomensanatomy
26.
27.
Pants so tight you could read the expiration date of a credit card from menwritingwomen
28.
29.
30.
31.
32.
"Because girls have milk filled in their boobies all the time, spraying around whenever they open their bra" from badwomensanatomy
33.
34.
Dear Stephen King, gravity is still very much at present when we're laying down [from his book The Stand] from menwritingwomen
35.