Sure, it's easy to pick on boomers for butchering Facebook statuses, and that's what we like about it: it's easy. But also funny, cause bless their little hearts.
Here are some of the funniest old people Facebook updates we've seen this year…
1. Who's asking?
2. Go for that better dill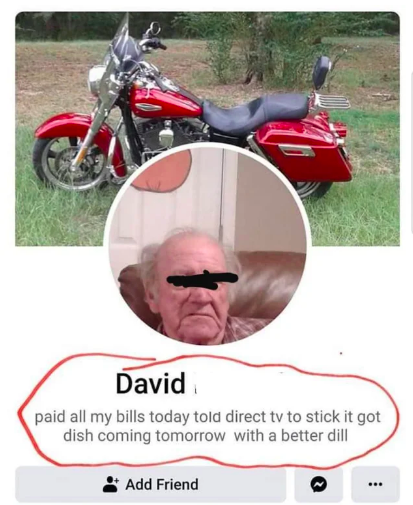 3. Solid argument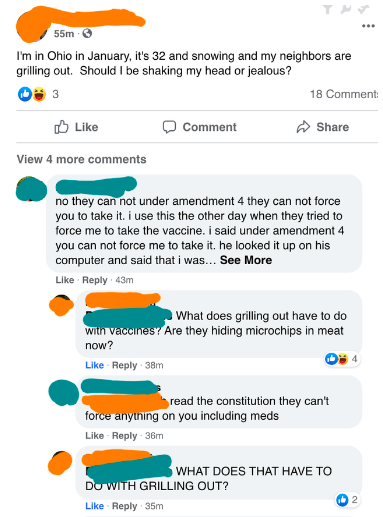 4. Very proud either way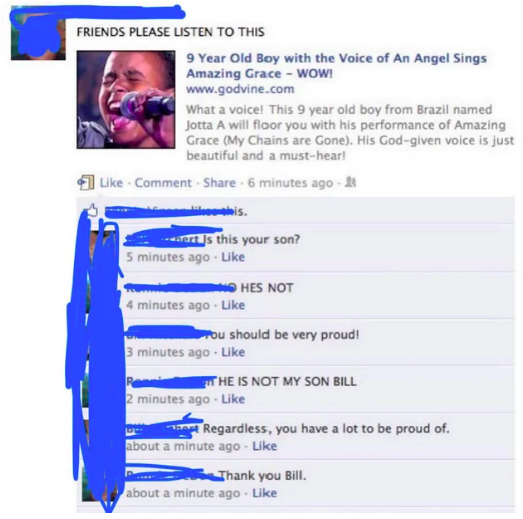 5. Straight to the point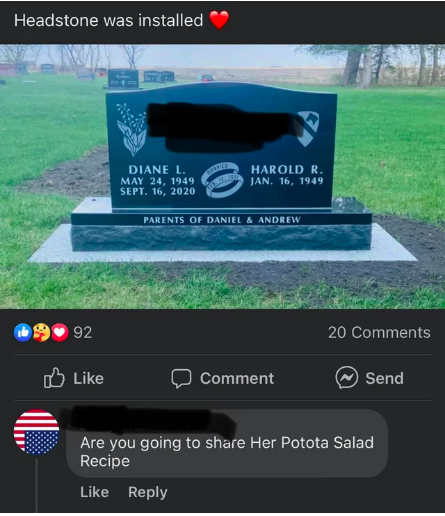 6. Who's guna tell them?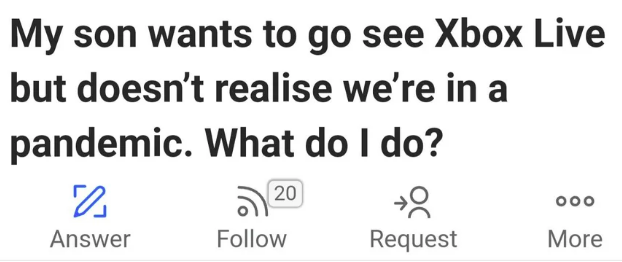 7. He just needs a friend
8. Sprote bag!
9. What IS mittens doing in the hall?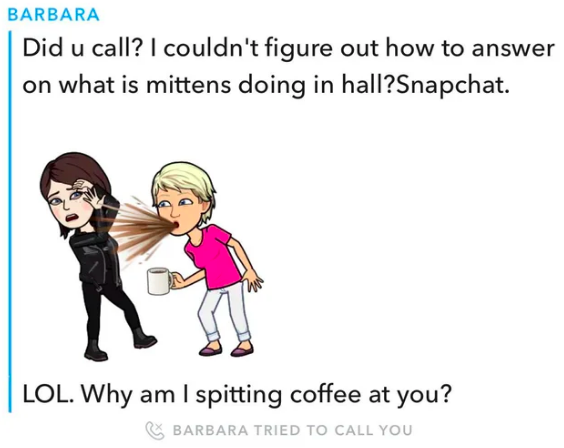 10. Congrats on passing…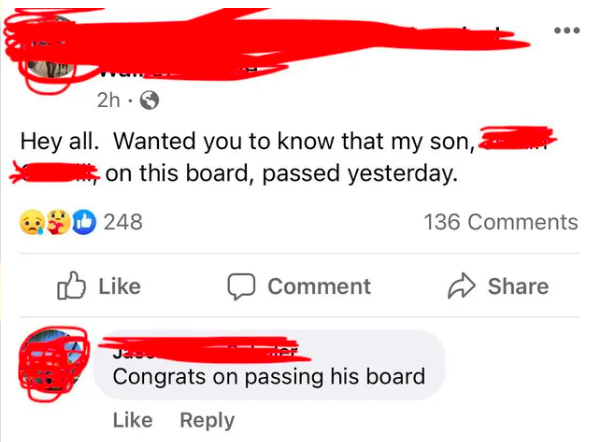 11.
12. Come and get it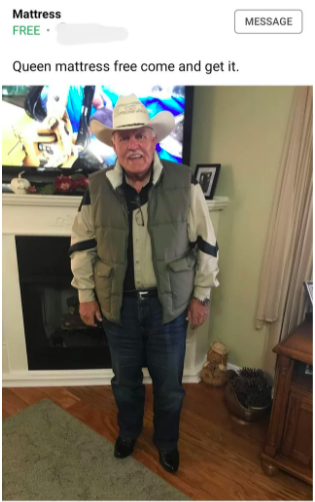 13. Family for sale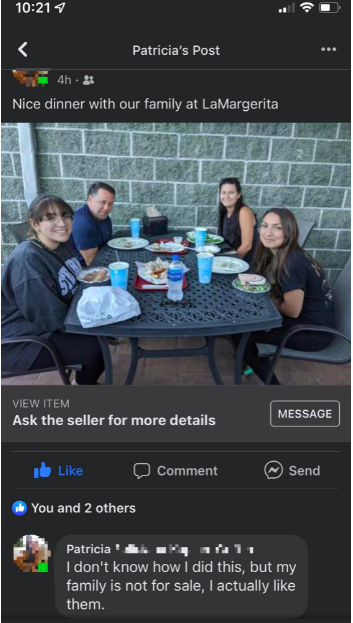 13. TURN IT DOWN!!!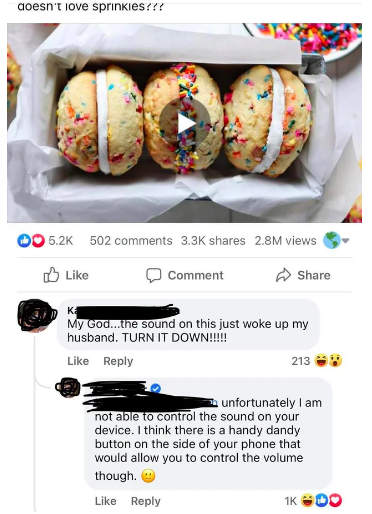 14. I'M NOT YELLING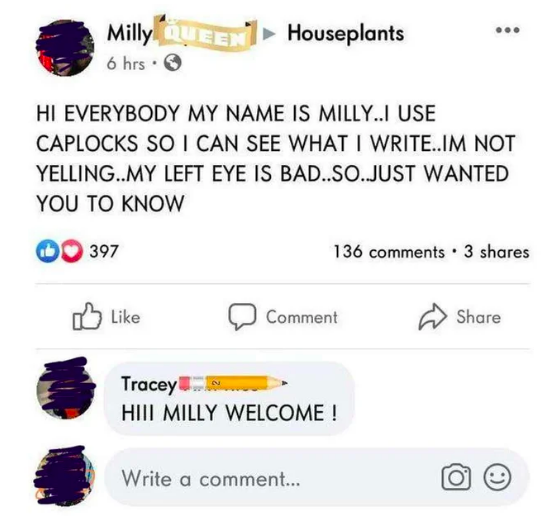 15. They have some nerve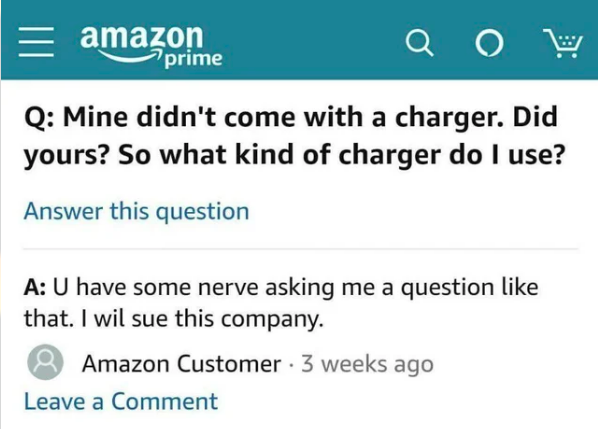 16. Persistence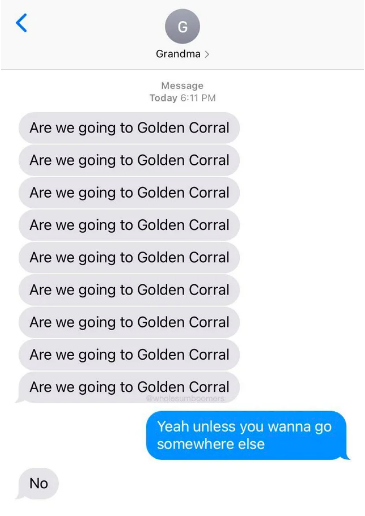 17. Old Catholics of Facebook ASSEMBLE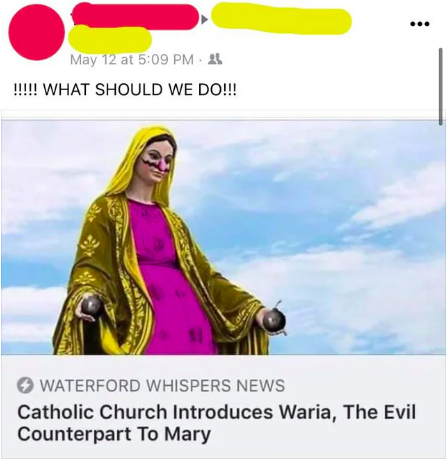 18.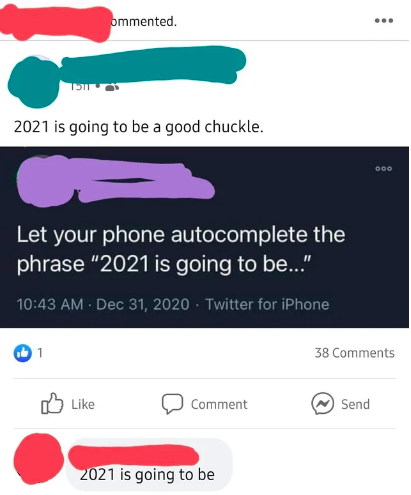 19. Just as good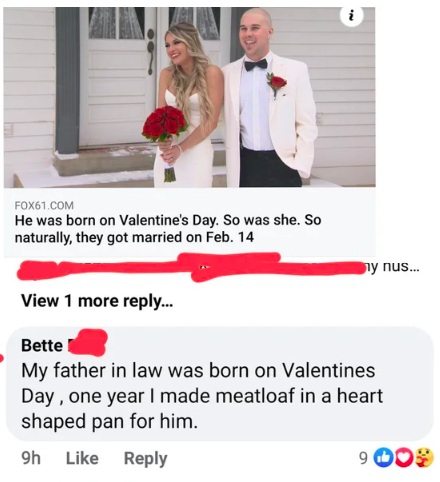 20. Walmart is the verb?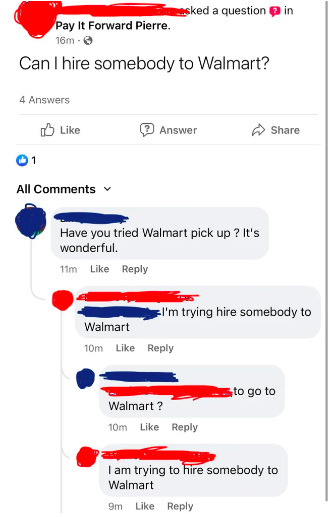 21. Sorry!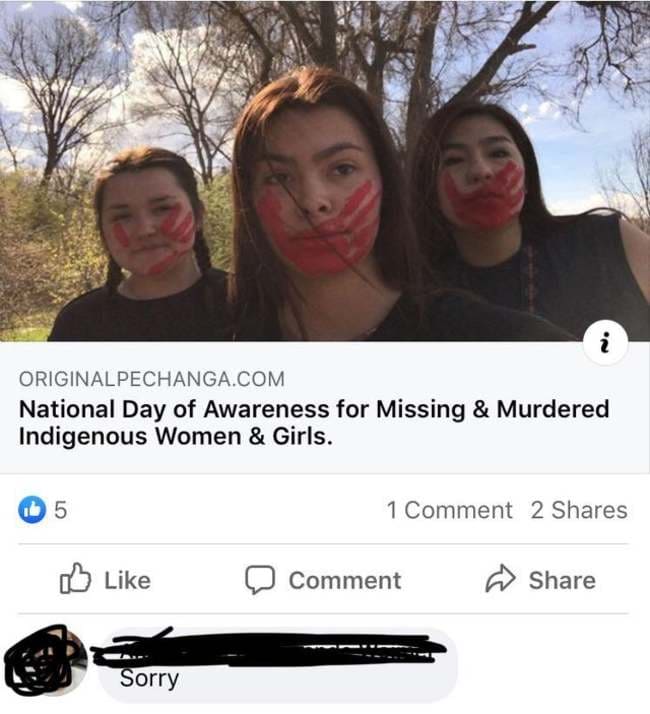 22.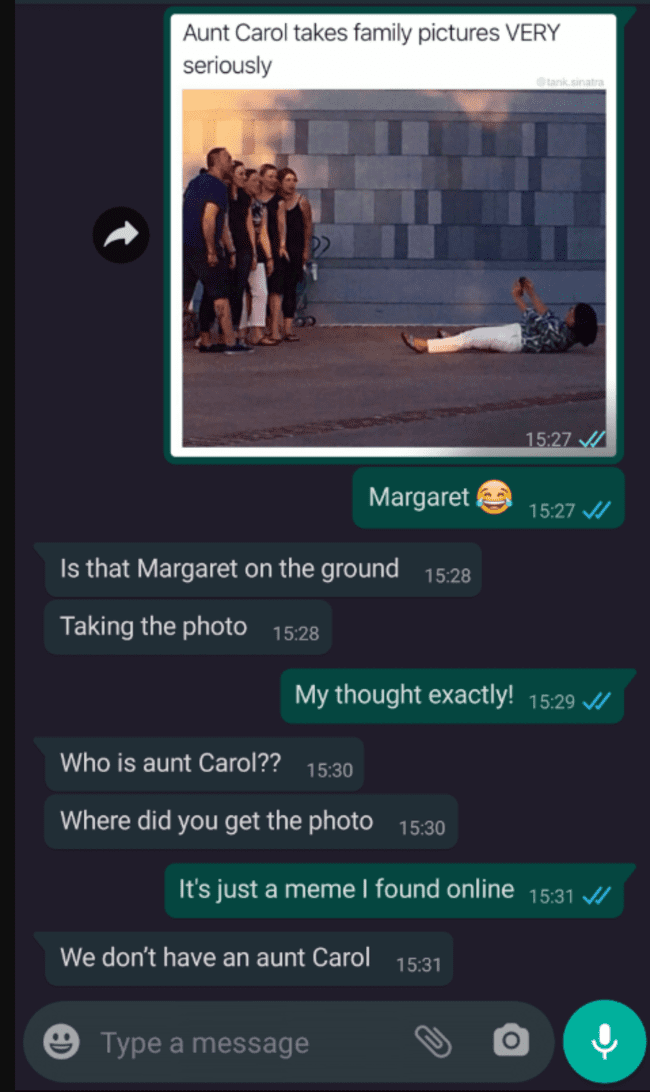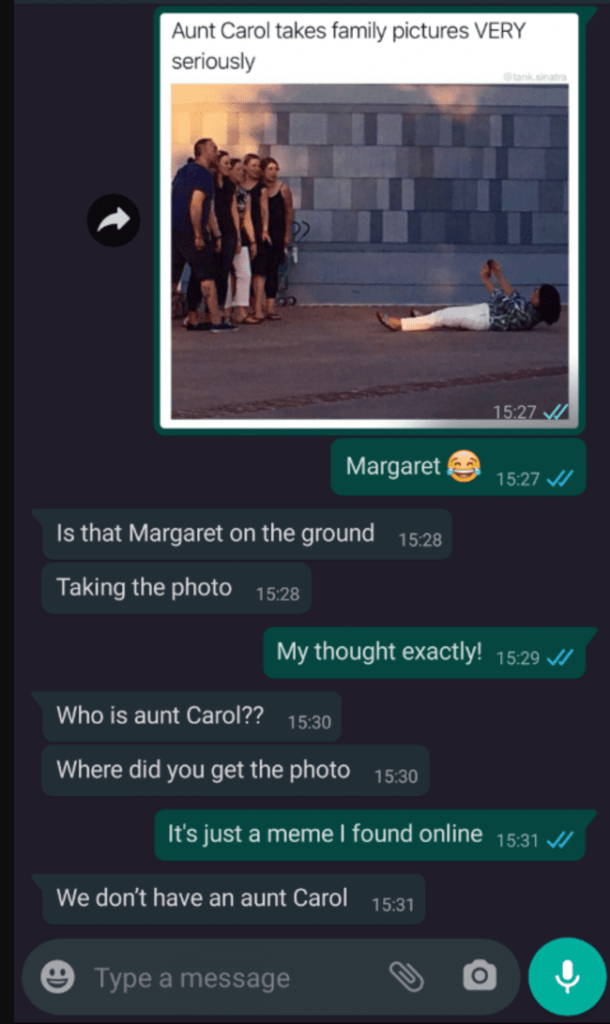 23. Can't be wasting fruit when Jesus comes back.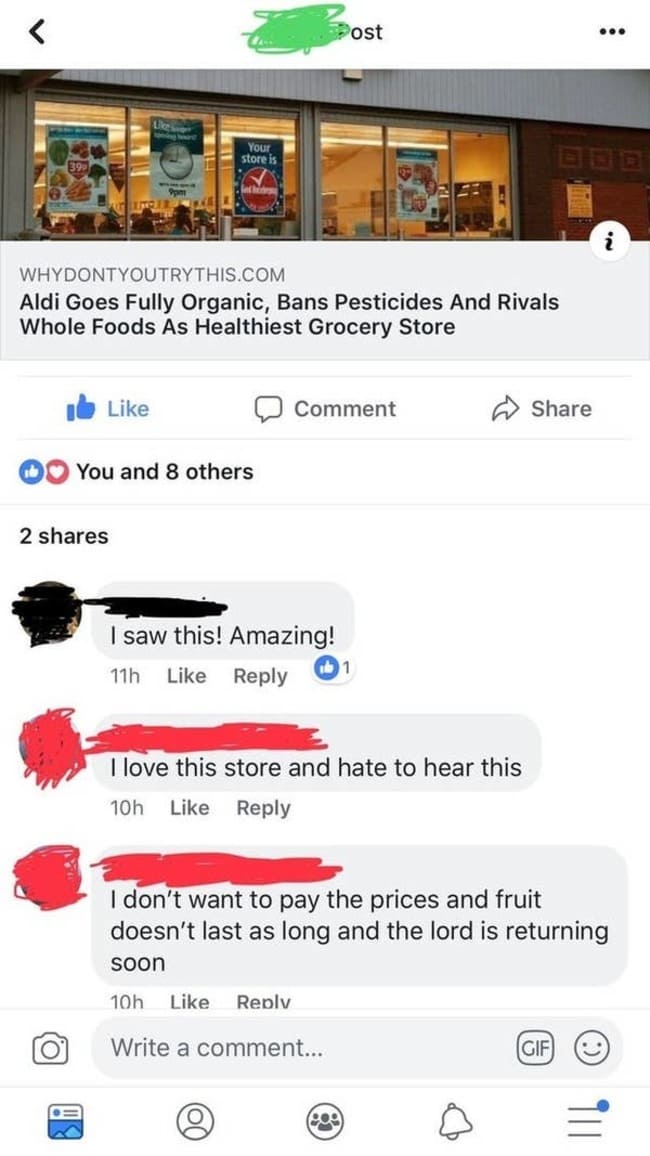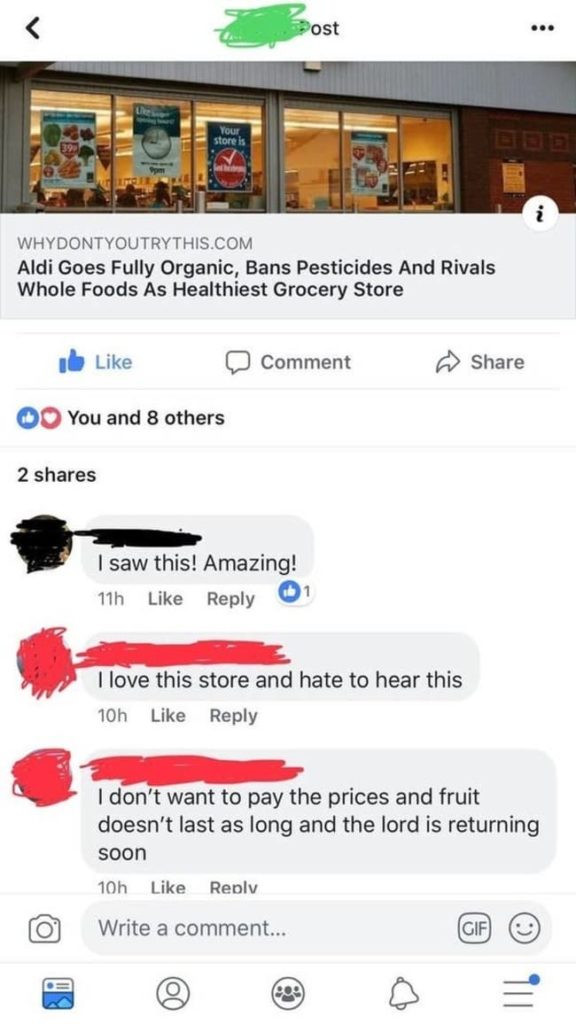 24. RIP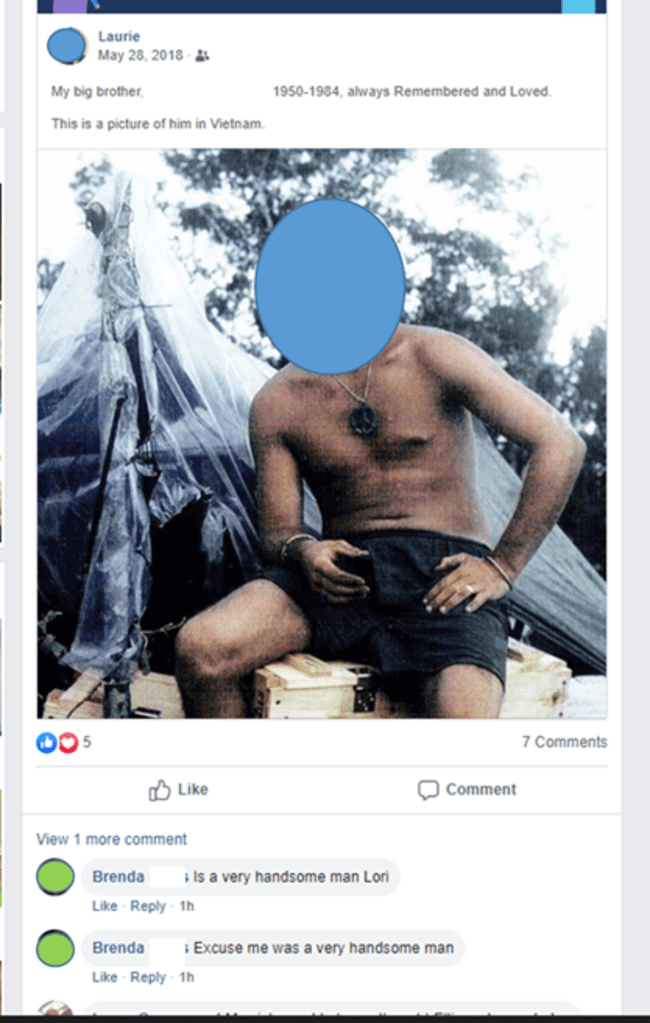 25. She means "save the date," we hope.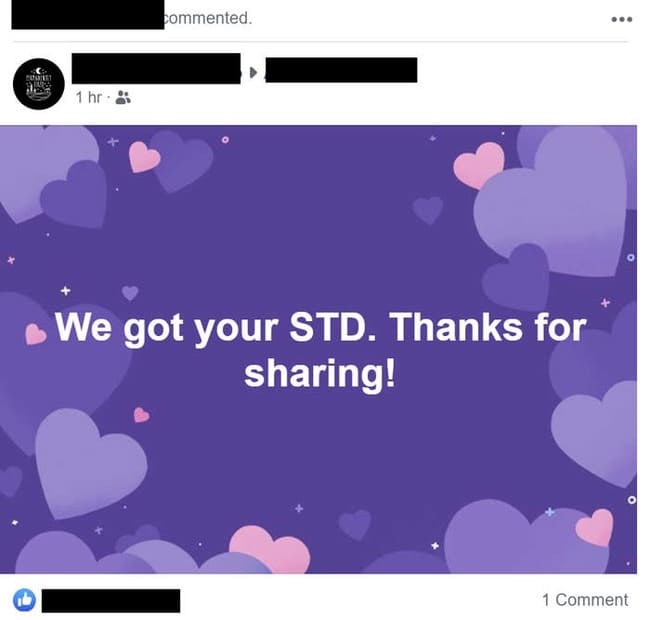 26.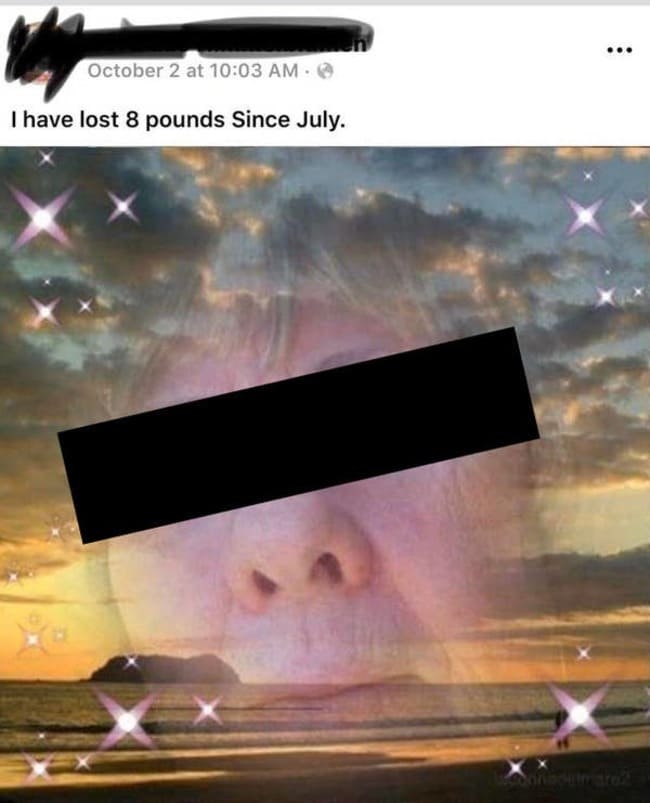 27.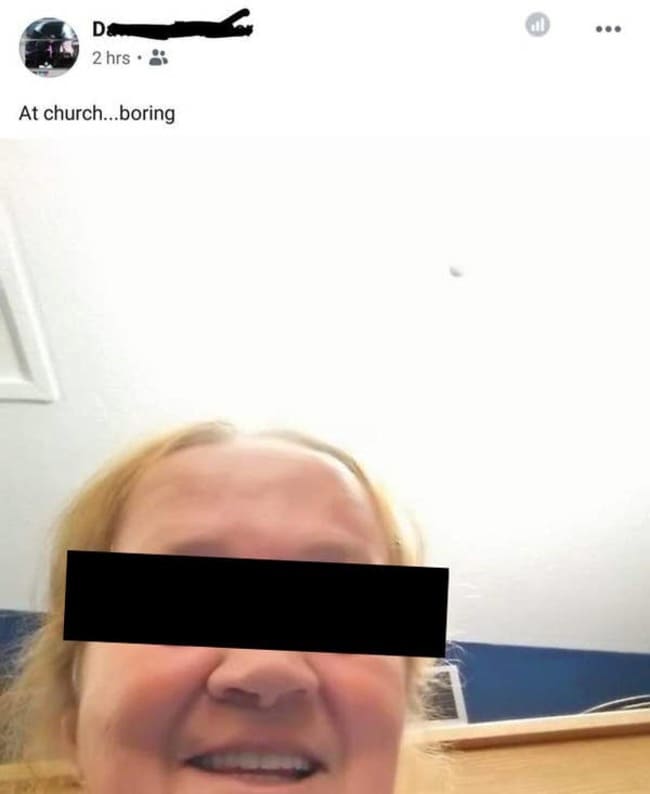 28. Aww, so many boomers just don't understand emoji…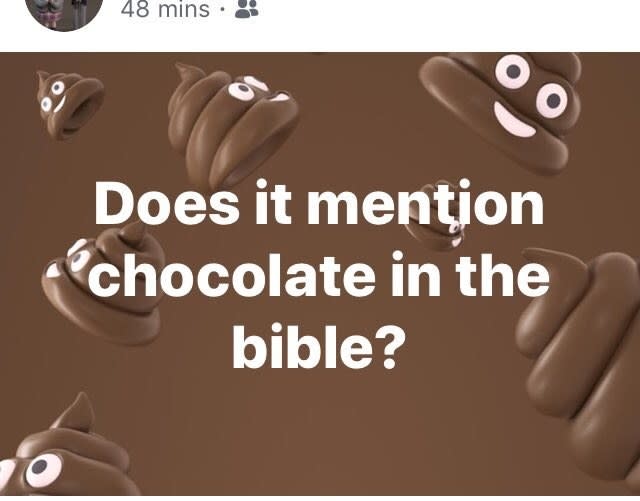 29. …except this one, who understands emoji all too well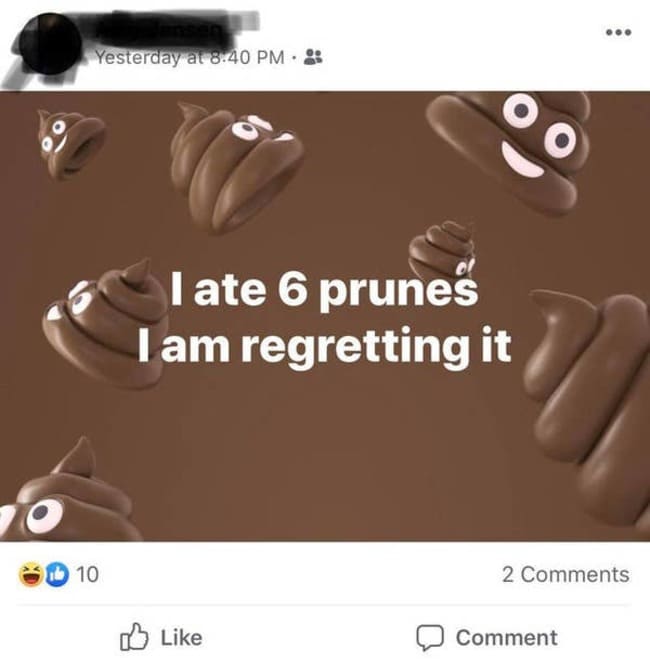 30.