One of the greatest paradoxes of the internet is that it's a faceless and impersonal wasteland where we pour out all our innermost thoughts and feelings. And while many of us use it to stay connected to people we actually know and like there's always the risk of having bizarre interactions with total strangers who may not like us at all.
For many, this is, of course, the point. They go online to roast, troll, argue, and generally do battle with strangers across message boards and in comment sections. It's a cruel environment, so a good rule of the internet is this: Always be right.
Because if you're ever wrong, you're gonna get called out as these people did.
---
1.
2.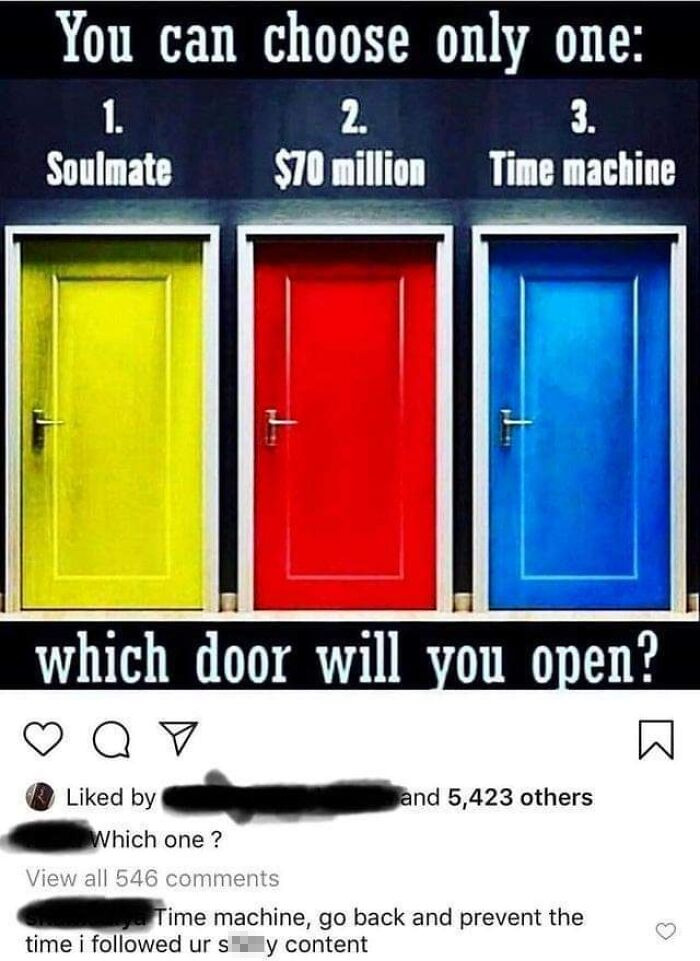 3.
4.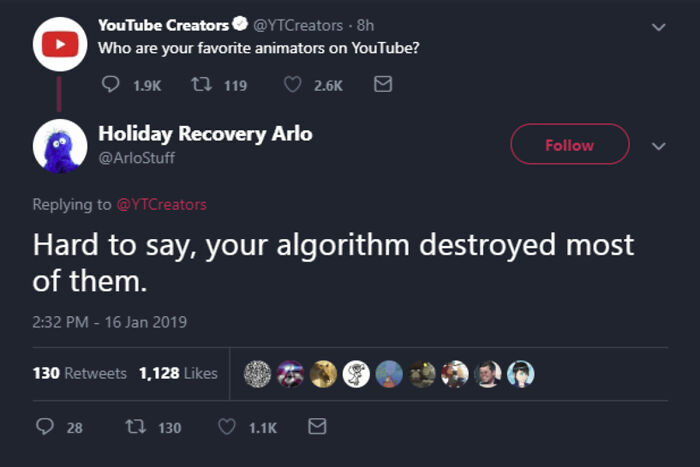 5.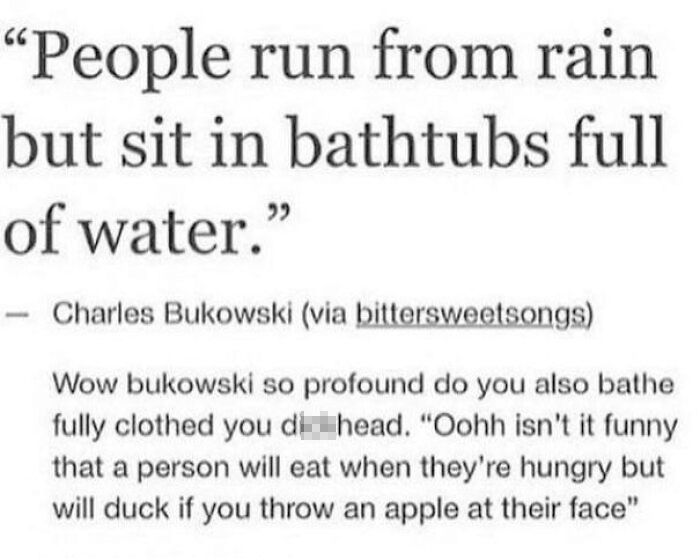 6.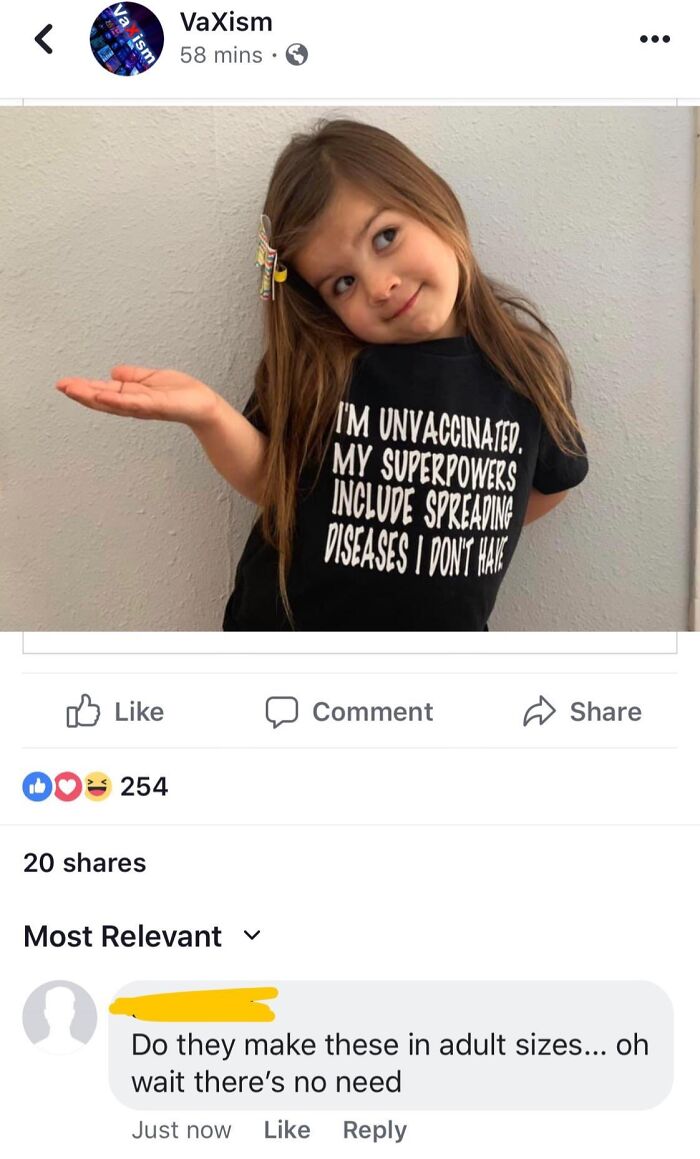 7.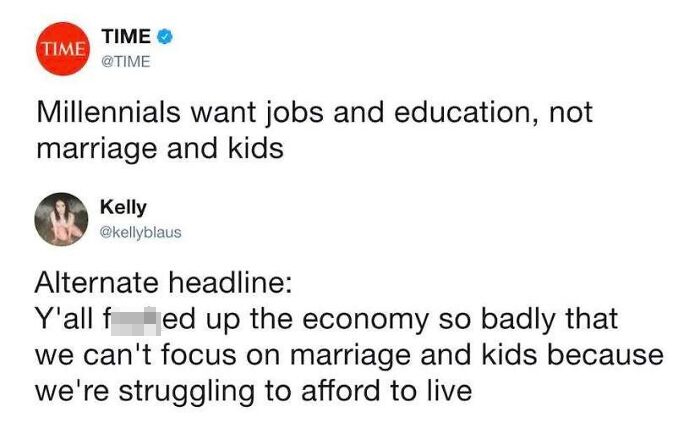 8.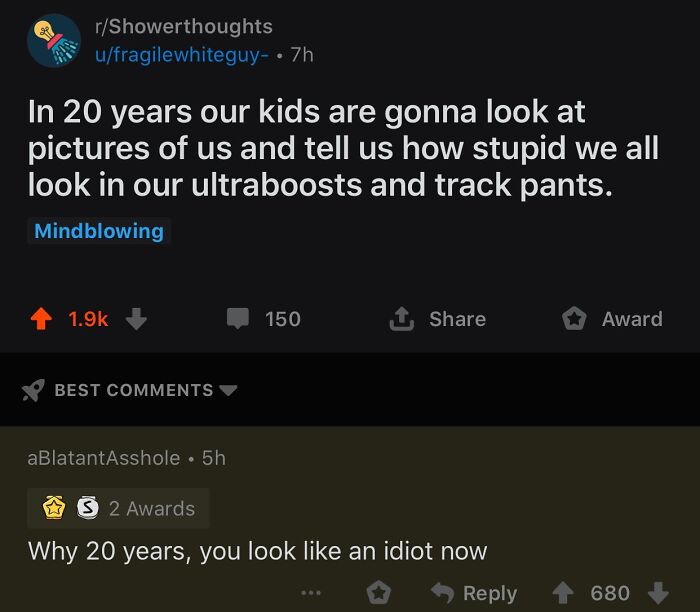 9.
10.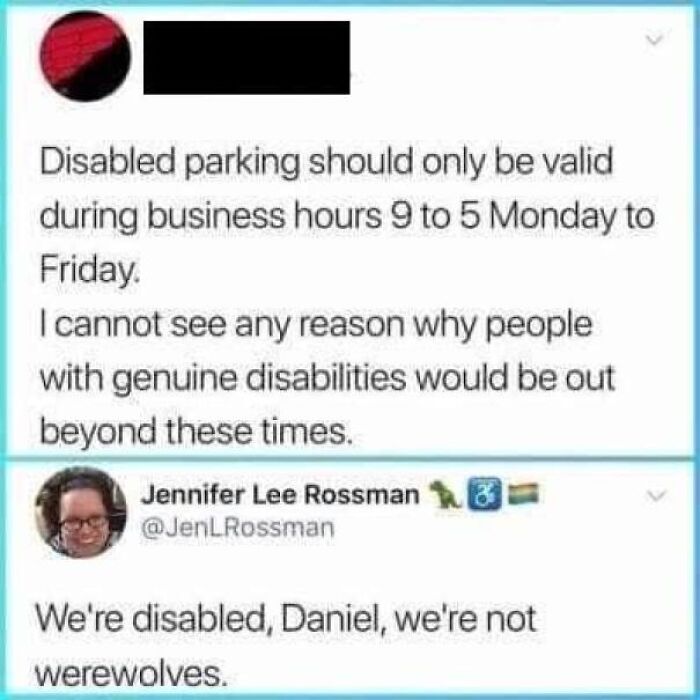 11.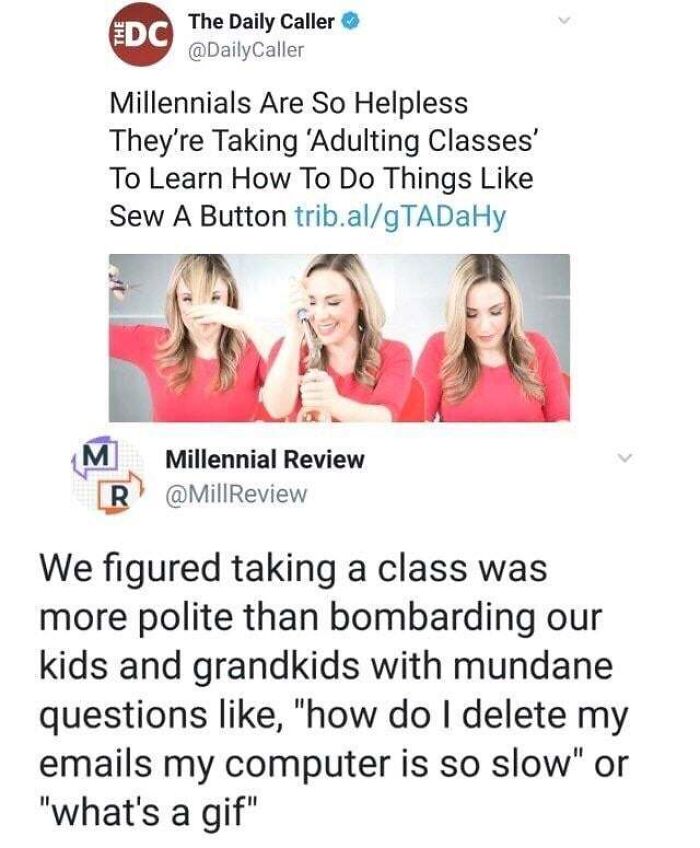 12.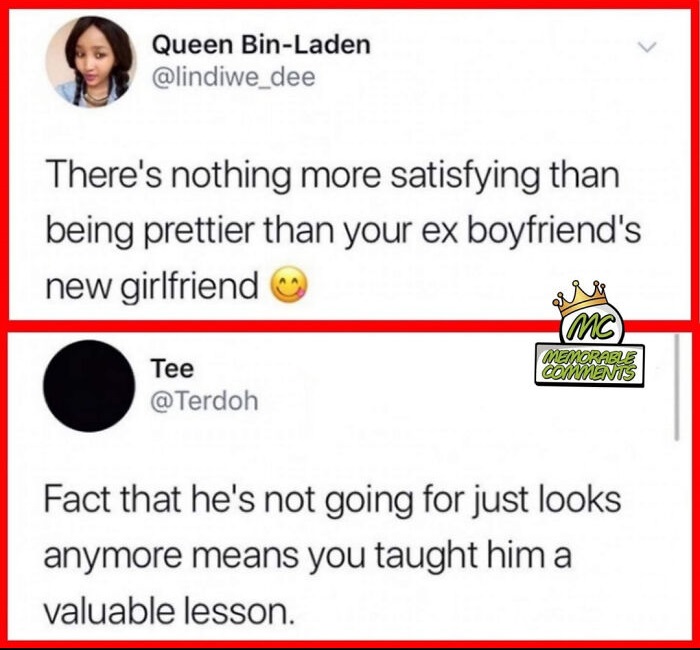 13.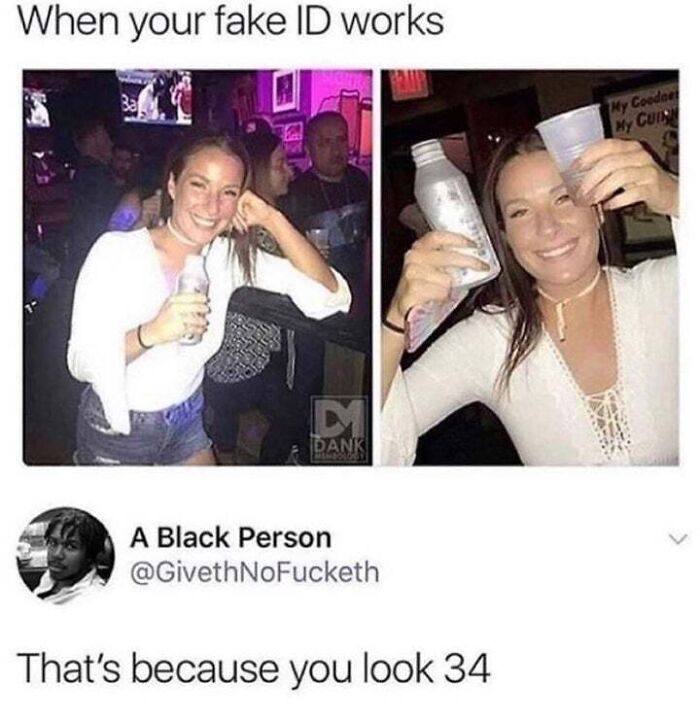 14.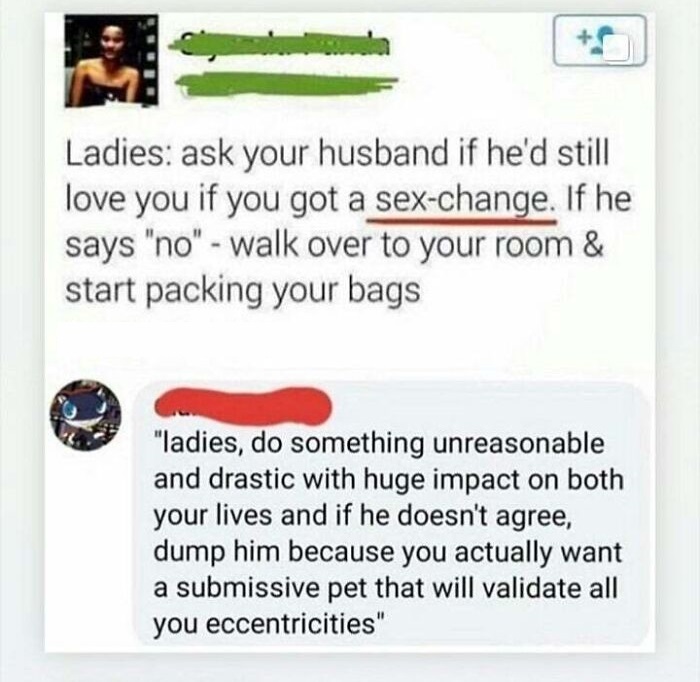 15.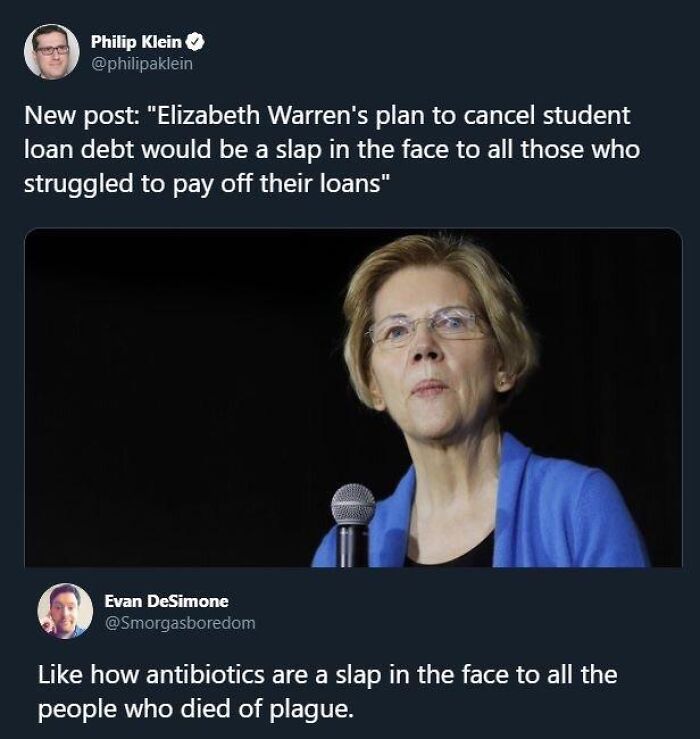 16.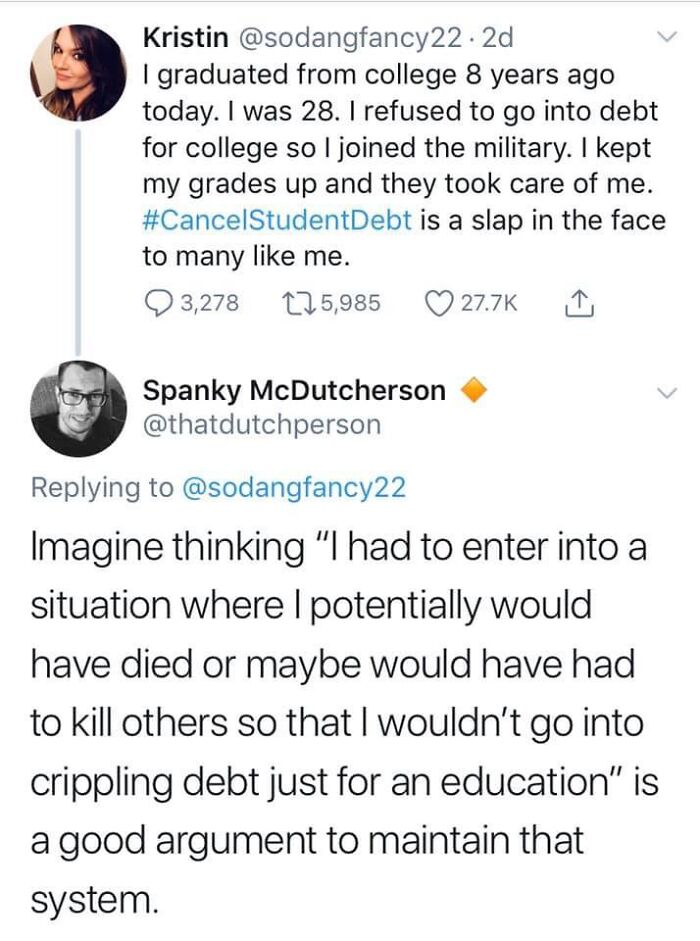 17.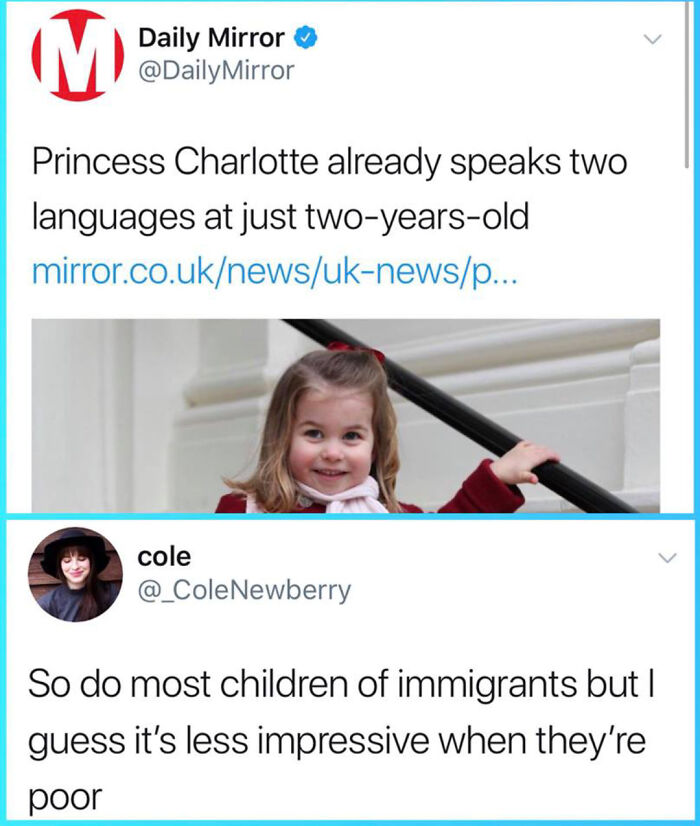 18.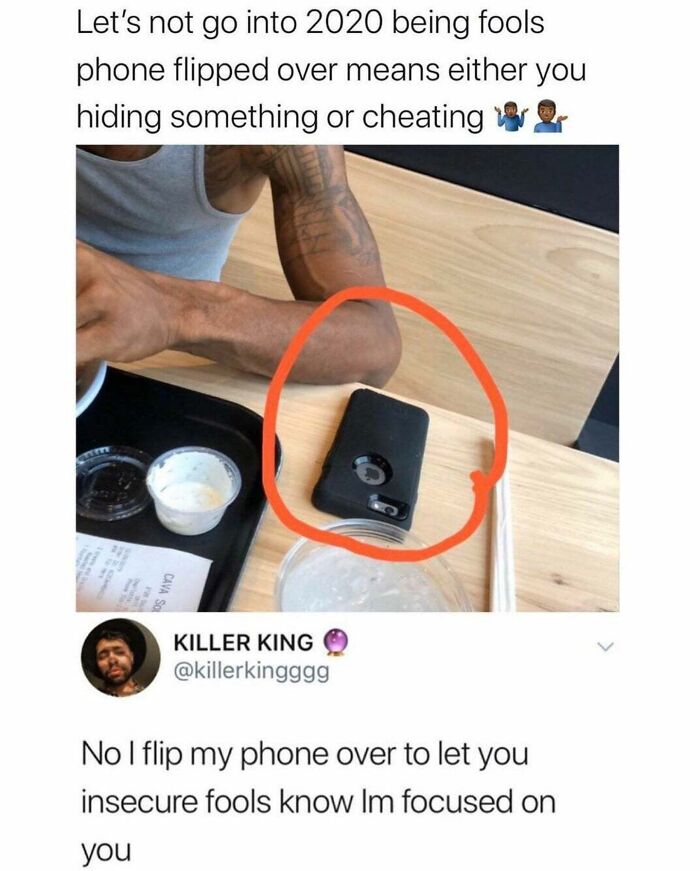 19.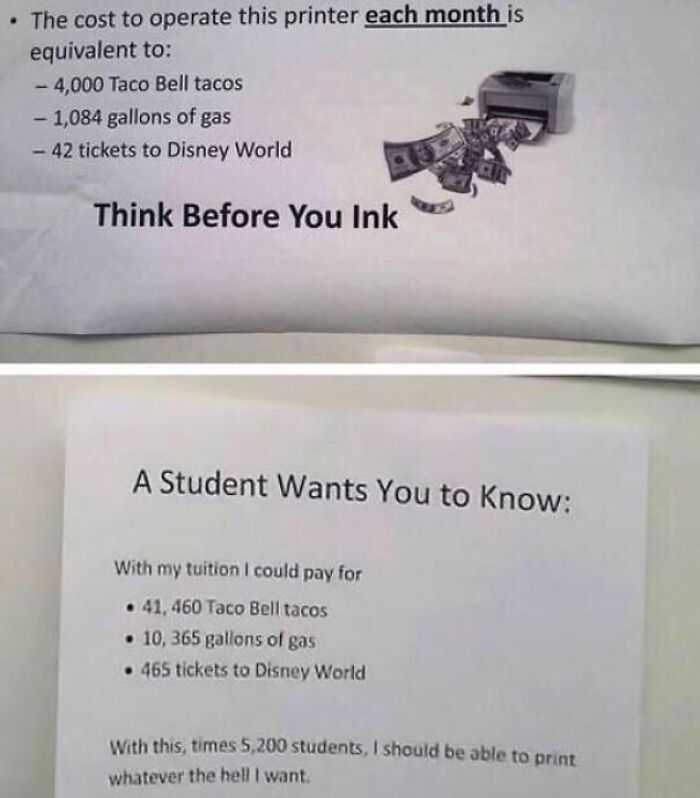 20.
21.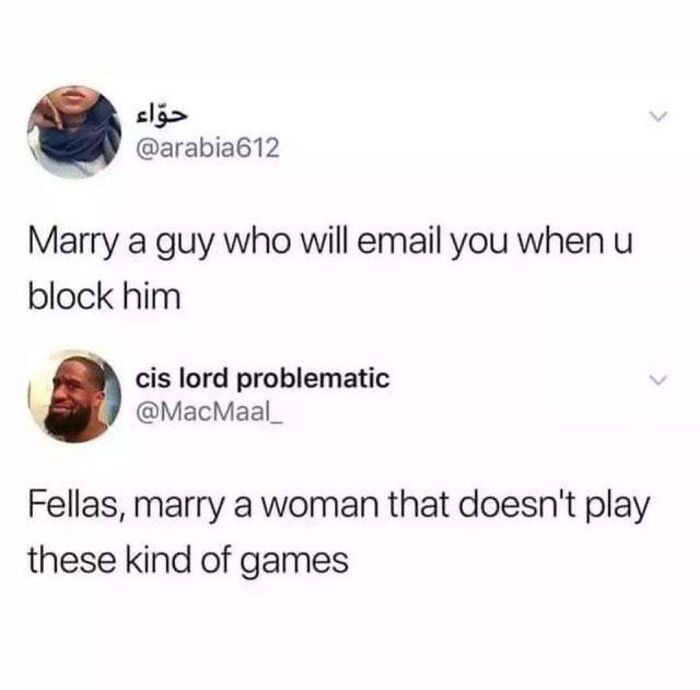 22.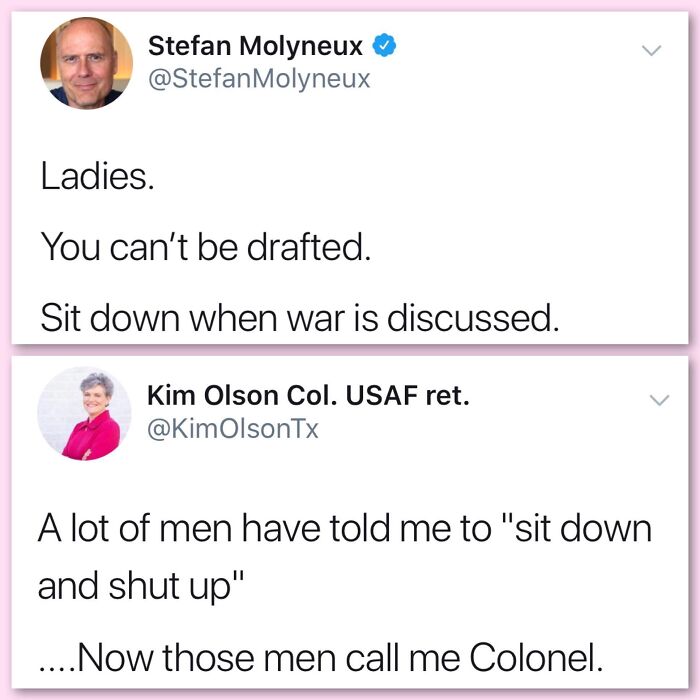 23.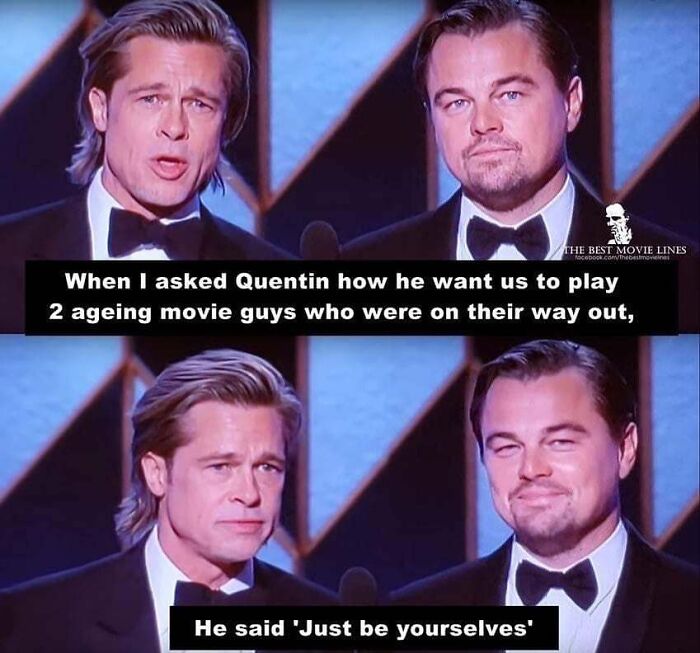 24.
25.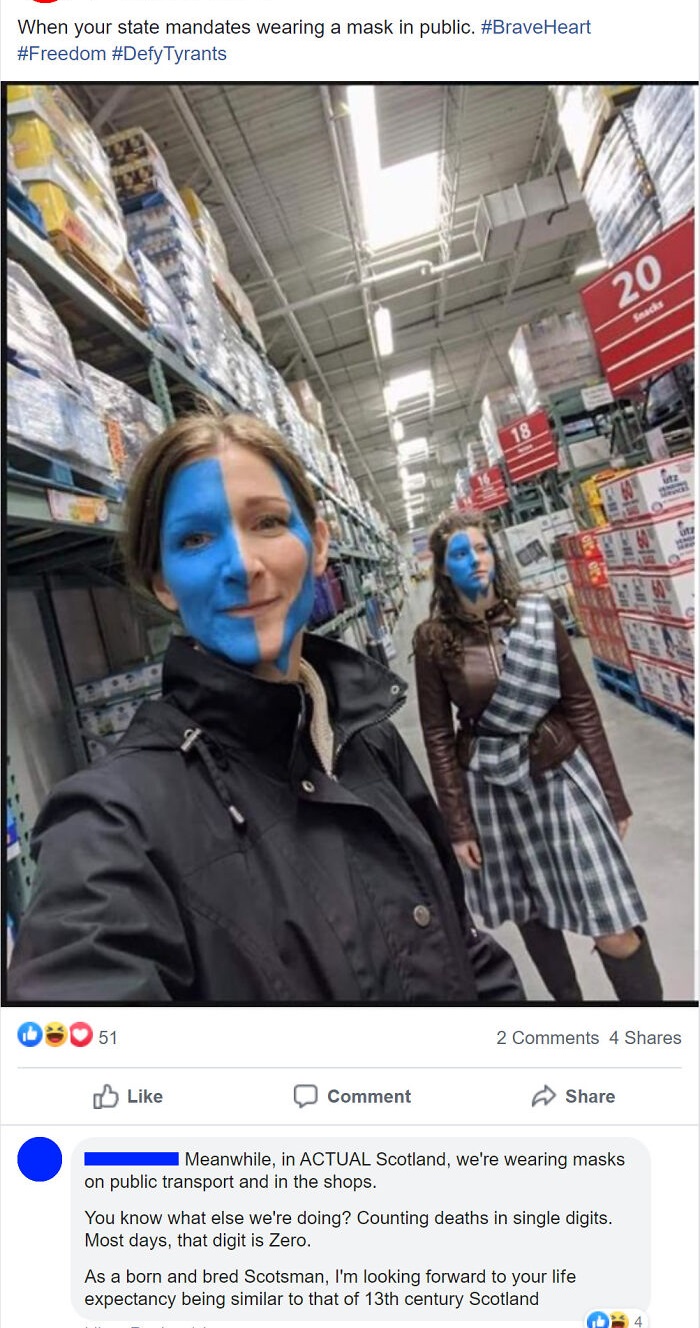 You may or may not also enjoy these high quality links: