We all have that one injury that has a spectacular story attached to it. You're probably thinking of yours right now.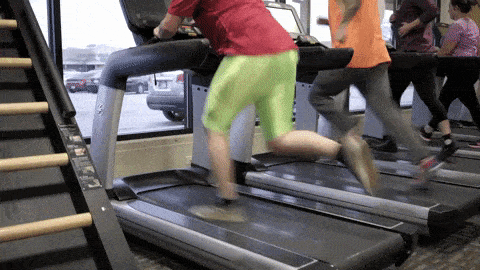 That's why NFL analyst Mina Kimes is currently going viral: she tapped into those memories we all have.
A few days ago, Kimes tweeted asking about people's "stupidest injury":
Kimes' injury happened very recently, when she popped her jaw brushing her teeth too vigorously. Hey, we've all been there.
Kimes followed her post up with another injury:
"One more: I have a dent in my thigh bc I was tapping a keg on a fire escape and the whole structure collapsed. Not my fault but kinda hard to explain."
People began flooding to the tweet, with Kimes receiving 6.4K replies and 10.1K quote tweets – the majority of them were people sharing their own stupid injuries.
Here are 21 of the stupidest injuries from klutzes of Twitter.
---
1.
2.
3.
4.
5.
6.
7.
8.
9.
10.