Just scrolling through these photos sent me into a flying rage. How dare! How very dare!
Food scams are everywhere — lies on the packaging, one single raisin in a cookie — but still: it hurts. And on r/FoodScam, they've collected a whole PILE of them for me to shake my fist over. Enjoy some of the best/worst!
---
1. Scam Level 100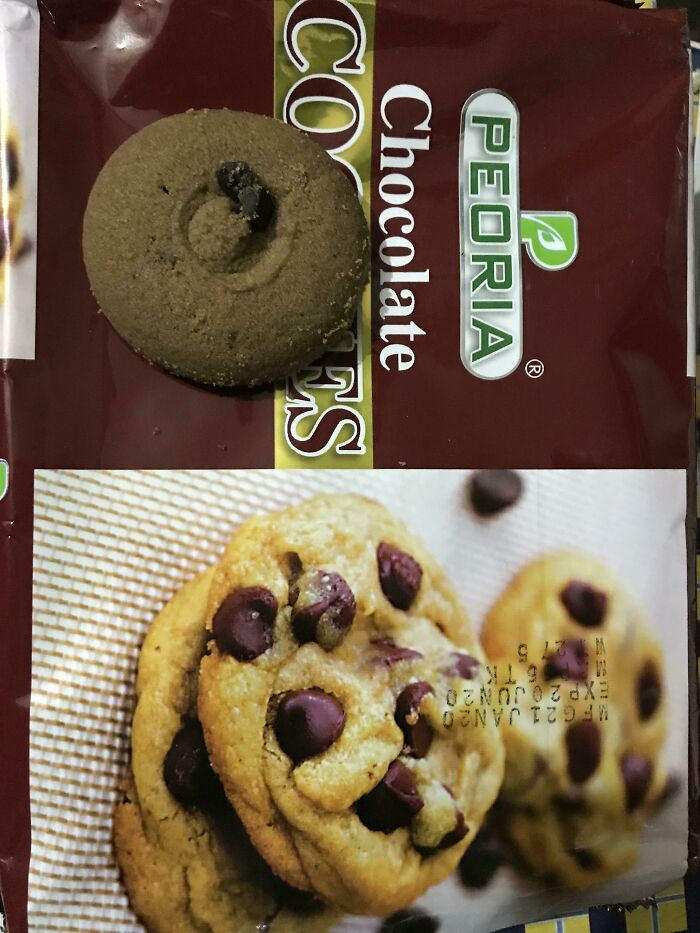 2. When They Said "Chocolate Chip Muffin", I Didn't Take Them Literally… But Should Have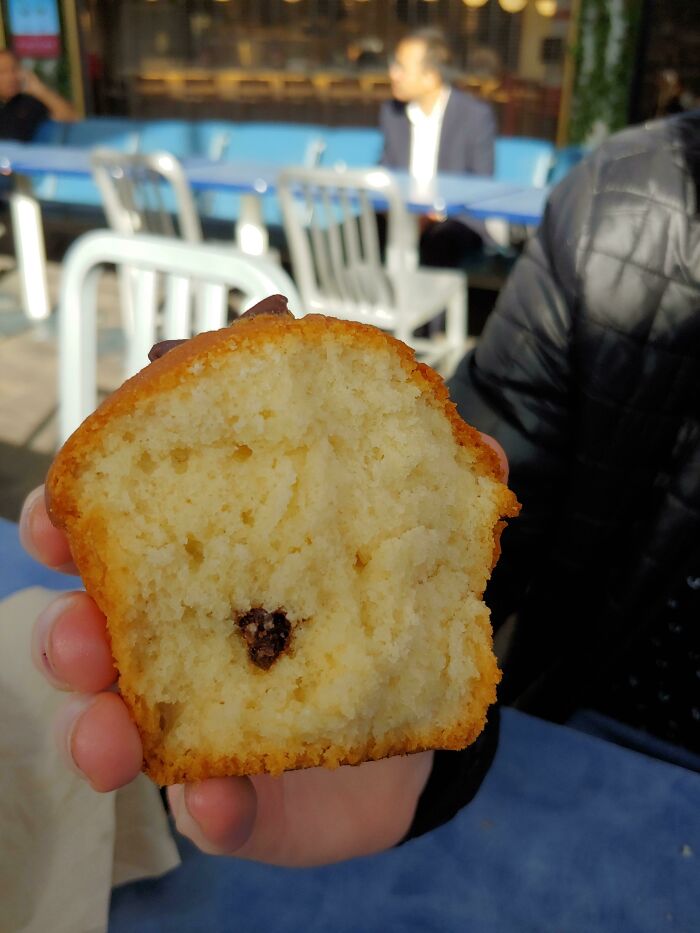 3. Hello? Canolli Police? I'd Like To Report A Crime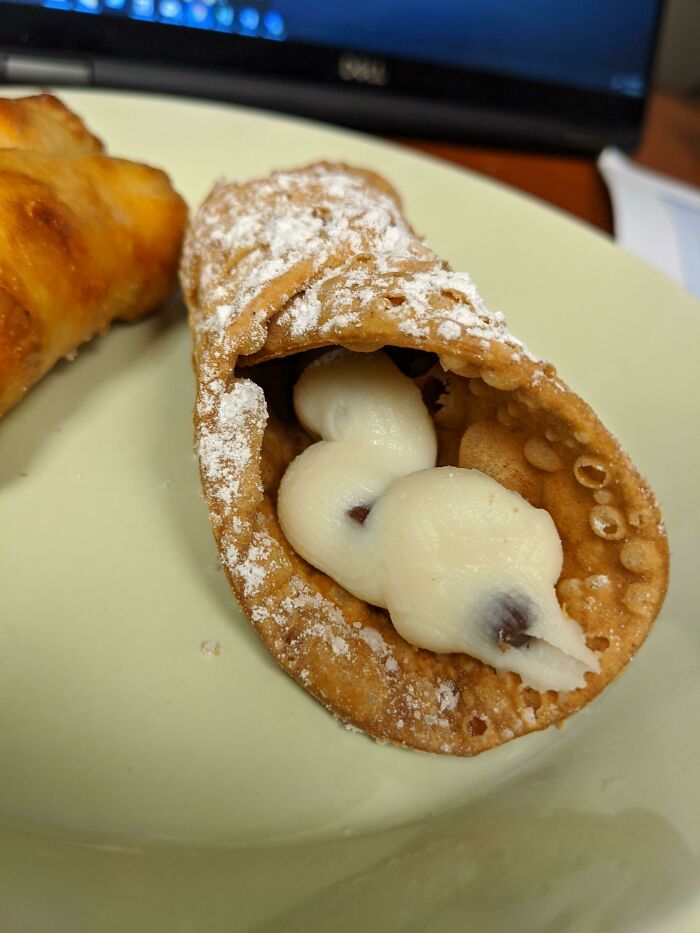 4. The Burrito Looked Huge When Covered
5. To Be Fair, I Monched A Few Chips In The Corner Before The Pic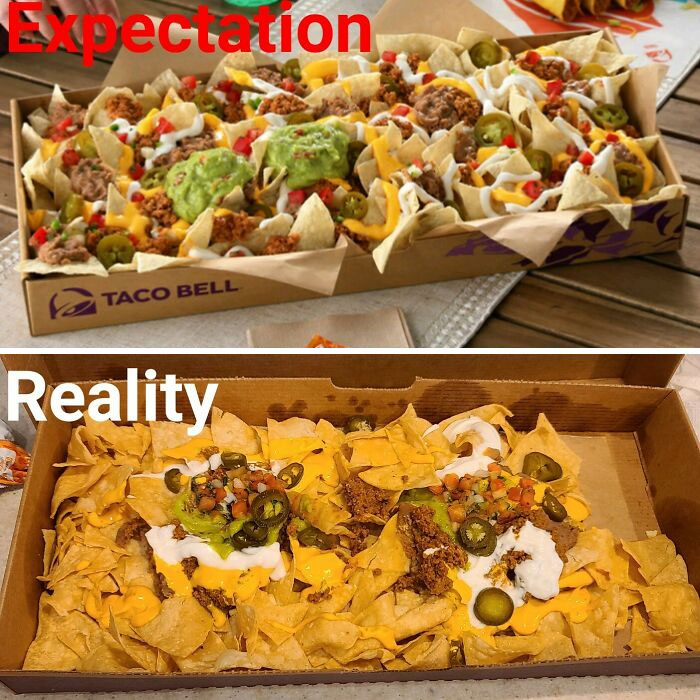 6. I Ordered A Side Of Bacon ($6 On The Menu)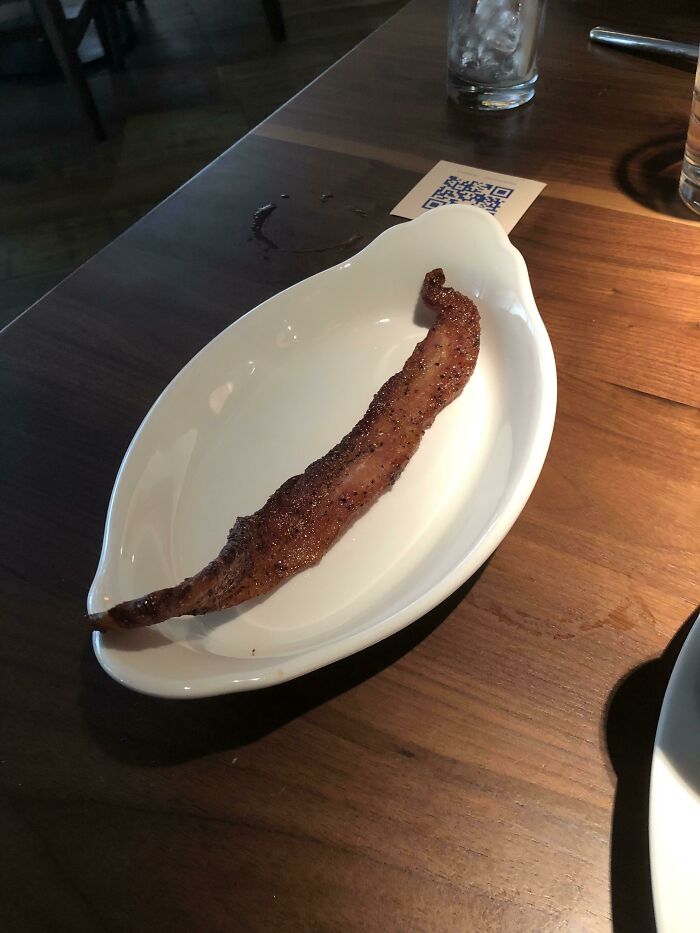 7. Just Why?
8. This Popcorn Packaging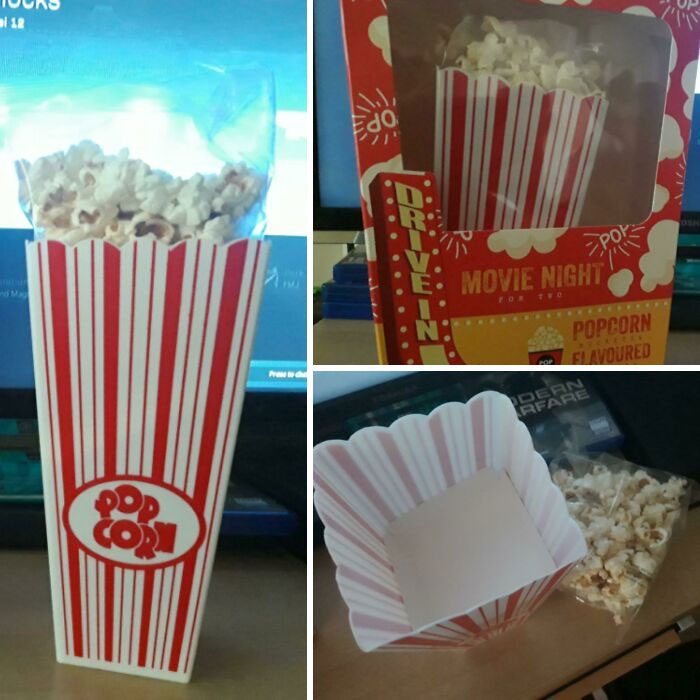 9. As If We Didn't Already Have Enough Packaging On Chips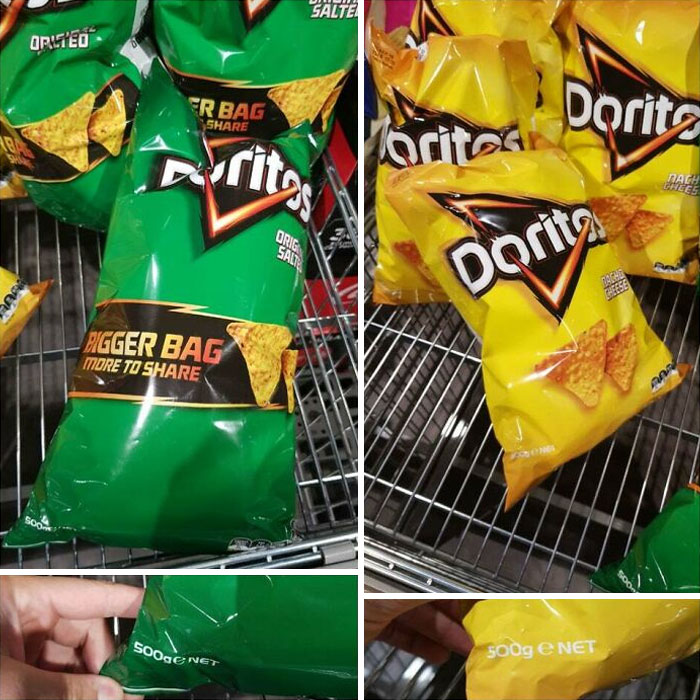 10. Cinnamon And Singular Raisin Bagel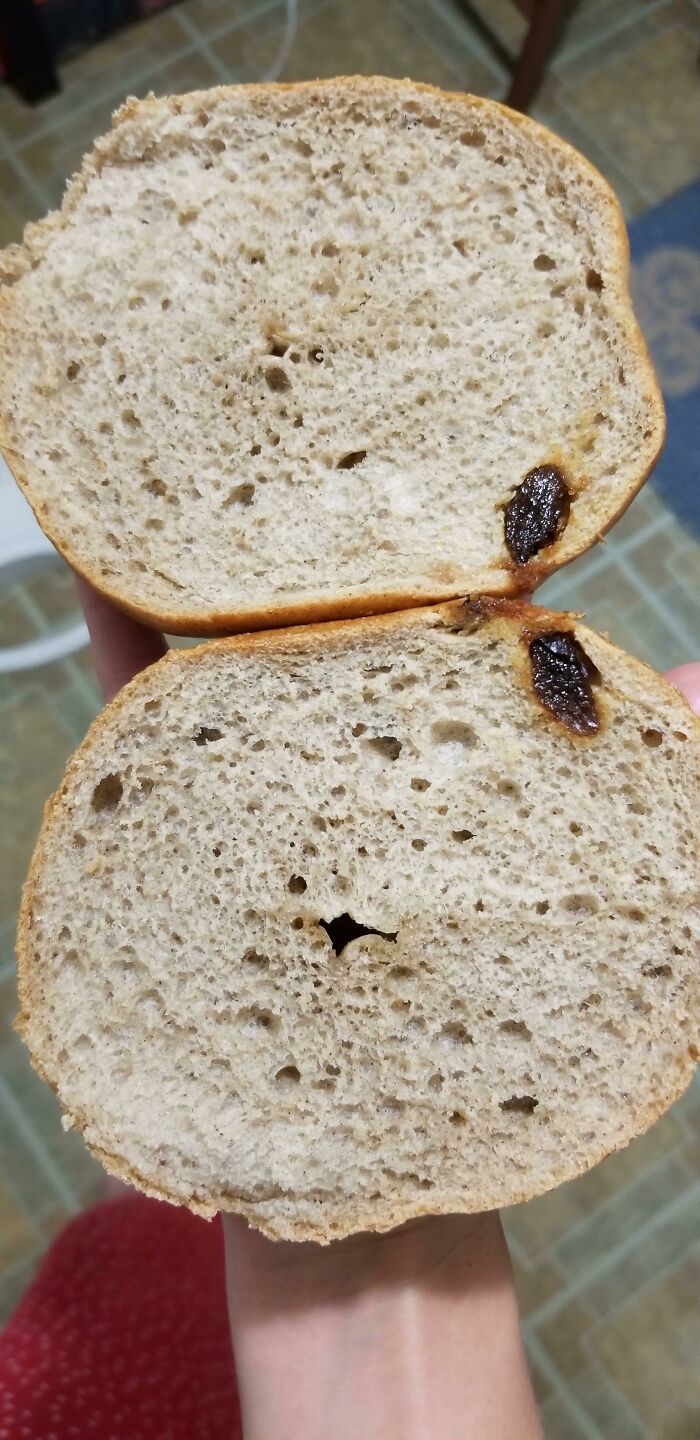 11. Ah Come On
12. It Says Delicate Roses On The Packaging, I Don't Think So
13. Wife Asked For Extra Sour Cream On The Side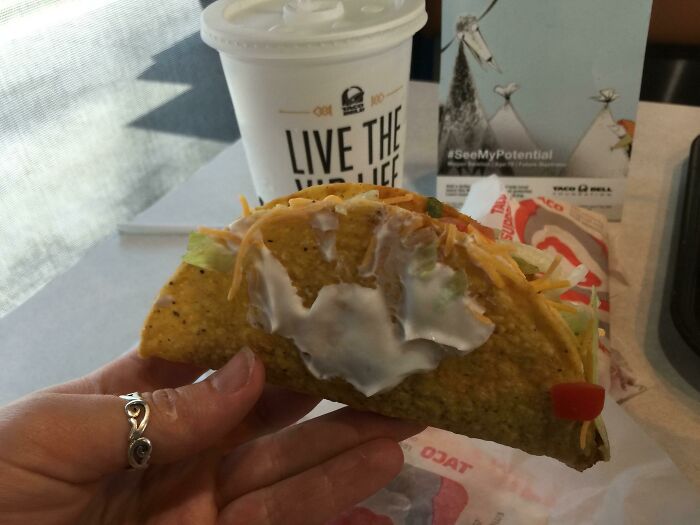 14.I Was Told My 2020reo Ice Cream Belonged Here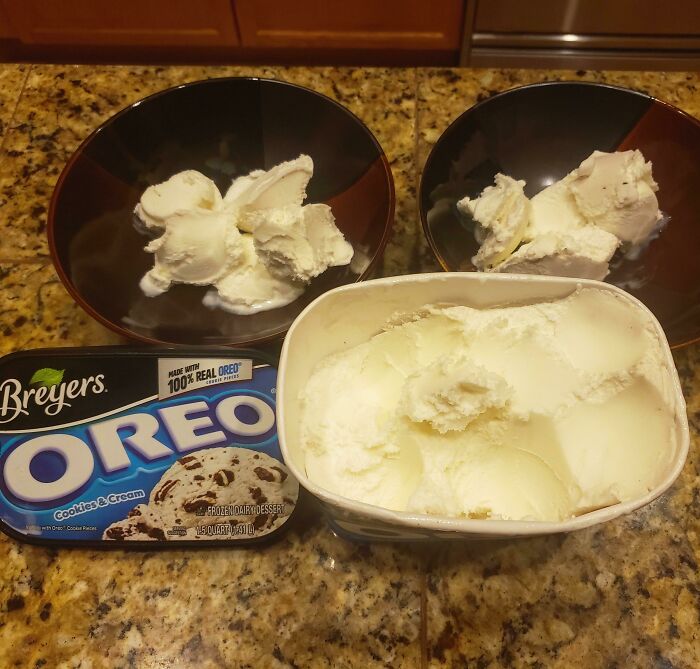 15. This "Box" Of Beef Jerky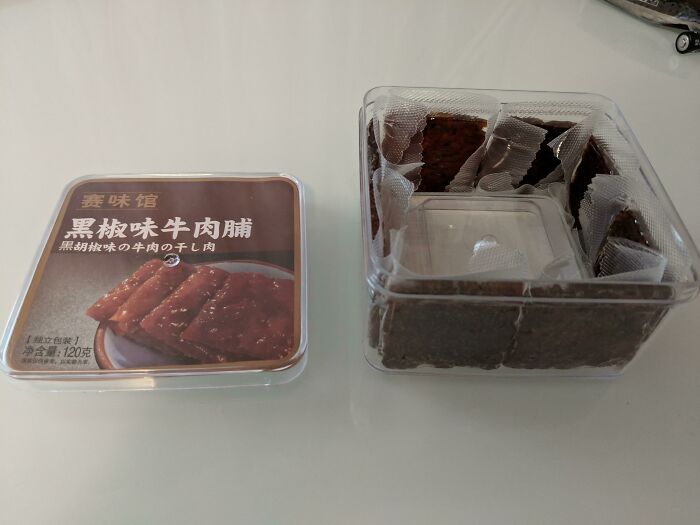 16. Basically Just Paid For The Fancy Tin
17. Sticker Hides The Fact That The Jar Is Half Full, Makes You Think The Content Is Double In Size
18. Air Sandwich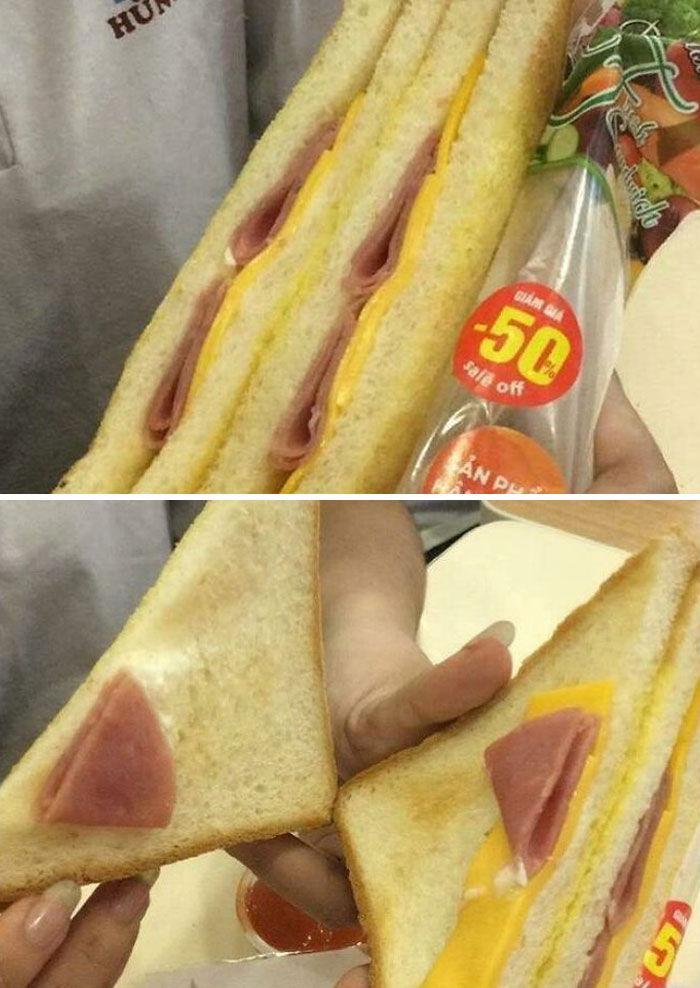 19. Life Is Like A Box Of Chocolates: A Big Fat Lie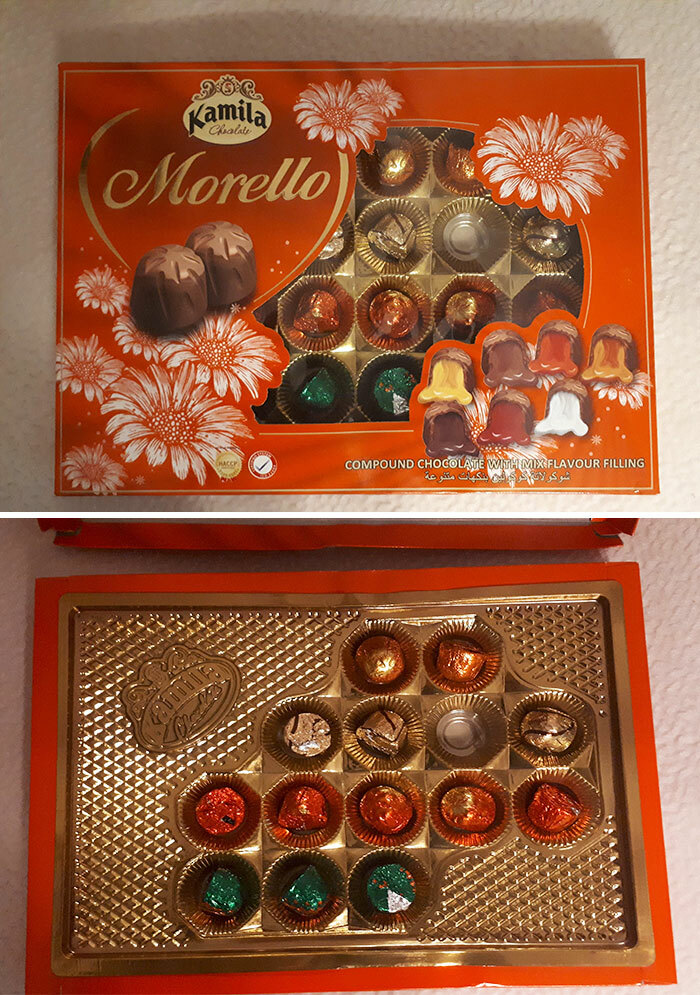 20. This Half Styrofoam Cake