Who doesn't want to take better care of themselves?
Last year I quit drinking, switched to 1/2 caff coffee, and started making sure every meal (including breakfast) had a vegetable to go with it. I feel better, sleep better, and have, naturally, lost some weight.
That's not to knock the choices you're making with your diet, but rather to suggest that if you're thinking about making better food choices, there are tons of super easy to digest (see what I did) charts floating around out there.
I've taken the liberty of compiling some of my favorite and most informative here. Hope you get something out of it.
1. Nestlé won't be leaving Russia. Here's a guide to the product brands that Nestlé owns.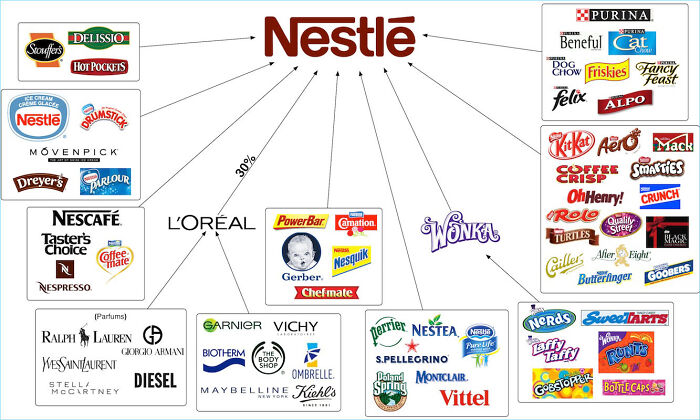 Reddit
2. How to pick the right watermelon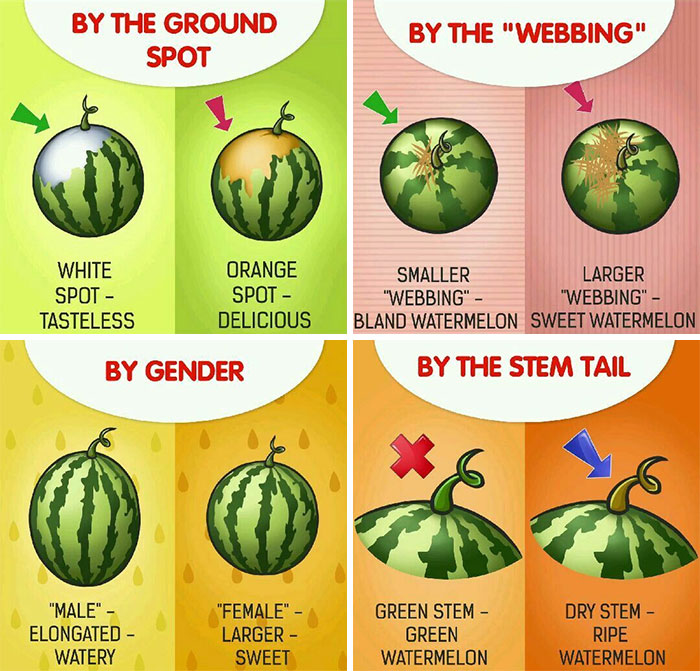 Reddit
3.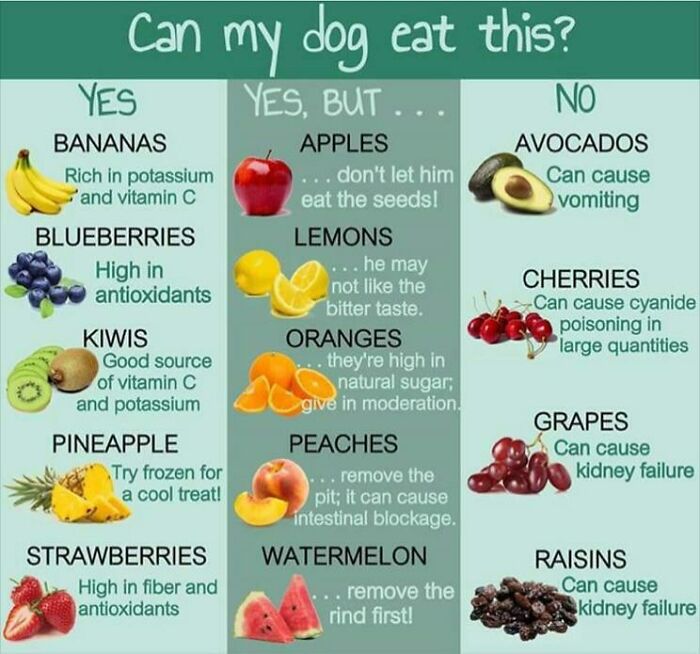 Reddit
4.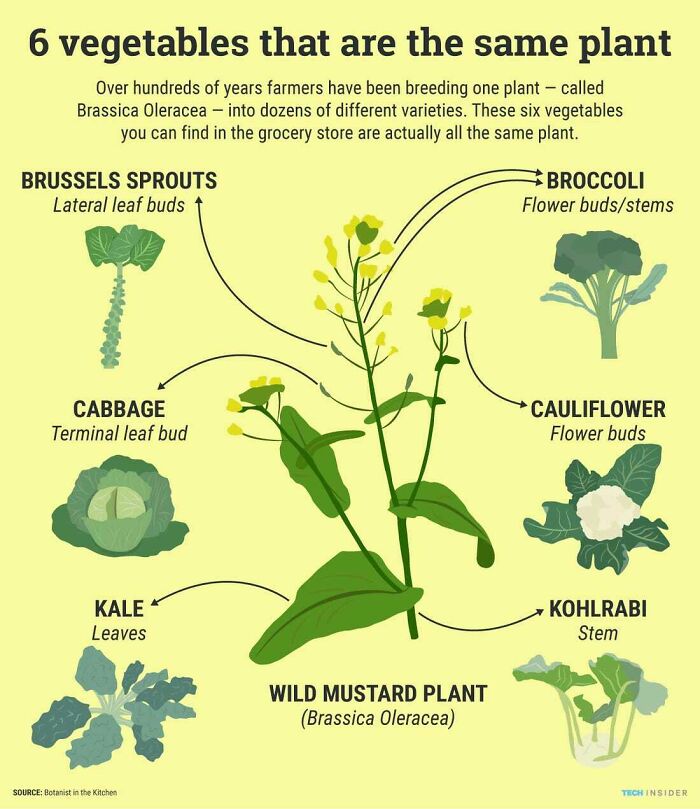 Reddit
5.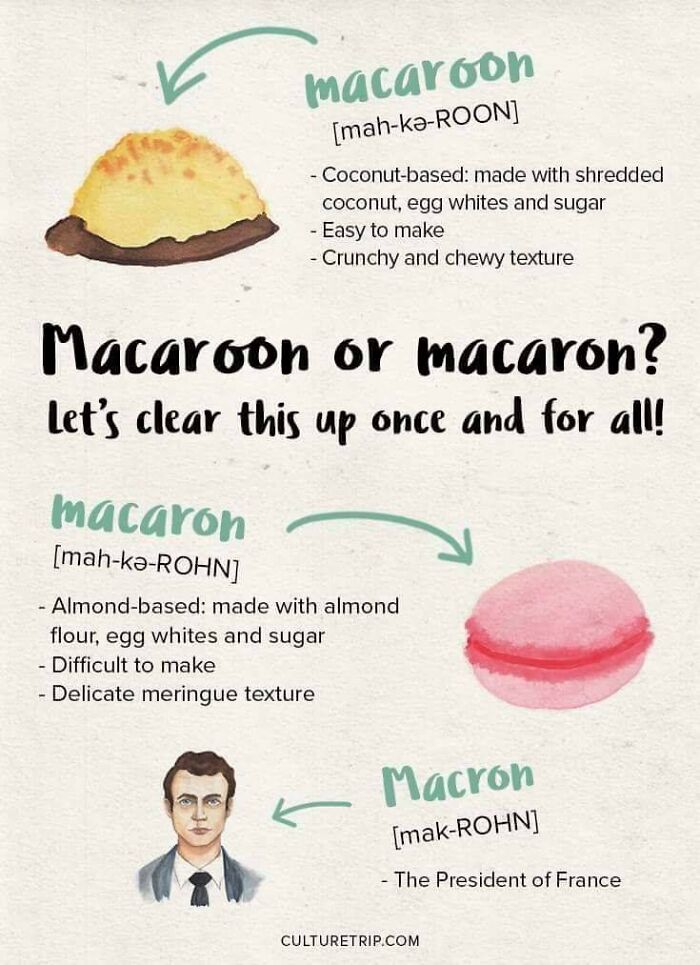 Reddit
6.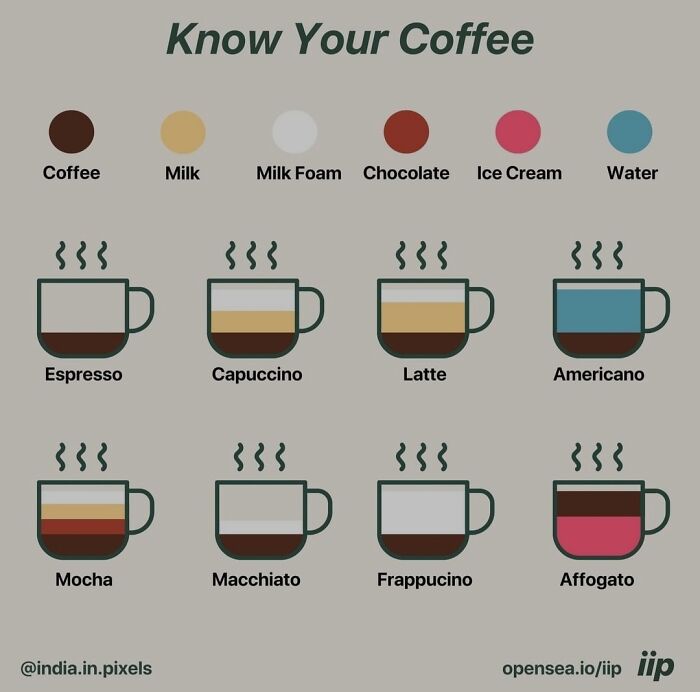 Reddit
7. This is how to measure rice (asian style🍚)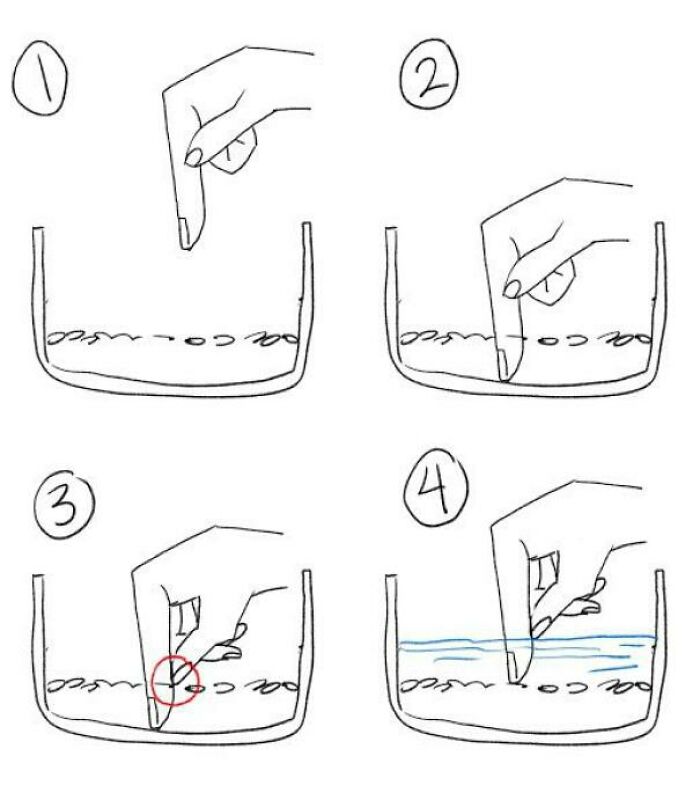 Reddit
8.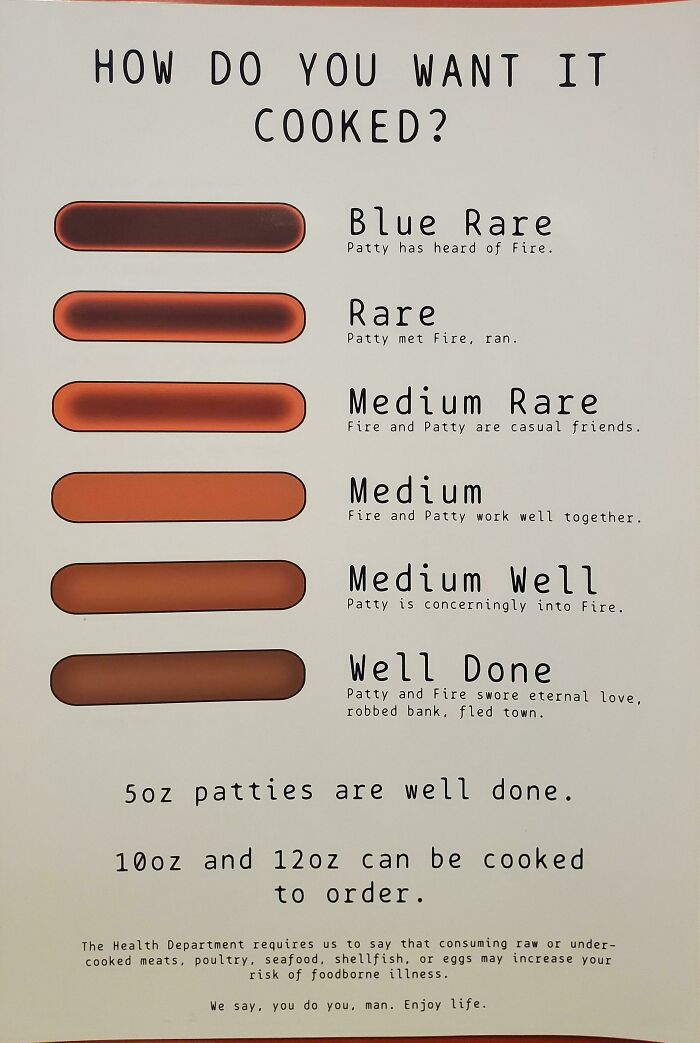 Reddit
9.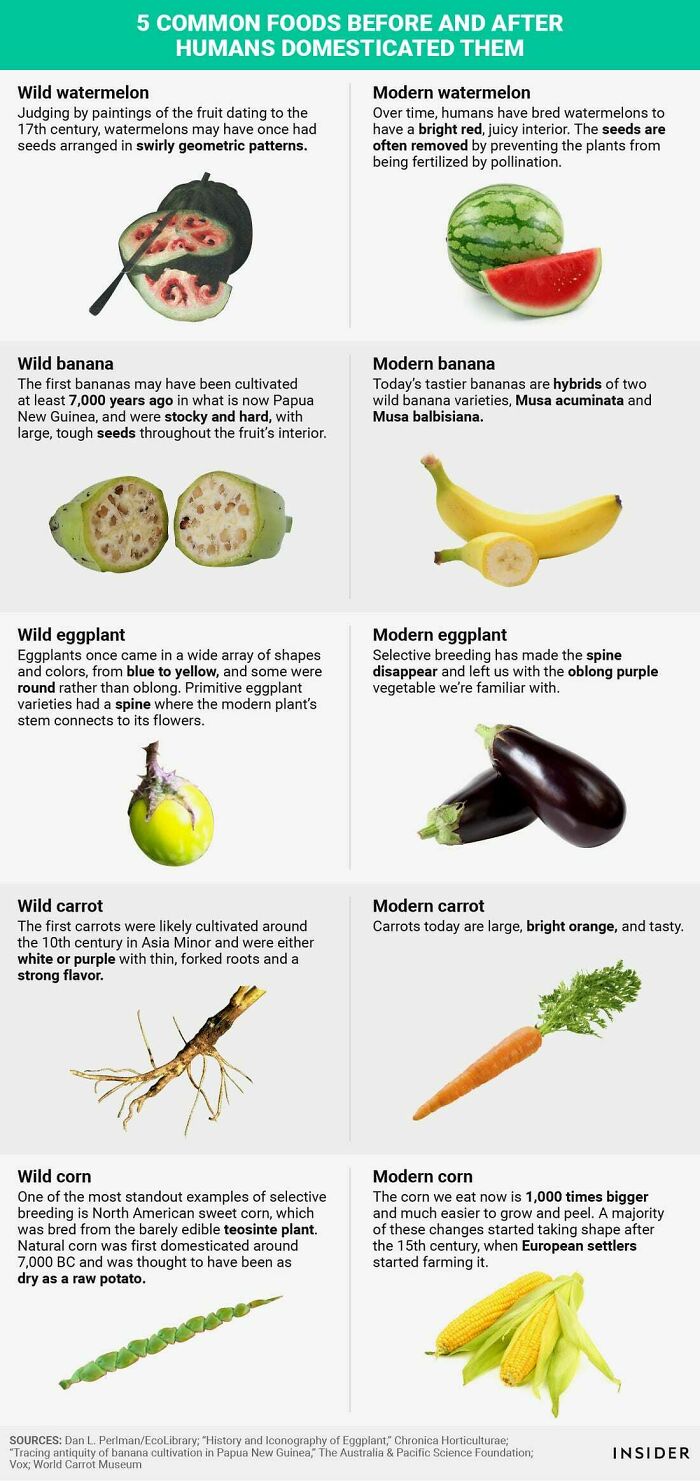 Reddit
10. Not sure if this counts because there aren't actually words, but I just think the life cycle of a strawberry is neat 🥰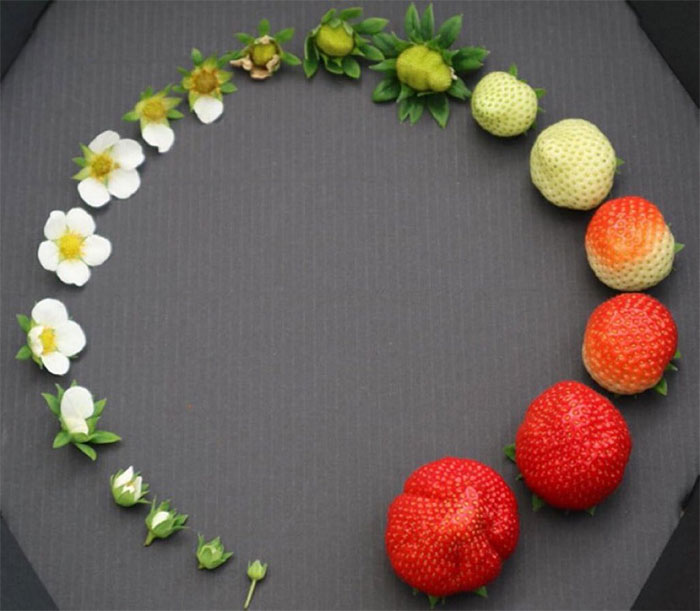 Reddit
11.
Reddit
12. A cheese melting guide!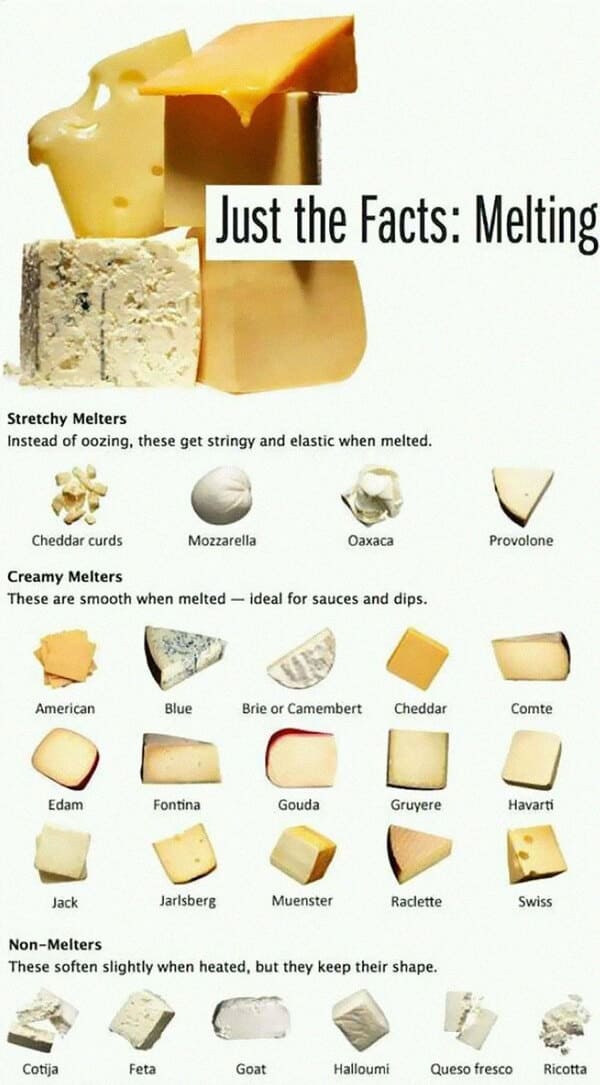 Reddit
13.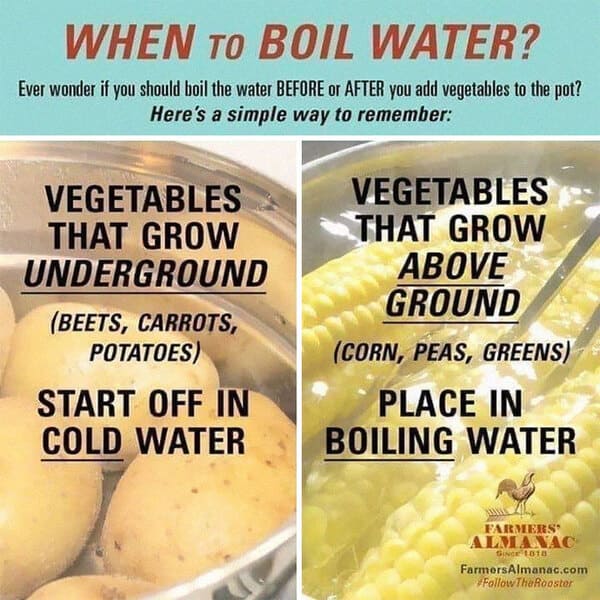 Reddit
14.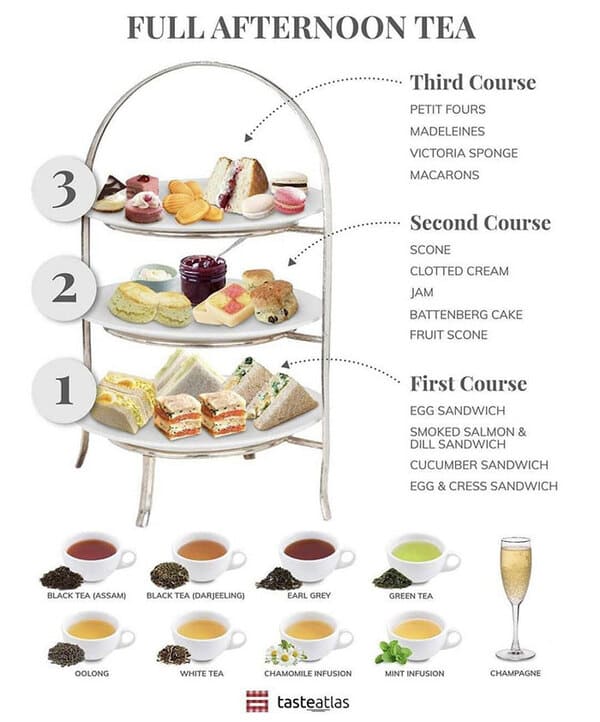 Reddit
15.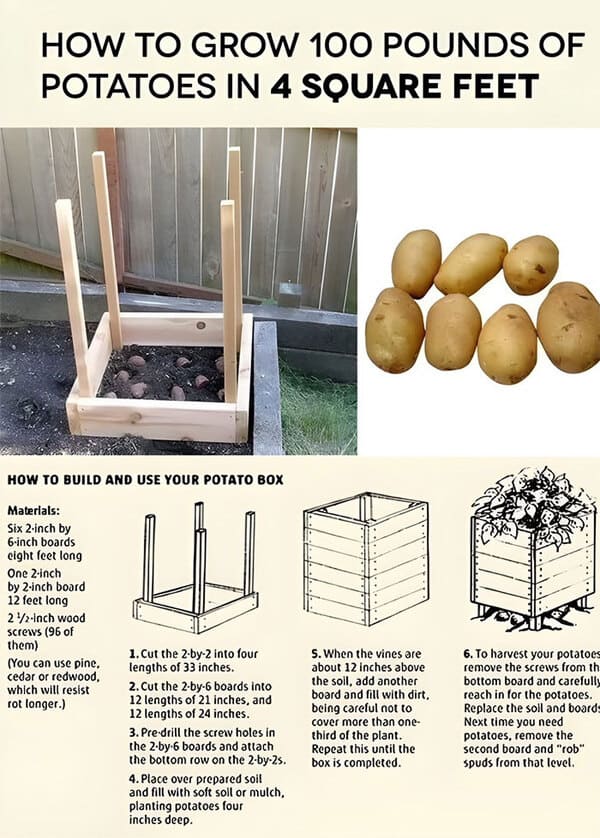 Reddit
16. Apples on a scale from most tart to most sweet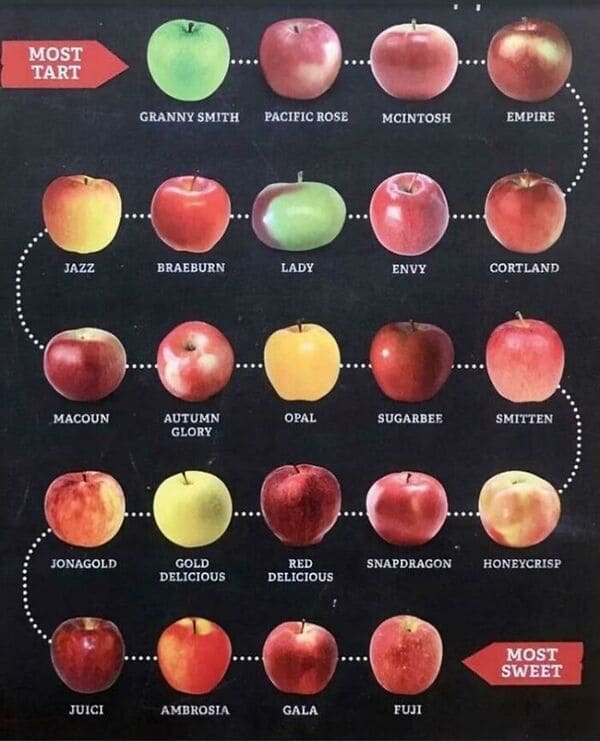 Reddit
17.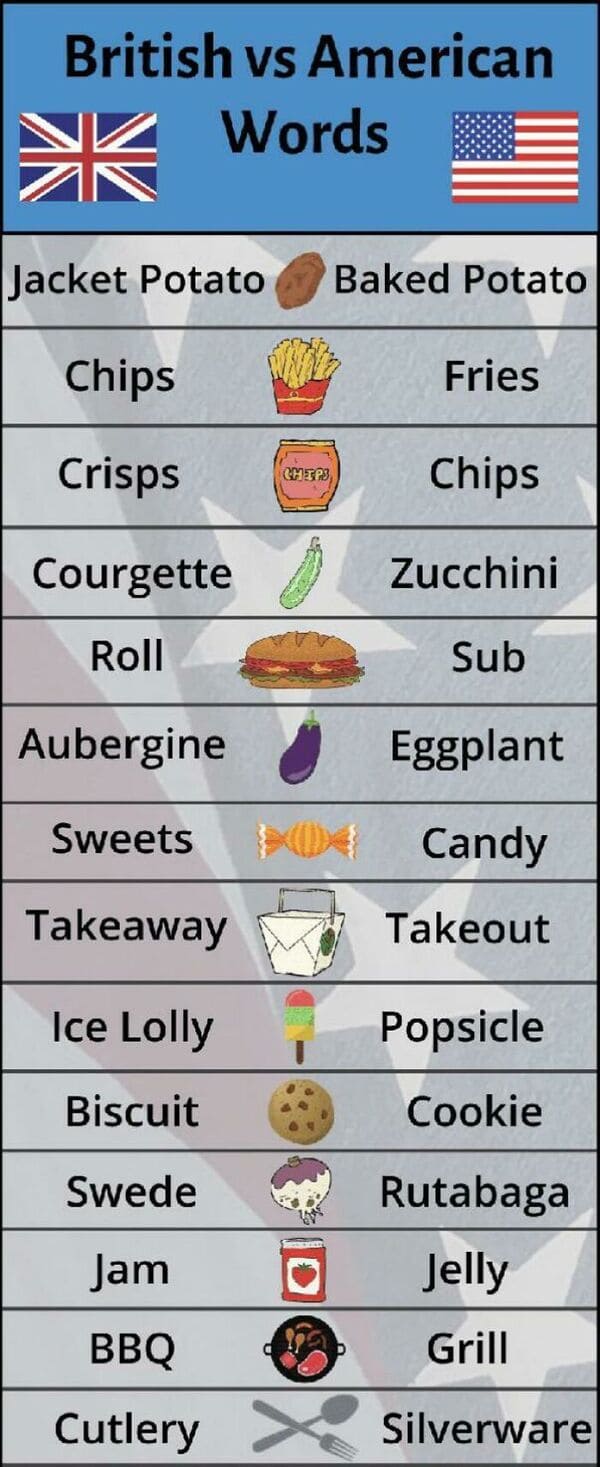 Reddit
18.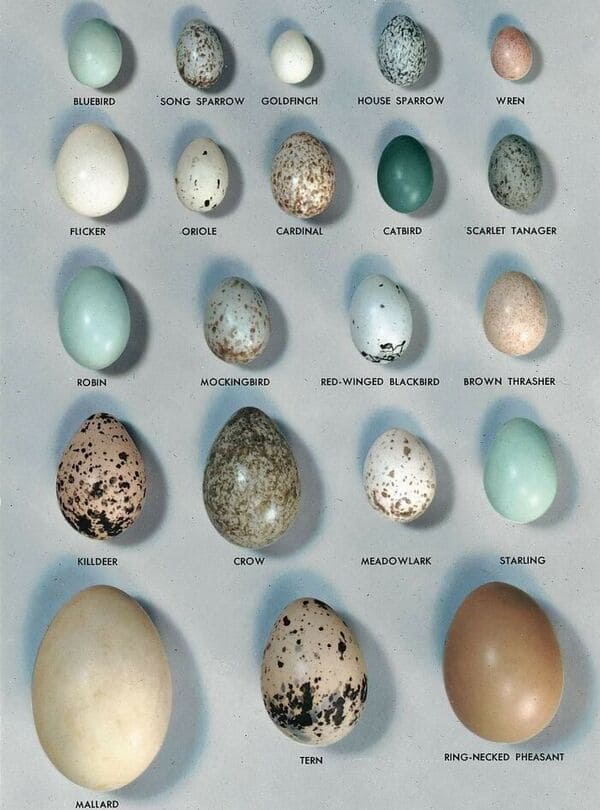 Reddit
19. How to open a lime!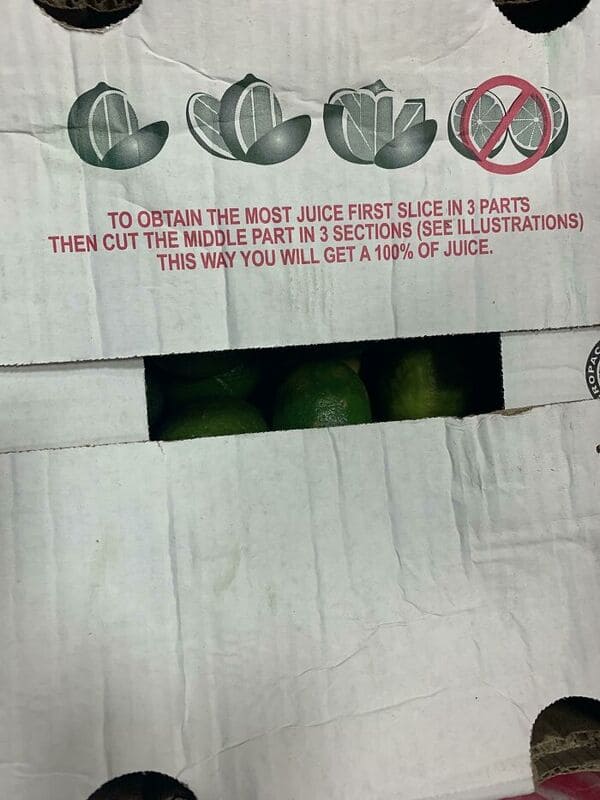 Reddit
20.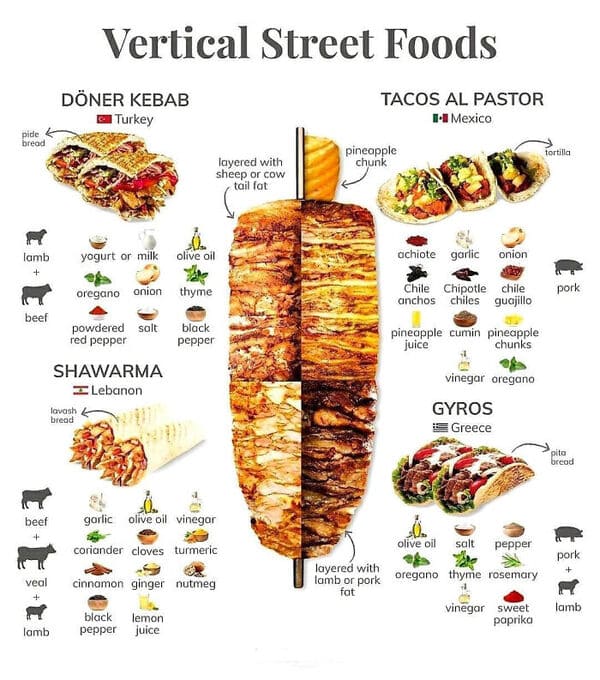 Reddit
21.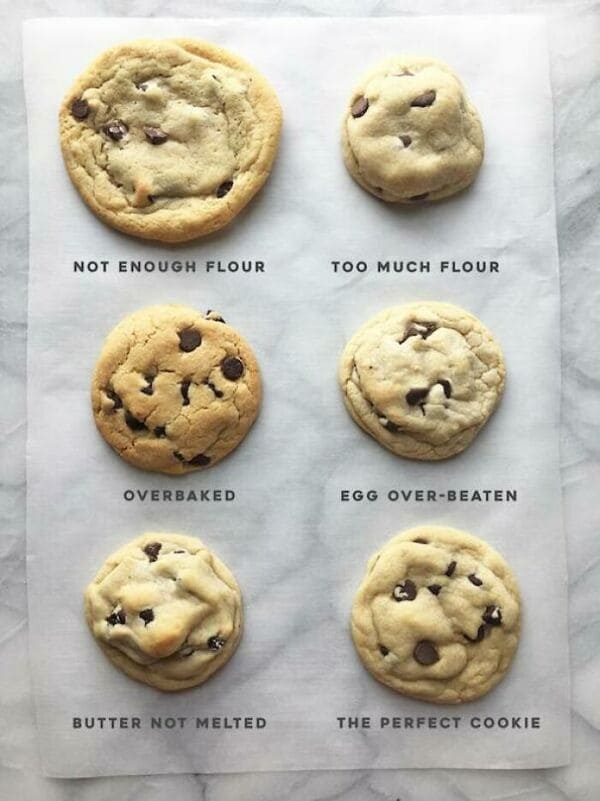 Reddit
22.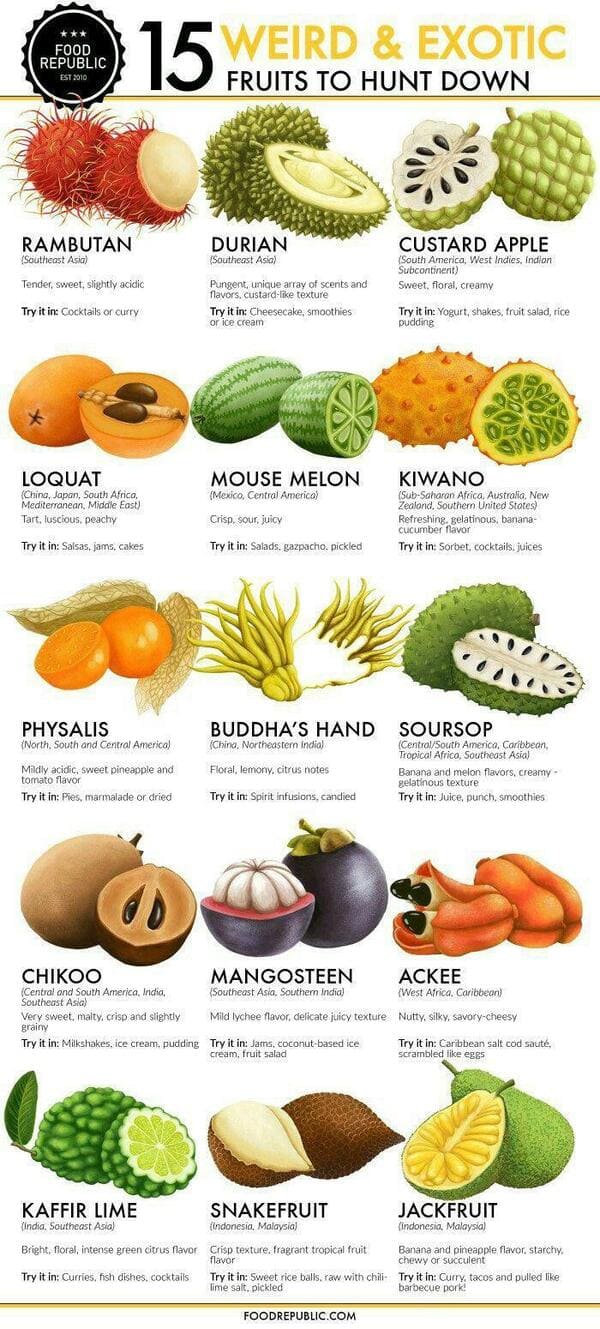 Reddit
23.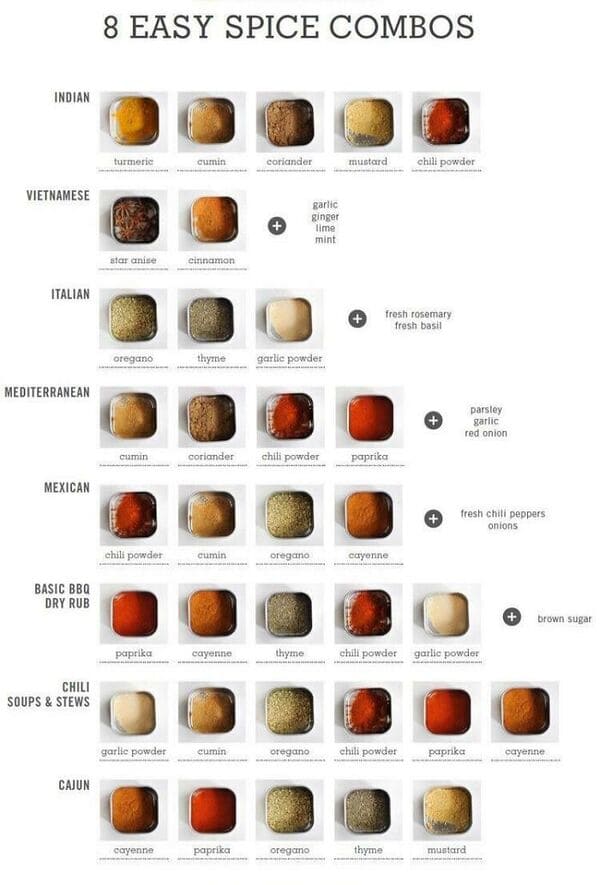 Reddit
24.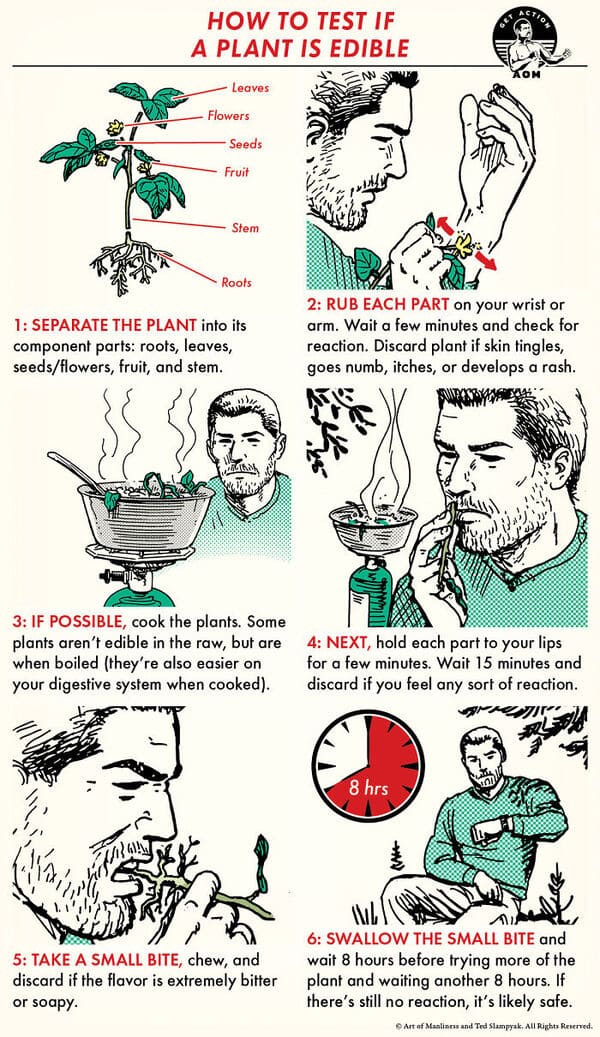 Reddit
25.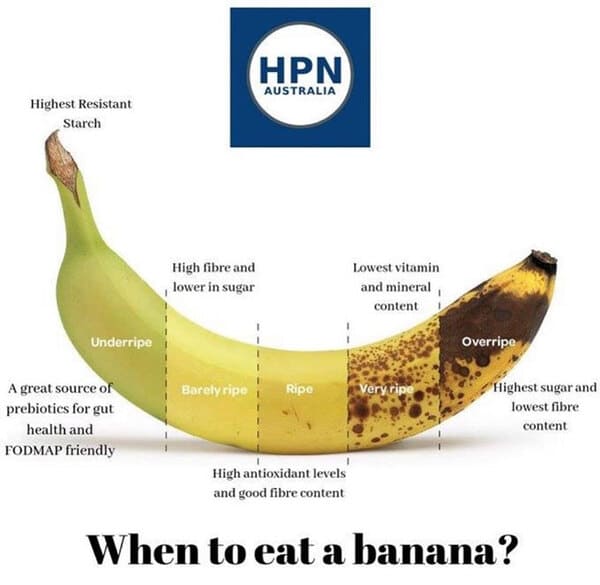 Reddit
26. evolution of Pepsi bottles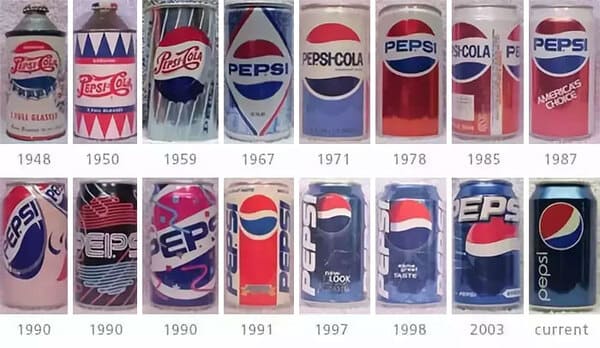 Reddit
27.
Reddit