If I give you money for a meal it better come to me on a plate, a bowl, or if it's fajitas a skillet.
I don't want it laid on a piece of cedar from a haunted forest in Japan.
I don't want it smeared on a stained glass window of baby Jesus playing the drums.
I don't want it squirted into a bagpipe and played at my niece's Bat Mitzvah.
Don't get all fancy with the presentation to mask the fact that your food tastes awful.
1. Meat dress Barbie is the ultimate in unrealistic body image.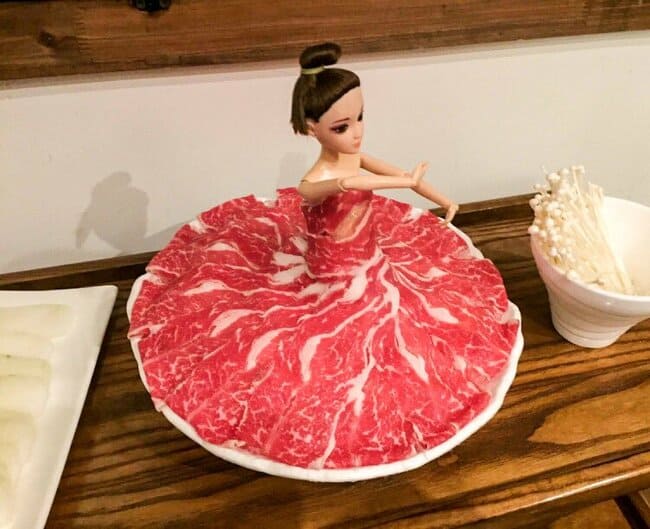 we want plates
2.
3.
4. Cool Pizza fedora, bro.
we want plates
5.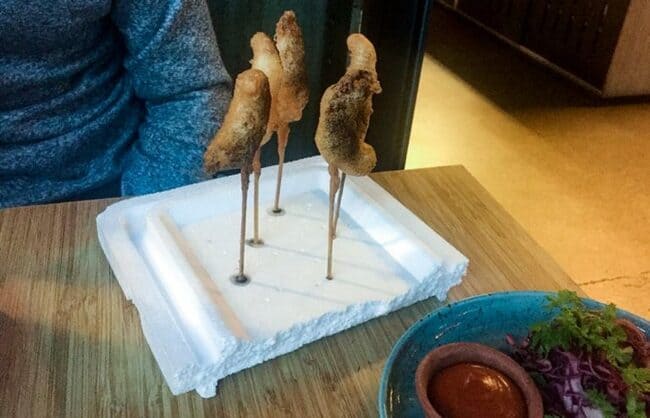 6.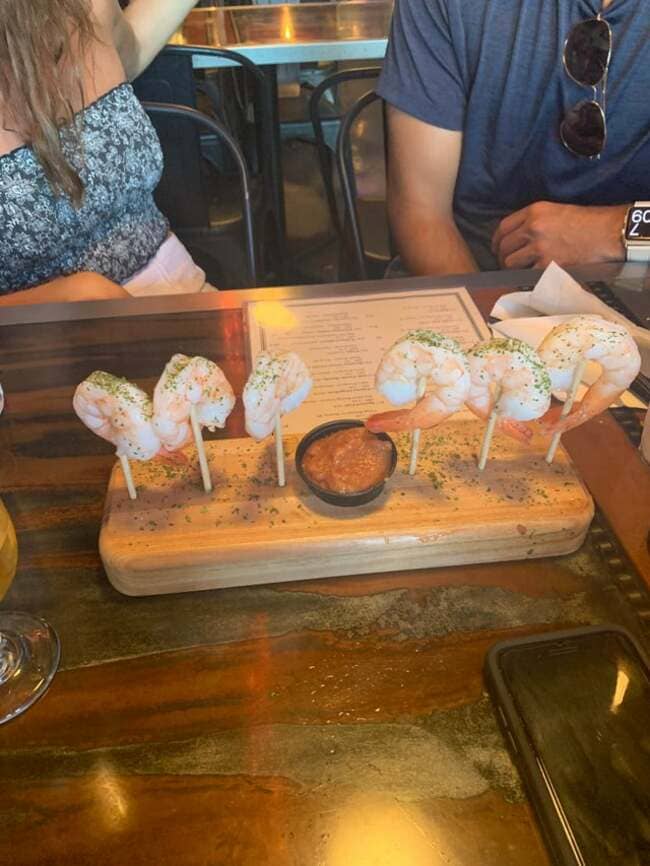 7.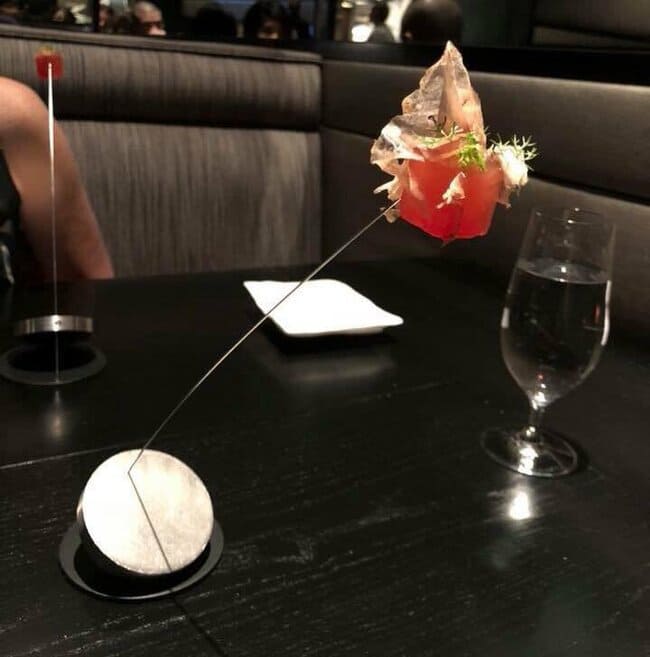 8.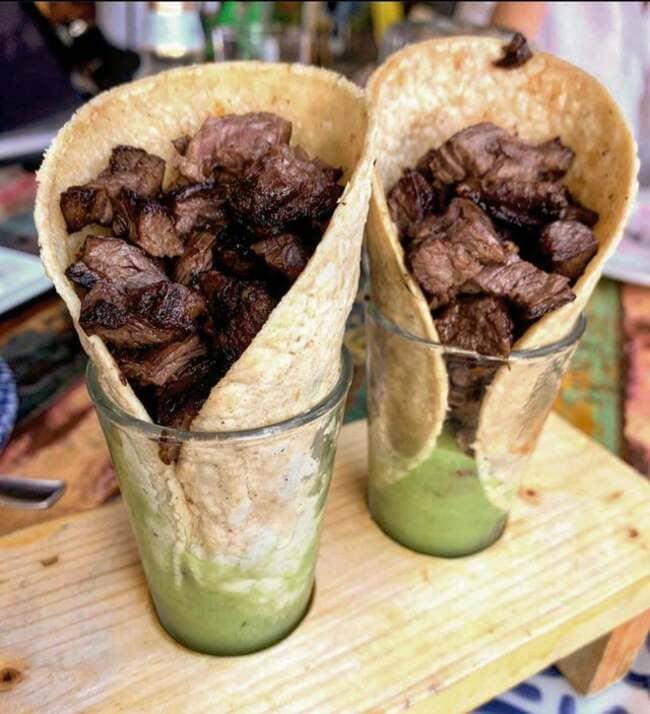 9.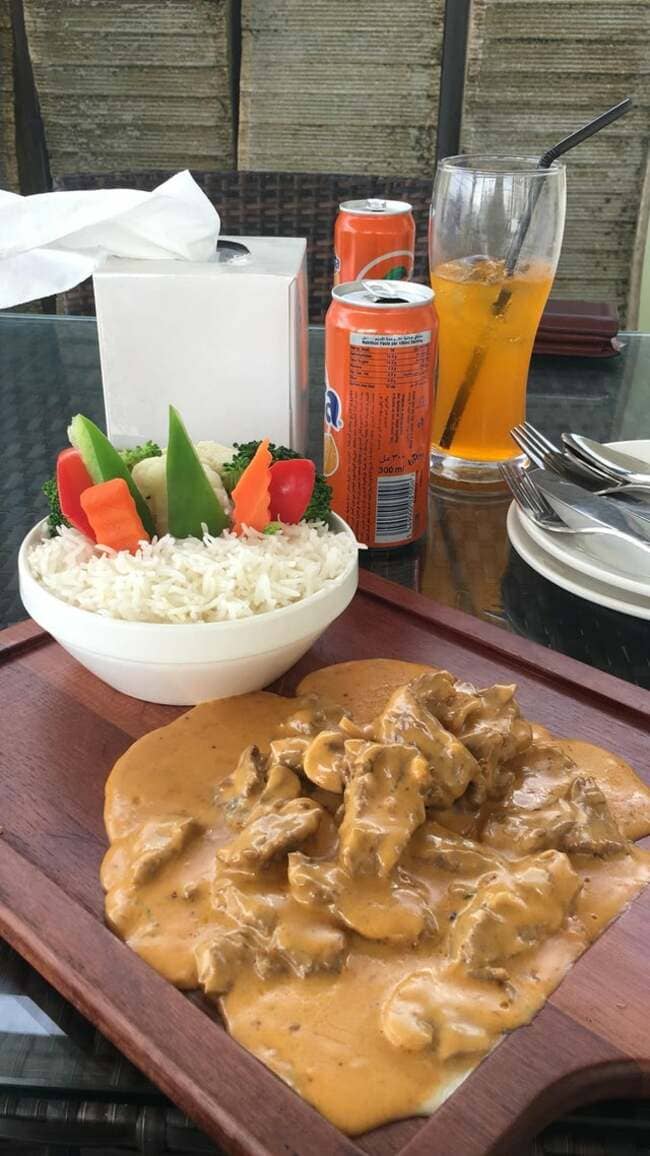 10.
11.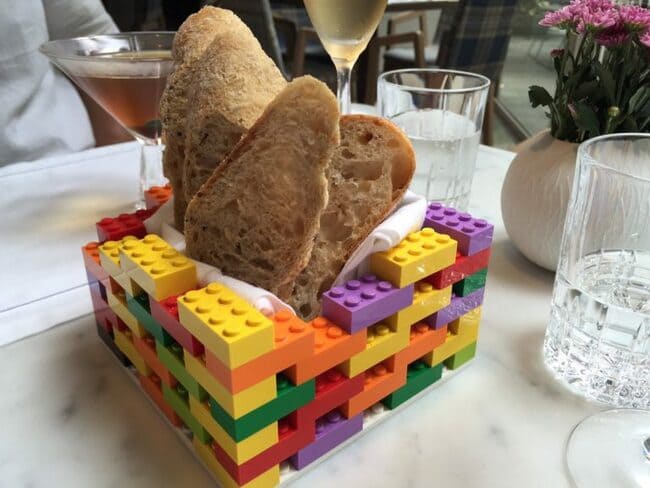 12.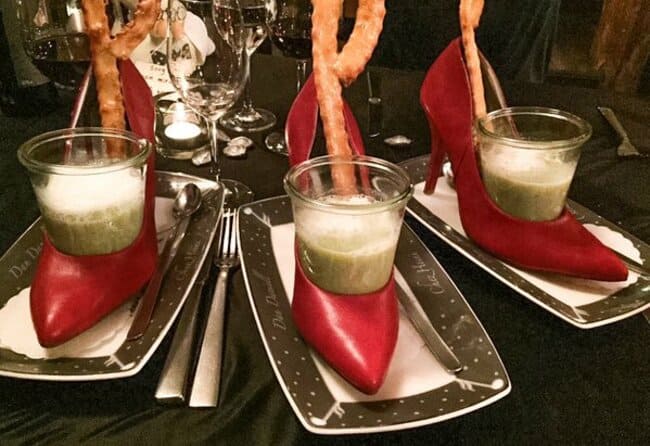 13. "Can we get some more roadkill bread for the table?"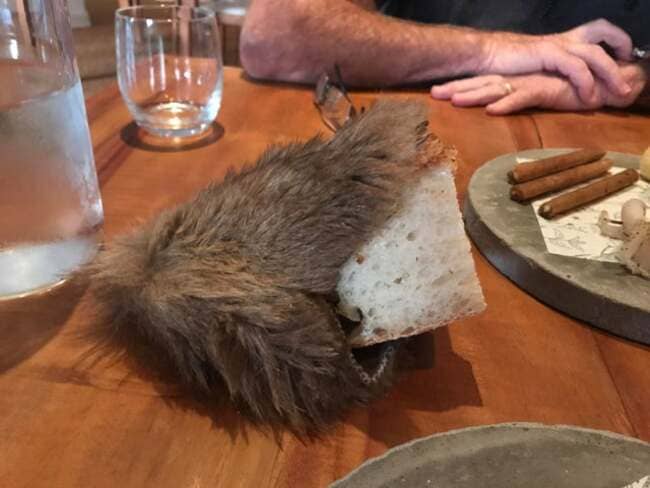 14.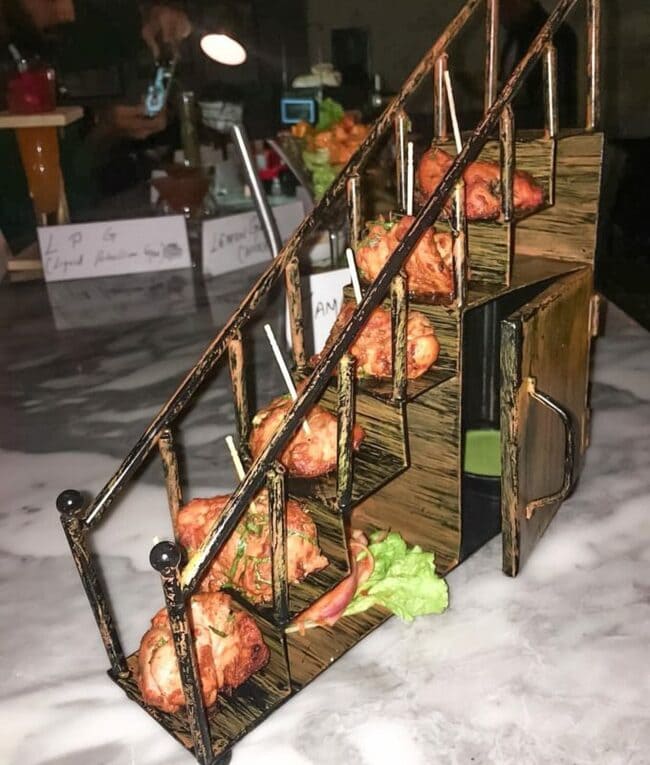 15.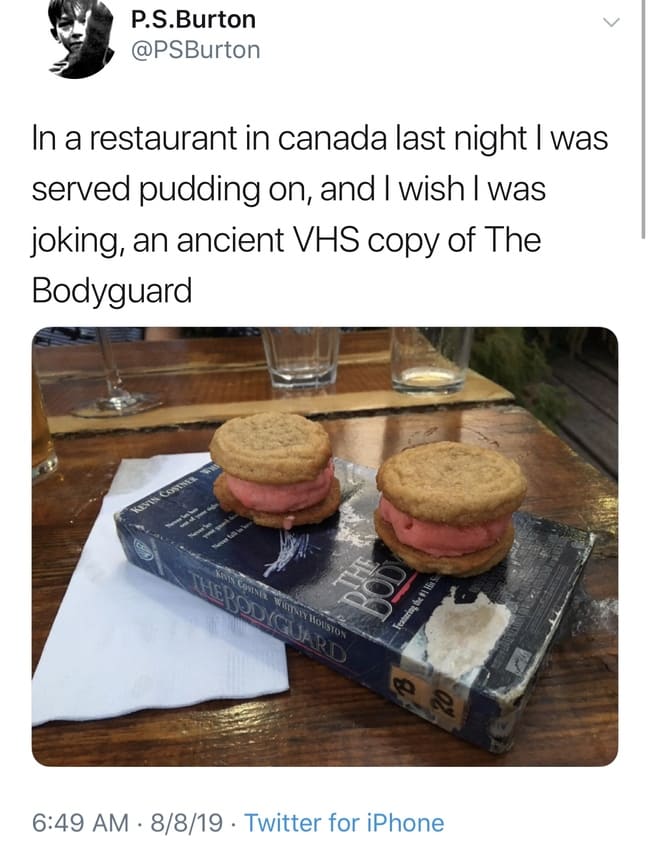 16.
17.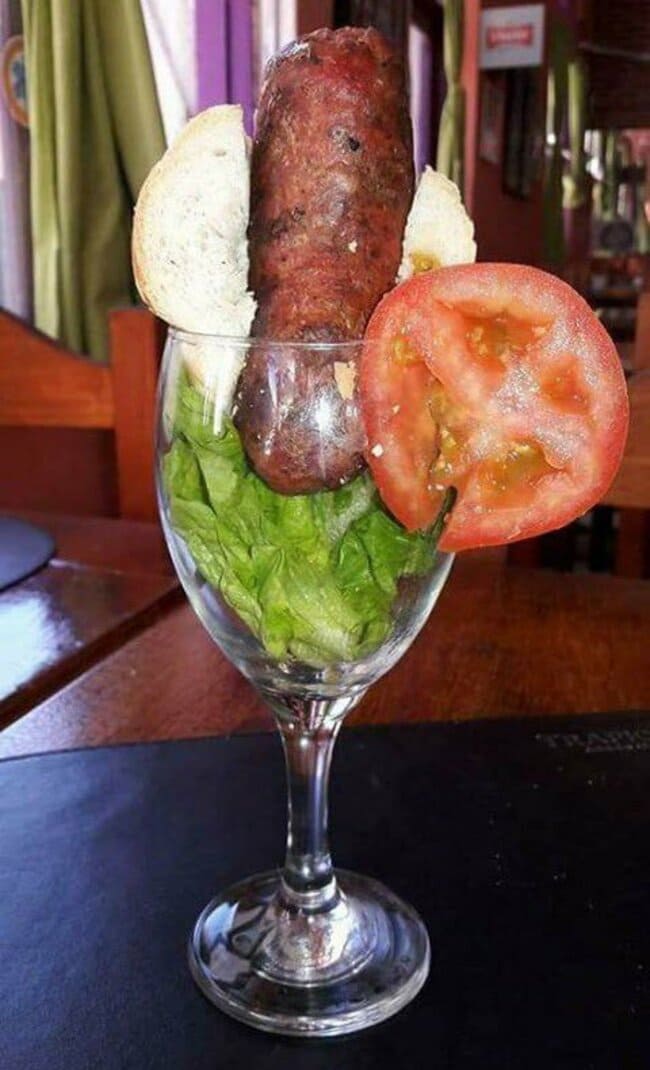 18.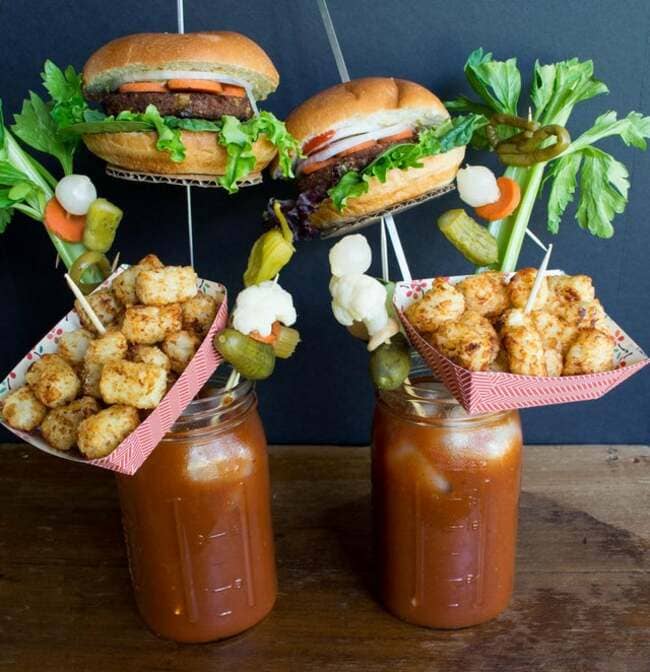 19.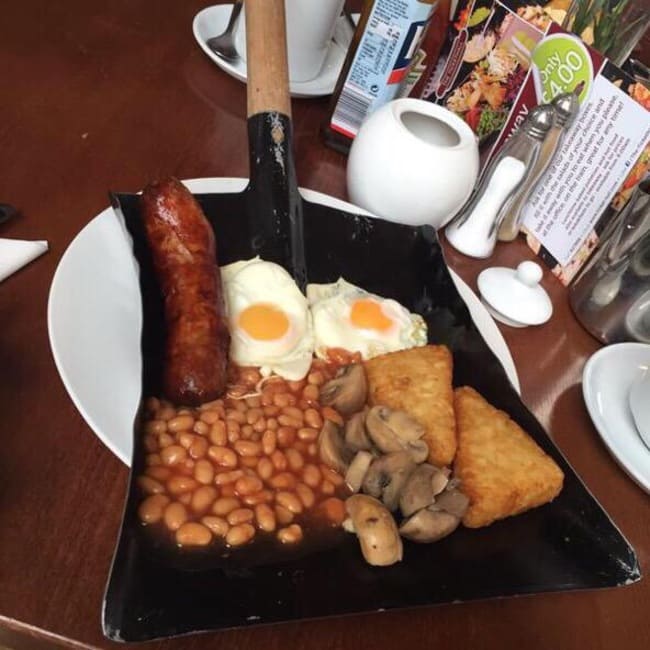 20.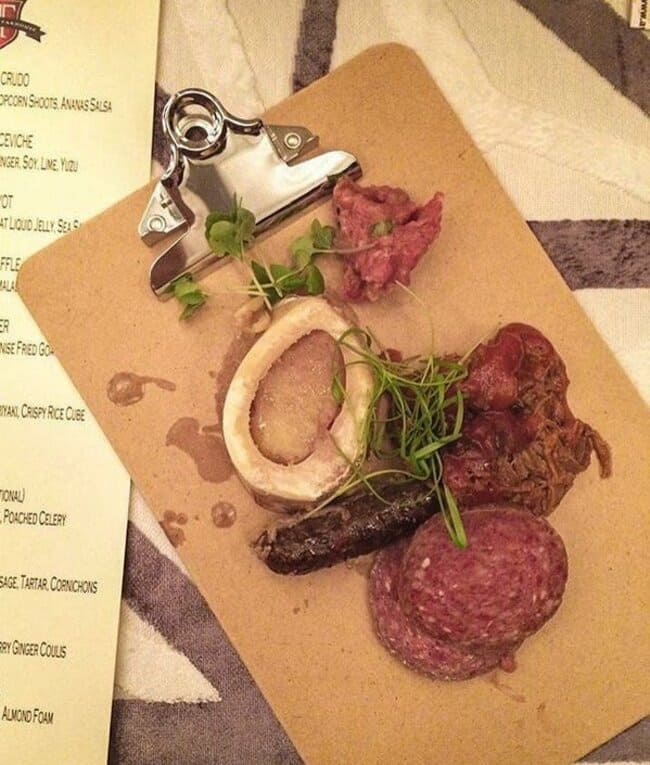 21.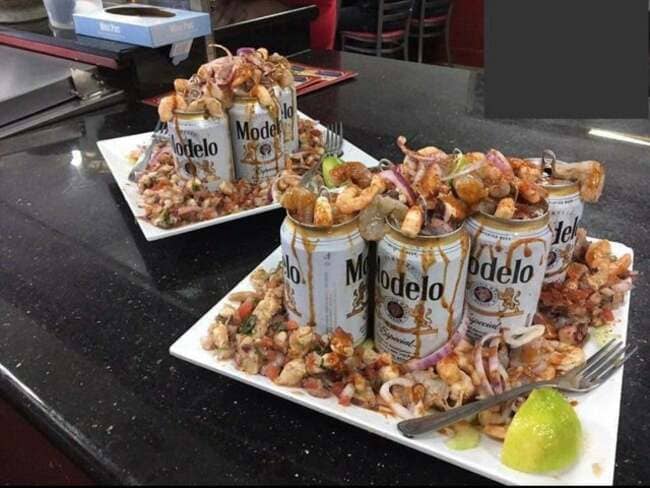 22.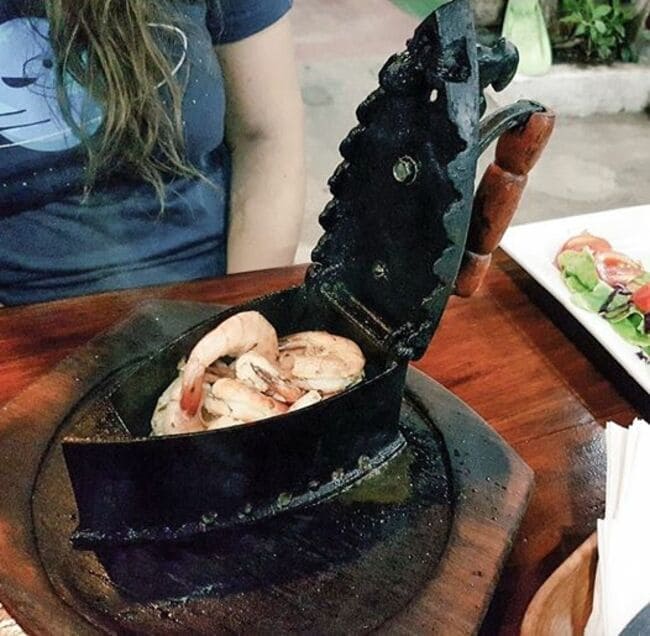 23. Ah, yes, finally, maybe COVID will change something for the better.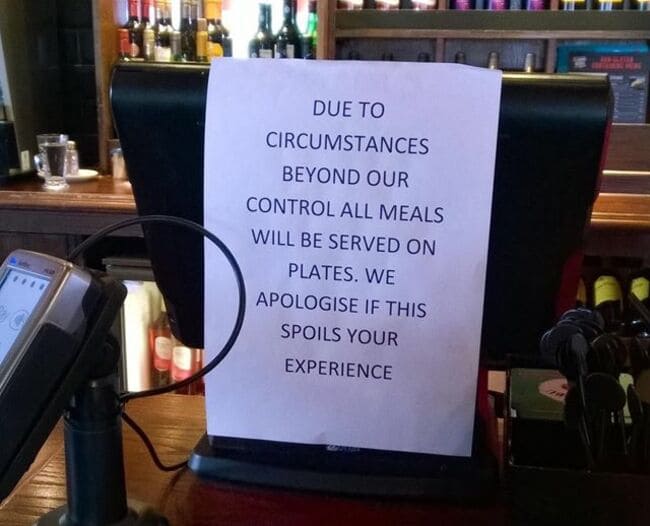 we want plates