Strap yourselves in tight.
The best funny pictures of today's Internet are gonna be quite the ride.
This kid in the first photo knows exactly what I'm talking about.
Hold on.
Here we goooooo….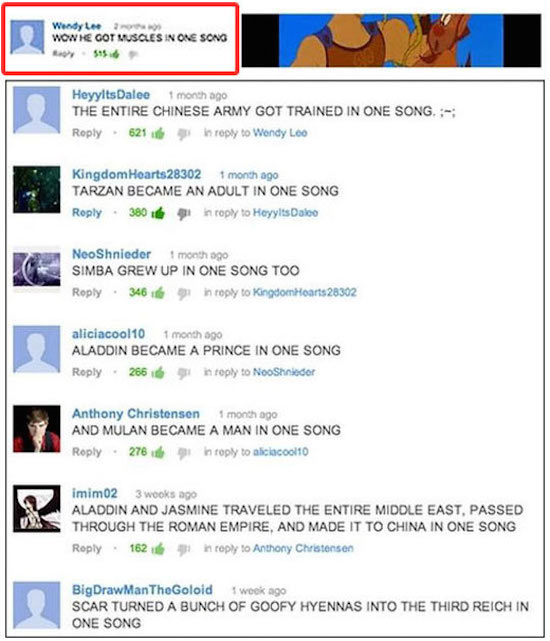 So you've hit the end of today's funniest pictures and you're feeling kinda down? Well, I've got just the solution. The Best Funny Picture's of Yesterday's Internet are guaranteed* to cheer you right back up!
*guarantee may not hold up in a court of law
Save
Save