41.
when you're depressed but you still want to encourage your friends pic.twitter.com/mdeRuQGPVI

— Hannah Giorgis | ሀና ጊዮርጊስ (@hannahgiorgis) June 17, 2017
42.
i'm start taking confetti with me to therapy so when my therapist asks me "how are you?" i can say "sad" and toss the confetti everywhere it'll be like a real life imessage

— kelly (@kelllicopter) October 16, 2018
43.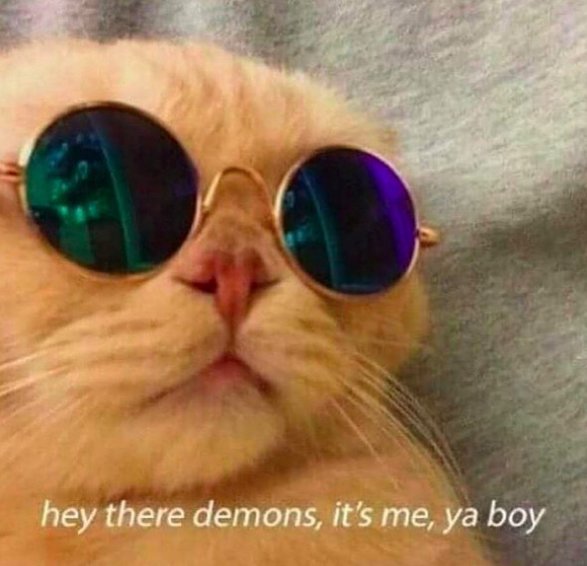 44.
my body: WHAT DO WE WANT?

my brain: SLEEP!

my body: WHEN DO WE WANT IT?

my brain: AT EITHER 2PM OR 3AM

my body: hey wait—

my brain: LITERALLY NO OTHER TIME

my body: no that's not—

my brain: WE ARE UNWILLING TO COMPROMISE

— keely flaherty (@keelyflaherty) October 18, 2018
45.
https://twitter.com/JohnFugelsang/status/979042314181062658