There are plenty of ingredients that make up good chemistry in a relationship, but one of the most important is being able to make each other laugh. Looks fade, passion dwindles, but actually enjoying each other's company? That needs staying power.
These hilarious women know this and have put it on display for all to see. If you ever find a woman like this, never let her go.
---
1. My GF Got Me This Card On Valentine's Day Of This Year Before We Were Officially "Dating." It Still Makes Me Smile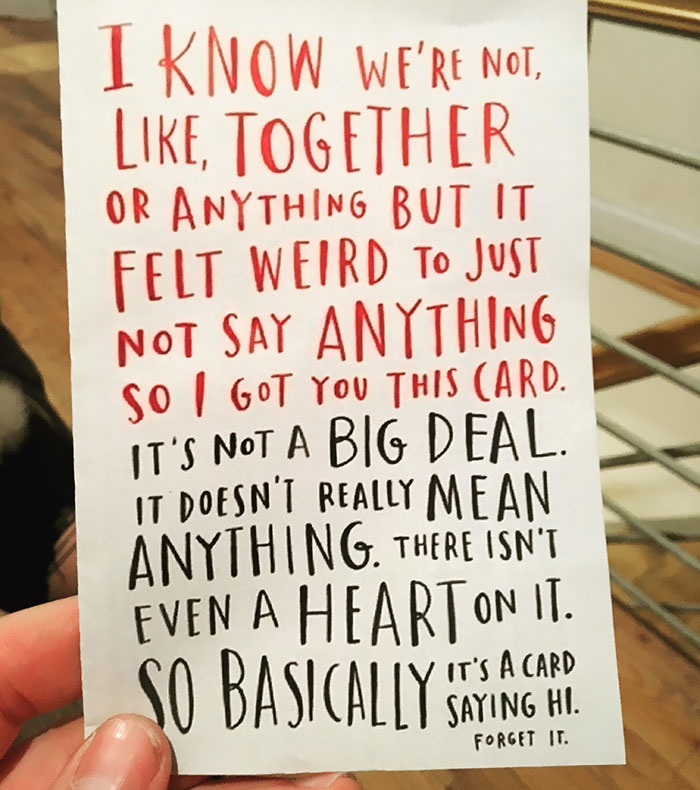 2. I Asked My Wife To Send Me Some Underwear Pictures, This Is What I Got In Return
3. My Boyfriend Loves Pasta, So I Sent Him These To Apologise After An Argument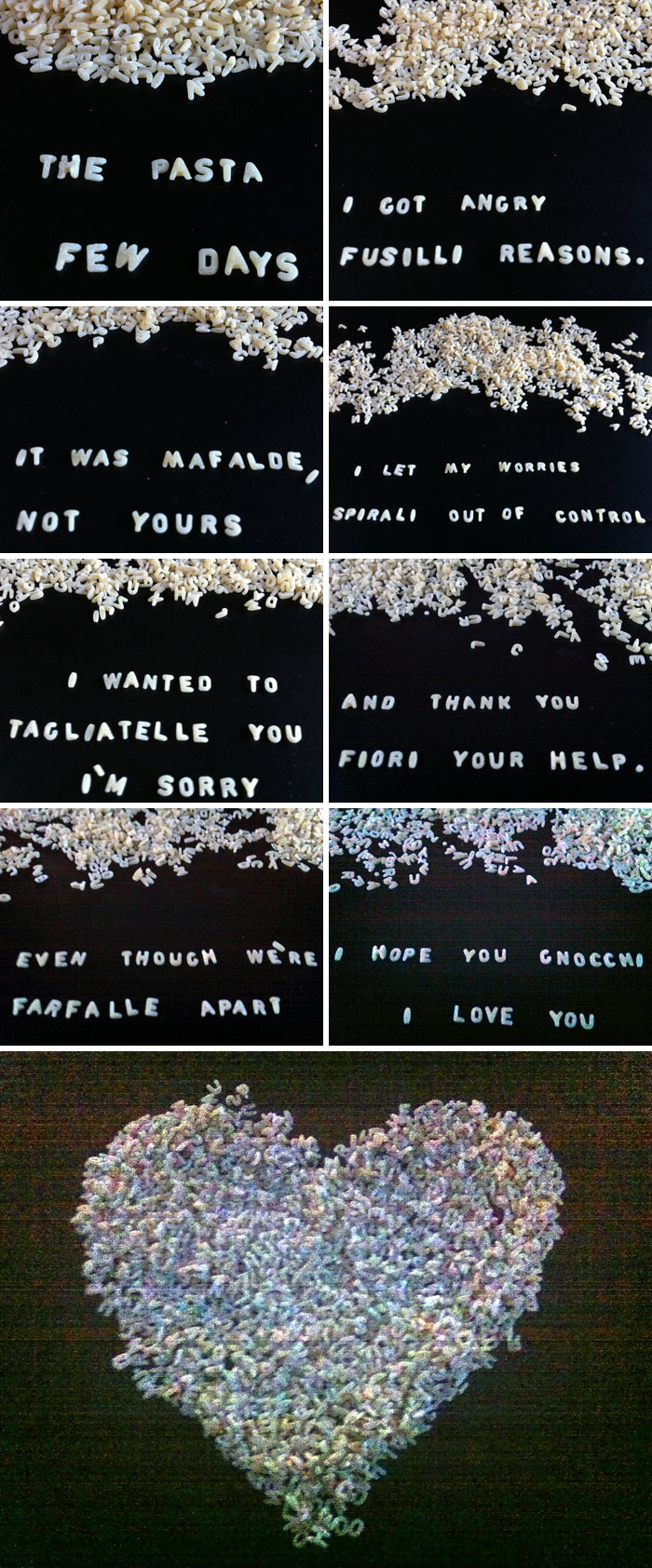 4. This mom laughing hysterically because her husband fainted at the sight of their newborn baby.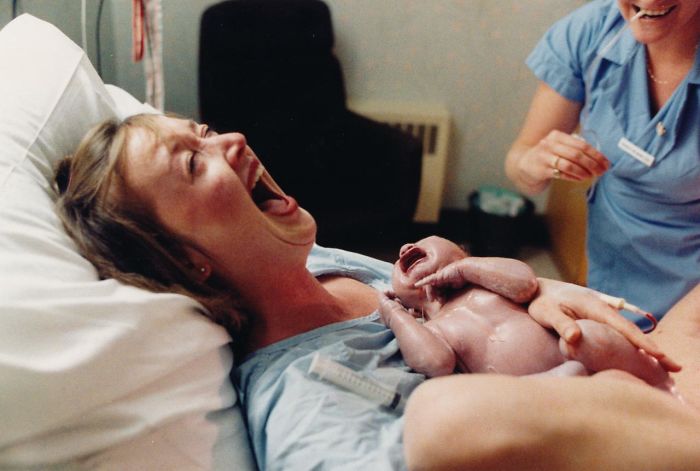 5. My Salute To Calvin And Hobbes, My Husband Thinks I Need Therapy.