The best comebacks I see online are the ones where people go the extra mile. Do do some research. Maybe make a graph or a little drawing. It's nice to see a little effort in an age on knee-jerk reactions.
Good, witty retorts aren't hard to come by on the internet, but great comebacks take a little more time to find. Don't just tell me my mother is ugly. Tell me why. Explain that it's the reason I'm ugly. Make a chart. Use math. GIVE SOME EFFORT.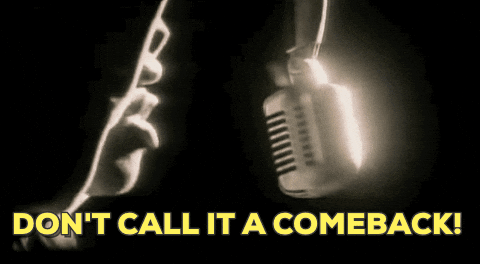 Anyway, here are the best comments containing brutal comebacks we had time to find.
15 Of The Best Comebacks From Folks Who Went The Extra Mile
1. A good comeback to a bad quote.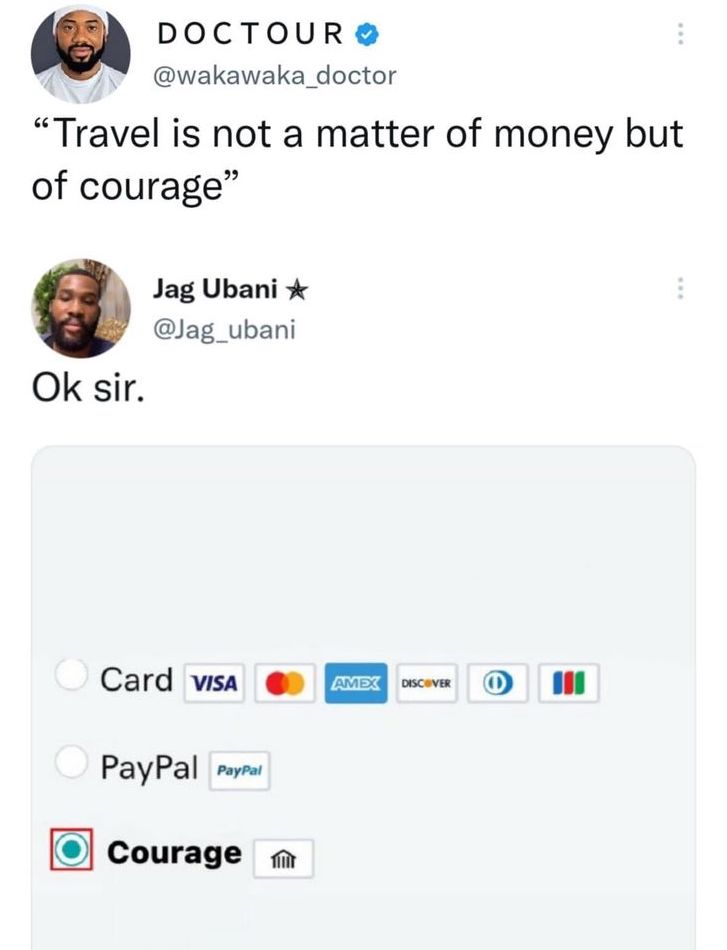 2. Hot take from a hot mess, gets a comeback with data.
3. Did a lil research for him.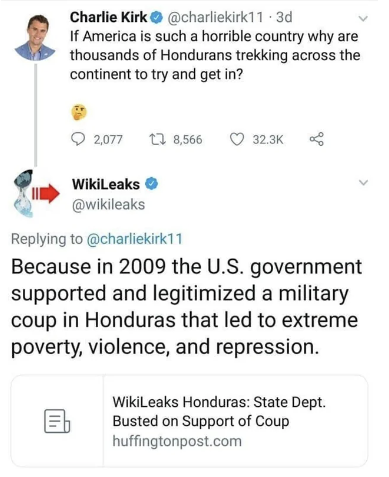 4. Imagine paying $4 billion to own a website you get owned on daily.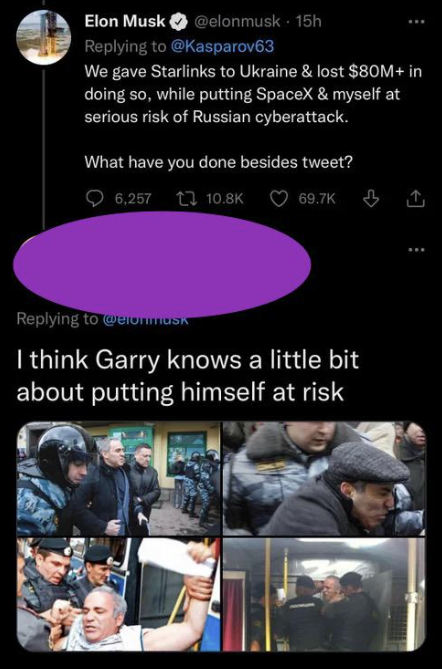 5. The only people left saying anything online are trolls.
6. Child vs Child
7. The best comebacks involve a snappy sign, IMHO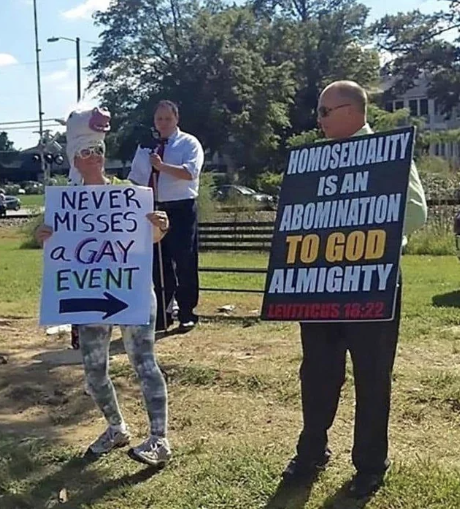 8. Babyman v Child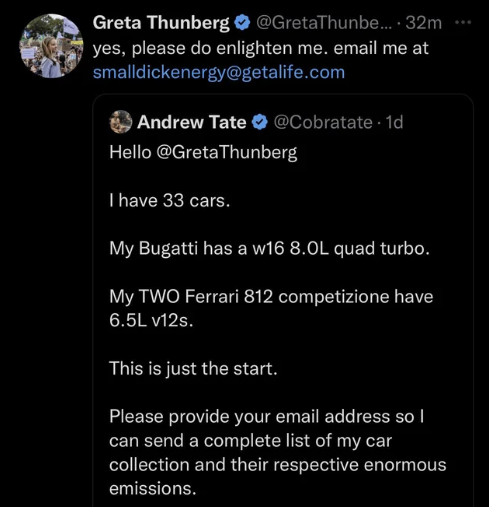 9. Oopsies.

10. Math hurts, baby.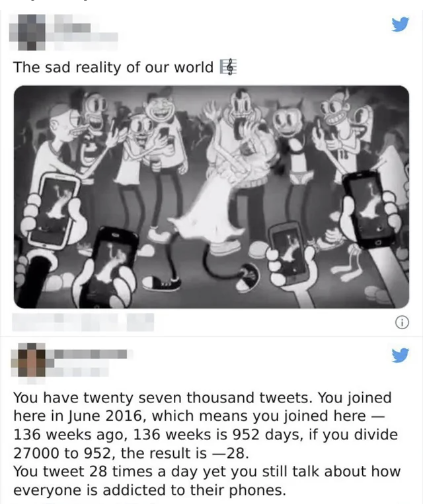 11.
12.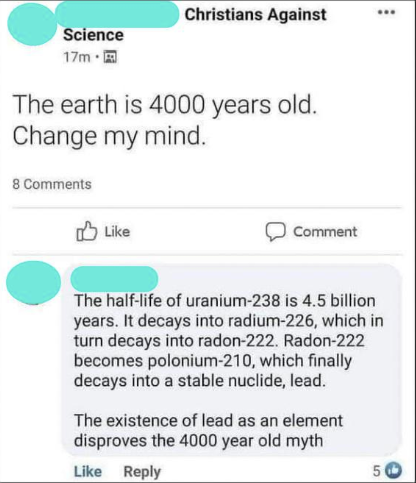 13.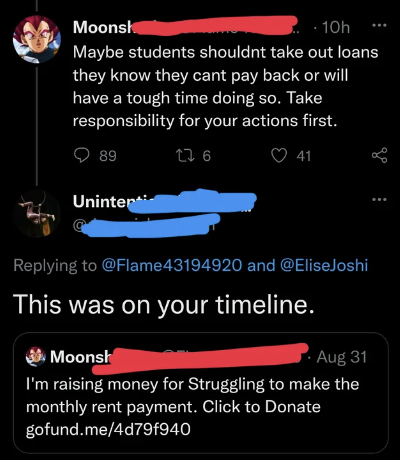 14.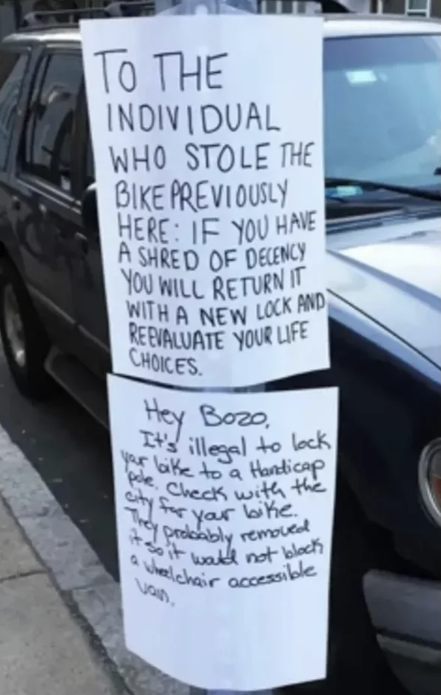 15.