As wise man once said that the best funny pictures of today's Internet is the ultimate key to a lifetime of happiness.
And that wise man was me.
And I never actually said that.
And that's not actually a guarantee.
So don't take this wise man's word for it.
But one thing I can guarantee is that these funny pics will definitely make your day better, at the very least briefly.
Hey, it's the best I can do.
So, you enjoy them.
You deserve it.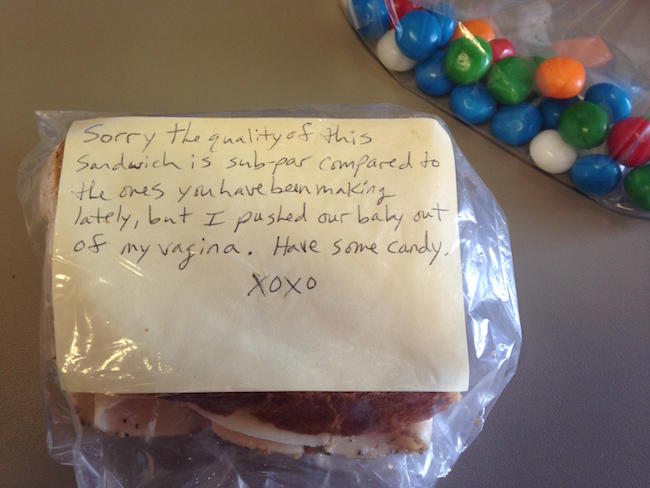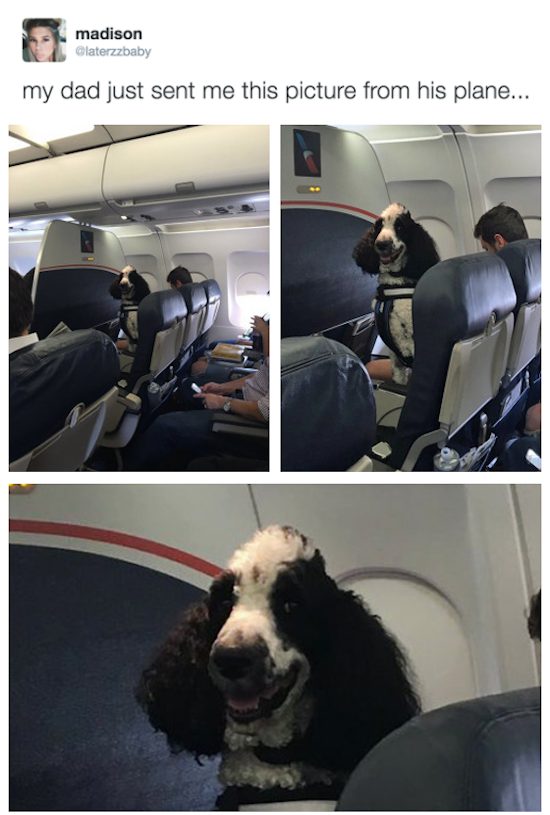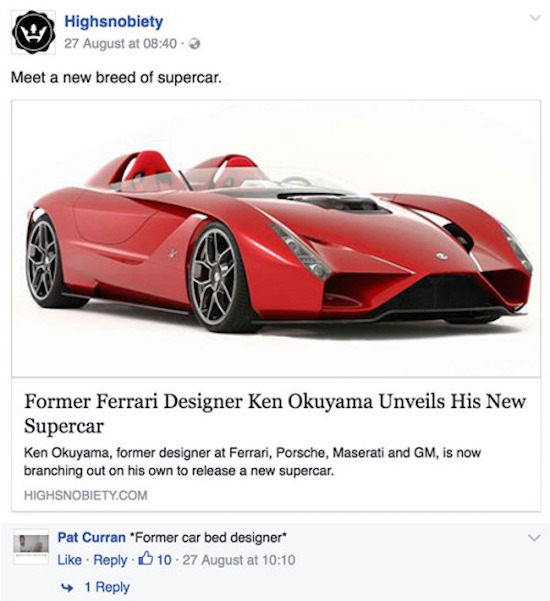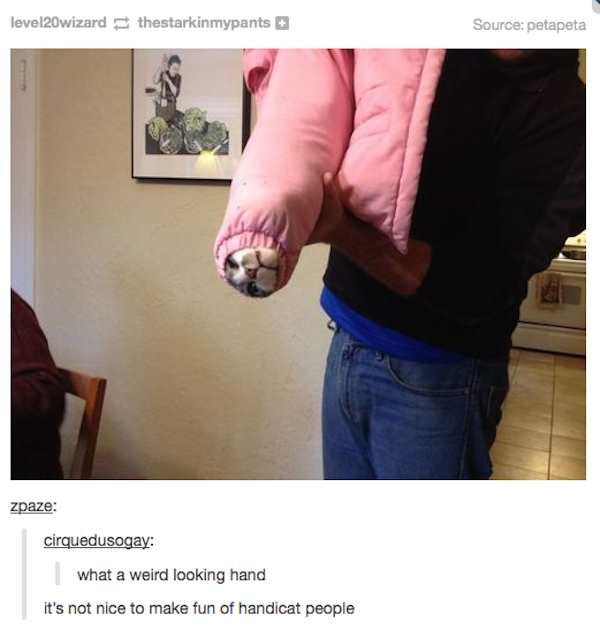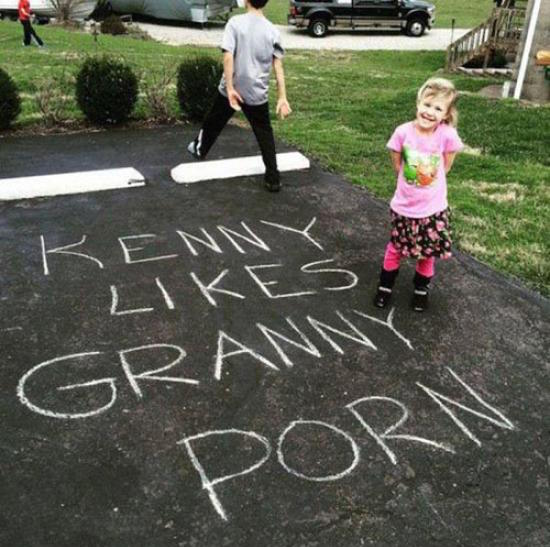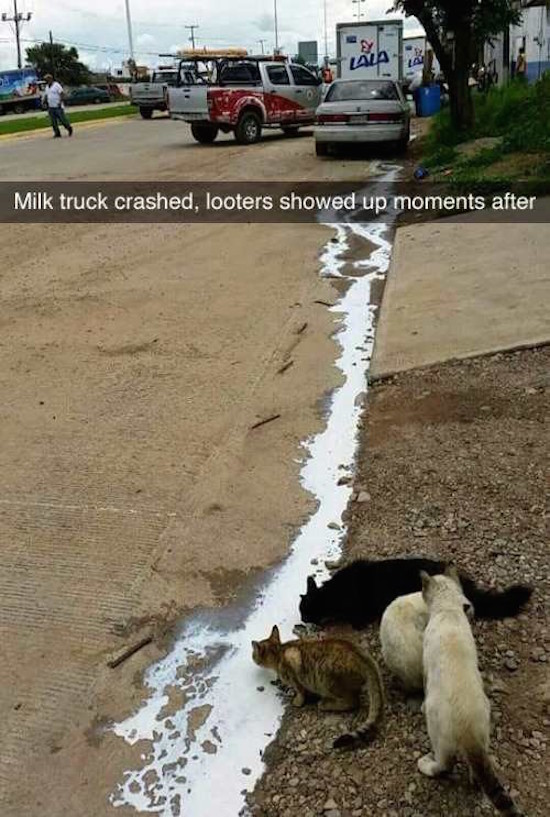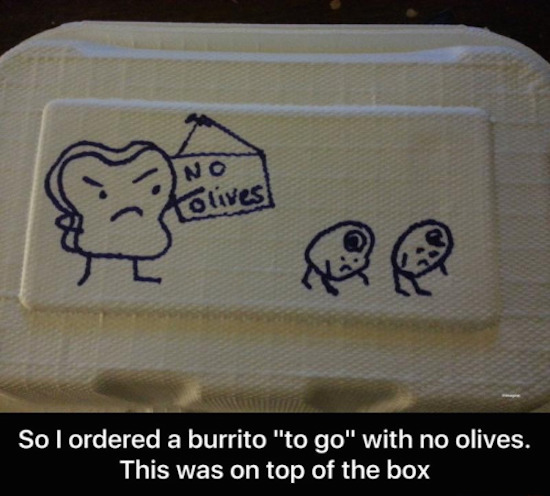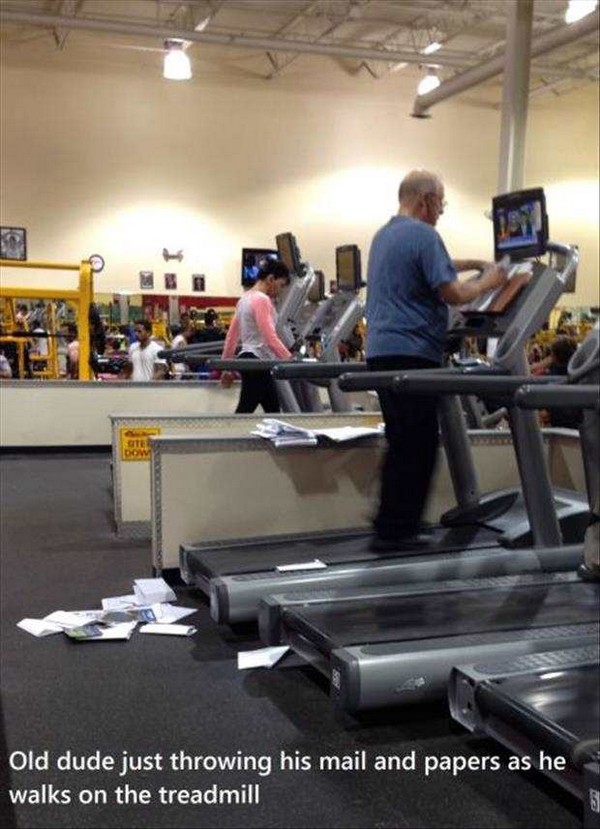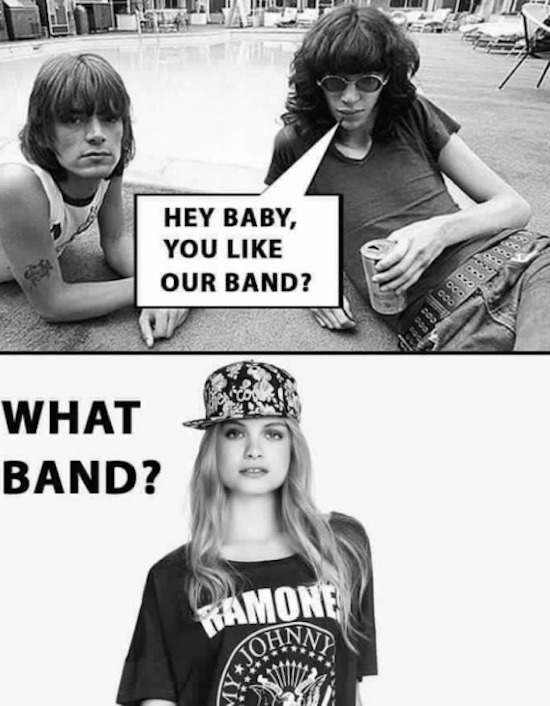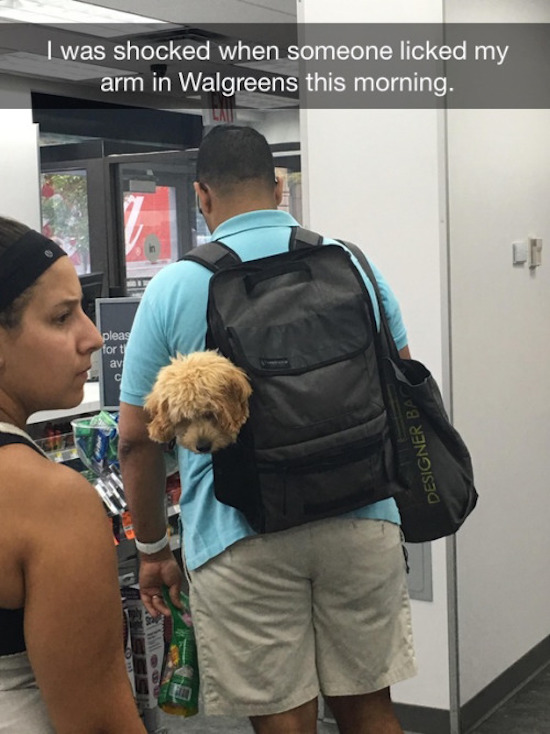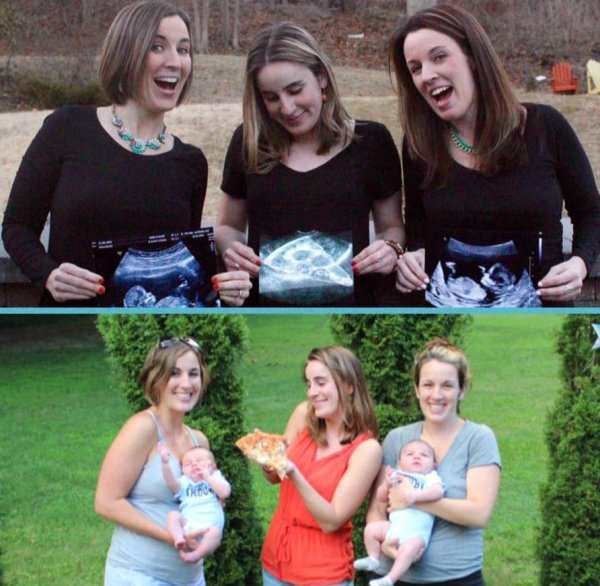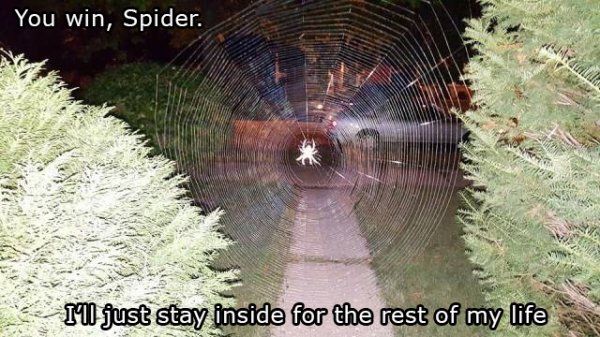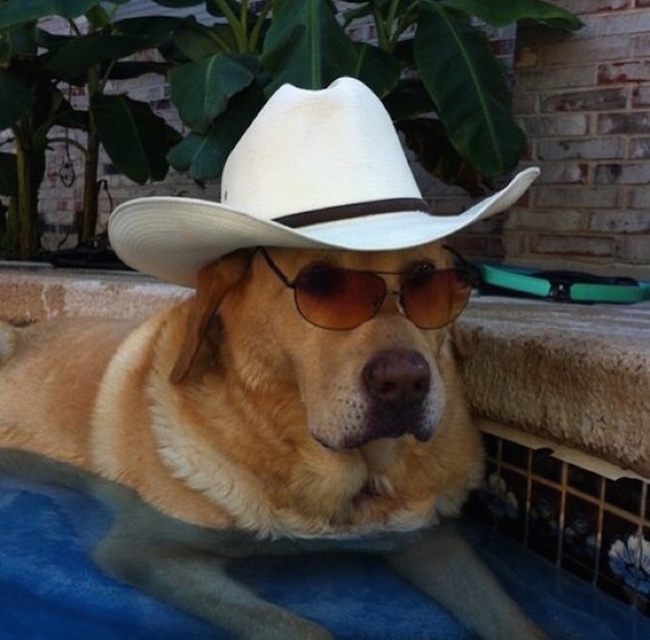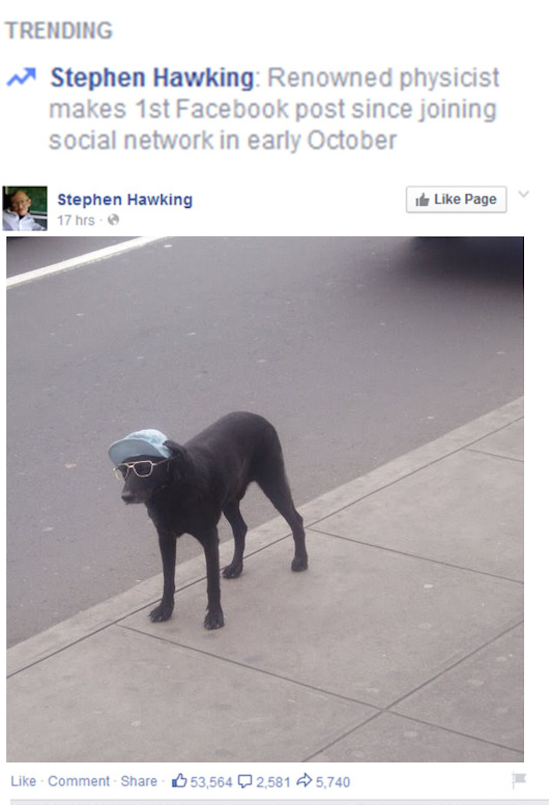 This party train is just getting started. Next stop: The Best Funny Pictures of Yesterday's Internet.
Save
Save
Save
Save
Save