We're all counting down to that sweet, glorious weekend, aren't we?
It's so close you can practically feel the freedom from here.
But don't get too comfy.
We've still got a few more days left on our sentences.
Until we get to feel the sun on our faces once again, we should all just enjoy the best funny pictures of today's Internet.
Have at 'em, you monsters.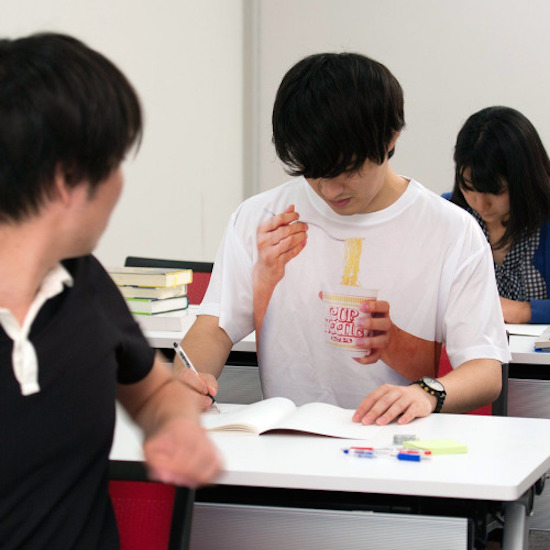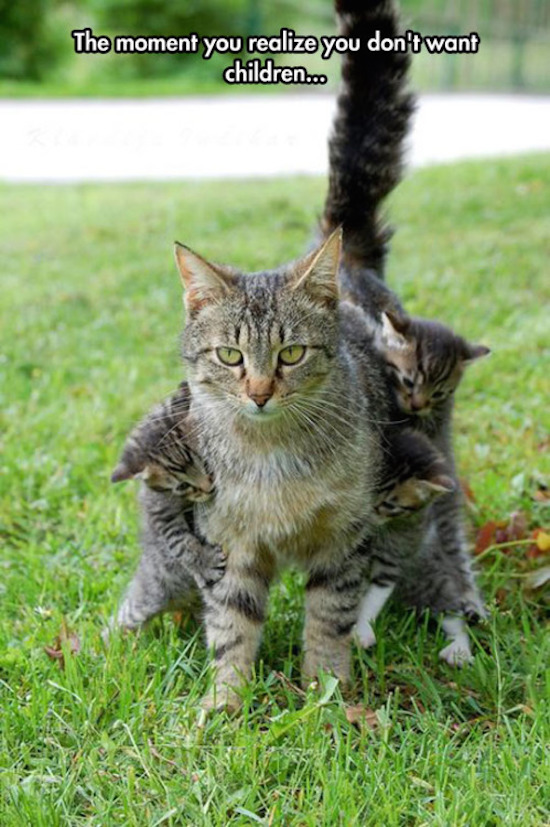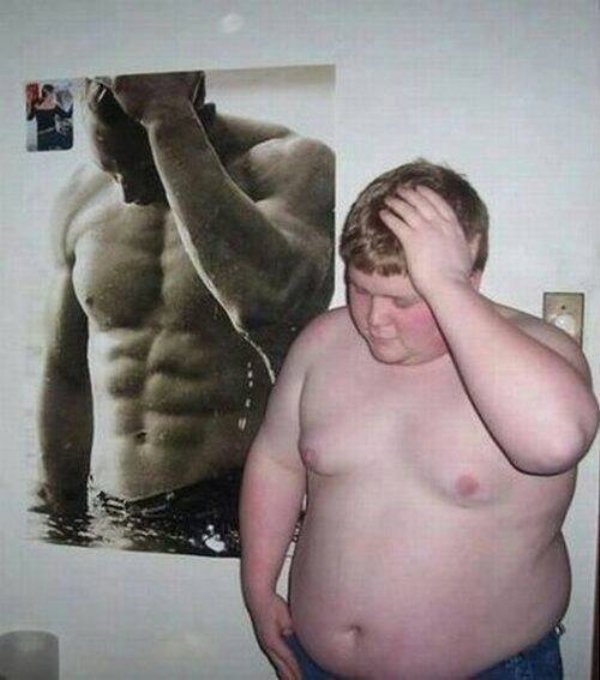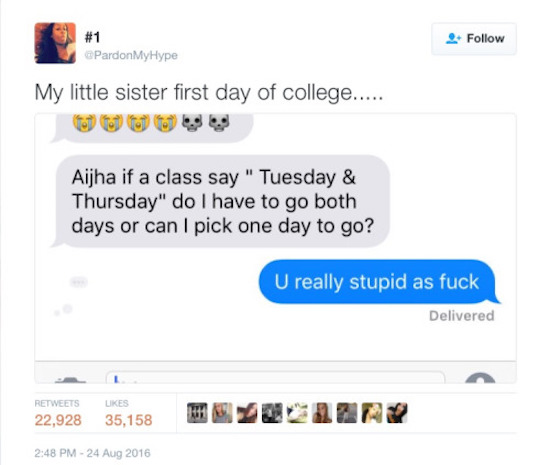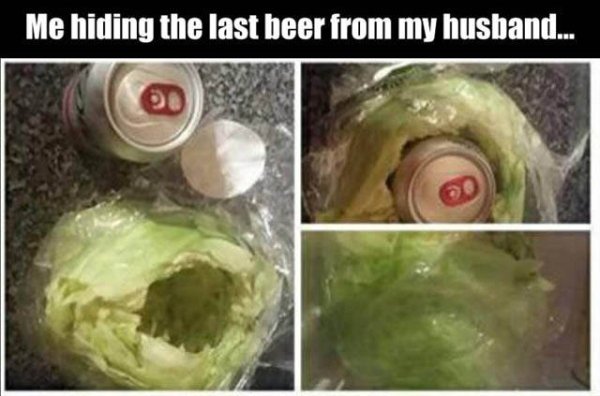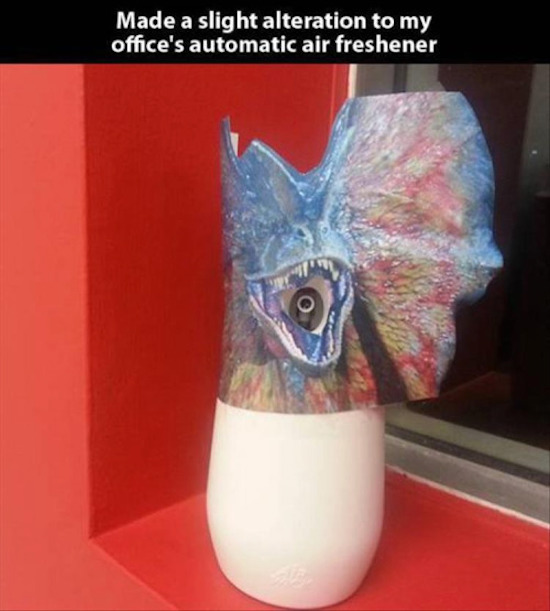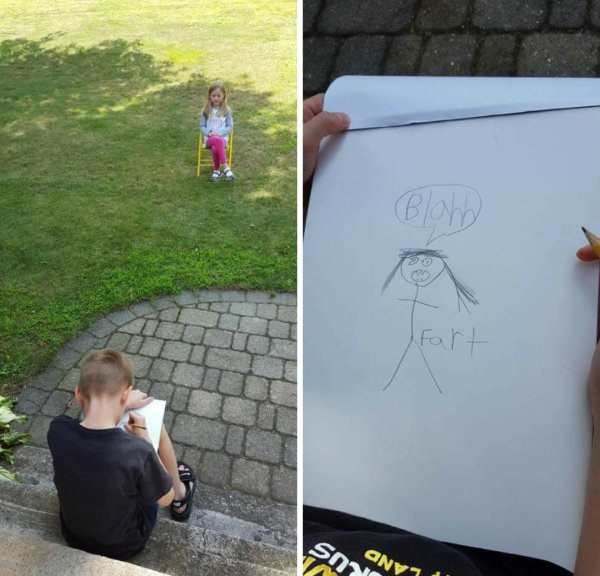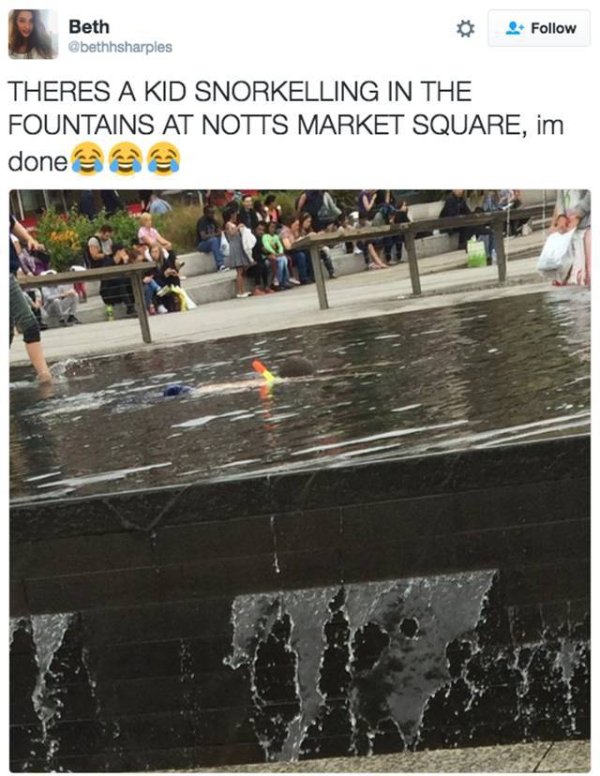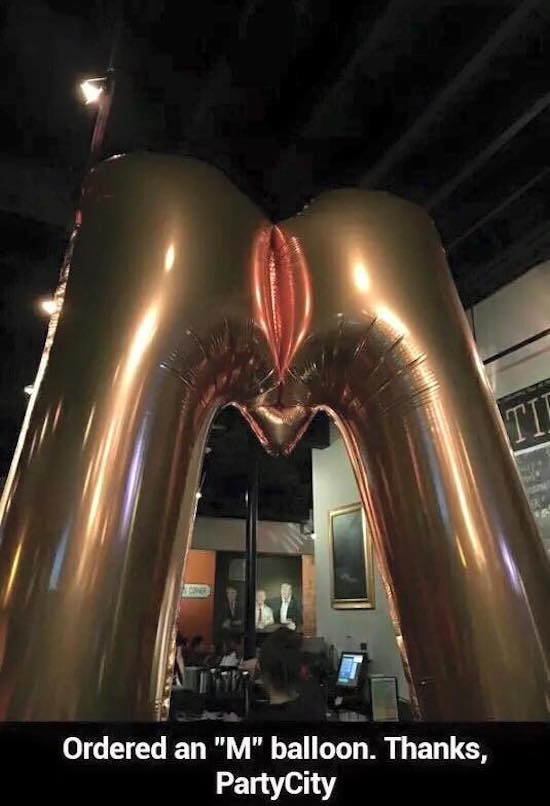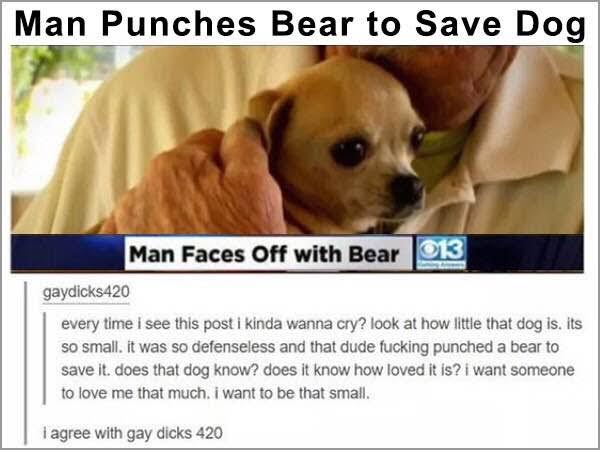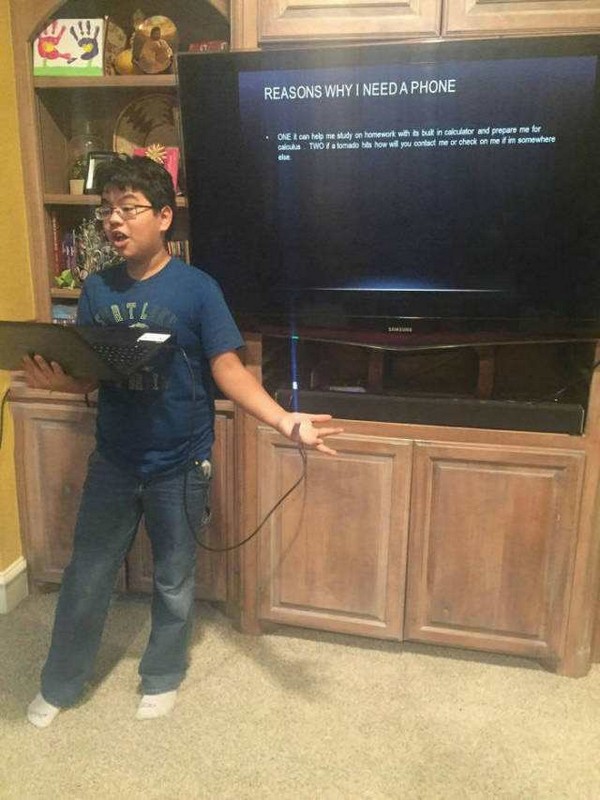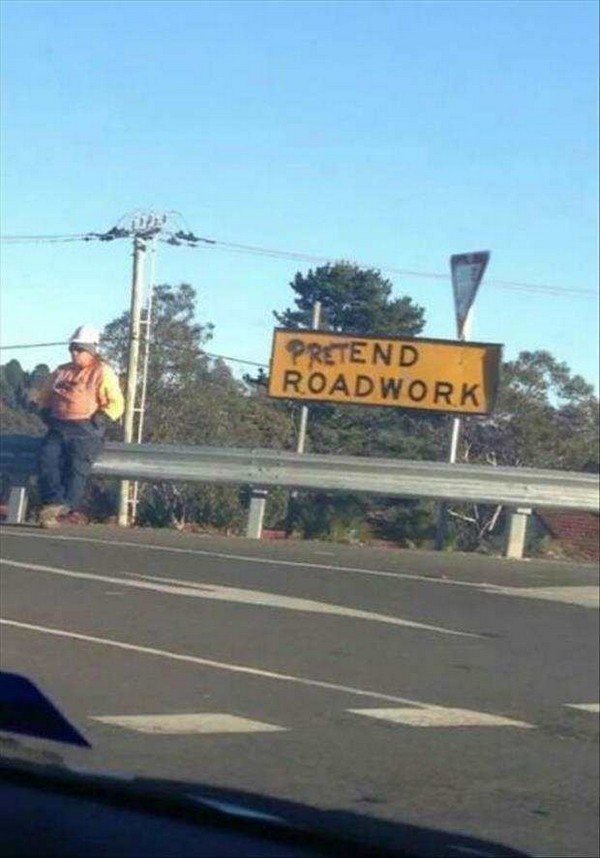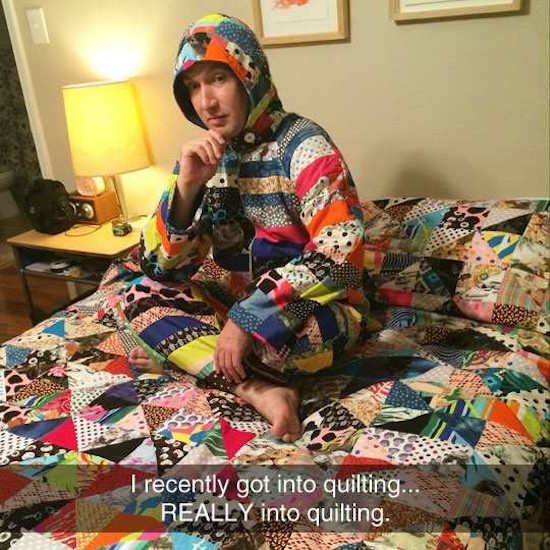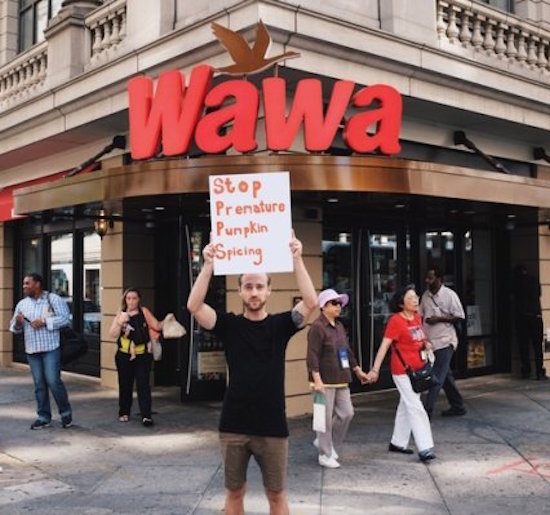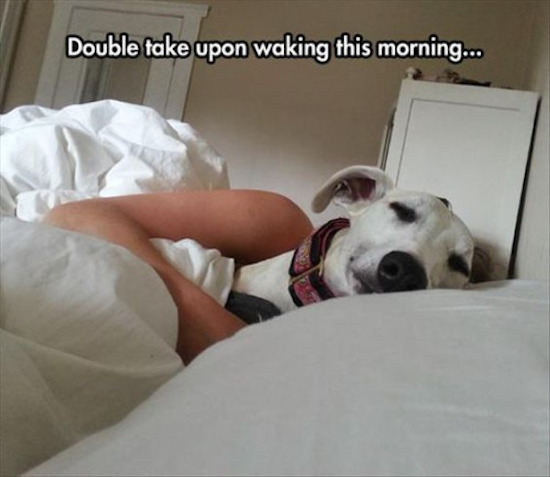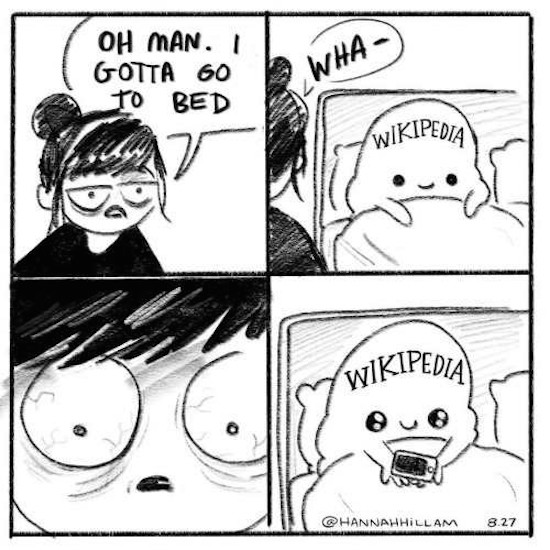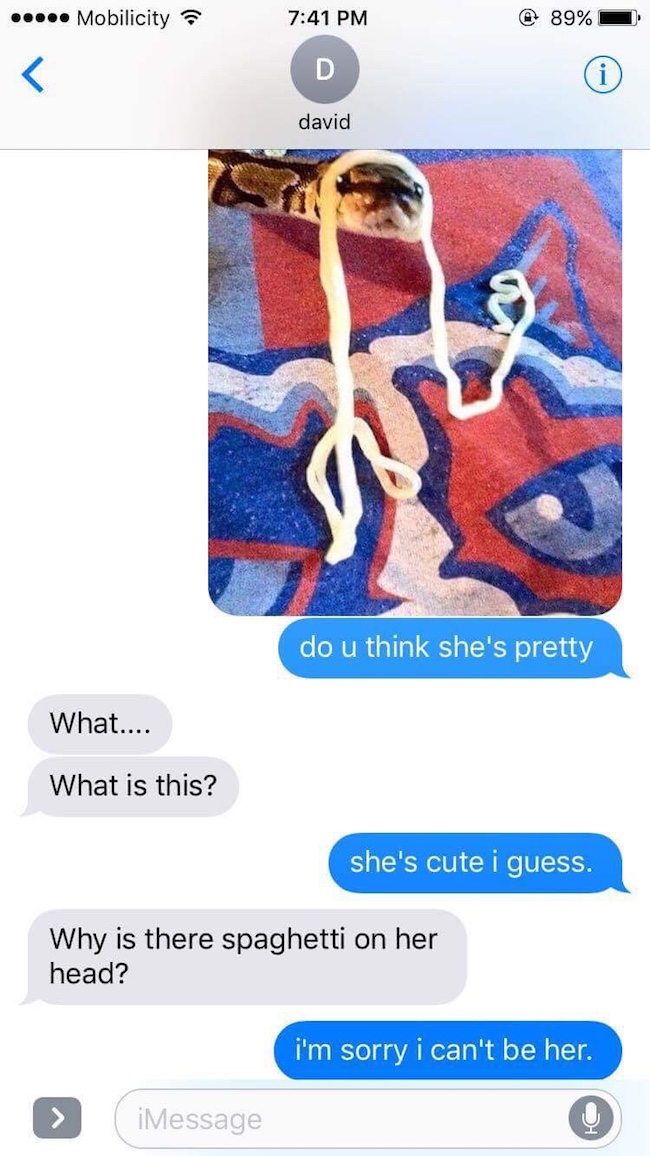 But wait, therrrrrrre's more: The Best Funny Pictures of Yesterday's Internet.
Save
Save